This week I'll tell you all about our Art of the Cowgirl Oklahoma experience followed by a sprinkle of our Wyoming travels! Part 2 of my travel journal!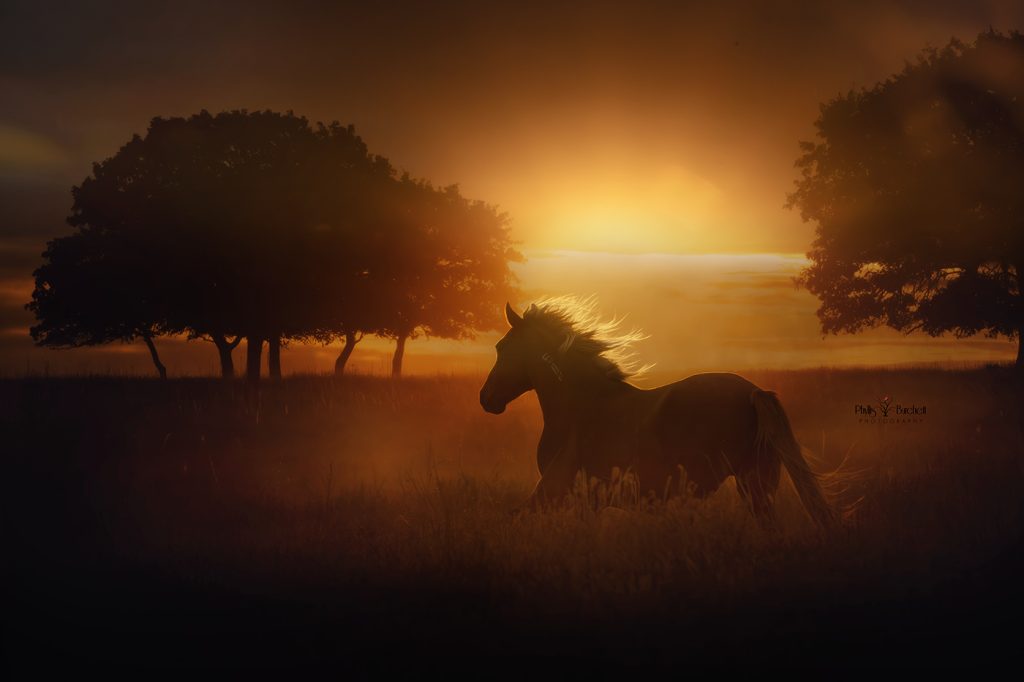 Early mornings pay off when you are blessed with this kind of light…thanks Laura!
Each year Art of the Cowgirl hosts a Montana Gathering in Big Timber, this year they added an Oklahoma Gathering!
During the gathering there are workshops and clinics going on by different clinicians and artists.
Kim Beer and I are the leaders for the Photography Clinic.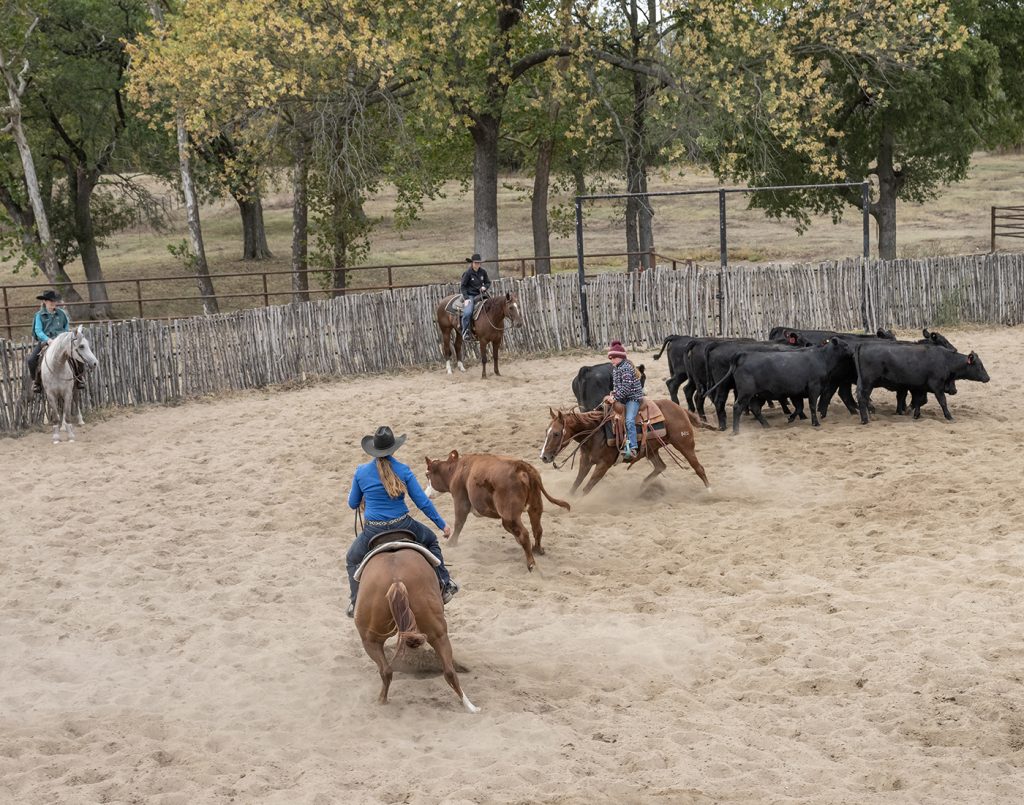 Lindy Thorn giving the youngest participant, Callie hands on instruction during the Cow Clinic.
The home base for our Art of the Cowgirl participants and the Lindy Thorn Cow Clinic was the beautiful Cross Bell Ranch in Copan, Oklahoma owned by the Teague Family. If you don't know Lindy, she was the 2022 NCHA Futurity Champion aboard Phil N Dangerous…pretty awesome!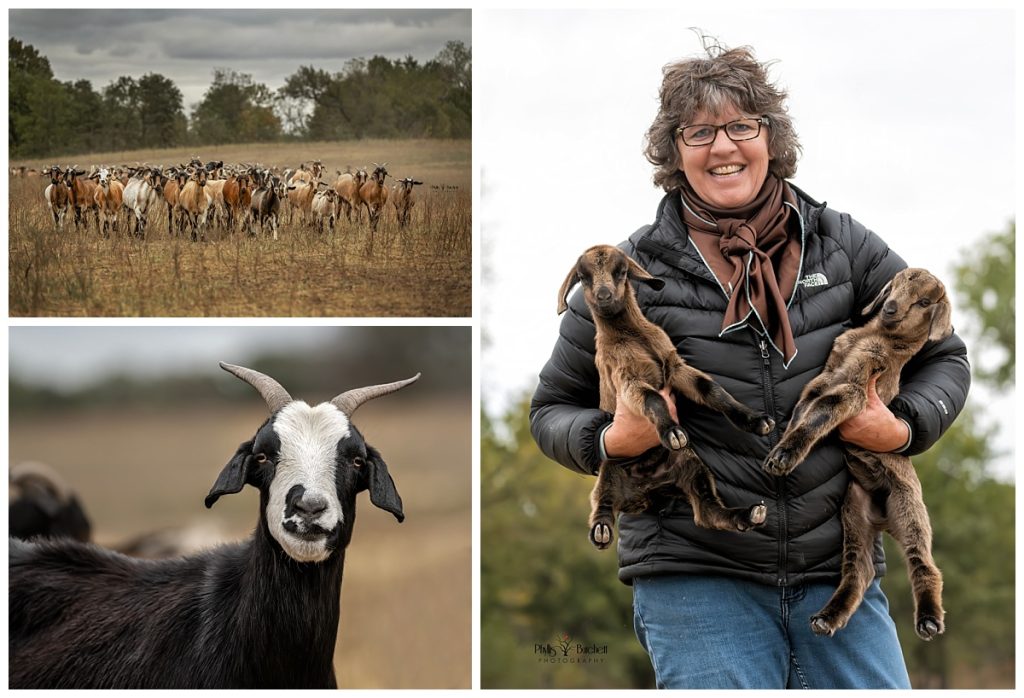 Laura Teague's goal is to introduce large herds of goats to the ranch lands in hopes that they will eventually eradicate
the lespedeza weed growing out of control so that the native prairie grasses will be able to thrive.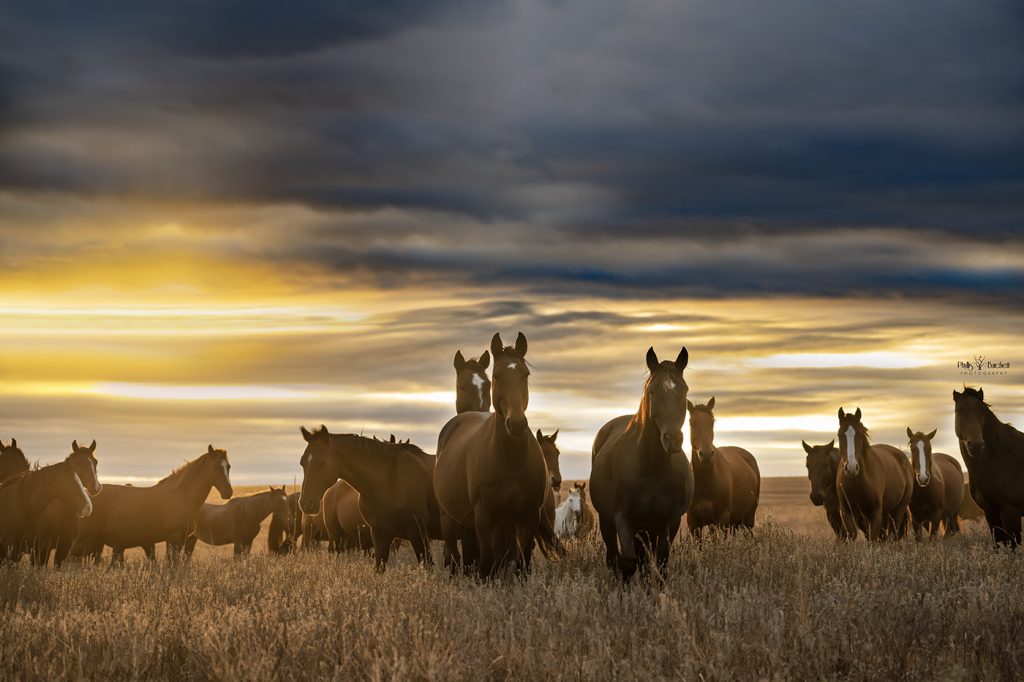 Just a few (and I do mean a very few) of the many wild horses living at the Cross Bell Ranch.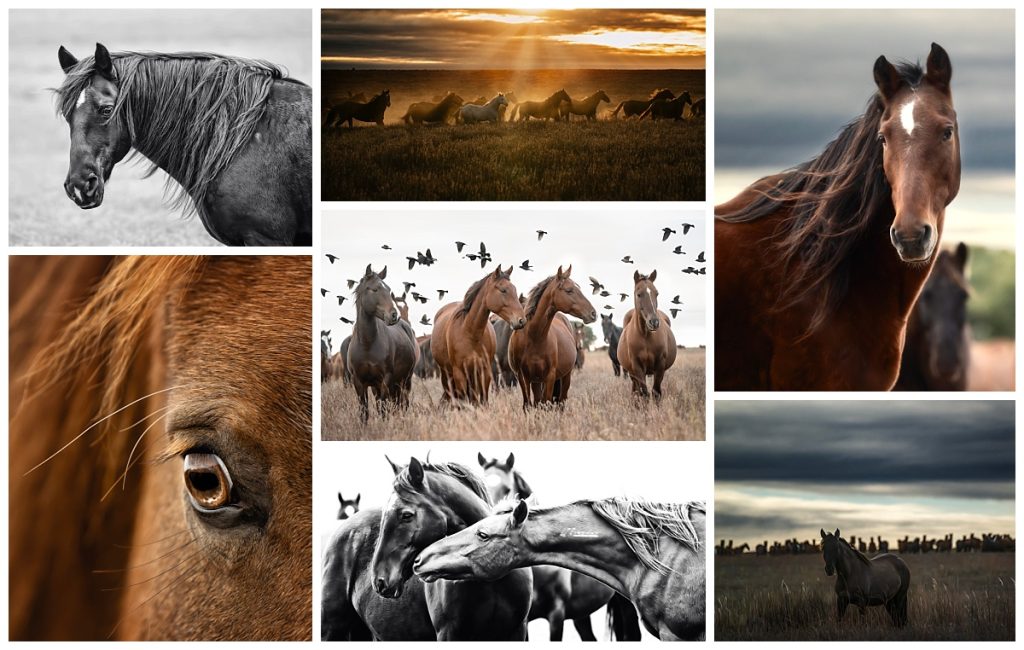 The hospitality that Laura Teague and her family showed us during our visit was fabulous, from early mornings (and I do mean early, way before sunrise) to gather us up in 4X4's to head out to the beautiful herds of Wild Horses the ranch calls home. There are around 2800 head of Mustang geldings on the ranch living the good life. Laura also made sure no one went hungry during their time at the ranch, once again we were fed well! The main lodge is so gorgeous and filled with history too.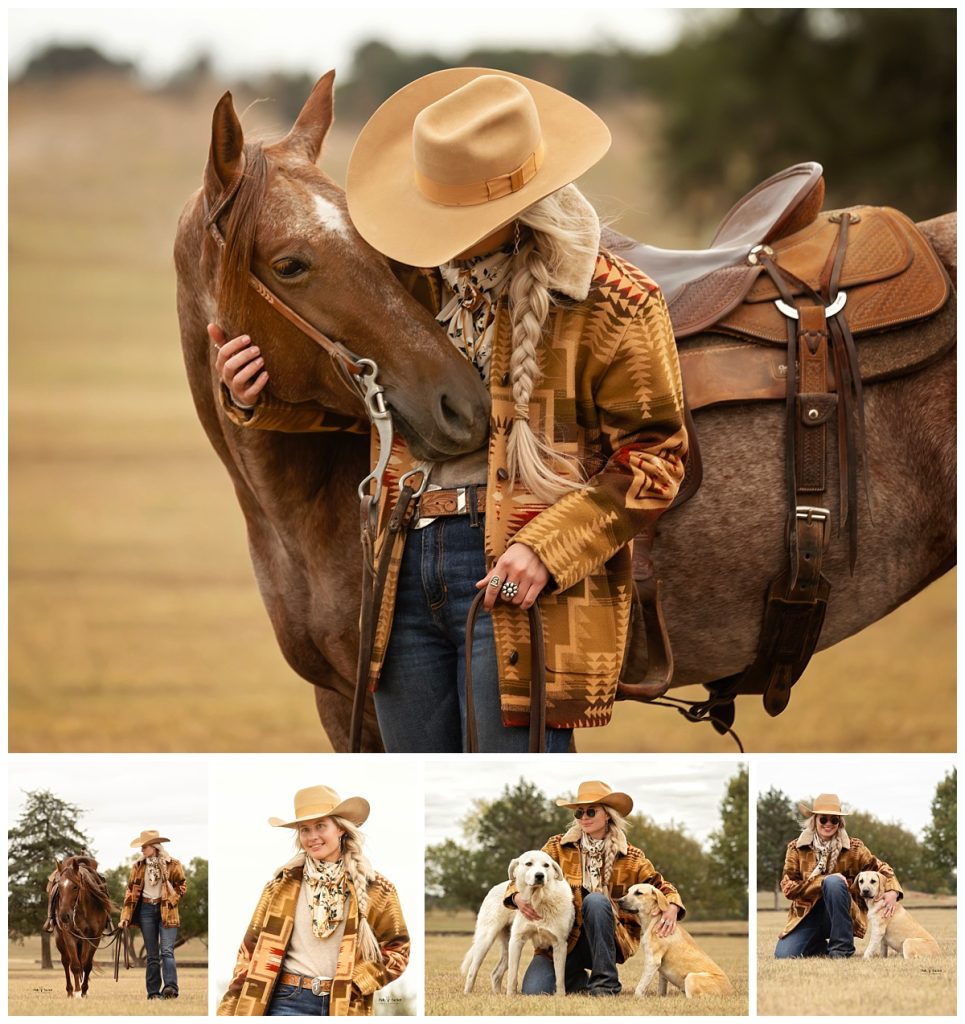 We were honored to have some of the Cow Clinic participants along with Shelby Teague graciously honor our group with a photo shoot so they could work on posing.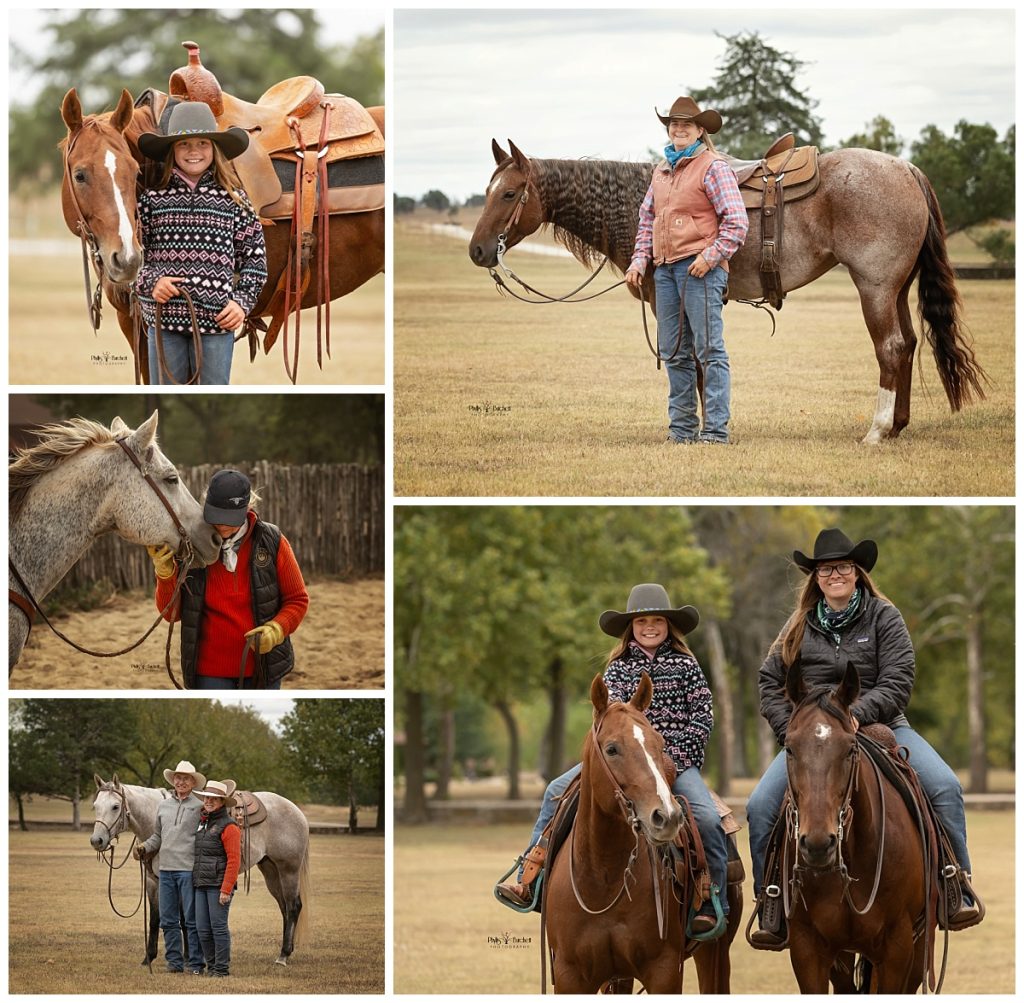 We also had the great pleasure to head over to Wolf Creek Ranch in Pawhuska for a fabulous day of photography with our group! Wolf Creek is owned by Mark and Kelly Spencer, our hosts for the day, along with Lana their horse trainer and family member, Ron. WCR is a working ranch composed of a herd of commercial Angus cows and calves. Mark and Kelly also own a local restaurant, The Painted Horse Bar & Grille in Bartlesville. The ranch produces well-bred working cow and ranch horses too!

Mark and Kelly Spencer had never hosted a photography group before but you'd never know it!
What a fabulous day we had, thank you Wolf Creek Ranch!
Mark's brother-in-law, Ron even came out to join in the fun with that sweet Buckskin, Denny! (sound familiar?)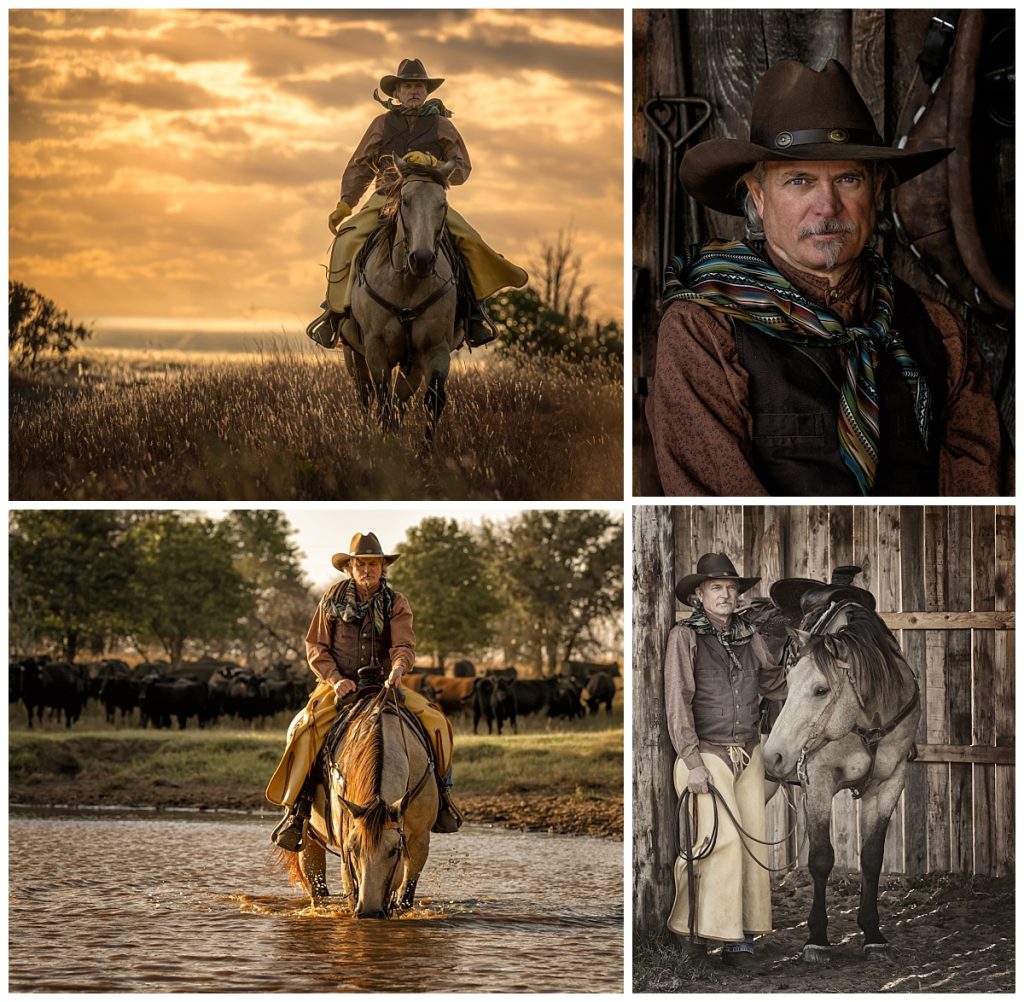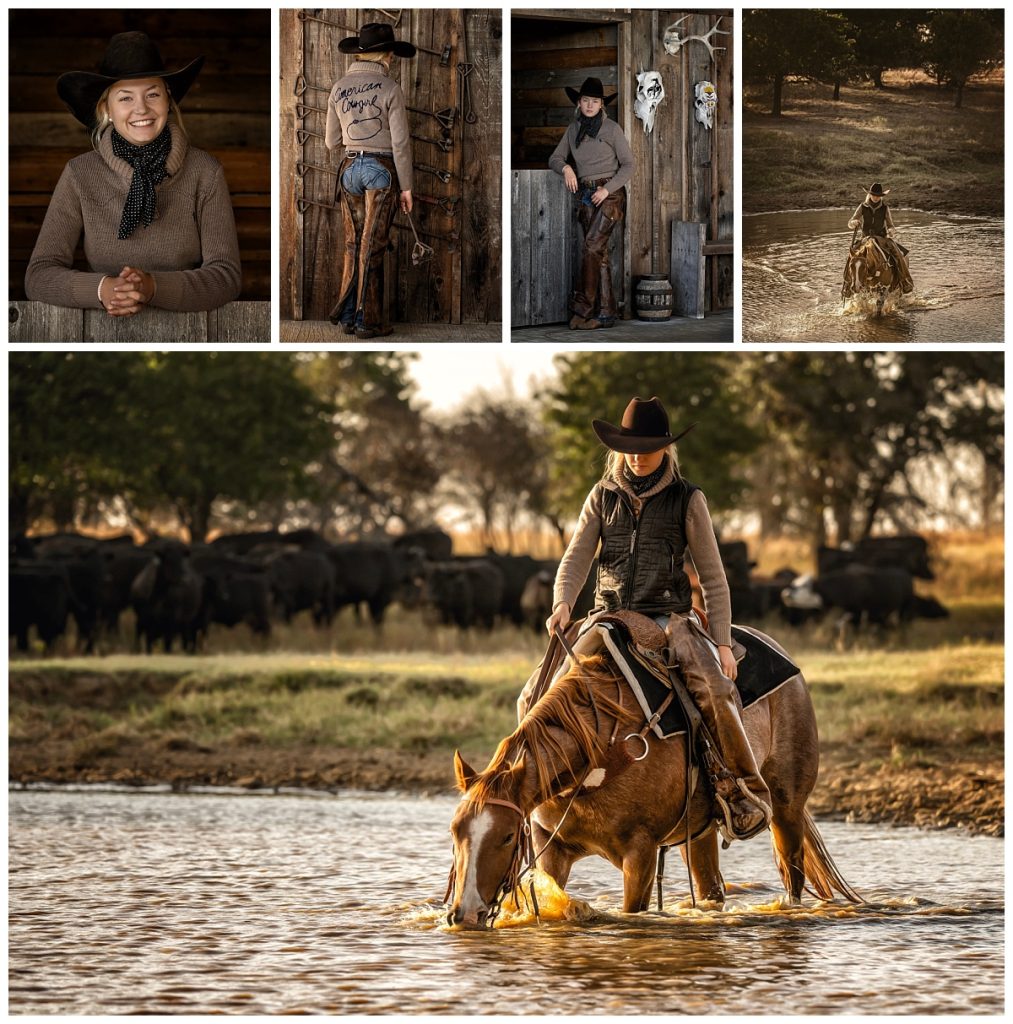 Lana, is the resident horse trainer at Wolf Creek. She invited her friend, Lizzie to come over too!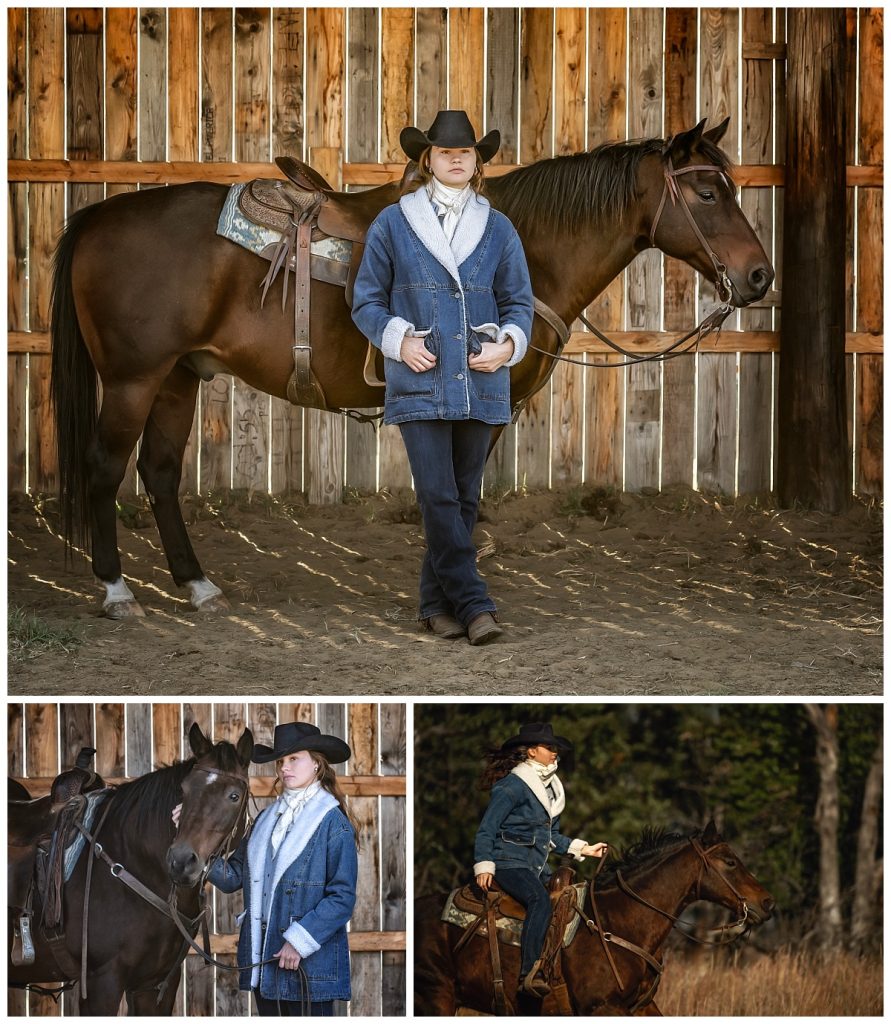 Of course we had cattle and longhorns too! The gang at Wolf Creek really pulled out all the stops to make us feel welcome,
we had so much fun and captured so many fabulous images of the ranching lifestyle! Thanks to all!!!
Of course, we have to say a huge thanks to Pamela, Ellen, Sherry, Lauren, Shelly
and Deb for joining us in Oklahoma, what a wonderful group!!!

Before our Oklahoma adventure we ventured northeast to Wyoming where Kim joins up with Carien from the Equine Photographers Network to put on a fabulous event at the Powderhorn Ranch near Douglas, Wyoming. My first trip to this ranch was back in 2017, one time was all it took for me to fall in love with the True Family, their staff and the stunning Wyoming landscape this ranch calls home.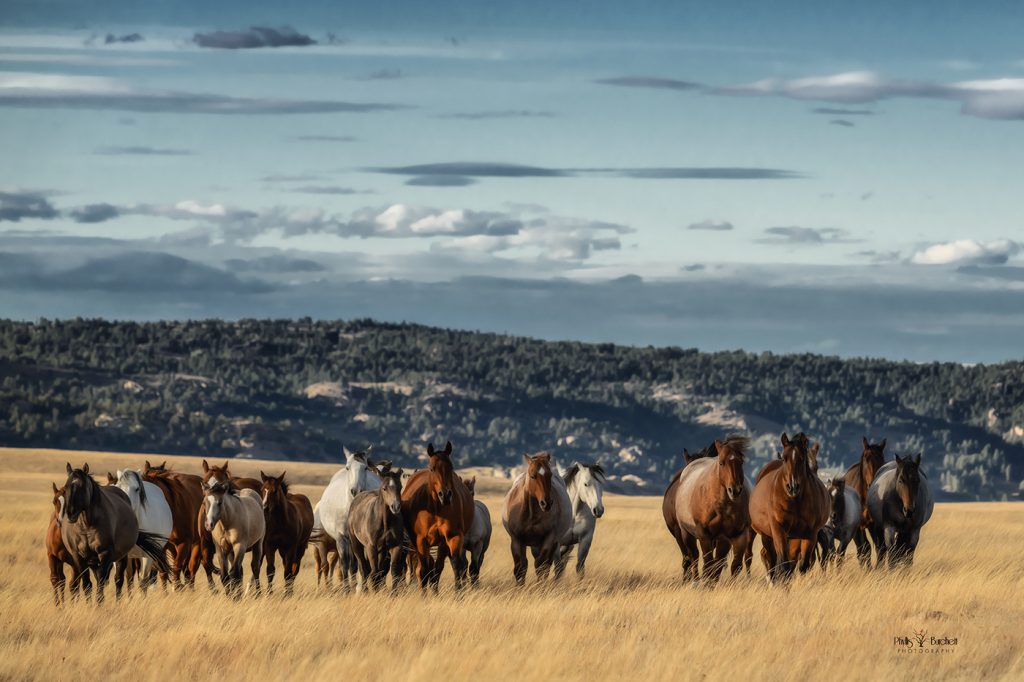 The Powderhorn raise high quality ranch horses and also partner with Ken McNabb.
Ken McNabb and Diamond Land & Livestock partnered to produce the first Diamond-McNabb horse sale in 2009.
The scenery at the Powderhorn is breathtaking….and yes, horses really do make the landscape look even prettier!
We were again blessed with amazingly beautiful Fall color in Wyoming, pretty horses and girls too!

So happy to get some cattle in on this trip, both Red Angus and Black Angus with a sprinkle of Longhorns in there too!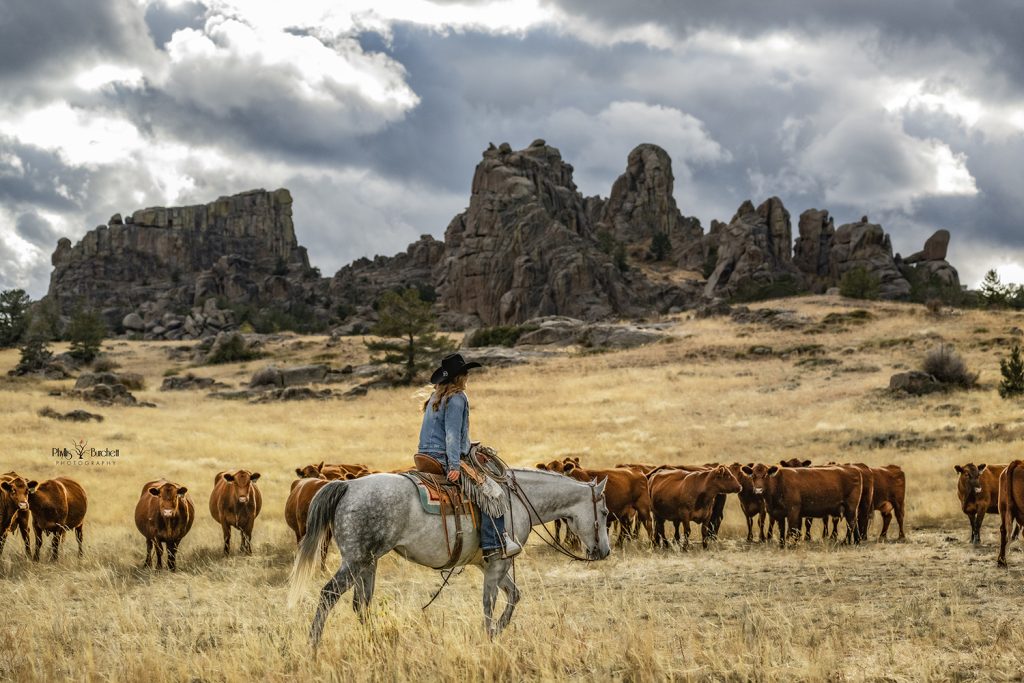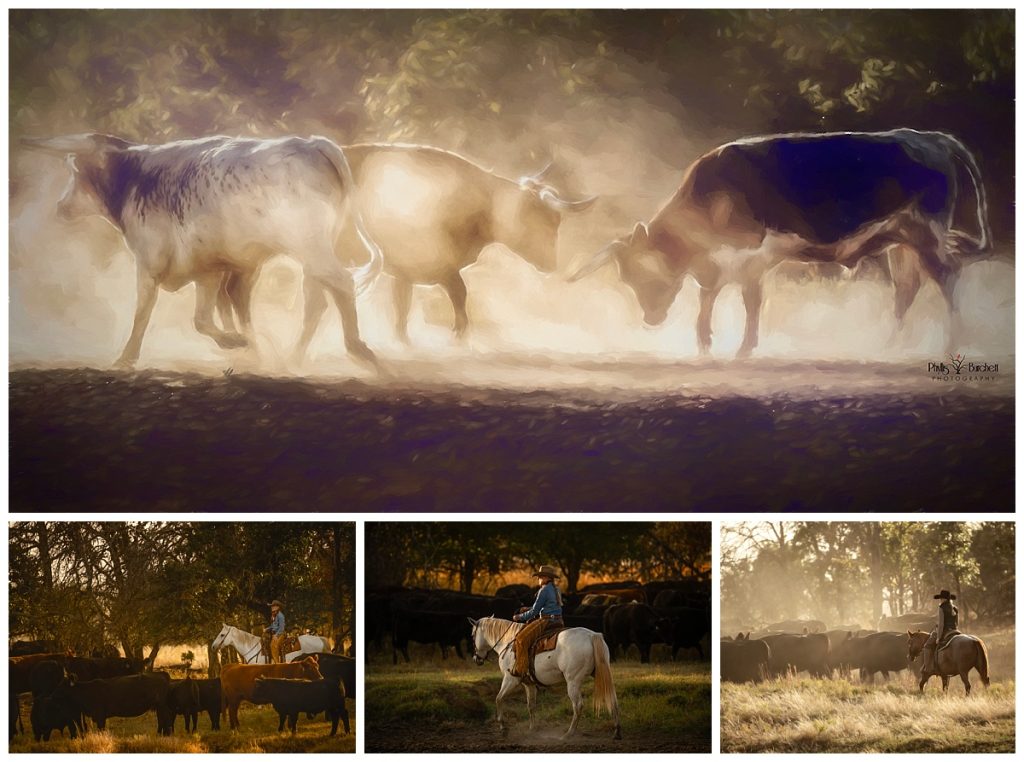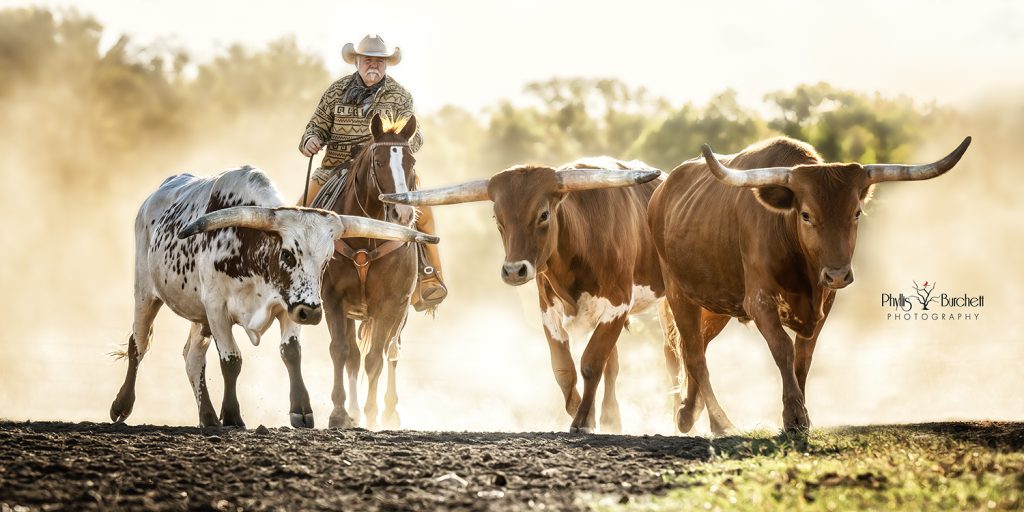 Again, I'd just like to say a HUGE THANK YOU to all that made the Art of the Cowgirl Oklahoma Gathering a success,
Mark, Kelly, Lana, Lizzie and Ron at the Wolf Creek Ranch and the Teague Family at the Cross Bell Ranch. 
We hope to be back!!!
Don't forget to check out our schedule for next year, registration is now open!
***NEW C Lazy U Winter Getaway Retreat – February 28-March 3 in Granby, Colorado – SHOOTER EARLY BIRD $3950 if Deposit PAID by 12/1!
​***NEW Equine Photography Essentials, St Augustine, FL – April 19-23
Cottonwood Ranch Immersive Photography Experience, Nevada August 22-27
Trappers Lake Lodge Photography Adventure, Colorado – September 29-October 2