Join Phyllis and Kimberly Beer at the Dryhead Ranch,
a working cattle, horse and guest ranch in the beautiful Pryor Mountains on the Crow Indian Reservation
Dryhead Ranch is located 35 miles north of the Montana-Wyoming border in the center of Dryhead Country.
*Still a few spots open contact

[email protected]

to book yours!!!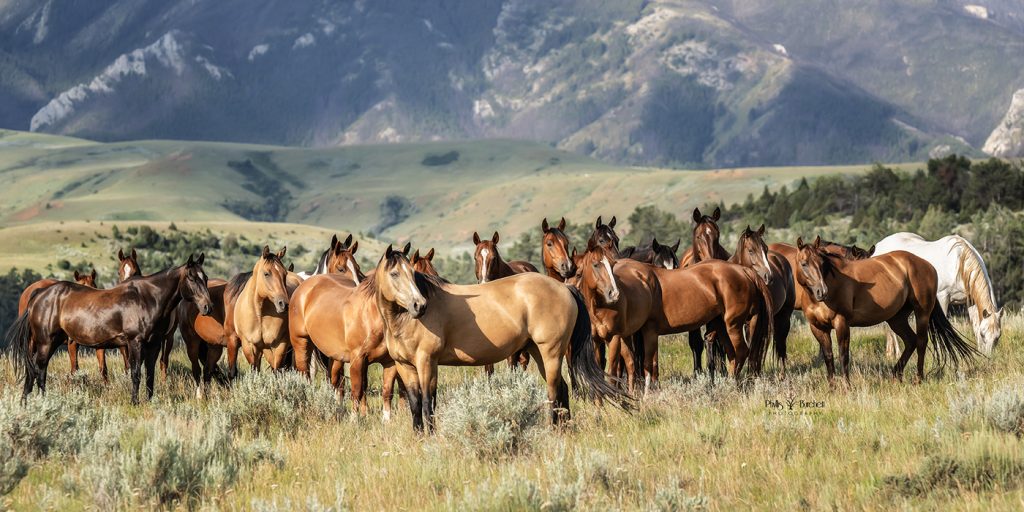 Five nights, lodging/meals/setups, MT bed tax included – $2500.00
$500.00 deposit to hold your spot. Deposits are non-refundable. No refunds will be made for cancellations.
Final payment due 60-days prior to the scheduled event.
The ranch will offer pick up/drop off at the Billings, MT Airport for an additional $100.00.
Flights will need to be coordinated to consolidate pick up times.
The ranch runs about 900 head of cattle and 150 head of horses, there are three stallions turned out with mares that we will have the pleasure to photograph.
This will be a great opportunity to fill your portfolio with working ranch lifestyle images along with portrait work of authentic cowboys, cowgirls, kids and ranch dogs.
*Riding is an option at additional cost of $50.00 per ride/per person payable to the ranch.
All Model Released. Contact Phyllis at [email protected] for registration!
*** Skill Level
You must be able to hike short distances on uneven terrain while carrying your gear and have a basic understanding of how to operate your camera.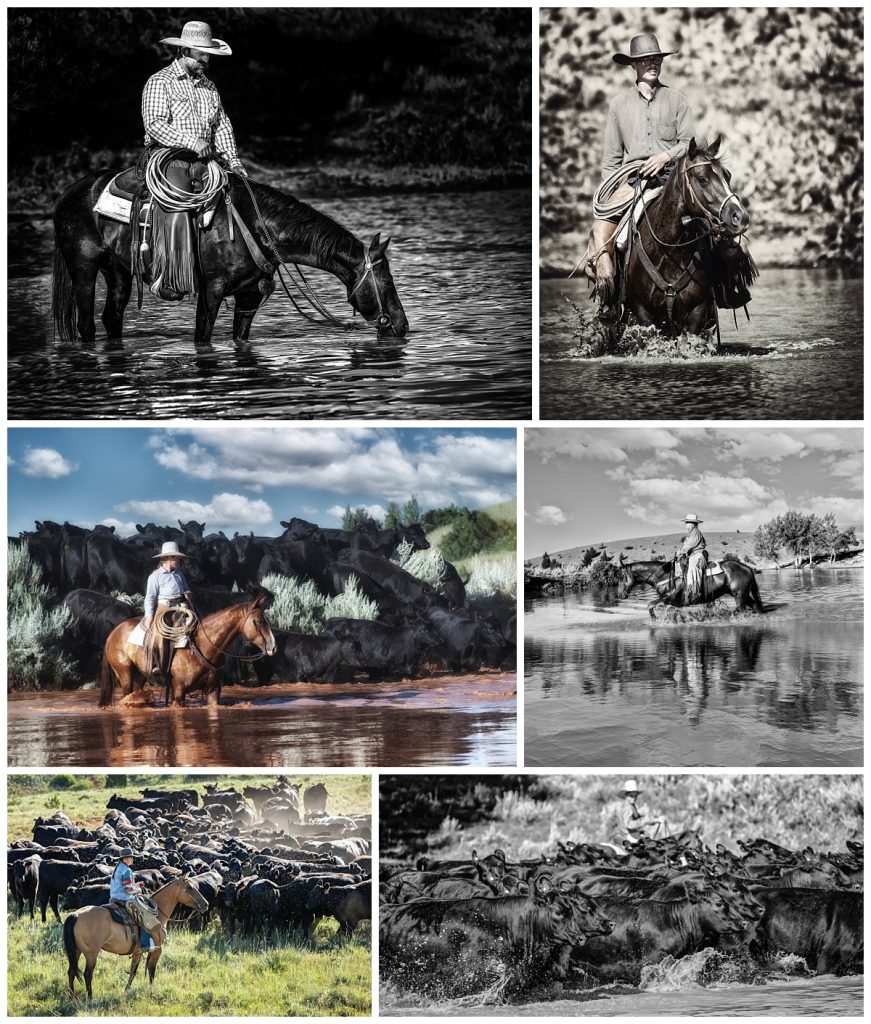 Testimonials from previous Ranch Workshops:
The Dryhead Ranch Retreat in Montana exceeded any expectations I had!  Since I was fortunate enough to participate in the first one at Dryhead, I wasn't quite sure what it would be like….but having taken part in other retreats/workshops, this one was amazing!  Each day was filled with photo opportunities filled with incredible scenery, horses, and riders.  The atmosphere was fun and relaxed and the accommodations were wonderful!  We were taken care of very well….fed great food each day and lived in the cozy bunkhouse, all while being able be around the corrals and horses where ever we went, experiencing day to day life on the ranch. The Dryhead staff was amazing and went above and beyond to ensure we had a great time and got the shots we wanted….even if they had to do it "just one more time!"  They rode through and worked horses/cattle in a variety of settings that gave plenty of variety in images for the week.  Talented riders they are, kids included….made photographing them all a pleasure! Kim and Phyllis did not disappoint with putting this workshop together and I look forward to next year!  Pam G.   
Phyllis' Montana photo retreat has been a wonderful experience, Phyllis has great photo opportunities for what each of her participants are looking for-from lifestyle set ups to portfolio building shoots. Beautiful new models and locations. Hilary B.
I have learned so much from Phyllis at the Montana Winter Workshop. From set up a scene to the final edits. Thanks, Libby R.
Awesome workshop! 1st time on an equine photography workshop and it exceeded my expectations. Great variety of set ups to shoot plus excellent lodging, hosts and food. Thank you! Kim W.