Once again our 2023 St Augustine Horses on the Beach Workshop was beyond Fabulous!
Thanks to all participants, models and support staff for making this the best year ever!!!
Join Fast Horse Photography and myself again in St Augustine for a fabulous time on the beach in 2024!***
***This event is full for 2024, contact Phyllis to be placed on the Waitlist.
Tentative Schedule:

Friday evening Beach Session

Saturday morning Beach Session

Saturday afternoon Portrait Session 

Sunday morning Beach Session


2024 Workshop Fee $1595 – 3 shoots on the beach and 1 Portrait Session – Limited to 15 Participants
***Skill Level
You must be able to hike short distances on uneven terrain while carrying your gear and have a basic understanding of how to operate your camera.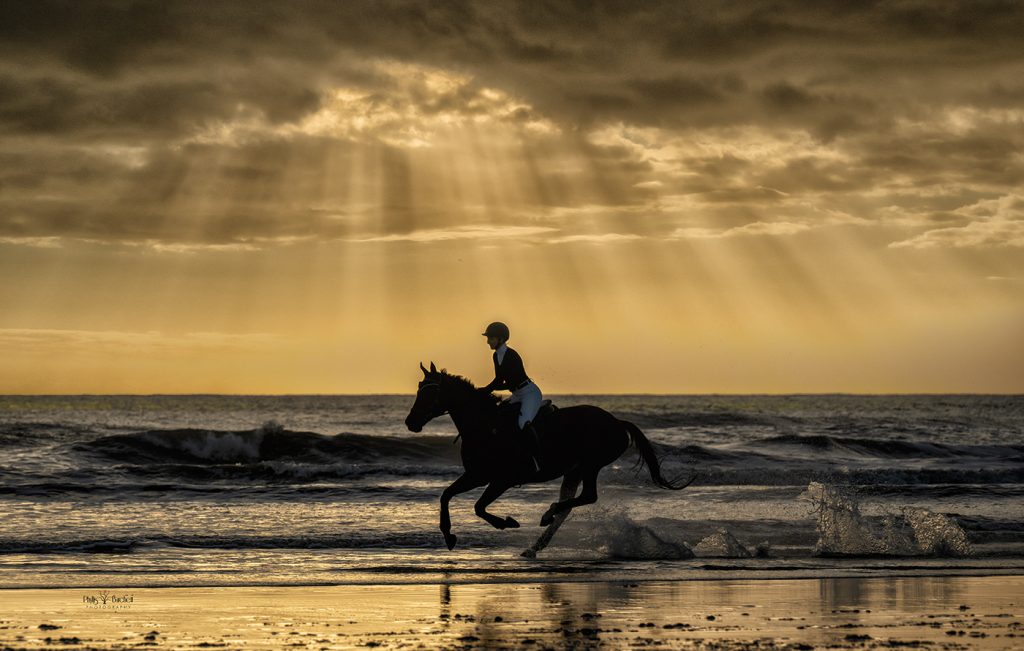 Testimonials:
If you love horses….if you love the water….if you love the ocean…if you love Florida….Then this is a must photo workshop that you must attend. Did I say very affordable? We all had a great time every morning and evening with beautiful equines and riders. Phyllis and Cara will become your friend forever and are wonderful teachers. I will be back. Kathy C.
I thoroughly enjoyed this workshop! Well planned out by Phyllis Burchett Photography and Fast Horse Photography. We had plenty of opportunity to photograph horses and models both on the beach and at a local farm. Wonderful models. Costumes were a nice added touch! Phyllis also did a nice editing review- demonstrating her workflow on a couple of her own images. This was very helpful- and I have since use some off her suggestions. I plan to attend again this year! Well worth the money spent. Heather F.
On my bucket list for photography was taking sunrise photos on the beach with beautiful models and horses. With Phyllis Burchett teaching there was also an instructor who really knew her stuff and had a great way of sharing. The horses, models and barns just kept coming. Throw in other talented photographers, a fabulous location on St Augustine Beach, and this workshop was a very satisfying experience. I can't wait to do it again. Thanks to Phyllis Burchett and Cara Swift. Harry F.