Prior to launching into photography, I was a horse trainer and breeding farm manager. I primarily showed Appaloosas where I won Appaloosa World and National Championships along with several Honor Rolls. I trained horses for my amateur and youth clients who went on to win several titles as well.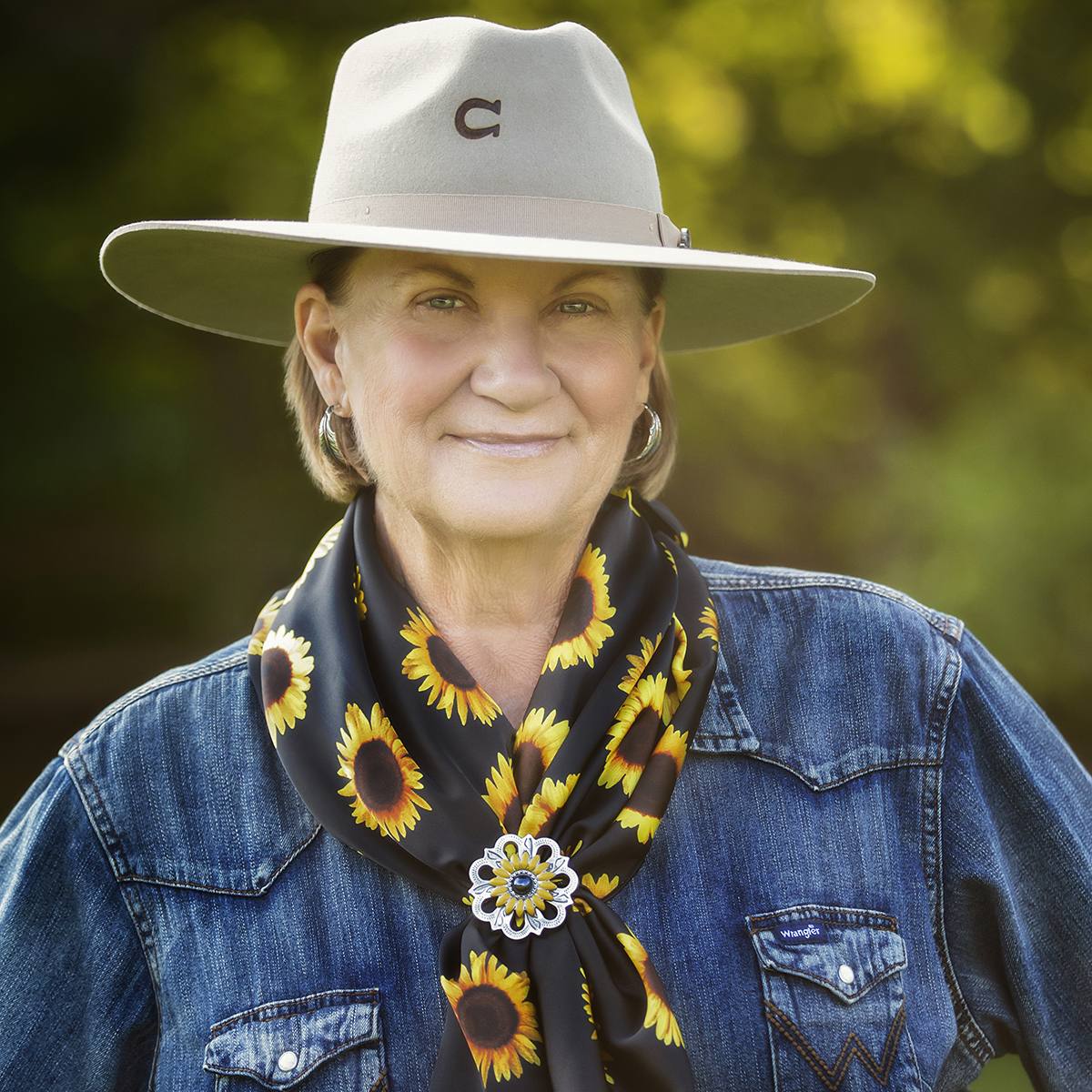 After my show career, I managed an equine breeding farm where I was in charge of all aspects of the Artificial Insemination Program from collection to breeding.
I was bitten by the photography bug, and a severe case of wanderlust, I have traveled the Earth capturing the amazing creatures that inhabit the world with us. I found myself captivated by the birds, bears, and stunning landscape of United States and Canada, in awe of the beautiful White Horses of the Camargue in France, documented the Horse Fishermen of Belgium, depicted the Connemara Pony of Ireland, and highlighted the iconic landscape and horses of Iceland.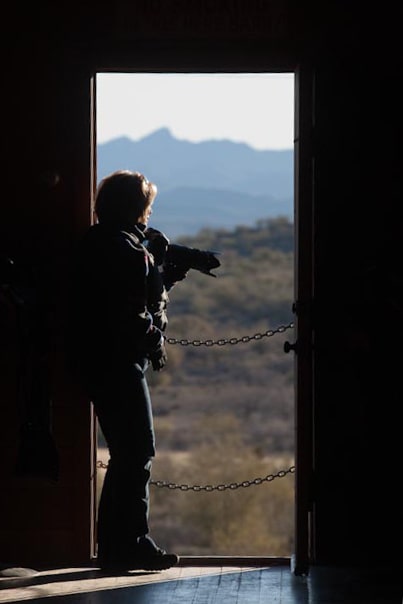 In addition to capturing the amazing animals of our world, I also enjoy capturing the bond that we humans have with our four-legged friends. 
I work one-on-one with clients to create custom artwork that they will treasure for a lifetime. I stop time so that you will be able to hold onto those happy moments with your furry friends forever.
Additionally, I love sharing my passion for photography and art with other photographers. You can frequently find me leading Equine Photo Tours to Iceland, and hosting workshops throughout the country from the  beaches of Florida to the ranches of Montana.
If you want to know more about me. Here are six fun facts: 
My current main squeeze is Kaylee, a Heeler/Hound rescue mix from Circle of Friends.
Show me a dog, any dog and I turn to mush (and give out free belly rubs).
I have a huge admiration for ranch horses but a good horse is a good horse, no matter the breed.
If I don't have a camera in my hand or I'm not on the trails with my Quarter Horse Mare, Willow, you can find me on the river kayaking.
I have a severe case of wanderlust and live what many would describe a somewhat nomadic lifestyle. Though, I call the great state of Georgia home. 
I thrive when surrounded by my family and friends. They are the most important thing to me.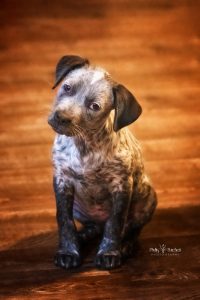 Kaylee, AKA K Bear, Kale or Blueberry