Horses and Life. It's all the same to me.
~ Buck Brannaman
Photography hasn't always been a passion of mine, but horses have been a part of every single phase of my life.
I honestly can't imagine life without horses. (And, I don't want to!)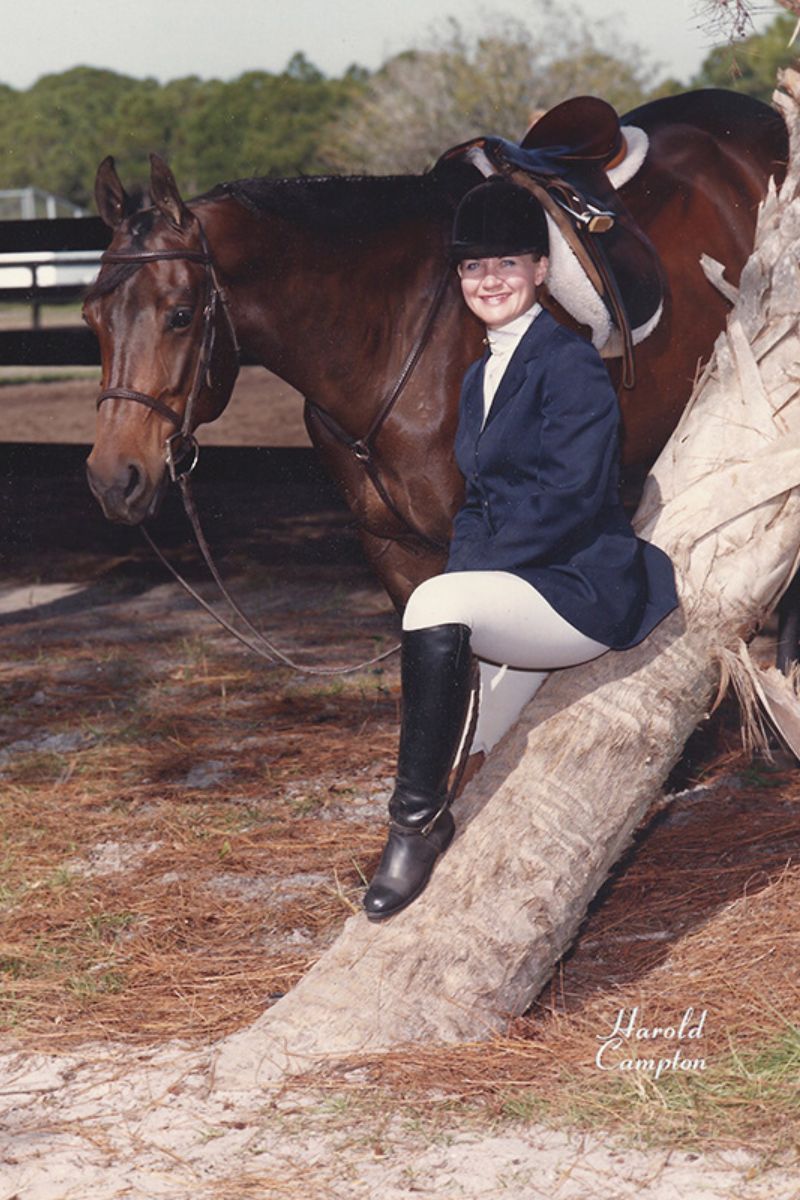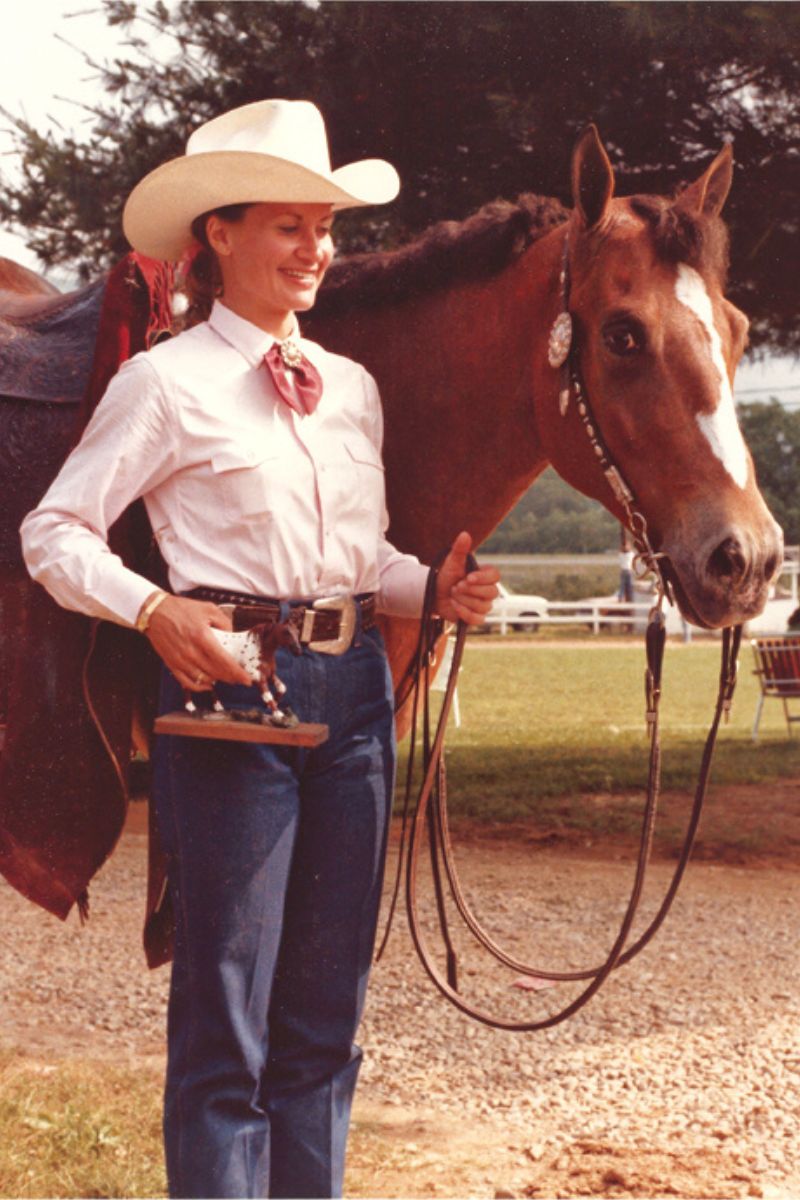 Life Before Photography
Growing up in Decatur, Georgia, my initial experience with horses as a young girl was mules at my grandfather's farm in Alabama. My parents would also take me to Mr. Steele's Pony Rides every Sunday. (Not your merry-go-round-style pony rides, I was on a one-circle track and rode the pony "all by myself." I was hooked!)
When I turned 11 I got my own horse, Chipper a grade Palomino. We ended up doing timed events, and that's when I decided training and riding horses was what I wanted to do with my life. So, I went to Meredith Manor International Equestrian Centre—the premier equestrian school at the time—with the goal of riding and showing for a living. And, I did!
I ran a boarding farm and trained and rode horses. After marrying, my then-husband and I built a successful business training and showing Appaloosas. Our clients and horses had numerous world and national titles along with year-end high point awards.
My goal with the horses is not to beat someone; it's to win within myself. To do the best job I can do and tomorrow to try to do better. You'll be working on yourself to accomplish this, not your horse.
~ Ray Hunt
Over time, our focus went from showing to breeding, with up to 175 horses on our place at one time.
As Andrea Fappani once said, "When we invest in being good stewards of the horse, we all win, long term."
We were dedicated to being good stewards of every horse on our property. Standing anywhere from 10 to 12 stallions every year and foaling out around 50 mares a year, we went from the pressure of having to win as trainers to the pressure of caring for high-dollar mares and stallions. Plus, caring for the babies.
I needed an outlet.
Enter photography.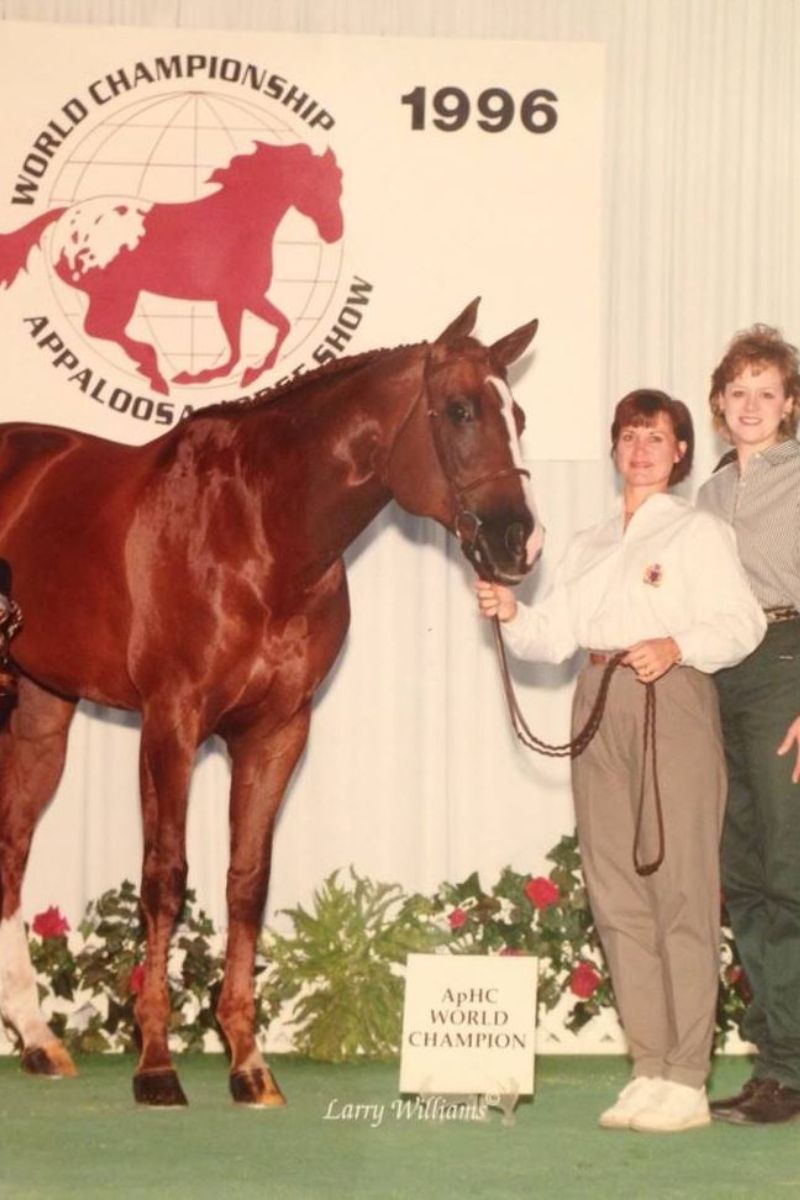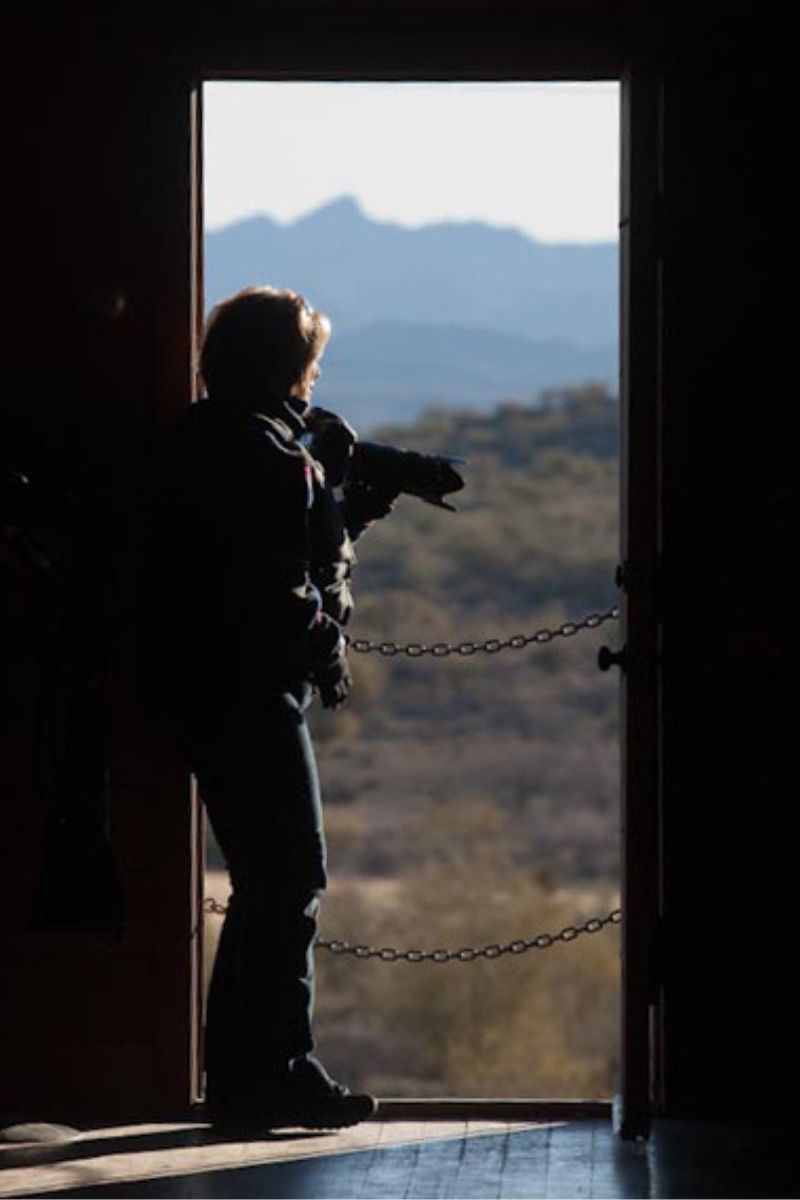 The world is a book and those who do not travel read only one page.
~ St Augustine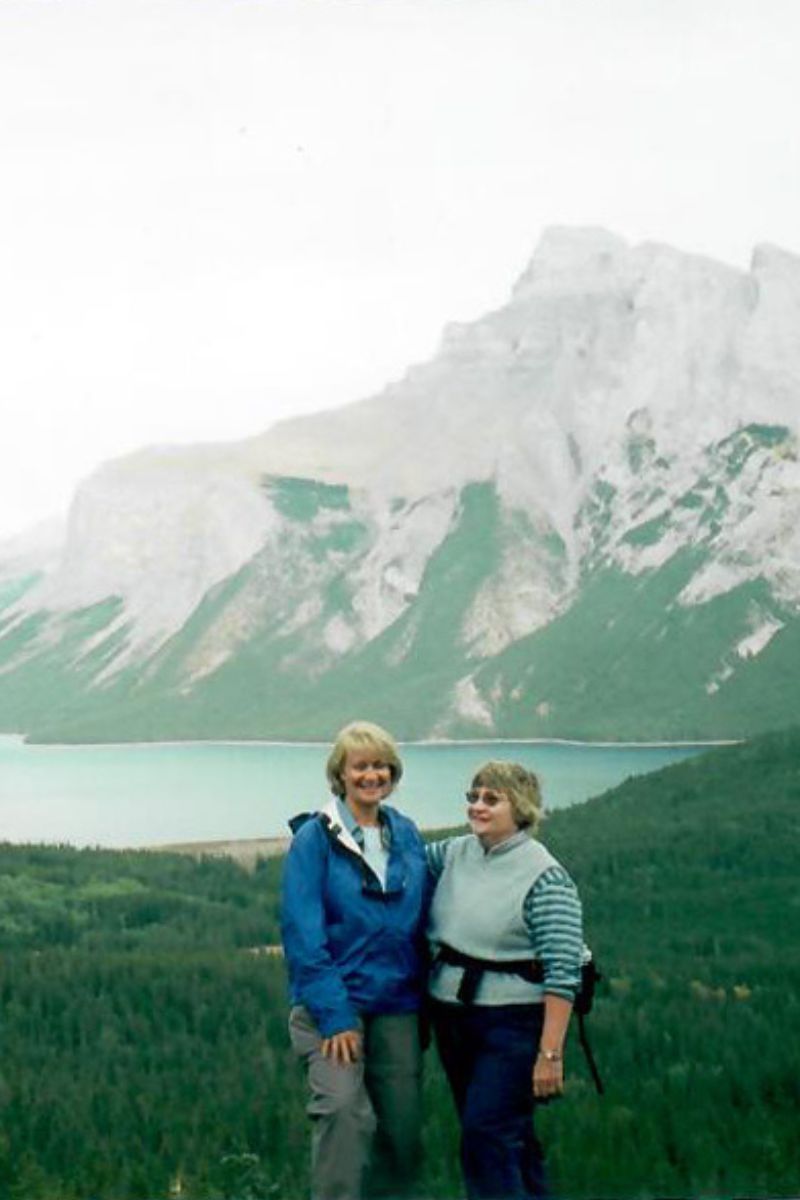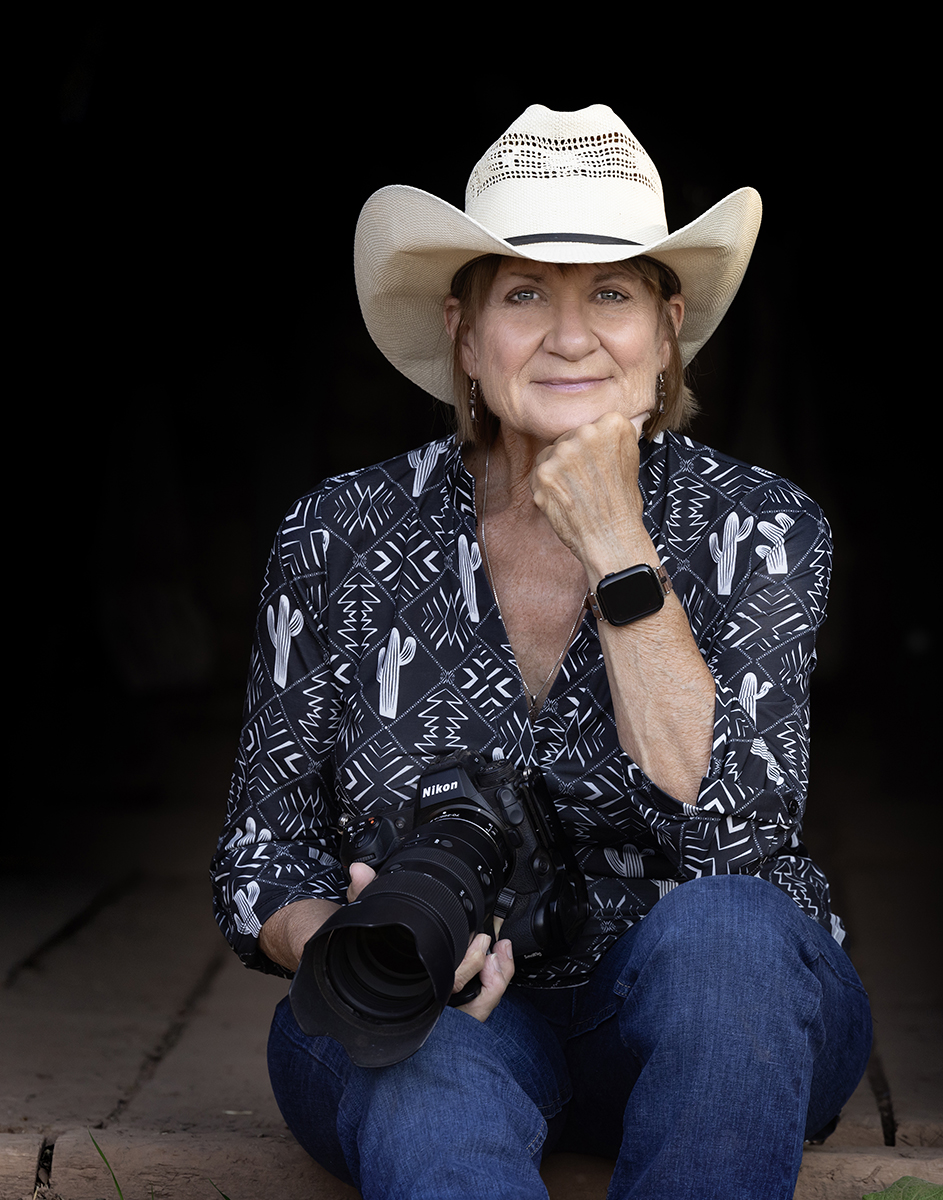 Life After Photography
Besides horses, I've been bitten by the wanderlust bug since I can remember. In 2001, on a camping trip to Canada with my sister, I discovered something that completely changed the trajectory of my life and career … photography.
I bought a camera (film, of course!) and took local classes to grow my skills. By 2006, we'd sold our farm and gone our own ways. So, I started traveling and taking photos full-time.
Polar bears, black bears, nature, birds—my wanderlust heart was full. (Believe it or not, horses as art didn't come into the picture until 2011.)
Captivated by nature and landscape, I explored the United States and Canada and photographed the beautiful White Horses of the Camargue in France, the Horse Fishermen of Belgium, the Connemara Pony of Ireland, and the iconic landscape and horses of Iceland.
What started as a passion project soon became a business.
Magazine Features with Phyllis Burchett
Phyllis Burchett is a world renowned equine photopgrapher in addition to being know for her wildlife and landscape photography as well. Below are just a few of the magazine that she's been feature in over the years.
Western Horseman   •  Cowboys and Indians Magazine   •   Appaloosa Journal   •   Working Ranch Magazine   •   Cowboy Lifestyle Magazine   •   Horse & Rider Magazine   •   trailblazher Magazine   •   Equestrian Magazine of China   •   Sport and Trail Magazine   •   Inner Reflections Calendar   •   Natures Best Photography Magazine   •   Expressions Magazine (NANPA)   •    Seascapes   •   ViewBug   •   LandscapePhotographerMagazine.com   •   The Framed Network   •   Equestrian Stylist   •   RockN W Report   •   DTown (KelbyTV.com) with Rafael "RC" Concepcion   •    FemWorld View Magazine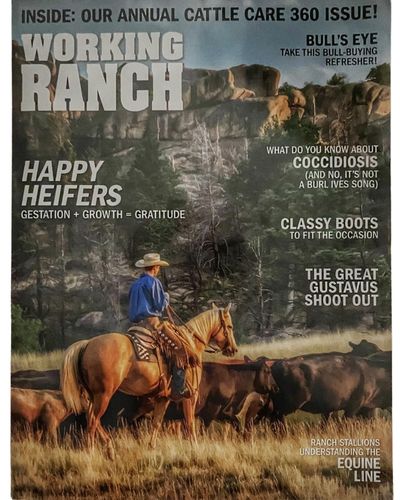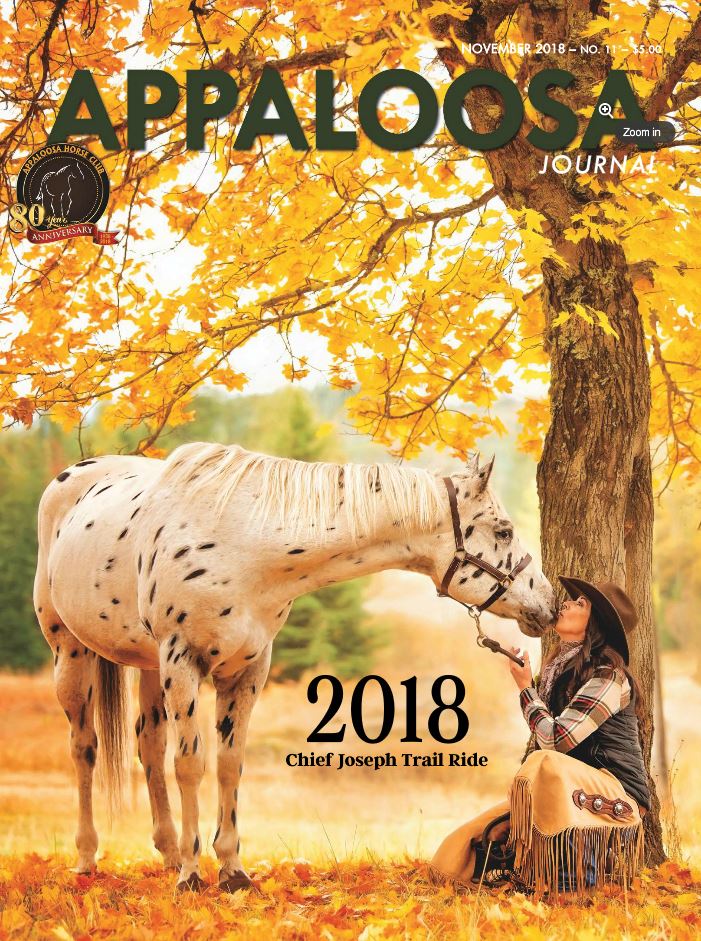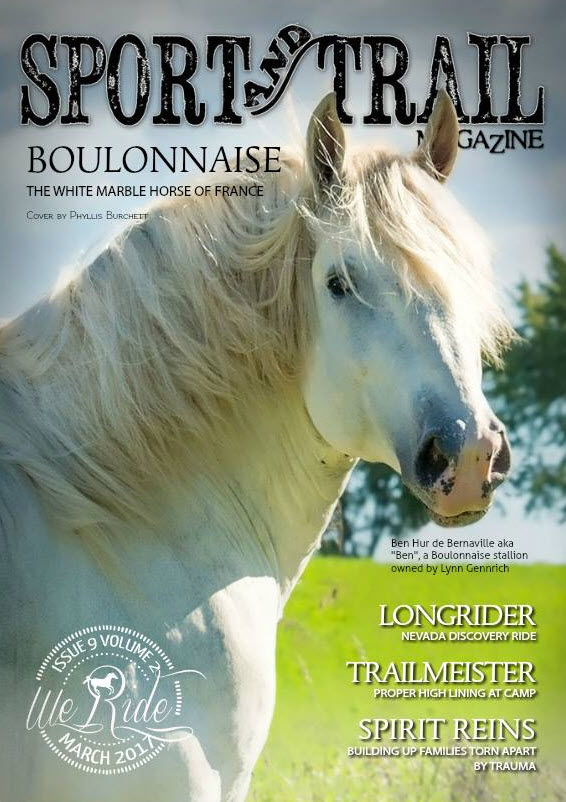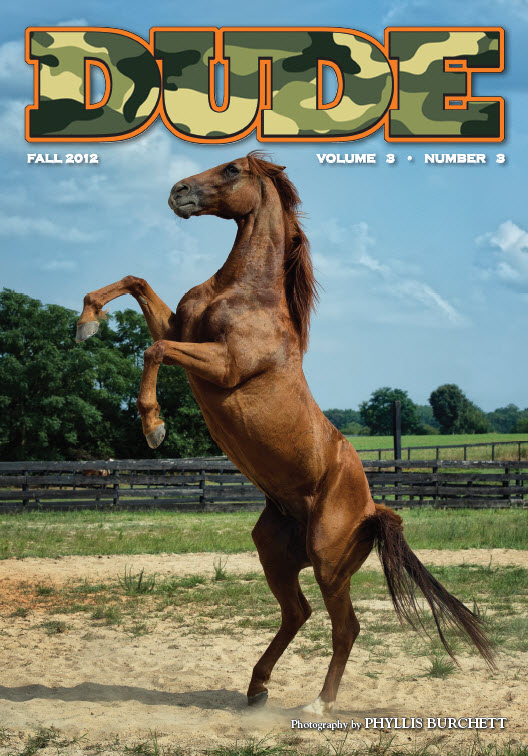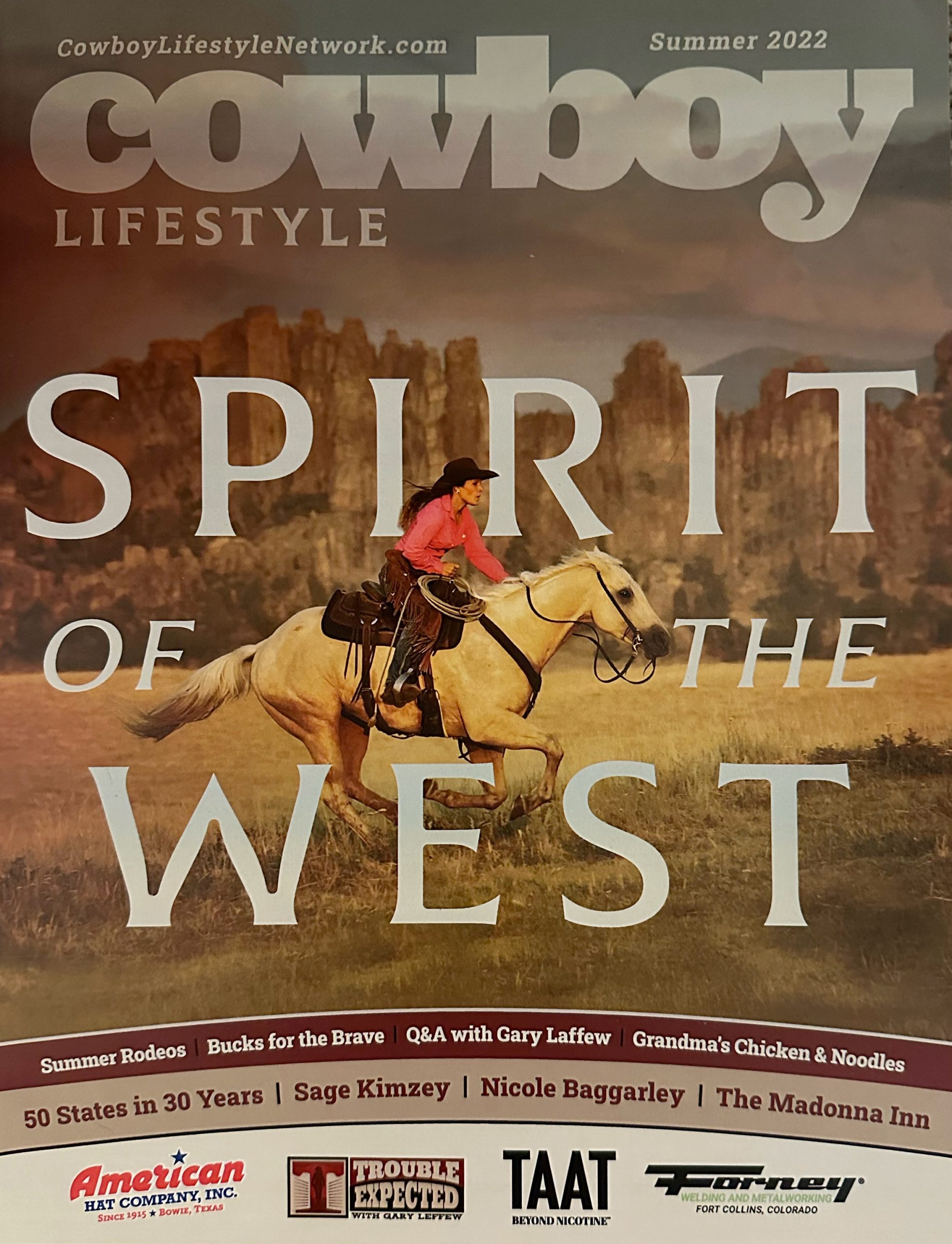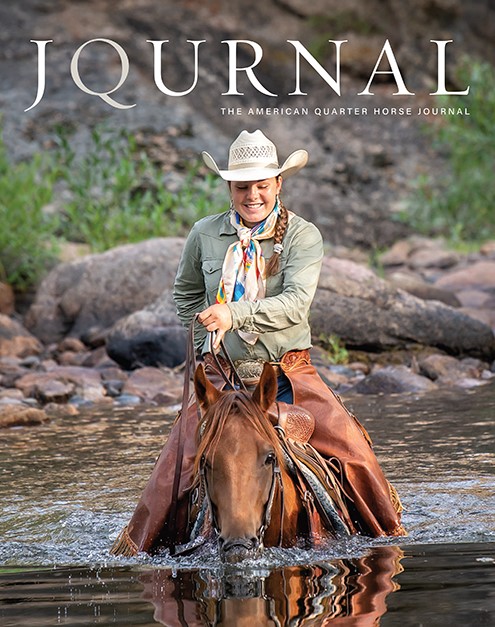 Why follow the herd? Be you – fearlessly.
~ Cindy Tansin
These days you'll still find me traveling to create equine, nature, and landscape images while also sharing my passion for creative photography with up-and-coming photographers.
I've hosted numerous workshops, retreats and tours, including an Equine Photo Tour to Iceland nearly every year since 2014.
I'm also co-founder of Cowgirls with Cameras, a community for photographers with a love for capturing the cowboy and ranching lifestyle.
On the occasion that I'm home, Kaylee, my Heeler/Hound rescue mix from Circle of Friends, is overjoyed to have her Mom by her side.
If I don't have a camera in my hand or I'm not on the trails with my Quarter Horse Mare, Willow, you can find me on the river kayaking.
Of course, I still work with horses part-time. As I said in the beginning, I can't imagine life without horses.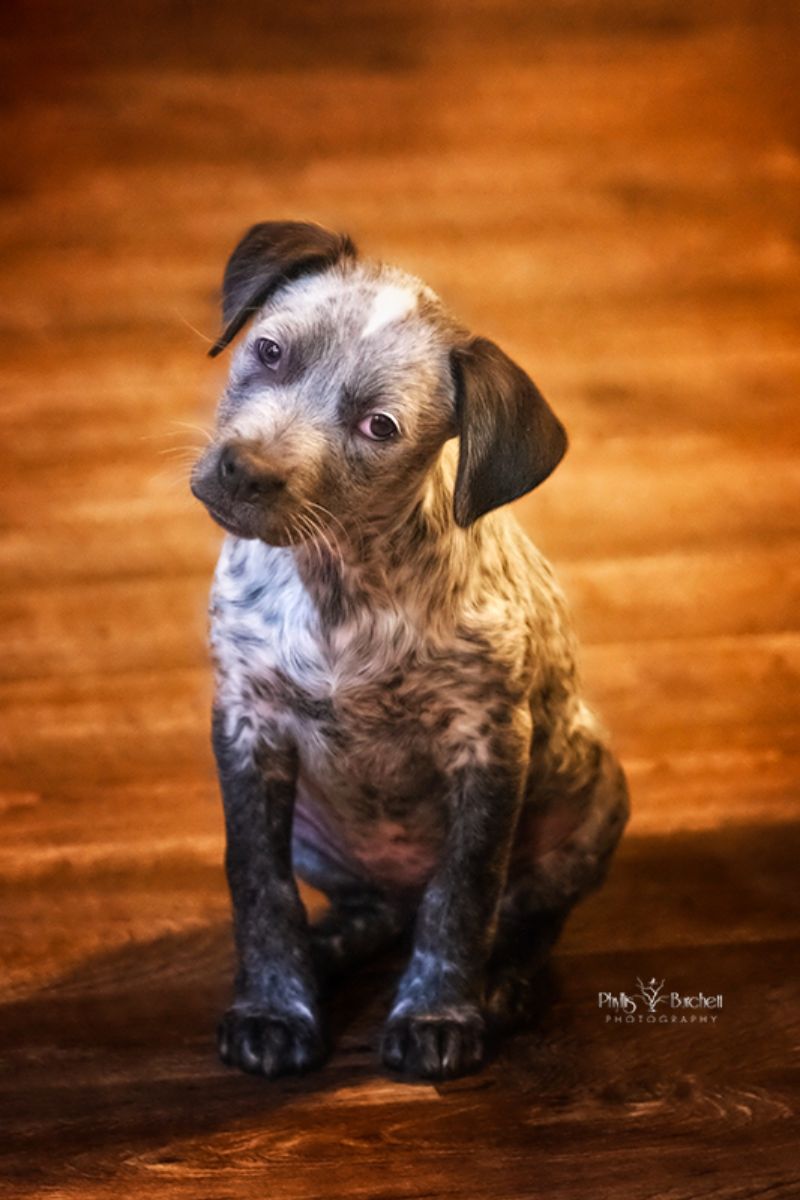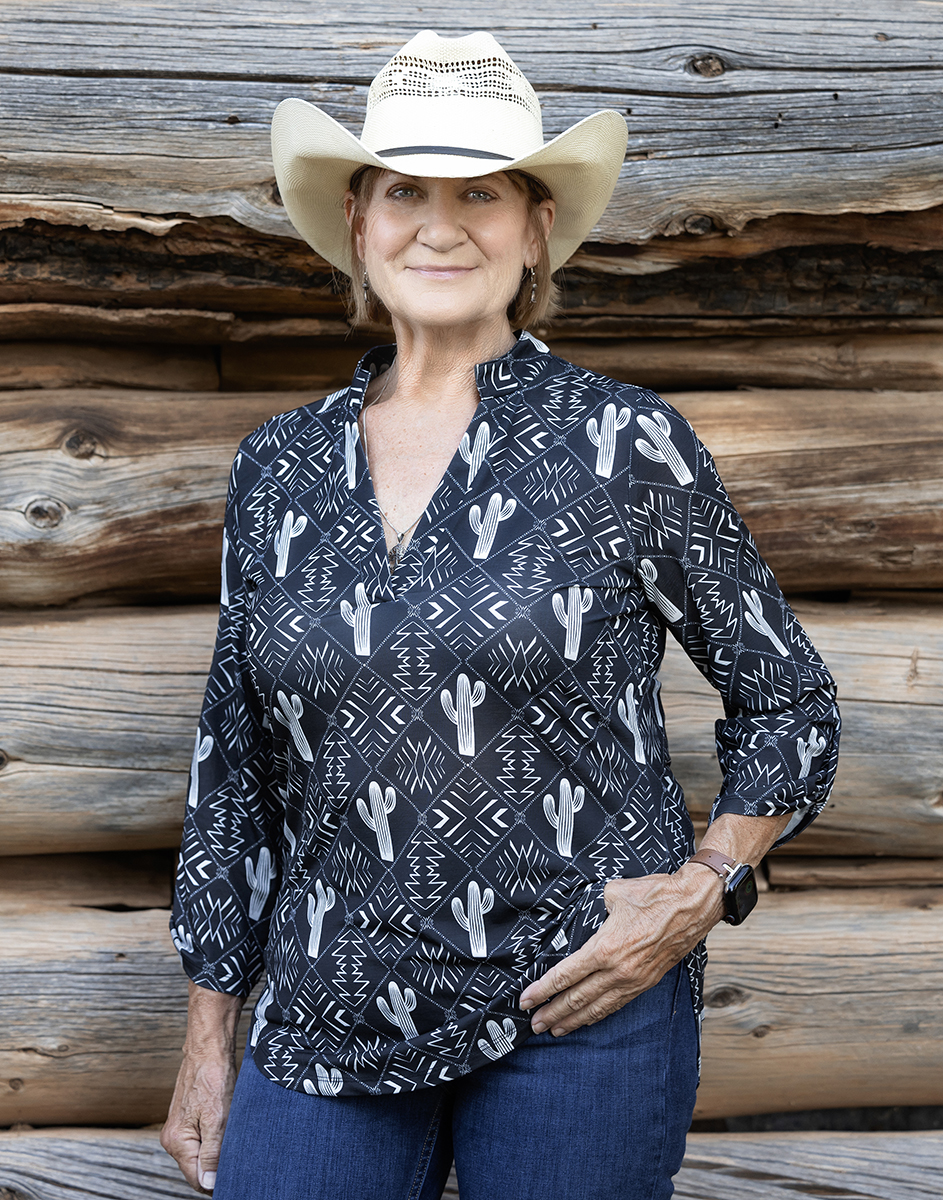 Podcast Features with
Phyllis Burchett
Want to learn more about my business and photography? Listen in on these podcast conversations.
If you hate spam, you're in good company. I only send you the good stuff and your email address will never be shared (it's safe with me).