Award-Winning
Equine & Nature
Photography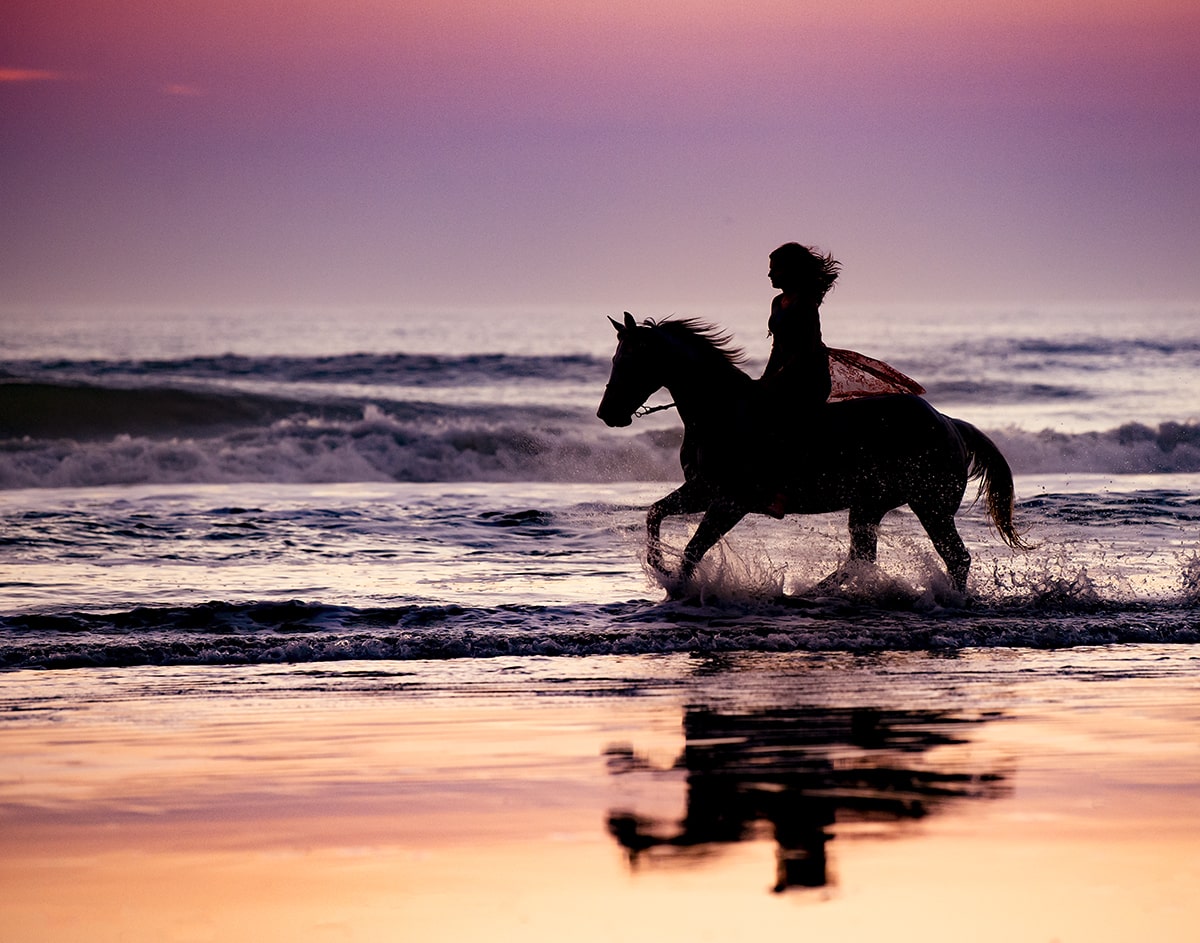 Equine Photo
Workshops and Tours
If you like to travel and want to come home with amazing photos, join me for an exciting tour or workshop. Beginner to advanced, there's something for you!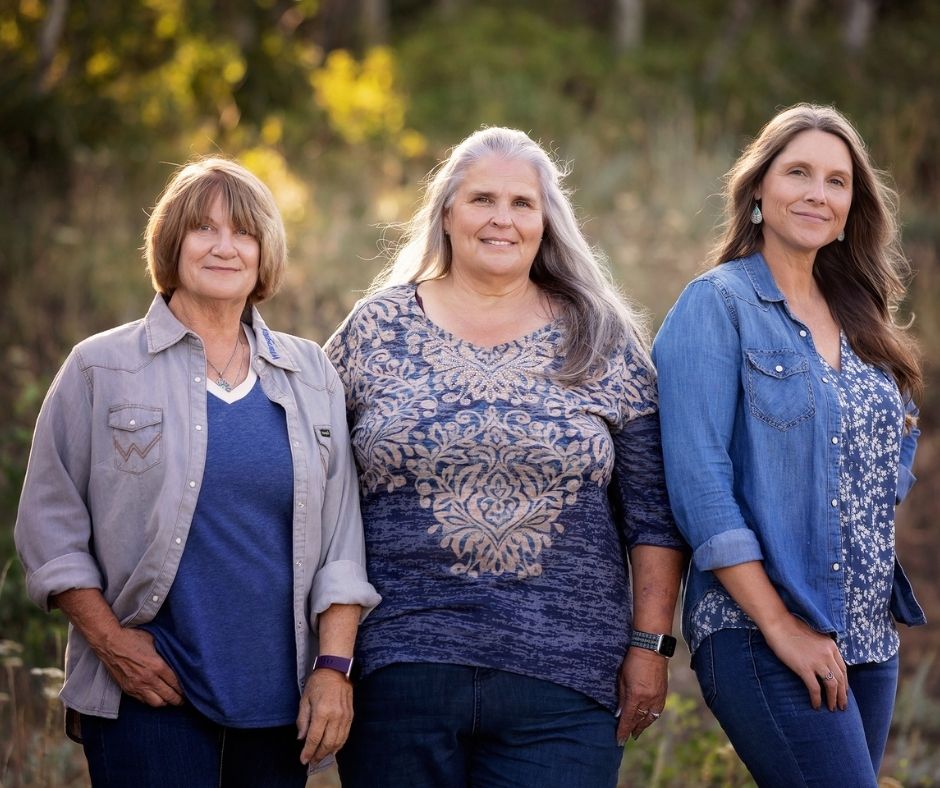 Explore fresh horse photography perspectives, acquire new skills, and have fun doing it.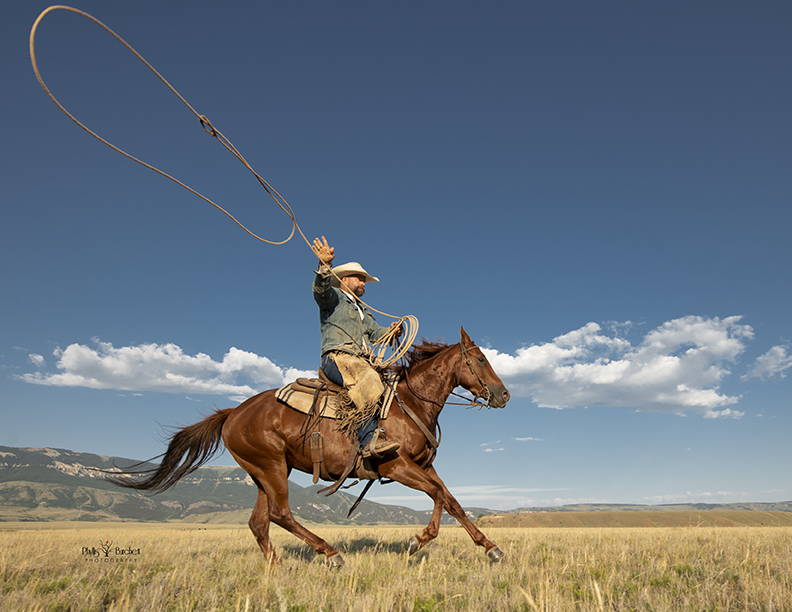 From conception to post-production, everything is custom and personal, with all images crafted to perfection.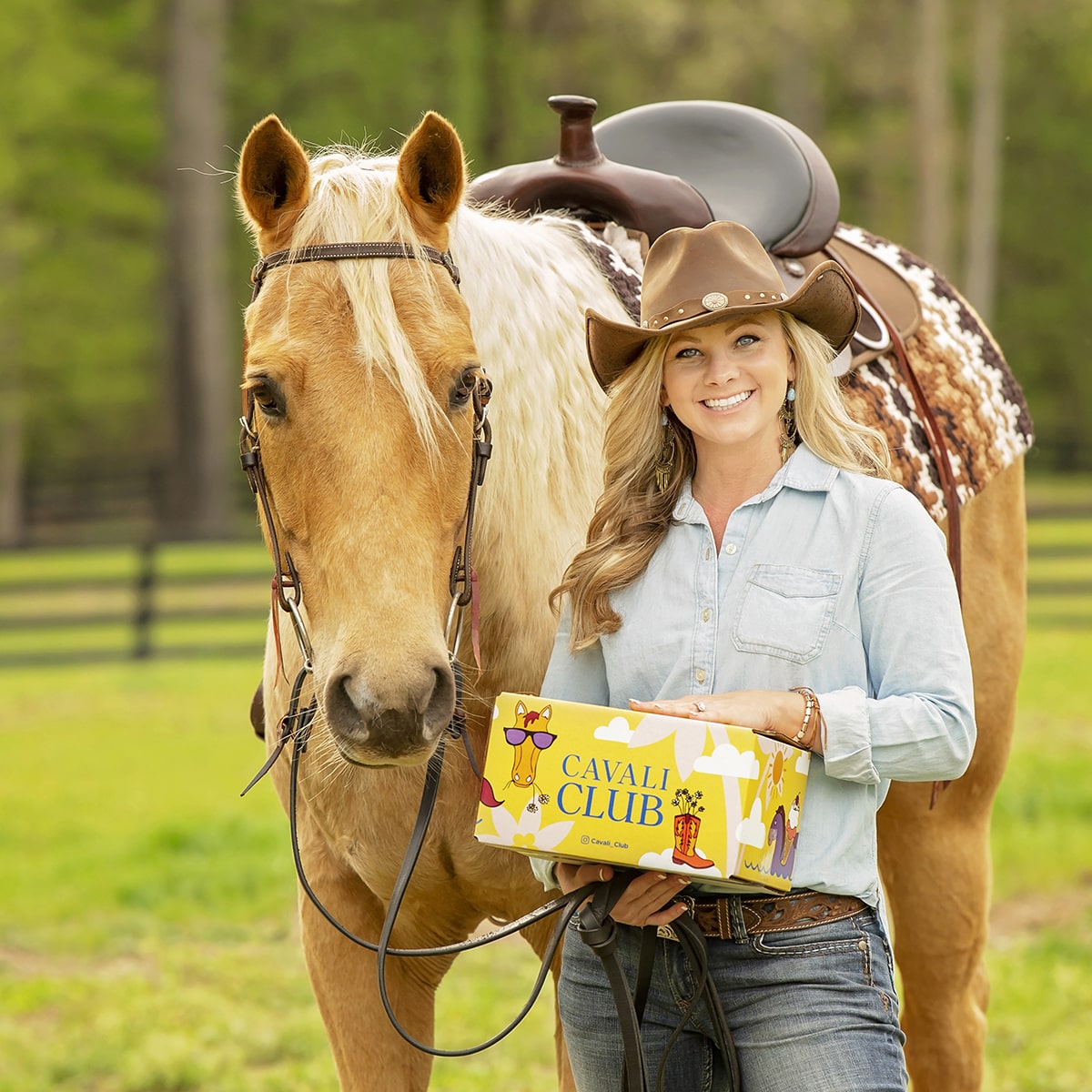 Do you need images for a new ad campaign or rebranding for your business or product? I can help you with that!