Fine Art Images for Horse & Nature Lovers
Bring Your Favorite Equine & Nature Fine Art Images to Life
Visit iconic Western ranches, explore the wonder of Iceland, and enjoy the peace of nature when you turn your favorite images into wall art, decor, prints, and more.
How Would You Like Your Art?
Through prints, stock images and even licensing, how can I help you bring my images to life?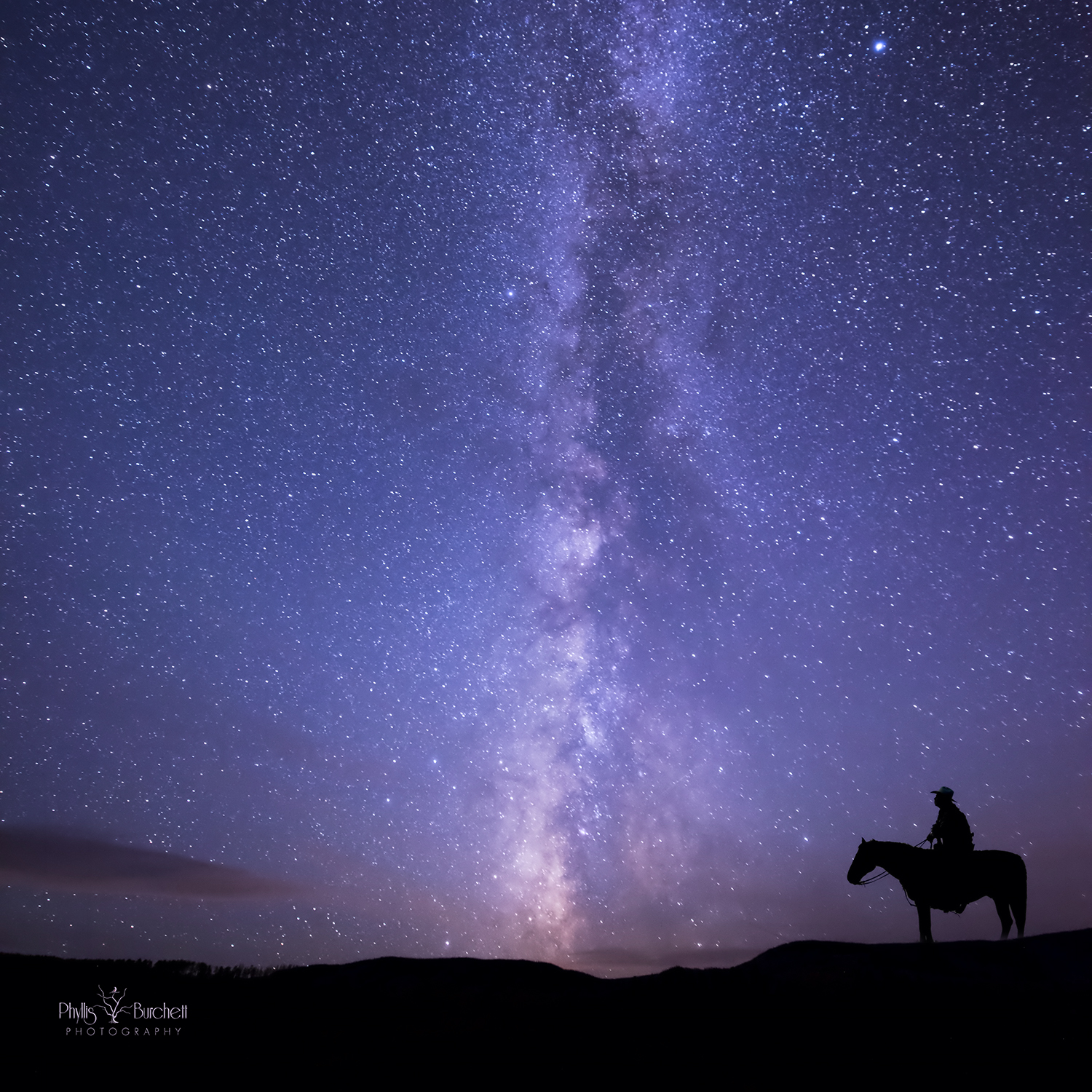 PRINTS & DECOR
From My Lens to Your Frame
Decorate your home, office, or stable when you print select equine and nature images from my gallery. Wall art options include canvas print, framed print, metal print, and more. You can also choose to have the images printed as home decor or lifestyle items.
Is there an image on my social media or website you'd like to order as a print or decor item that's not in the gallery? Send me a quick message here.
CALENDARS
Keep the West Alive Year-round
Every year, I create calendars from my favorite images taken during my travels to iconic Western ranches. 
Choose from Ranch Horse or Cowgirl Tough—or both!
** New designs are released late fall each year. Be sure to join the herd (AKA my email list) to be the first to know.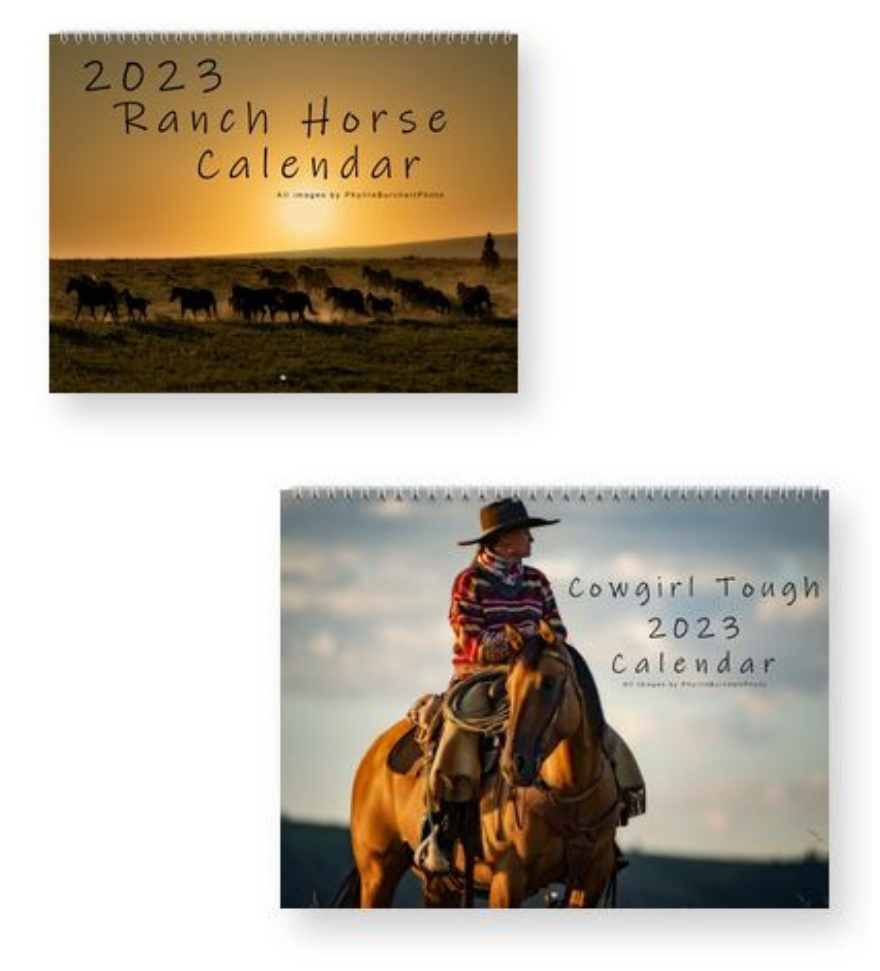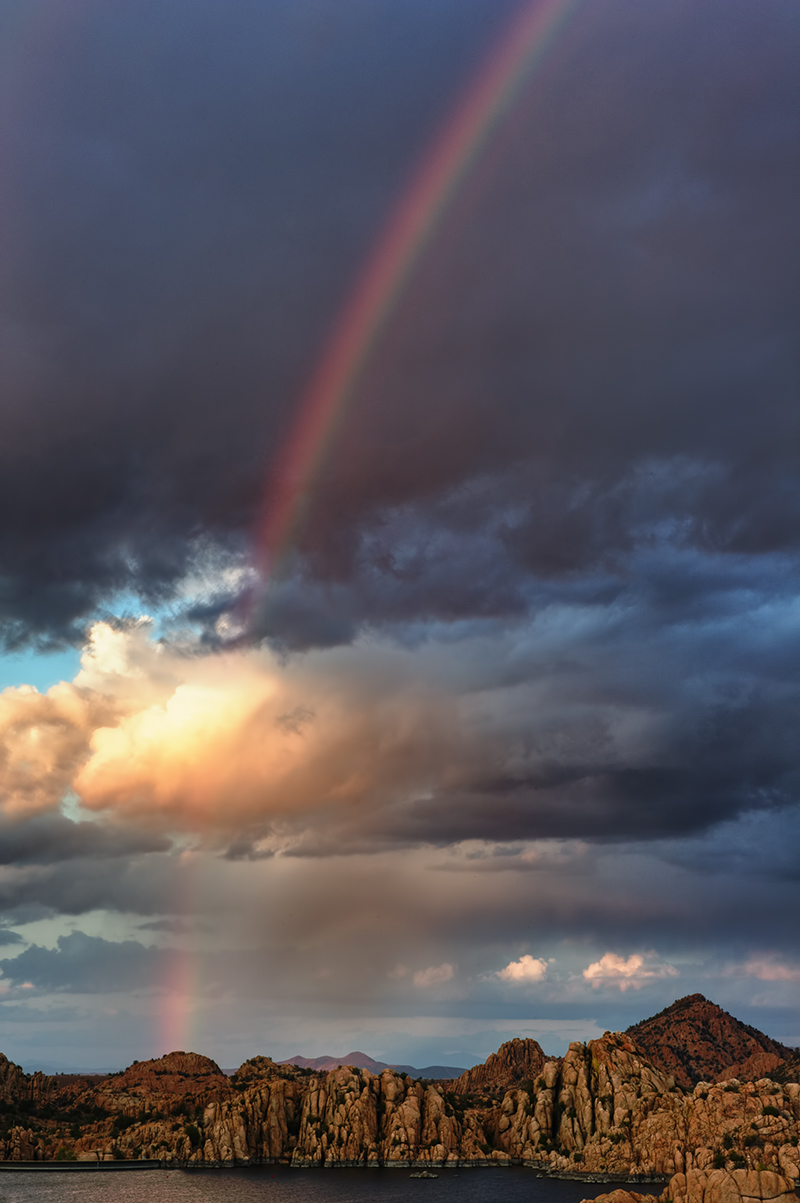 LICENSED ART
Equine, Nature & Landscape Images for Commercial Use
I love sharing my images with licensing agencies that value quality. With an extensive library of images from my landscape, nature, and equine photography travels, you will have plenty to choose from. Plus, I regularly update my portfolio so the library keeps growing.
I'm currently represented by The World Art Group Sagebrush Fine Art, and Arcangel-Images. If your agency is interested in licensing my work, please get in touch.
If you hate spam, you're in good company. I only send you the good stuff and your email address will never be shared (it's safe with me).