Dryhead Ranch Retreat 2023 …. what a wild ride!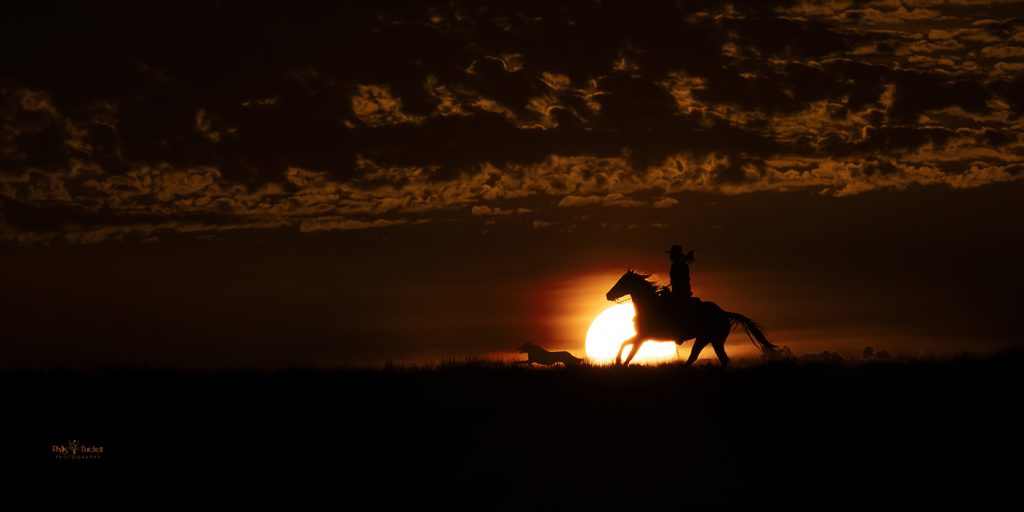 The Dryhead Ranch is a four-generation working ranch nestled in the Pryor Mountains on the Crowe Indian Reservation in Montana.
Each July Cowgirls with Cameras head to the Dryhead for our yearly photography retreat.
This is a working cattle ranch with lots going on this time of year, moving, and doctoring cattle,
wrangling the cavvy in and out each day, checking herds and colt starting.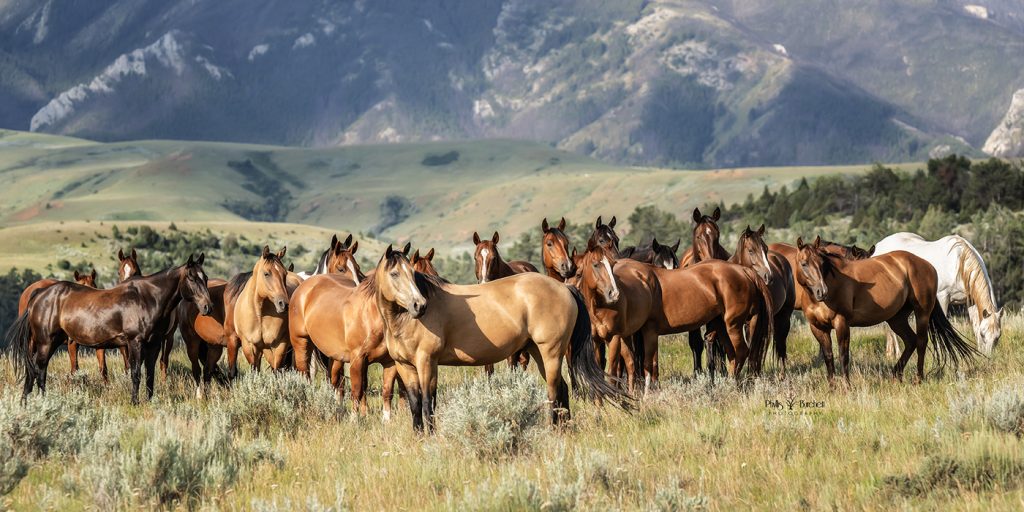 Who knew that all we had to do to get ears up on a herd of horses was run the American Flag by!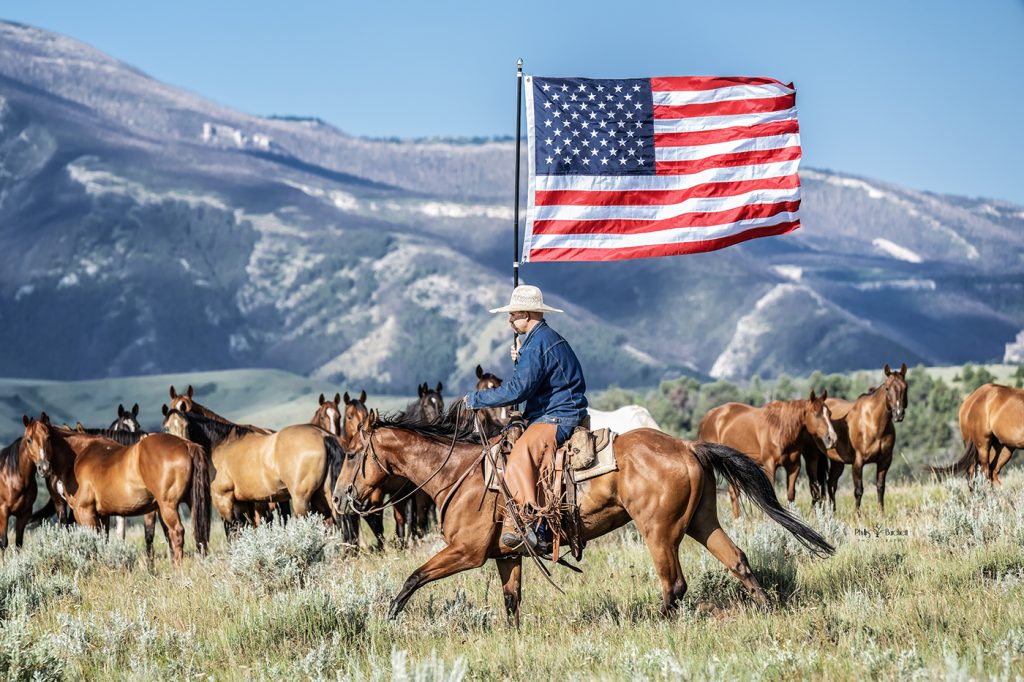 Dryhead Ranch owns around 140 head of horses.  Some are cavvy horses that the guests and cowboy's ride.
Some are breeding stock, mares, and stallions.
The ranch will have about 20 head of colts each spring, along with young horses they keep for training and selling.
The horse program produces competitive athletes, valuable brood mares and solid ranch horses.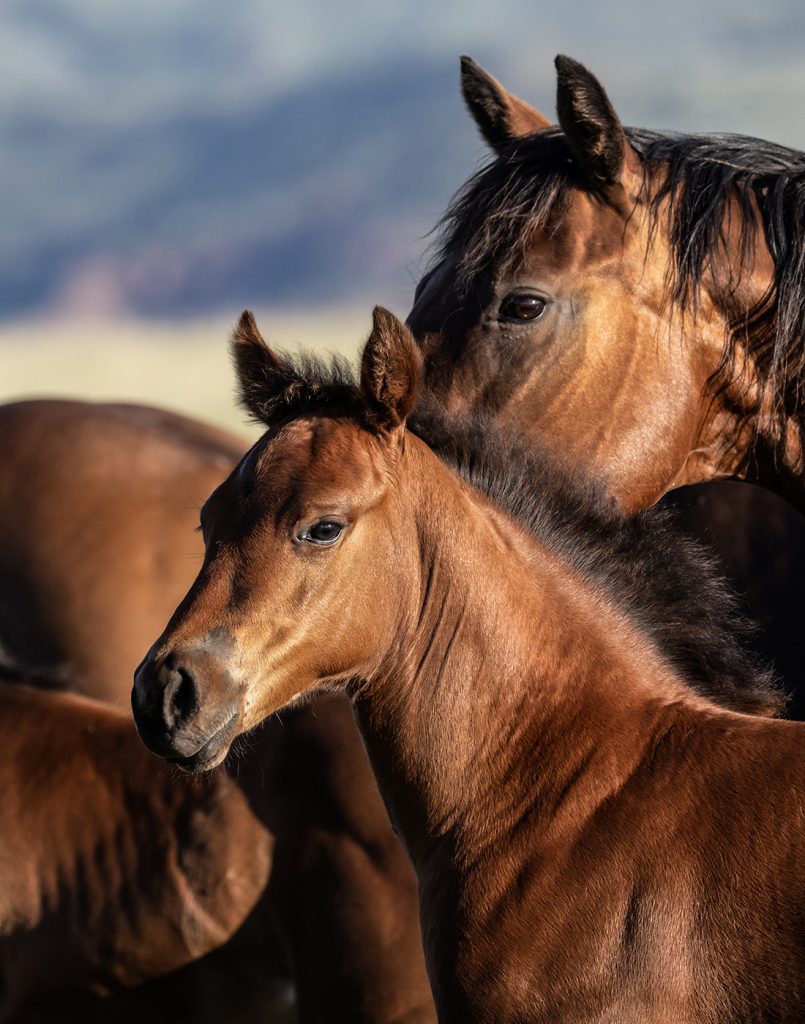 Jake and Jessie have their four kids that work on the ranch, Cassidy, James, Howdy and Maddie.
We have been coming to the ranch since 2019 and it's been a joy to watch this family grow and mature over the years.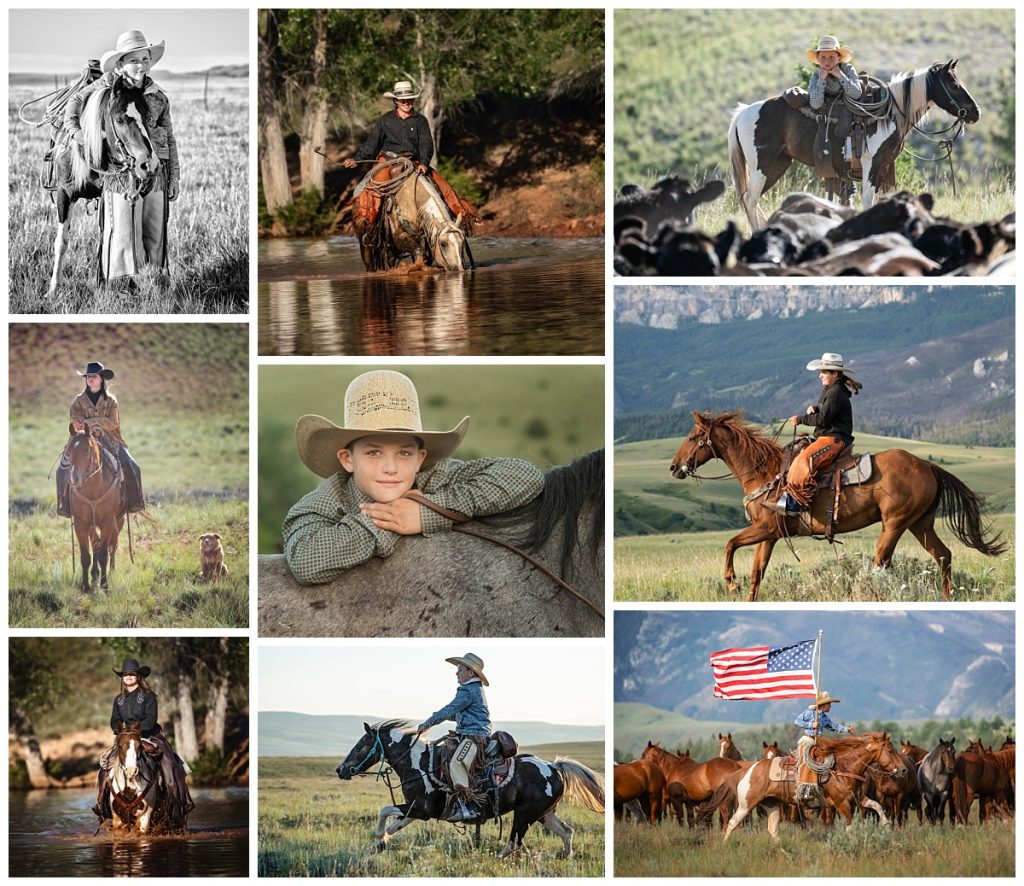 A new generation of ranchers is here as Kristen and Braden have started their family with Aspen on the left and Lara's oldest, Louanna on the right.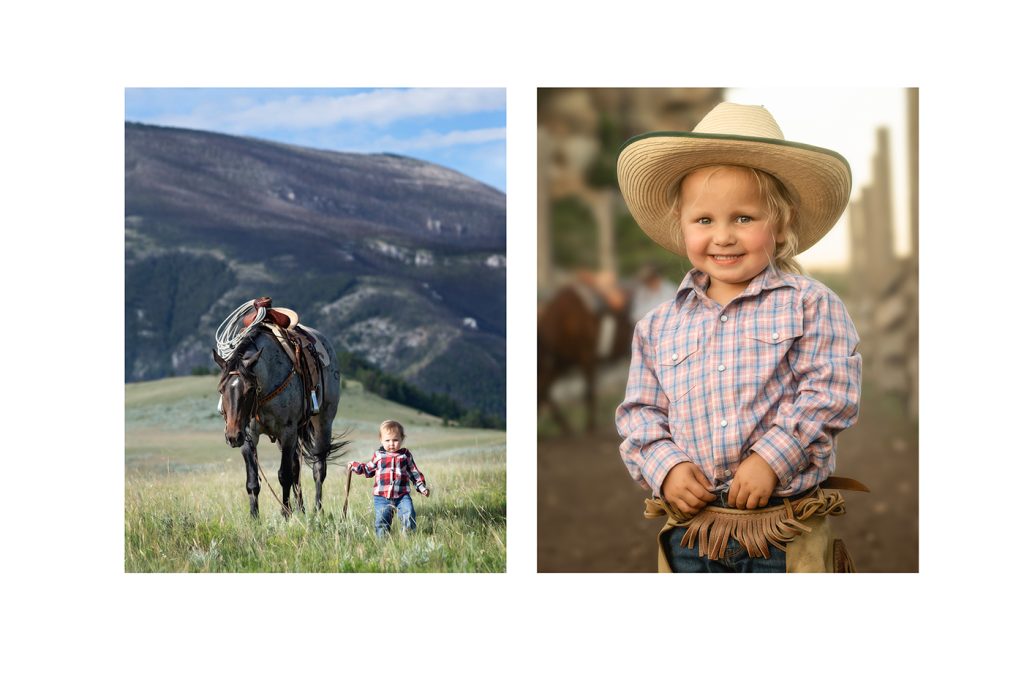 I love that we were able to get more cattle work this year and with the great Spring rains Montana has had the ranch even had some water to play in too!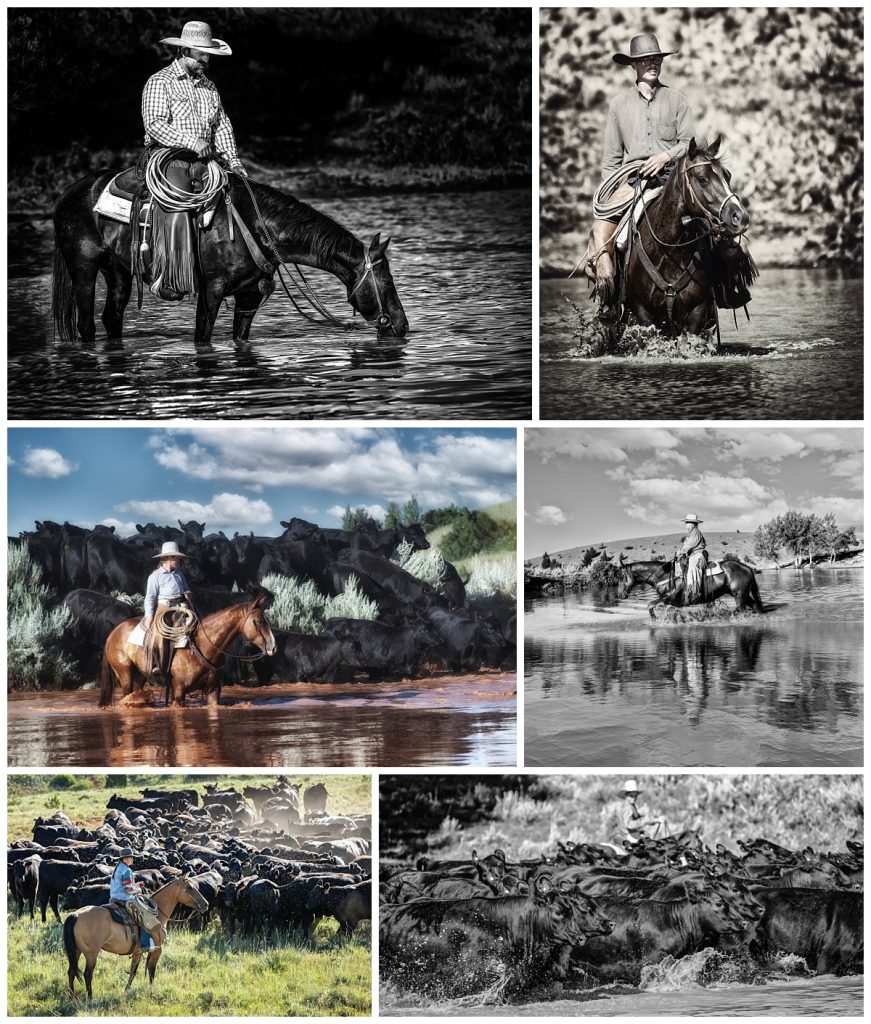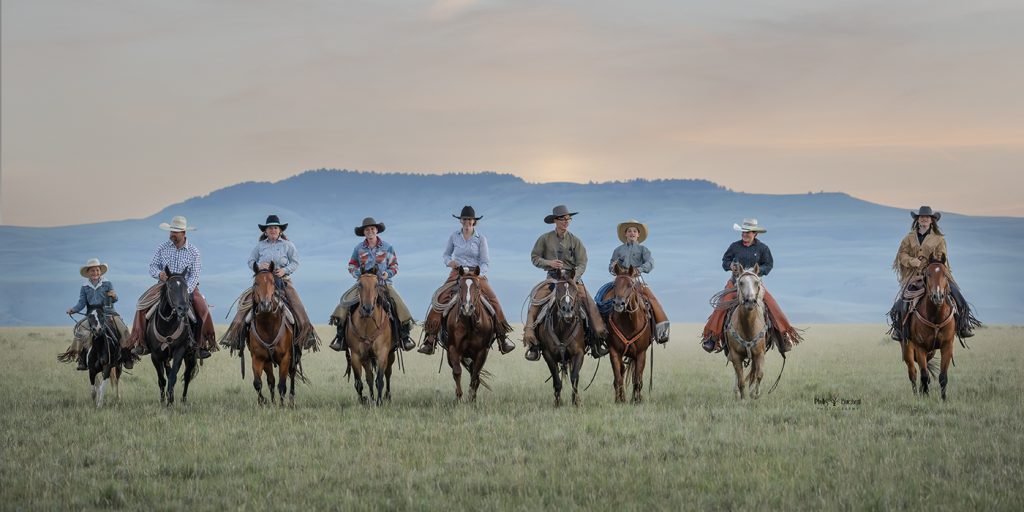 I would like to say a huge thank you to everyone that once again made this week a success for our photographers (and us!).
Thanks to Jennifer, Kristen, Jessie, Jake, Maddie, Cassidy, Howdy, James and Lara,
along with wranglers, Matthew, Cordelia and Rick, it wouldn't have been possible without you all. 
Others that joined in the fun too, Char and Elyssa you were troopers!
I can't forget the amazing food! Donna, thanks for feeding us so well and to Trina for keeping me laughing!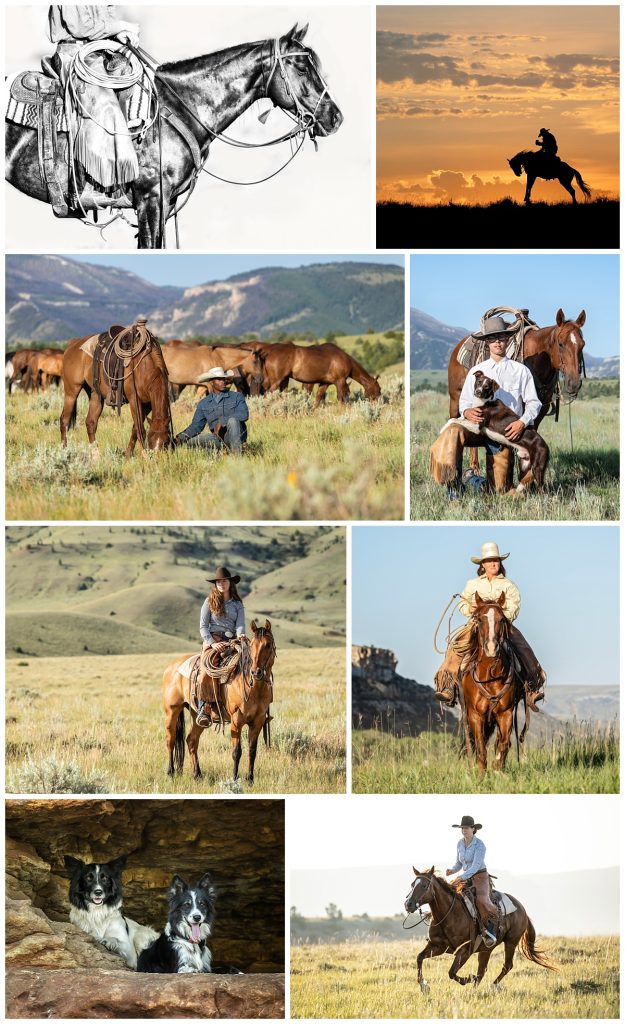 Thanks to the fabulous group of photographers that joined us this year!
What a joy each and every one of you were,
I have to say that the friendships formed at these events is definitely one of the highlights for me.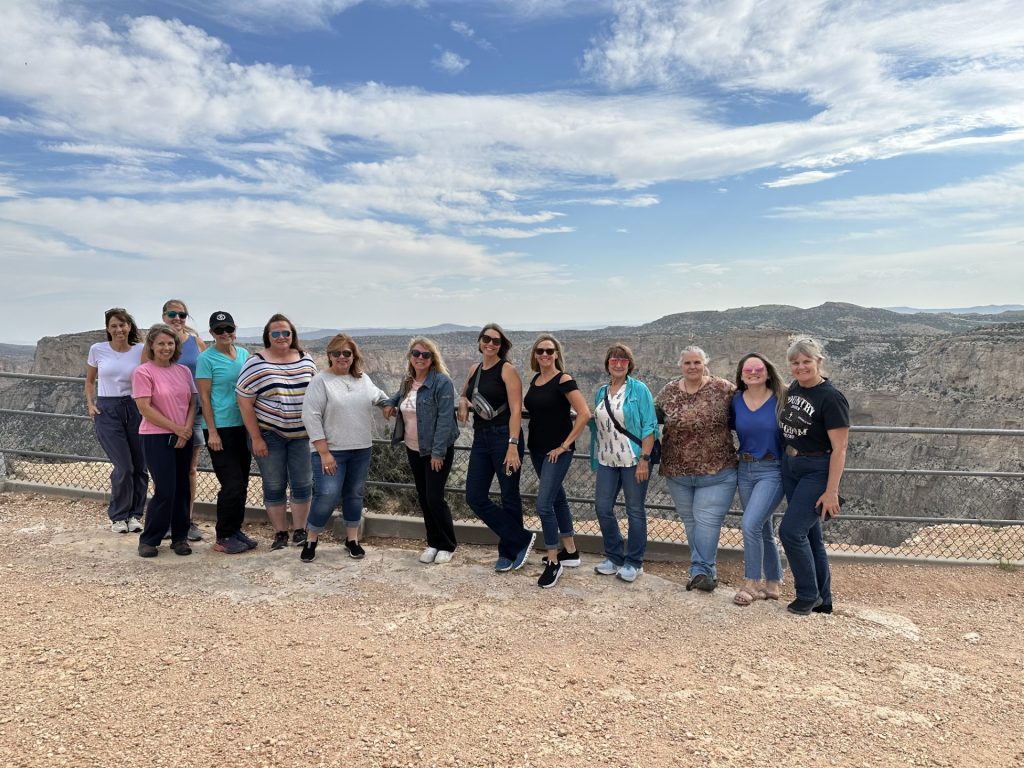 We were all wore out and headed home after a fun filled week of amazing photographic opportunities,
great food, laughter, new friends and fellowship. 
But first Cara (Fast Horse Photography) and I joined in the fun at the Cowley Pioneer Day Rodeo to cheer Matthew and the family on.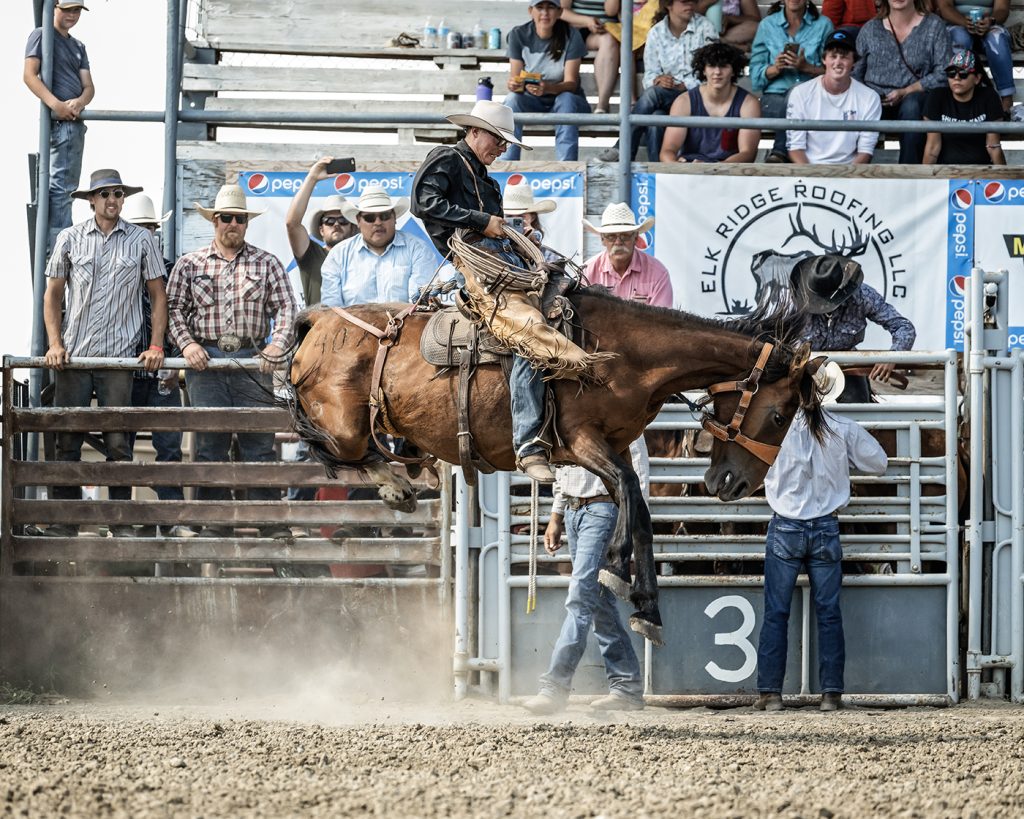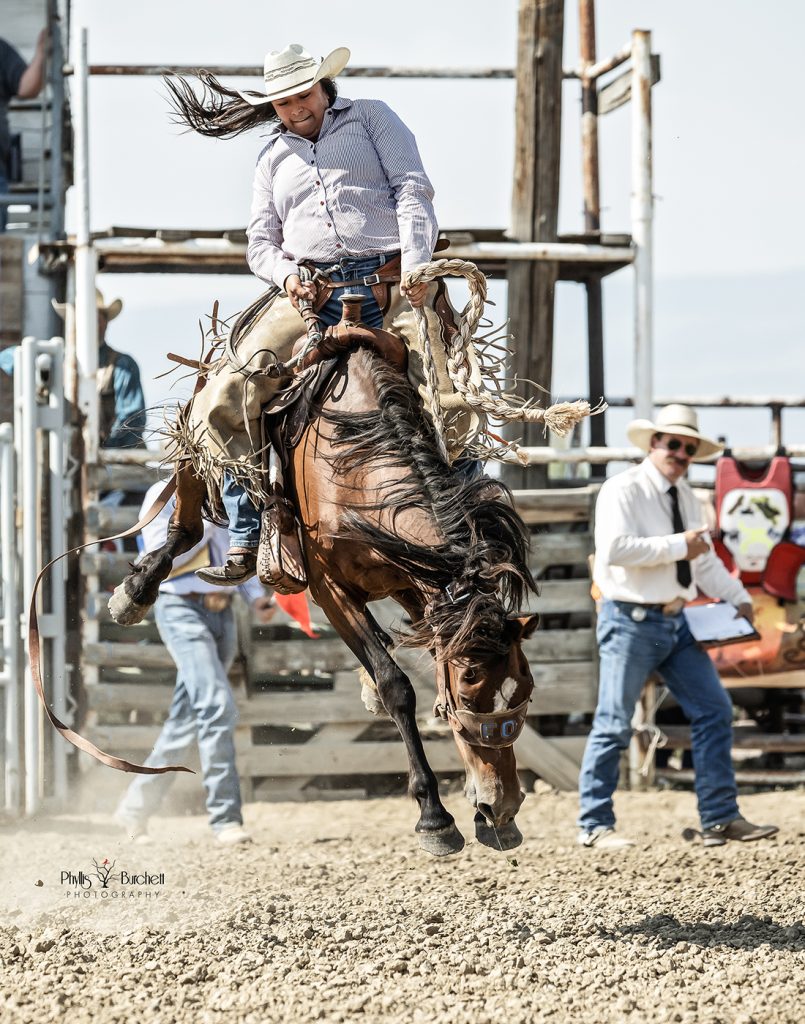 I didn't know this Cowgirl but what a badass she was so I just had to share!
Then thanks to Cordelia for the ride back to Billings where I still had a few days left on my Montana trip.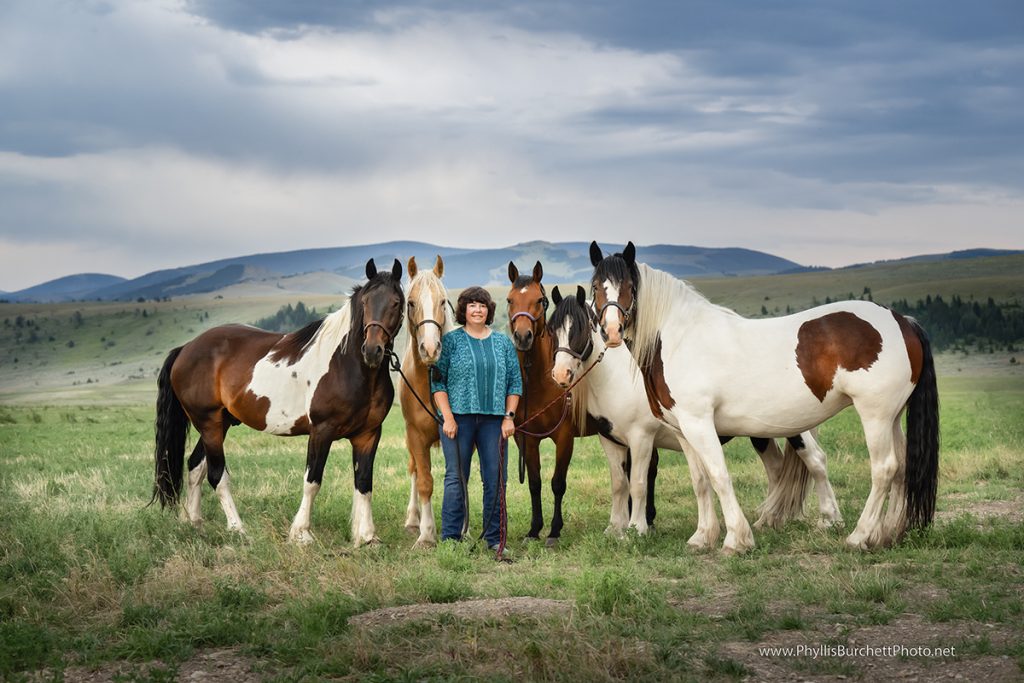 I headed west to the Grande Ranch where I had the honor of doing some marketing images for
Hertha Lund at her new retreat center in Lennep, Montana!
Check out Four Horses for Wholeness and best wishes Hertha for much success!!!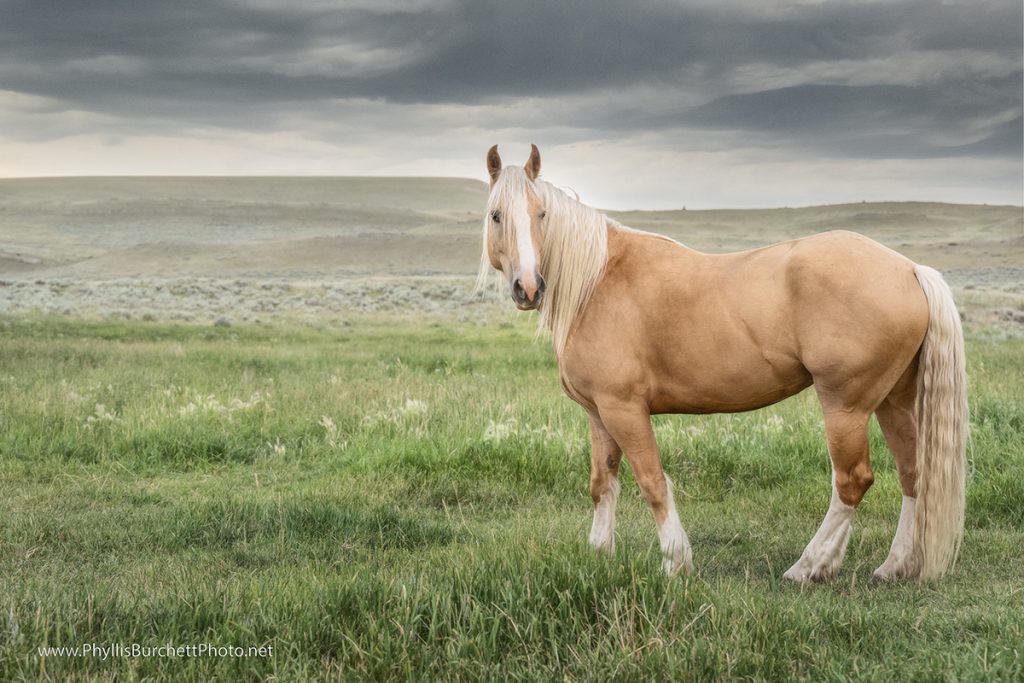 Beautiful Sage, half Quarter/half Gypsy gelding at the Grande Ranch.