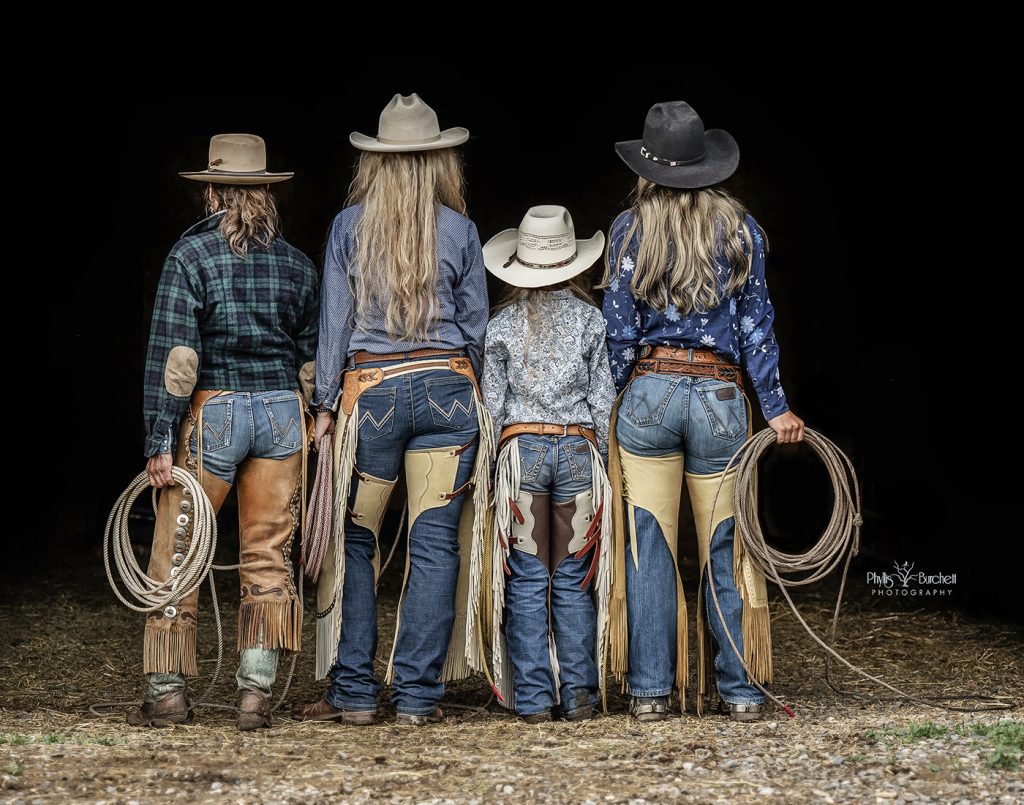 I just returned home from a whirlwind trip to Florida and Montana. I headed down to Ocala first where I met Olana Osborn of Olana Films for a one-day Video Workshop.
I told myself this time I was going to dedicate myself to working on what I had learned that day, but my crazy schedule means I'm on the go and on the road. That, along with a less than up to par laptop has kept me from that goal. (I will be purchasing a new laptop very soon!)
Next stop was Billings, Montana where my friend Cheyenne (The Native Cowgirl) picked me up at the airport to stay at her ranch for a few days to do some branding images for her personal business and family ranch.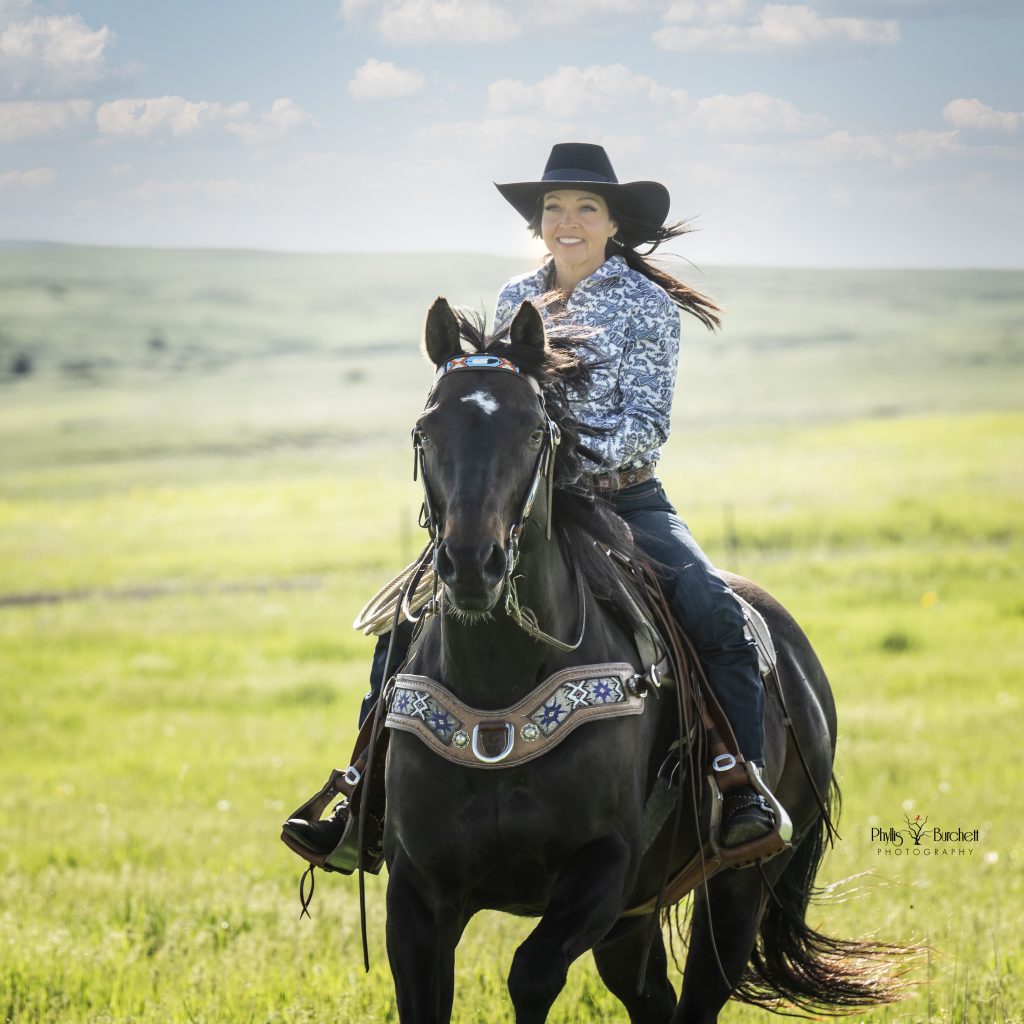 To top the week off my colleague, Kim Beer and I were scheduled to co-host the Photography Clinic at the Art of the Cowgirl Montana Gathering.
We had a great line up of shoots planned along with some classroom work as well.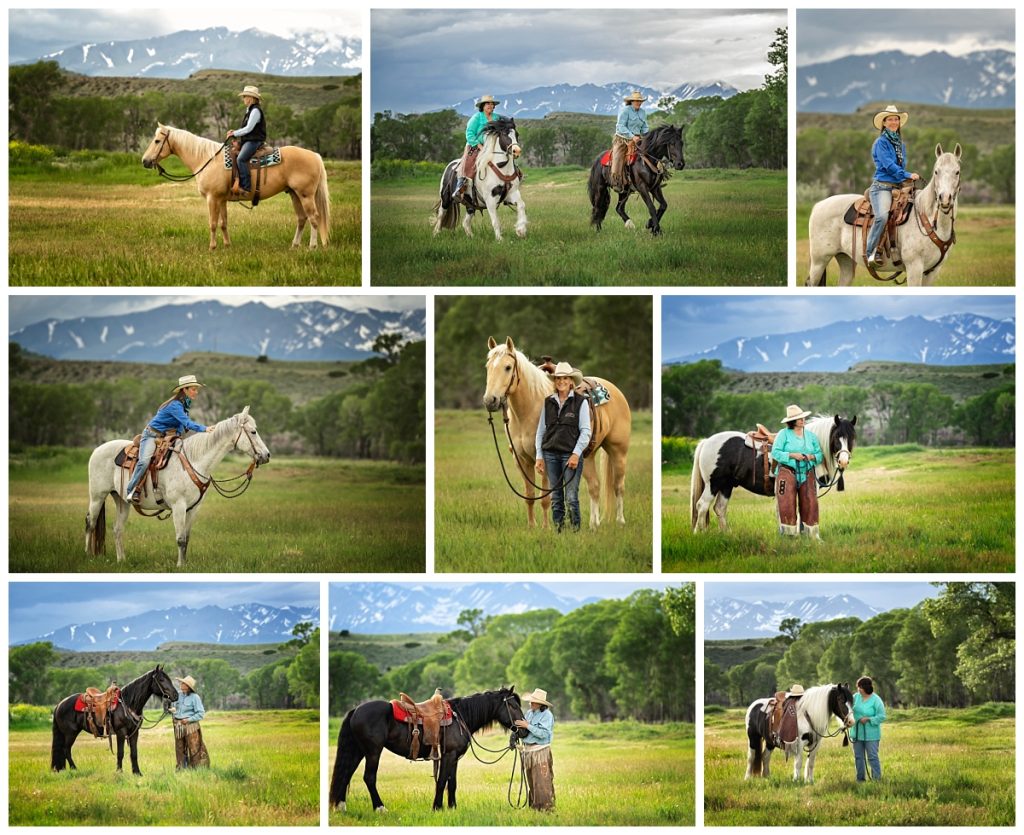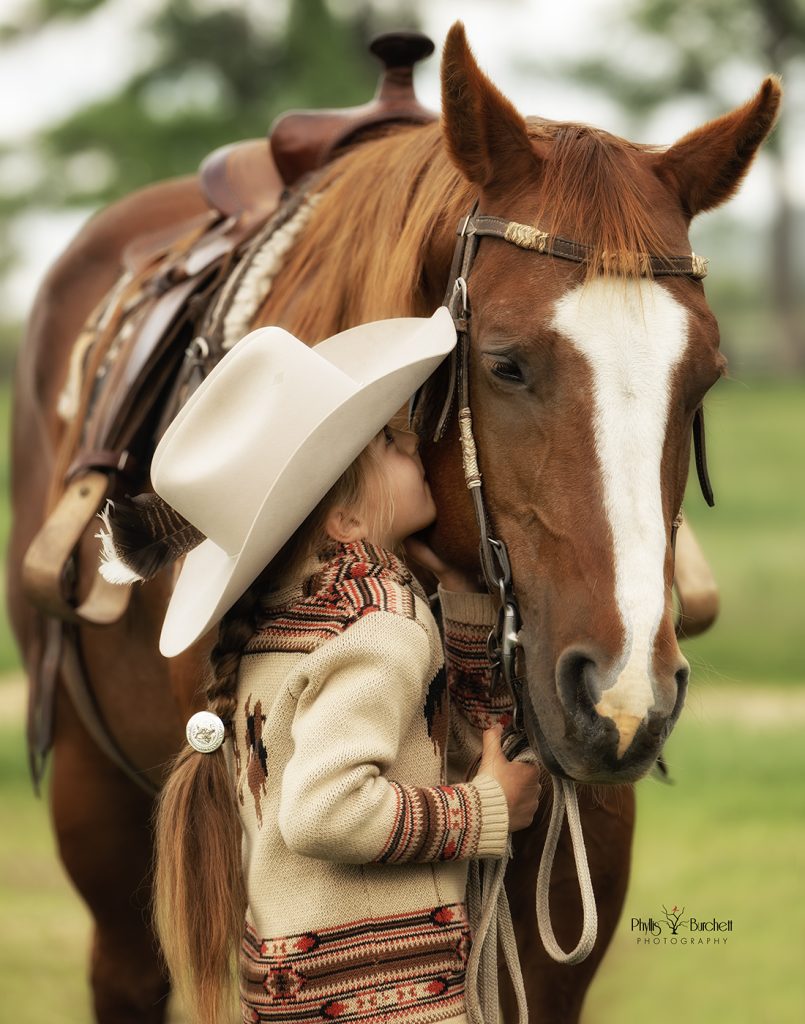 Mother Nature had other plans as two days of torrential rains had us frantically hoping we would be able to get any shoots in at all.
Thank goodness for an understanding group as we shuffled things around and were able to find models and horses to get some fabulous shoots with amazing skies in.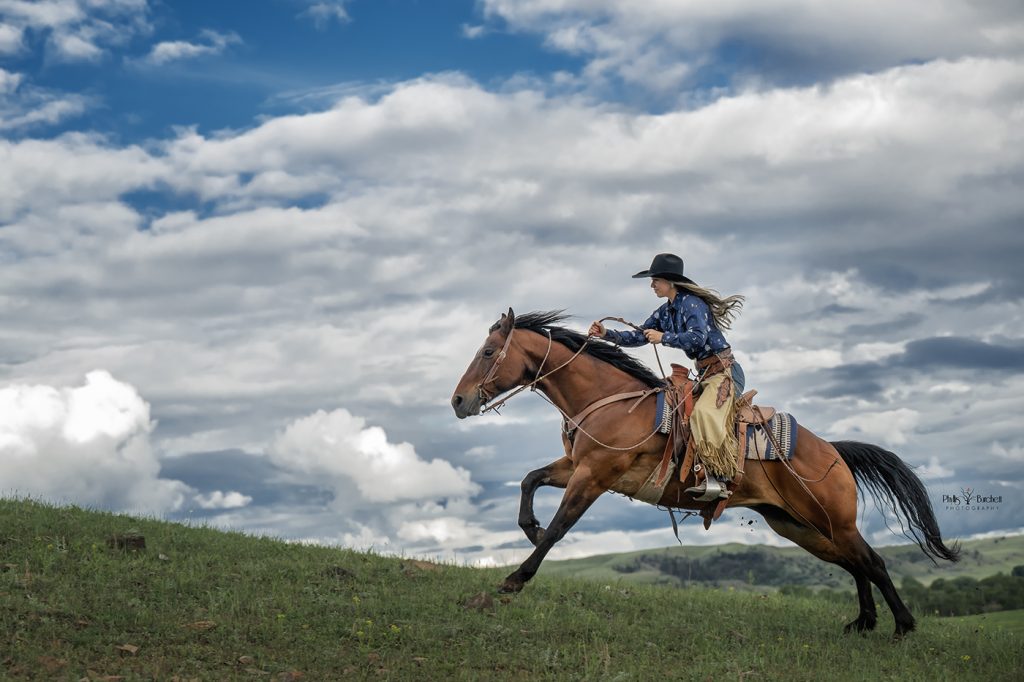 Although we unfortunately weren't able to do our shoot at the Lazy Six Nine Ranch or the branding at the Hagerman Ranch,
we got some great shoots in. We made lemonade out of lemons with the standing water we had too!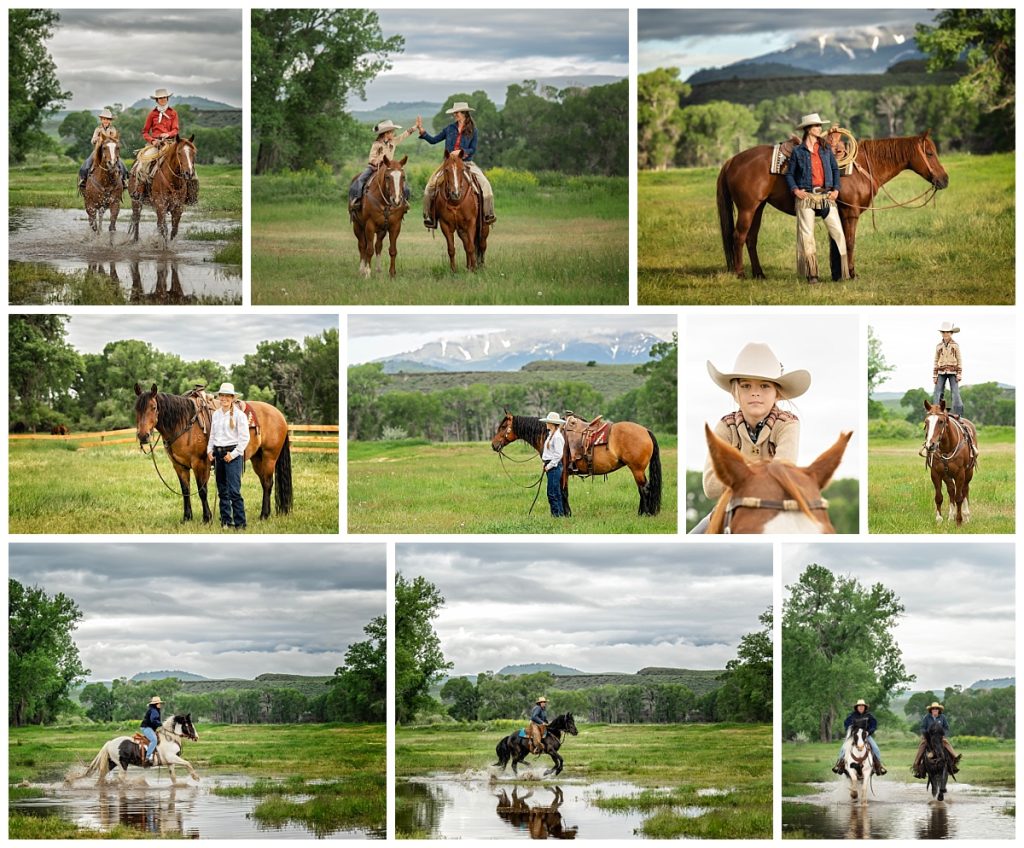 Art of the Cowgirl Montana Gathering 2023 was a success, it was a wonderful clinic with an amazing group of eager photographers that joined us.
Huge thank you to Richelle, Deb, Bobbie, Cora, Jolynn and PJ. You ladies were troopers!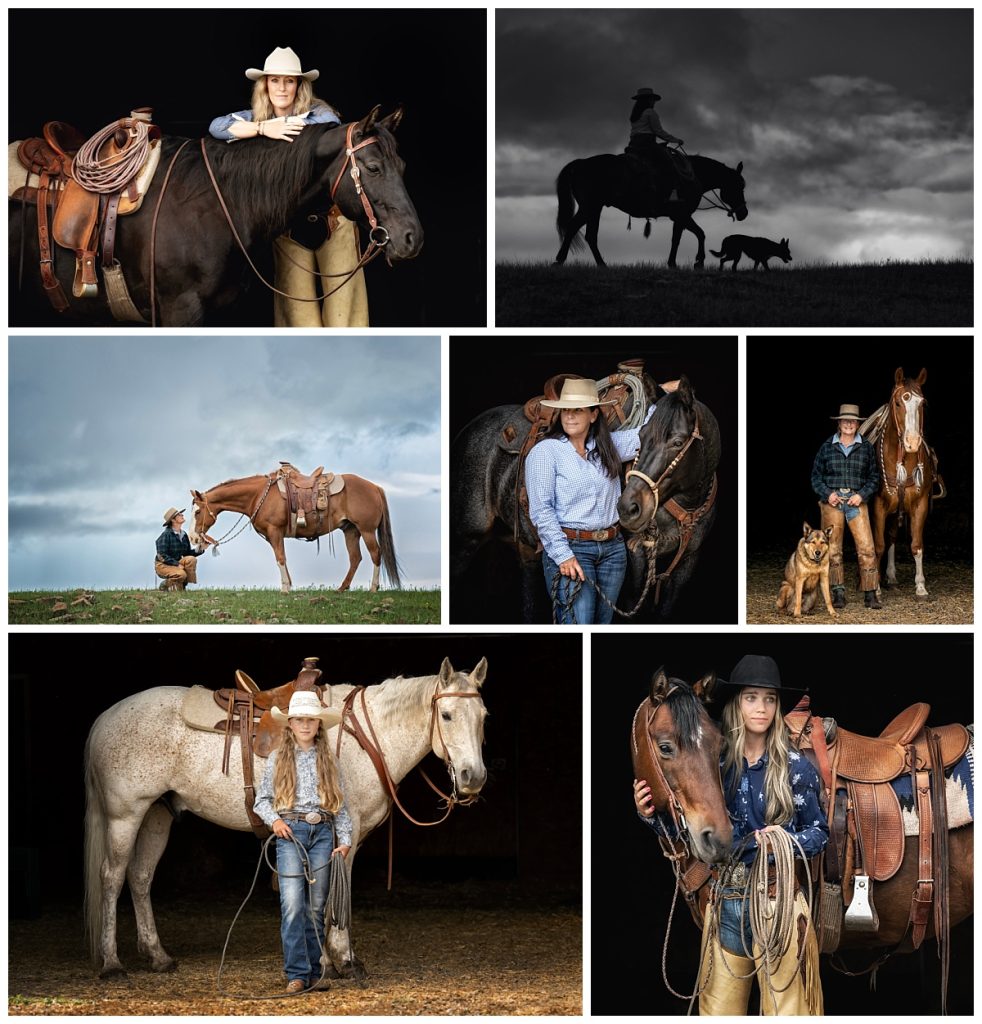 Kim and I will be co-hosting the Art of the Cowgirl Oklahoma Gathering this fall. Be sure to mark your calendars for October 13-15 and plan to join us!
This one will be at a new location, so we'll be "gathering" information and get that to you as soon as possible.
Registration will open July 1 on the Art of the Cowgirl website.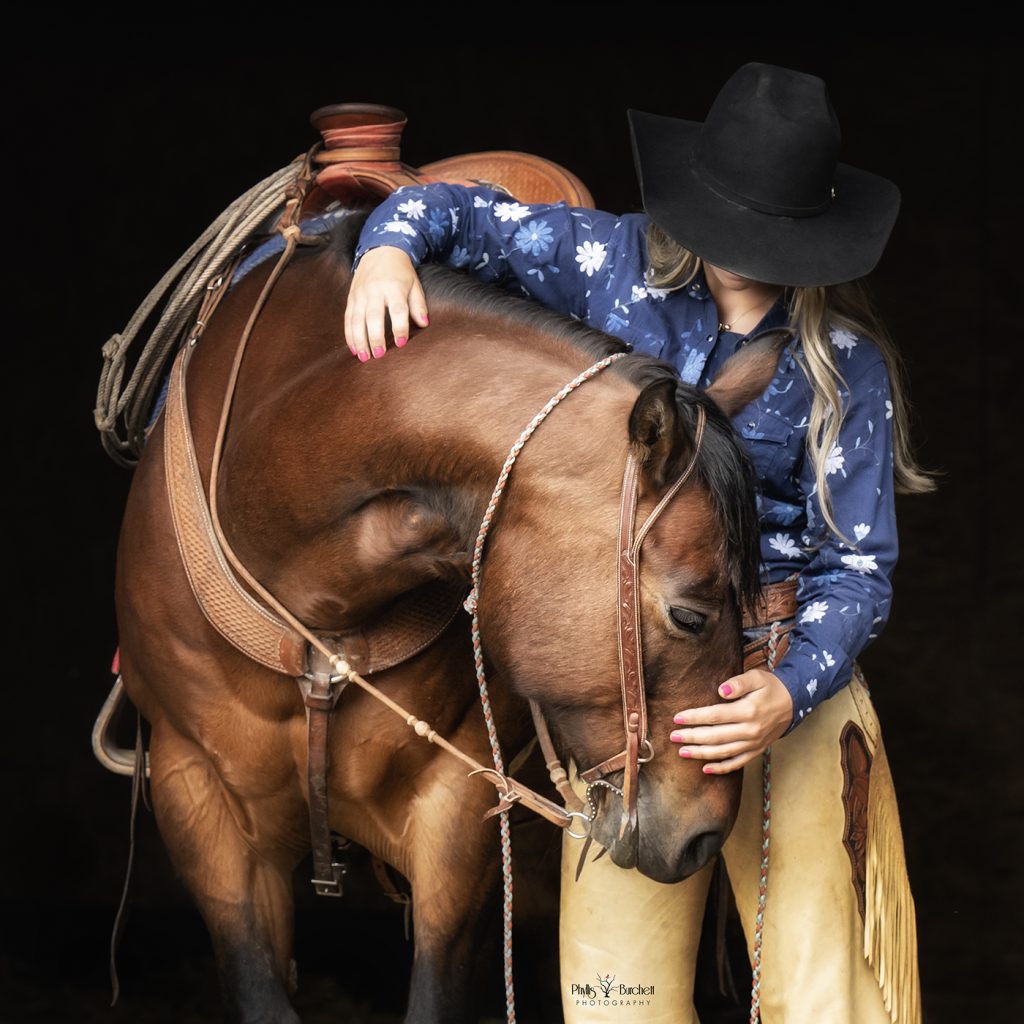 It's that time of year for me to hop on a plane to Iceland for this year's Equine Photo Tour.
I would like to thank my good friend, Shelley Paulson for the wonderful article in
Horse Illustrated she wrote on her journey to Iceland with me last year.
Be sure to pick up your copy and give it a look!