So much to share from my trip to Arizona and Art of the Cowgirl where we had the pleasure to celebrate, connect and honor women in the western industry. This is an annual gathering to celebrate cowgirls and their artistic contributions to the western lifestyle thru competition, the arts and education.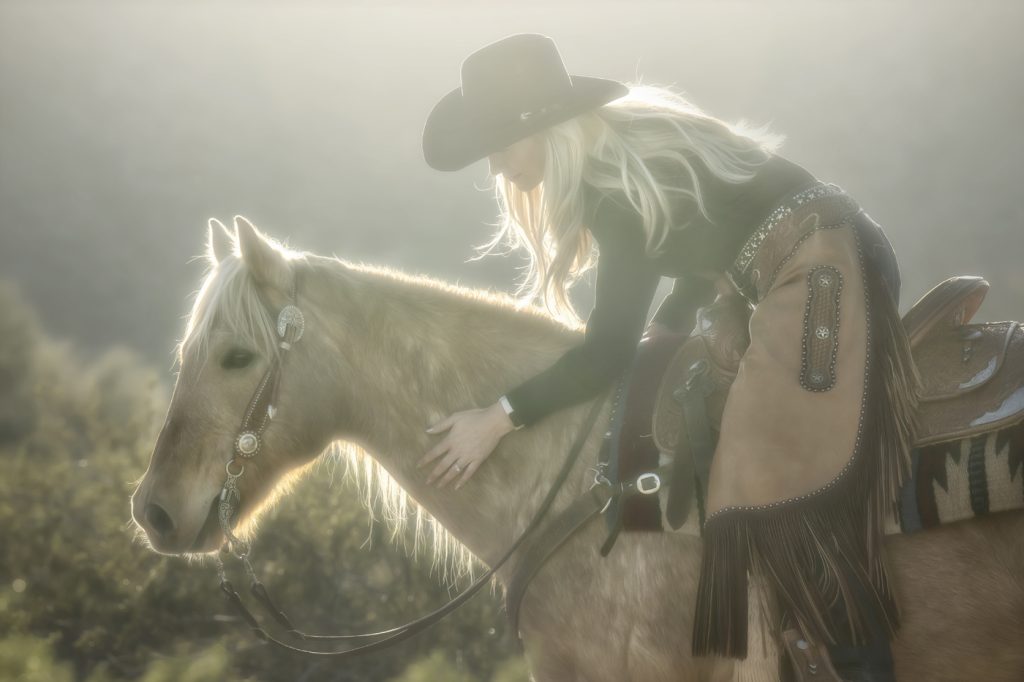 Art of the Cowgirl features female makers, including master artists, silversmiths, braiders, saddle makers and horsewomen. This event raises the necessary funds to support emerging artists in expanding their knowledge and skills via fellowships with master artists in their field.
Since 2019 Kimberly Beer and myself have been leading Photography Clinics for Art of the Cowgirl. We are so blessed and thankful to be a part of this organization and their mission.
Our Cowgirls with Cameras team member Cara Taylor Swift along with past participant, Marci Johnson, both join us at the event each year to "man" our booth to spread the word about our mission to help amateur and professional photographers master their craft. We also offer art for purchase.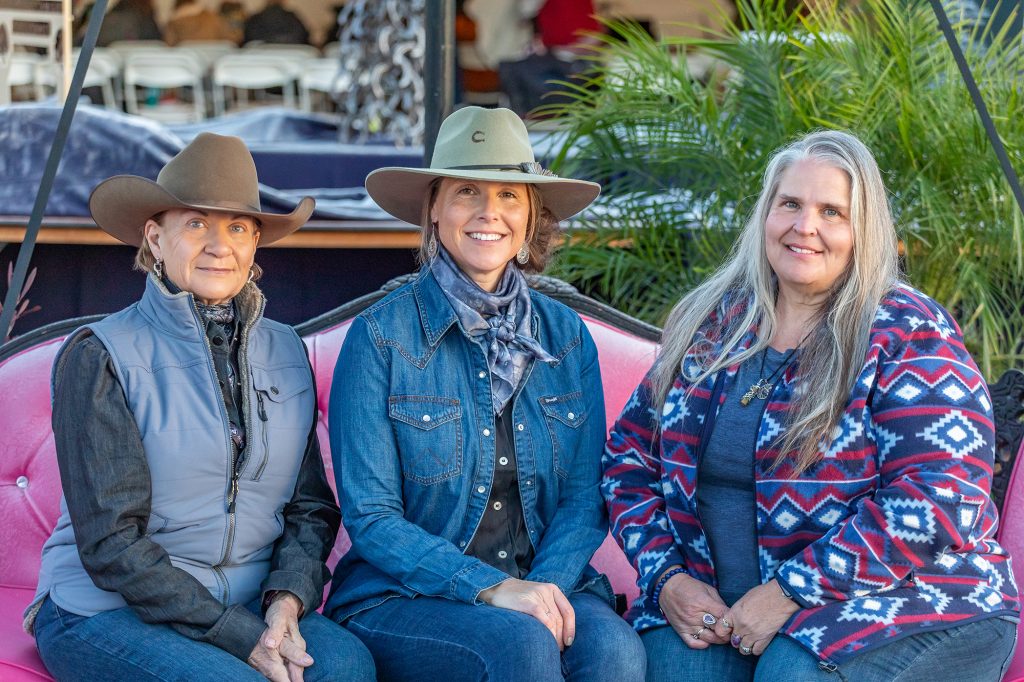 Our Cowgirls with Cameras team, Phyllis, Cara and Kim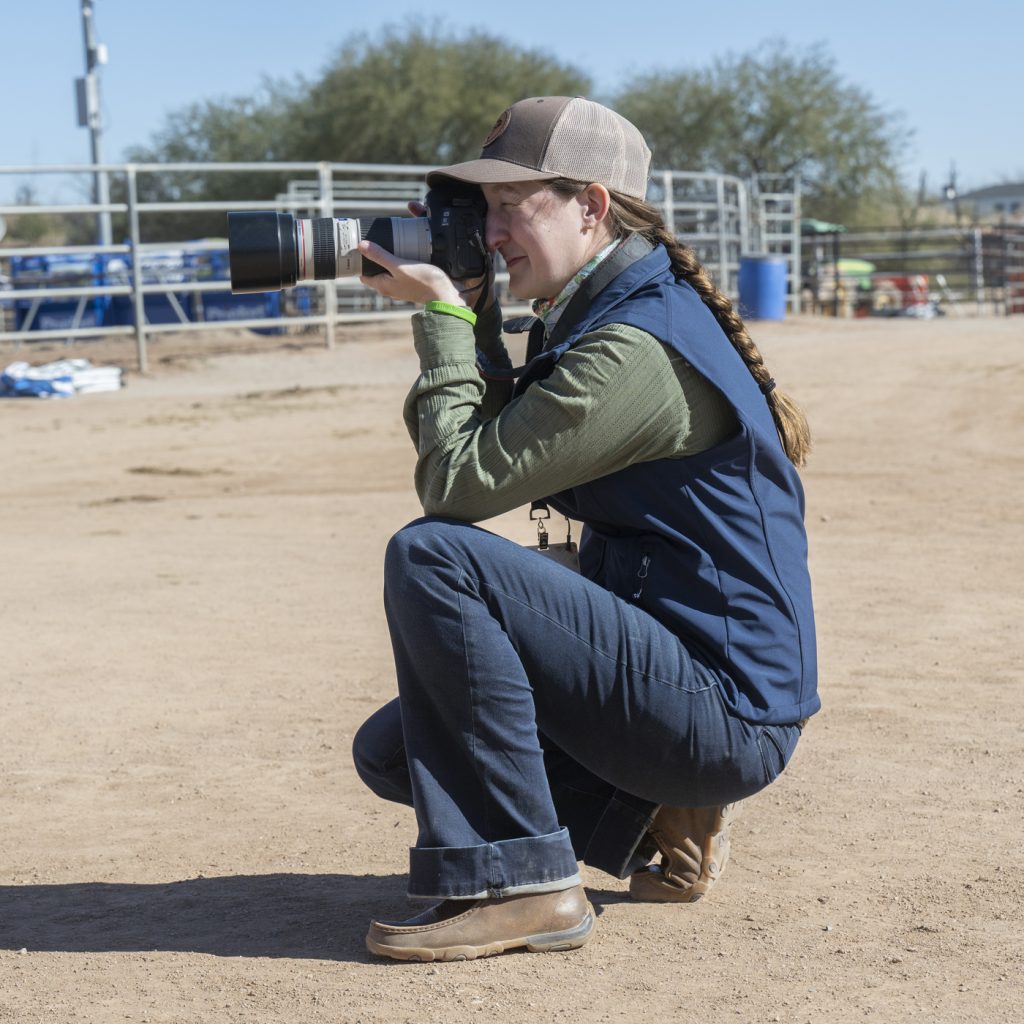 So grateful for Marci (MarciJo Photography), past participant from our Bozeman AOTC Photography Clinic, for putting in hours of hard work to make our booth successful!
What an amazing group of ladies we had this year, the talent and enthusiasm was abundant. Each participant receives a press pass which grants access to the behind-the-scenes action. So very thankful to all the wonderful photographers who joined us this year, it's amazing to see the creation of lifelong friendships formed around photography and horses. We can not thank you enough for your participation and can't wait to see more of the incredible work you've already been sharing!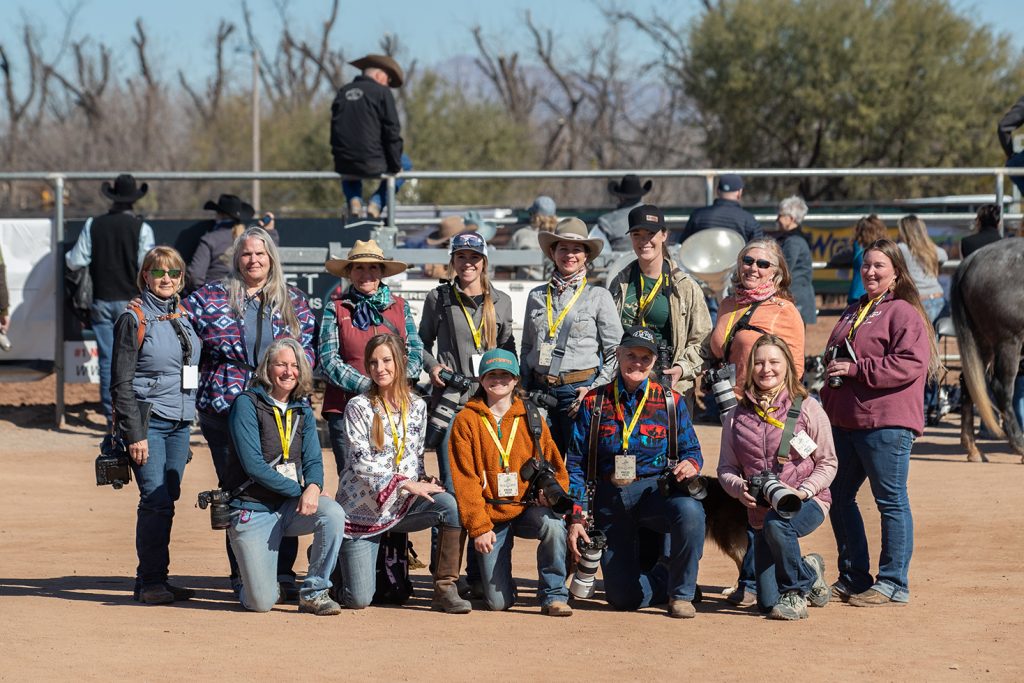 A big shout out goes to the Art of the Cowgirl Sponsors, Organizers, and Volunteers! Huge thanks to Tammy Pate and Jaimie Stoltzfus, and the whole Art of the Cowgirl Team…your hard work does not go unnoticed, this event gets better every year!
Our Cowgirls with Cameras Team even had the wonderful honor to be interviewed by Western Horseman Magazine and the Cowboy Channel, this year! Be sure to check out our Facebook and Instagram Social Media Pages to view these interviews!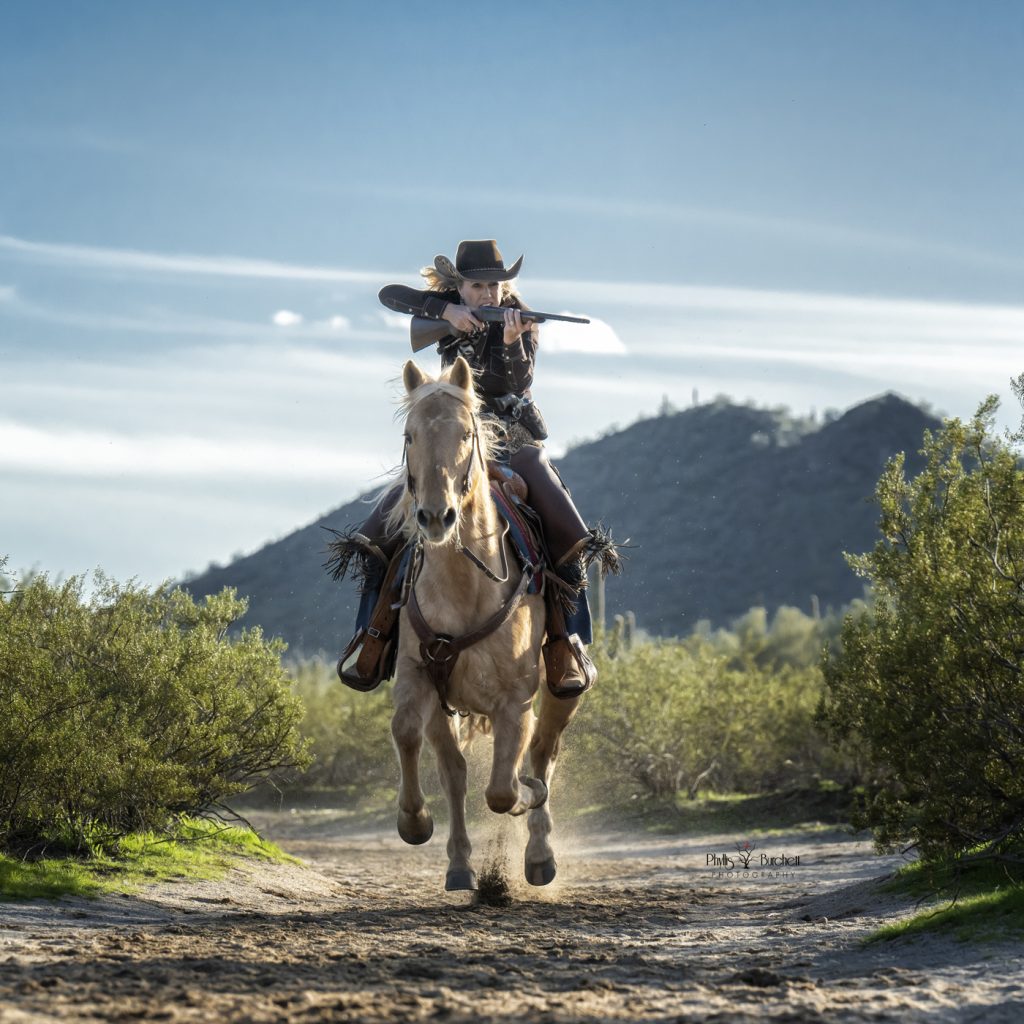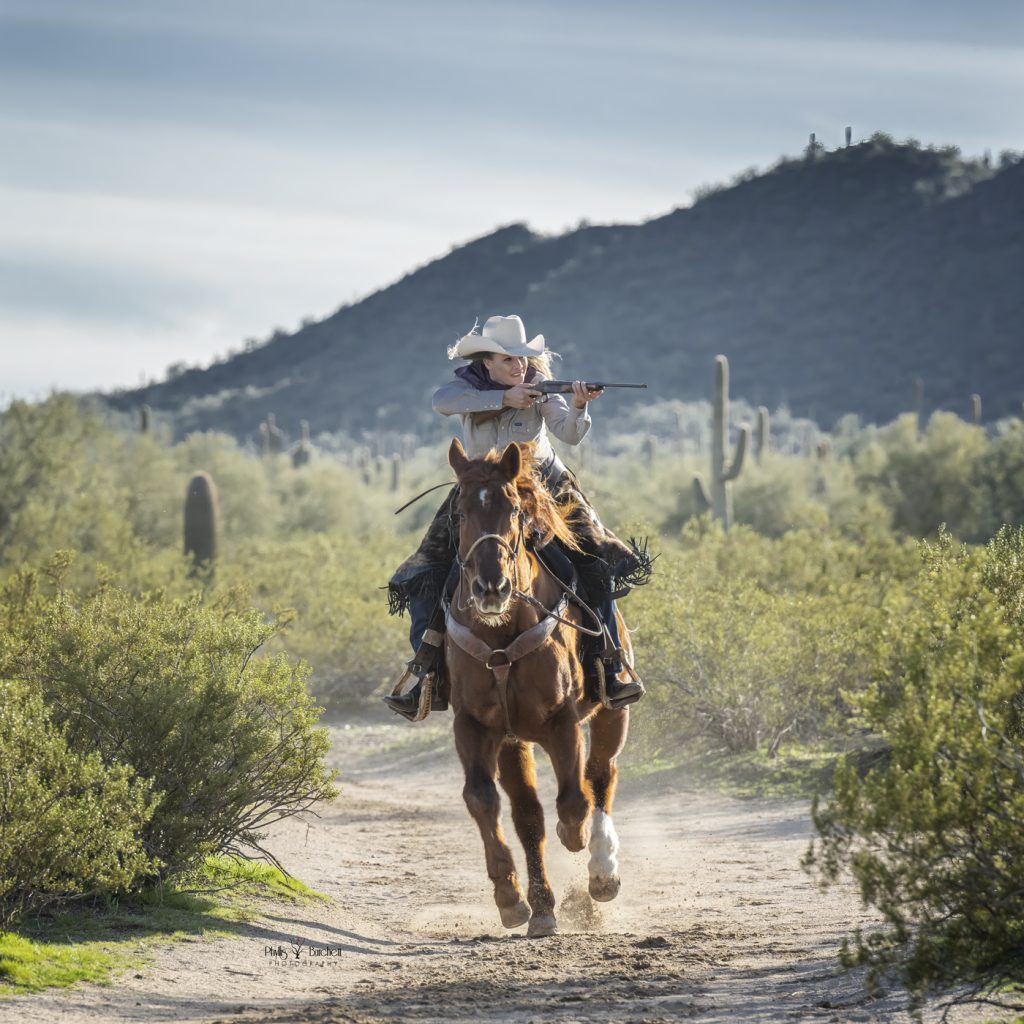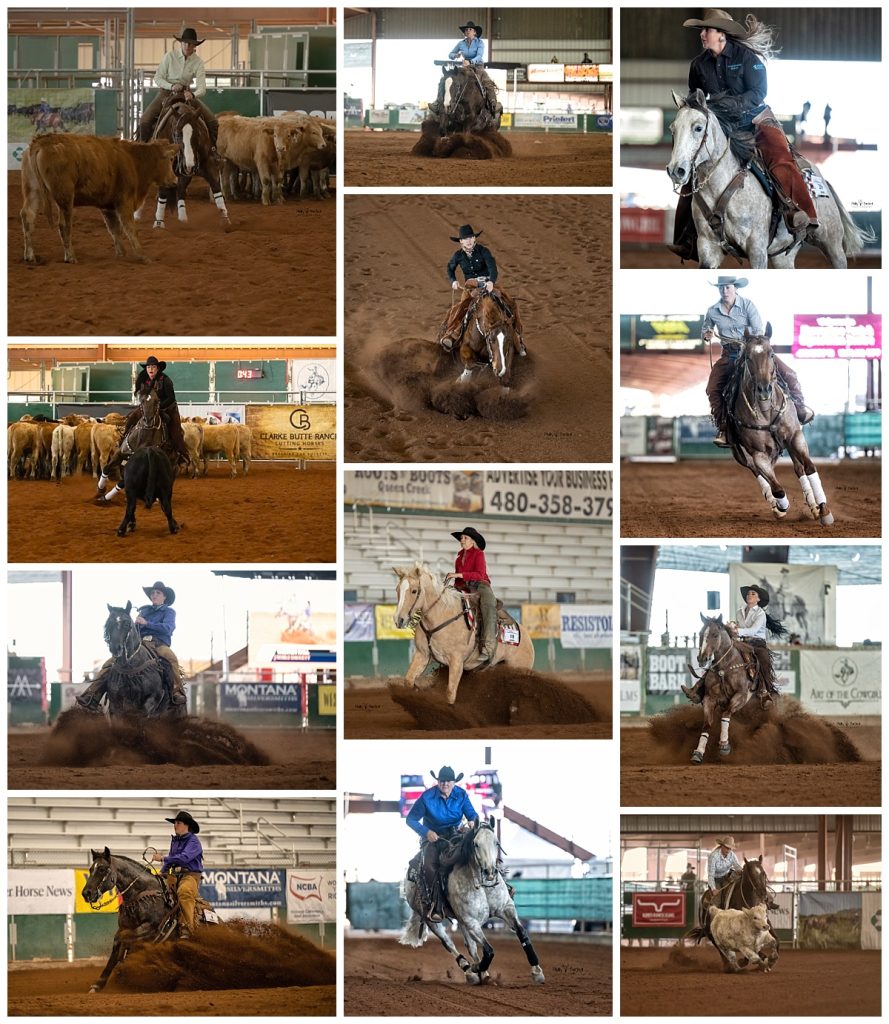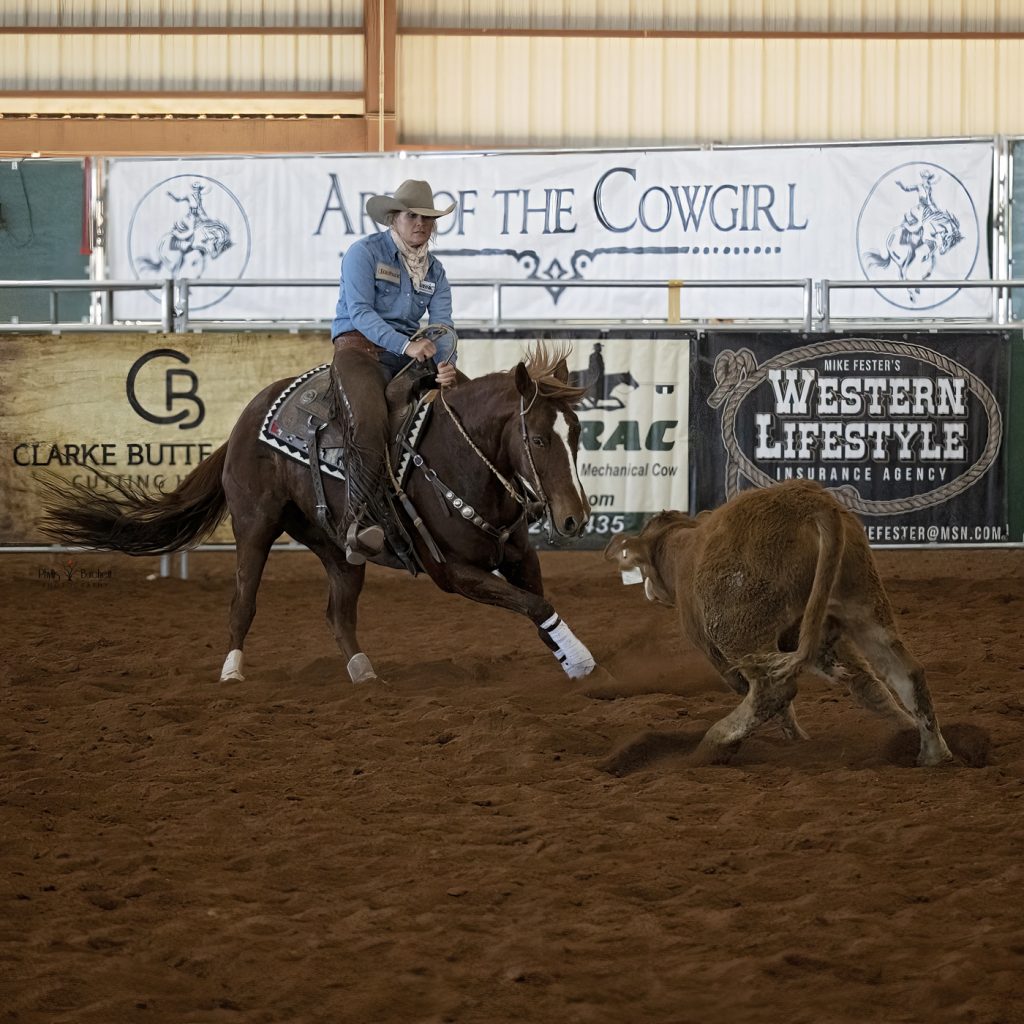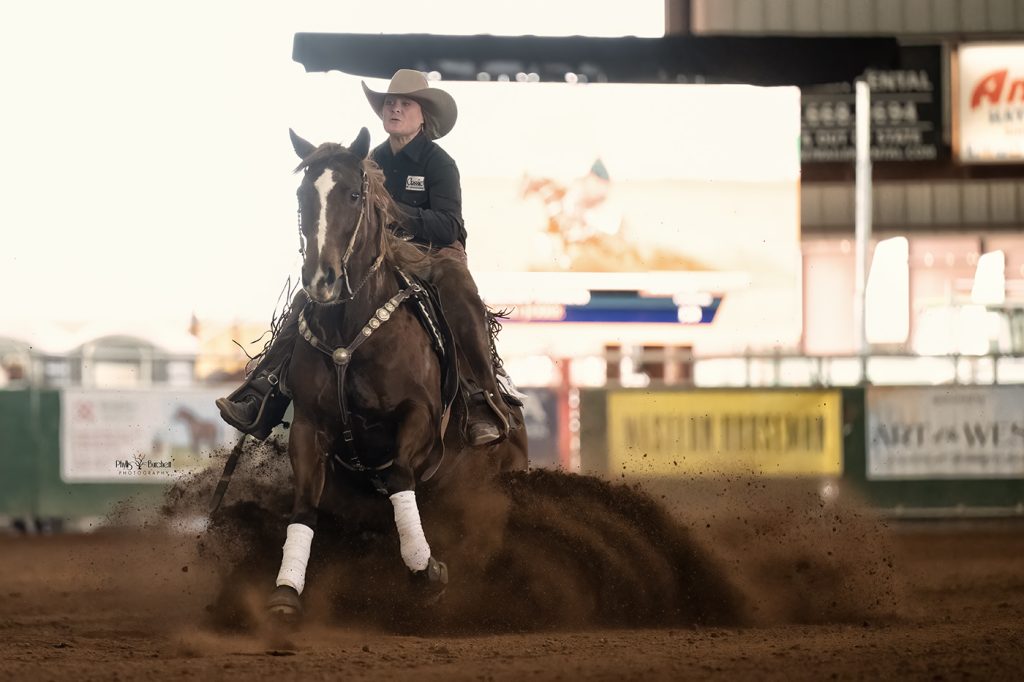 Congrats to 2023 World's Great Horsewoman, 2X winner, Kelsey Love Thomas and her amazing mare, Elvira!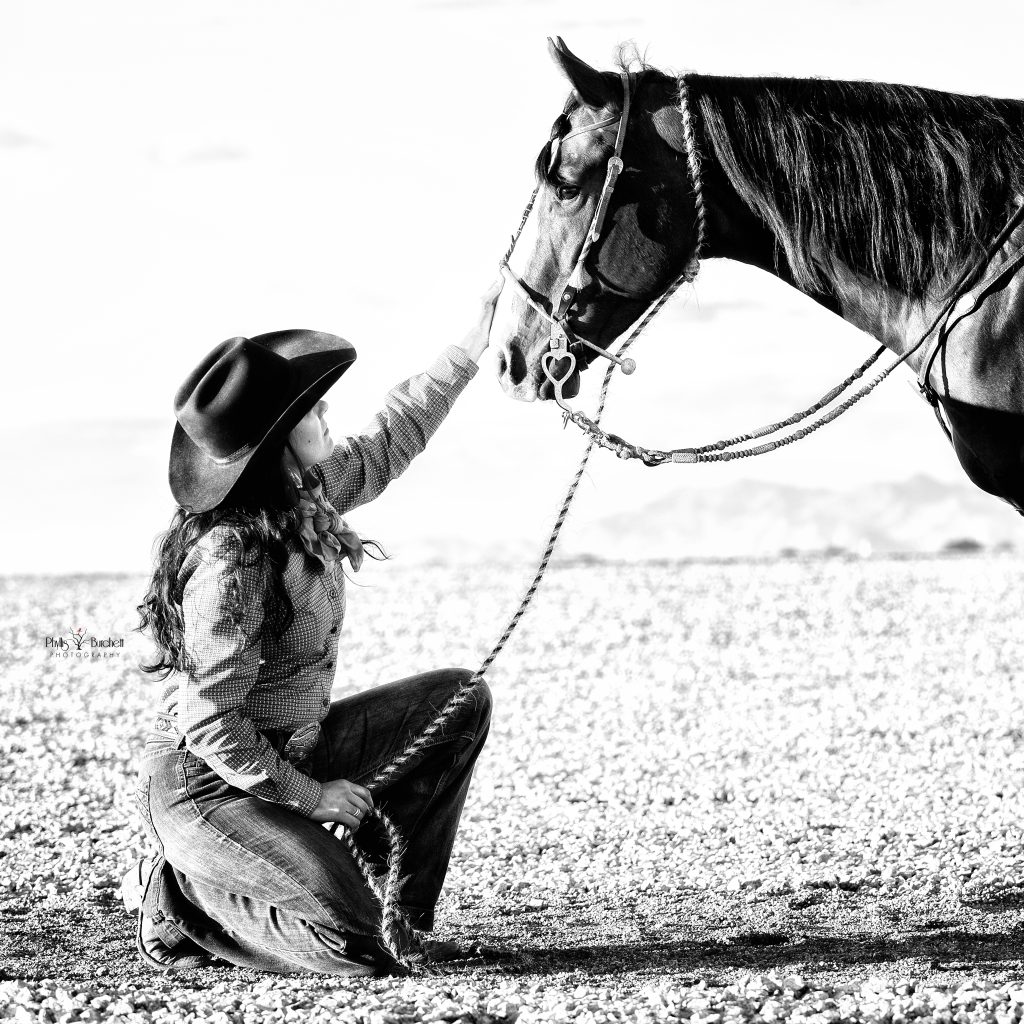 Thankful for the amazing corporate sponsors, Western Horseman, Cowgirl Magazine, Wrangler, Montana Silversmiths, Merck, Priefert Animal Health, Kimes Ranch to name just a few.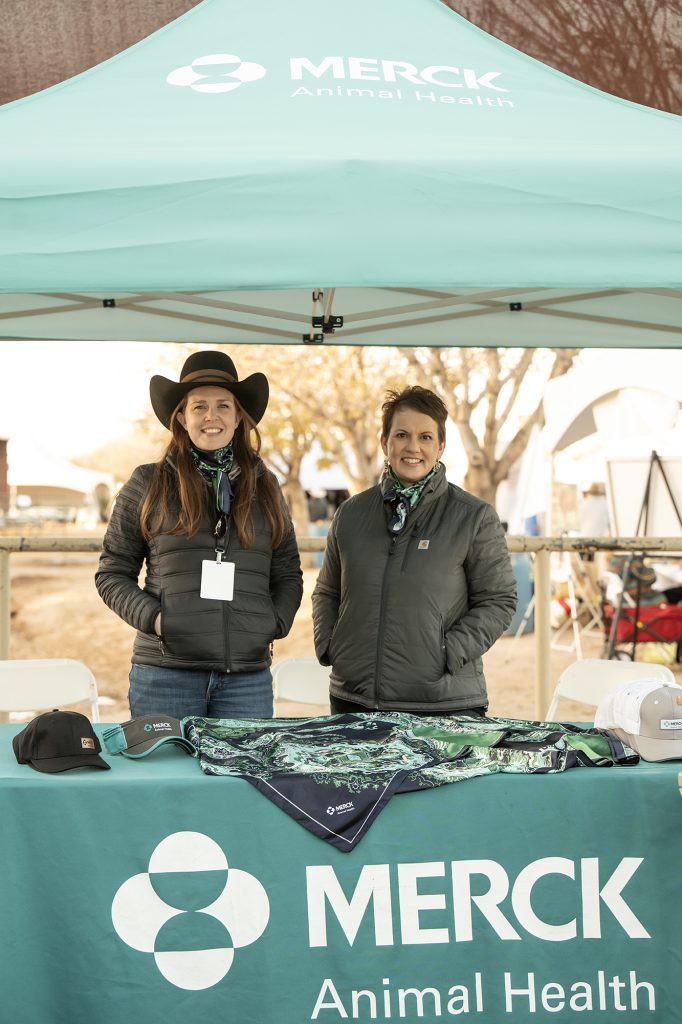 Never a dull moment at Art of the Cowgirl, it's sensory overload with so much to see and do.
From working cow dogs, to clinicians and presenters, demonstrations, an amazing tradeshow, entertainment,
and great food. People watching is a favorite of mine!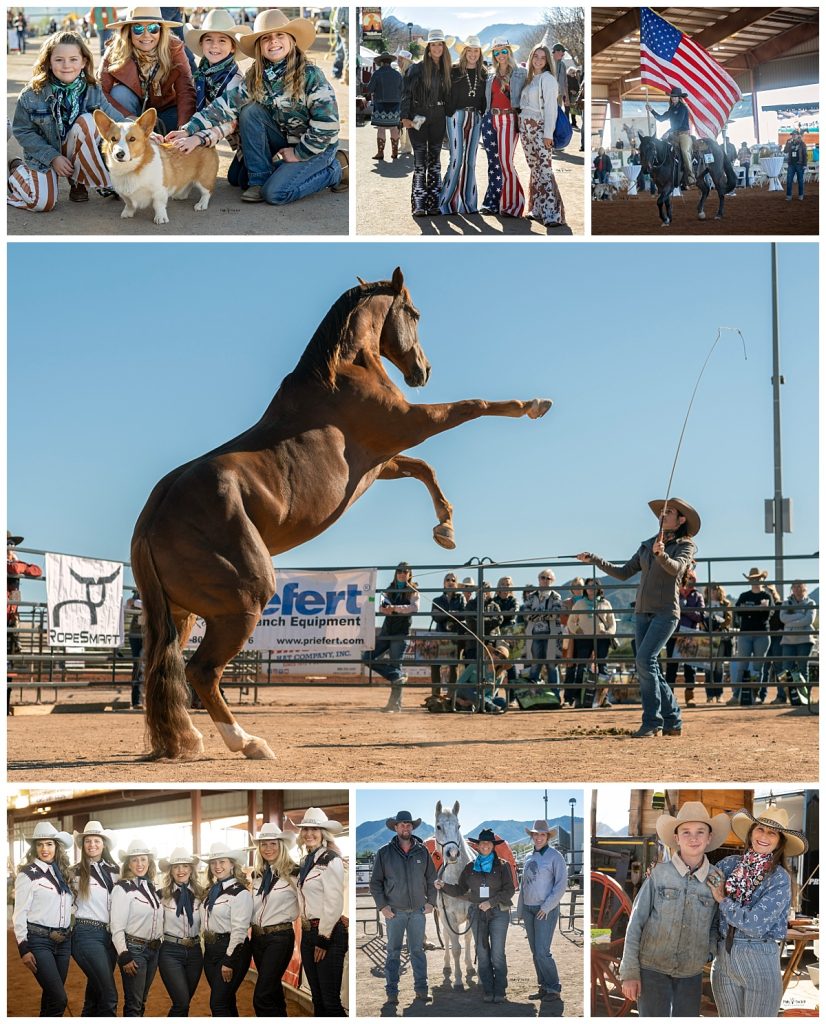 I know I've forgotten something or someone but my head is still spinning from the overabundance of images I have to edit, yes….the struggle is real. I am a lifelong member of Over Shooter's Anonymous!
I will leave you with a quick mention to participant, Deborah Austin. Deborah joined me on my 2022 Iceland Tour as well and she brought with her to AOTC a book of her Iceland images for me to view. Inside was the most beautiful testimonial from Deborah about her Icelandic experience during my tour, it brought me to tears.
I am so blessed to get to meet, shoot with and call so many wonderful women (and some men) my friends…. God Bless you and thanks to each and every one of you!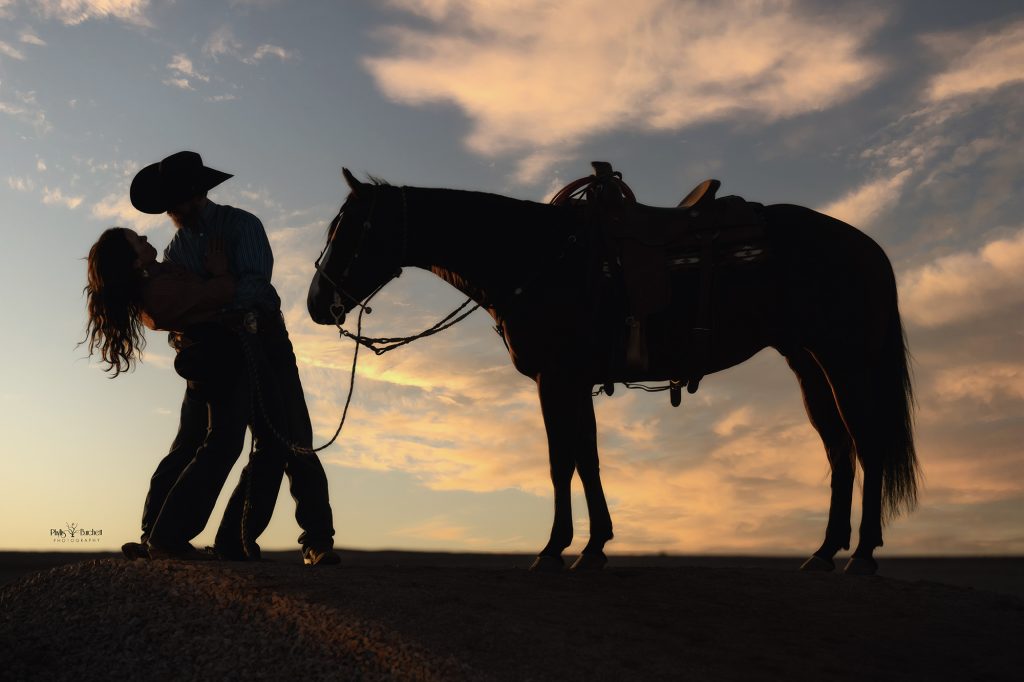 Happy Valentine's Day 2023!!!