Cold Weather Tips for you and your Gear
I absolutely love winter photography, more so when I'm able to shoot anything in the snow. I've photographed the Northern Lights in Alaska, Canada and Iceland, Snowy Owls in Canada, Polar Bears in Canada and Alaska and Great Gray Owls in Minnesota. All in frigid arctic air well below zero and for each of these subjects it was a waiting game which made it even harder to brave the cold. The key to successful winter photography is having the right gear and clothing. If you are warm and comfortable, then you can focus on the task at hand.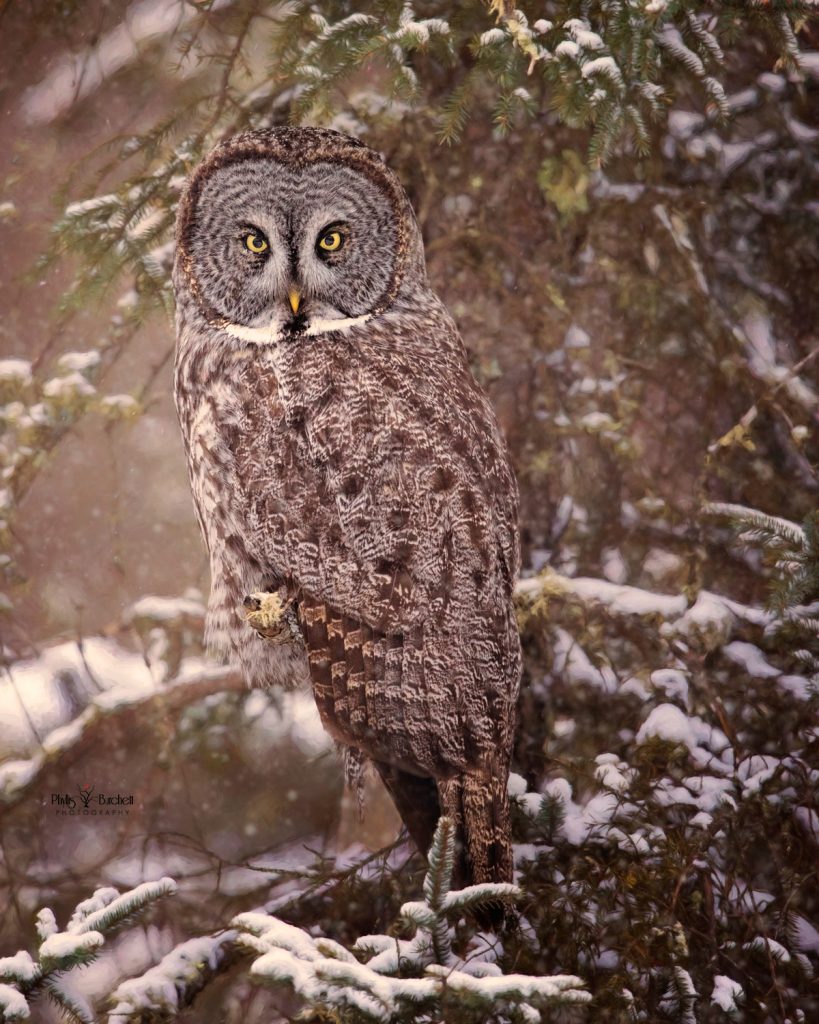 My very best advice on how to dress? One word. LAYER:
long underwear
fleece or wool sweater and pants
down or synthetic vest
800 fill down jacket with hood
windproof Thinsulate pants
two pairs of thick wool socks topped by expedition quality winter boots
a musher's style hat with ear flaps
a balaclava or face mask
thin gloves with a pair of expedition over-mitts with wrist straps. In addition, throw in a couple of pairs of chemical hand-warmers and/or foot/toe warmers.
If you get frostbite on your fingers, and can't operate the camera that's only half your worries. I have a huge selection of gloves I've tried over the years so I always keep a winter hat and a couple of pairs of gloves with me. I also use glove liners so I can operate the controls on my camera without having bare fingers.
I own the Heat-3-Smart gloves from The Heat Company because it's a layering system with a liner, shell, and hood. The HEAT 3 SMART are touchscreen compatible, have more goatskin on the palm and more insulation on the waistband, and are warmer than their other options.
A couple of other options if you'd like to shop around are the Vallerret Photography Gloves.  Shelley Paulson just did a review of these gloves if you'd like to check it out.
A more affordable choice is the selection of gloves from Freehands.
I highly suggest checking out the website Outdoor Gear Lab for reviews and rating on any gear you are looking for to complete your winter gear list.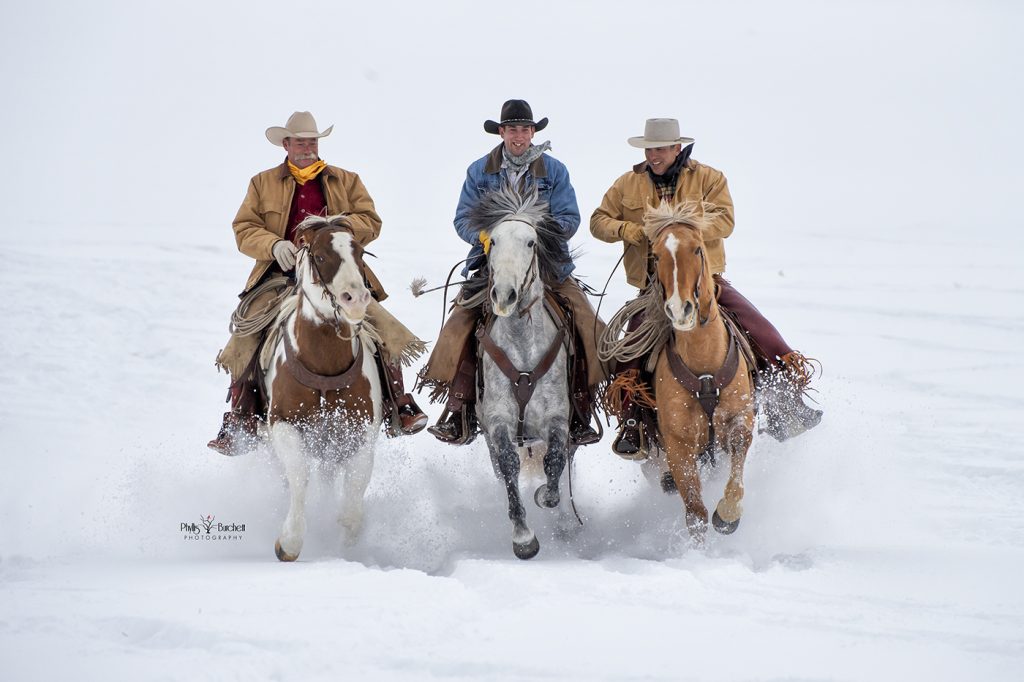 If you're driving your own vehicle and heading out to a wilderness area it's always good to have an emergency kit. Items such as a first aid kit, road flares, and a reflective vest should be in the car. Even an emergency satellite communicator of some sort. For winter, 4-wheel or all-wheel drive and winter tires are a must.  Make sure that the car has snow/ice removal tools. Keep bottled water, snacks, blankets, and a flashlight/headlamp too! Don't forget to be sure that tank is full!
Sorry, but you have to remember I'm from Georgia where any amount of accumulation, especially ice, on the roads makes us go into panic mode!
I'll touch briefly here on a few other very important tips for your gear but to learn more about winter photography be sure and check out my earlier blog post here.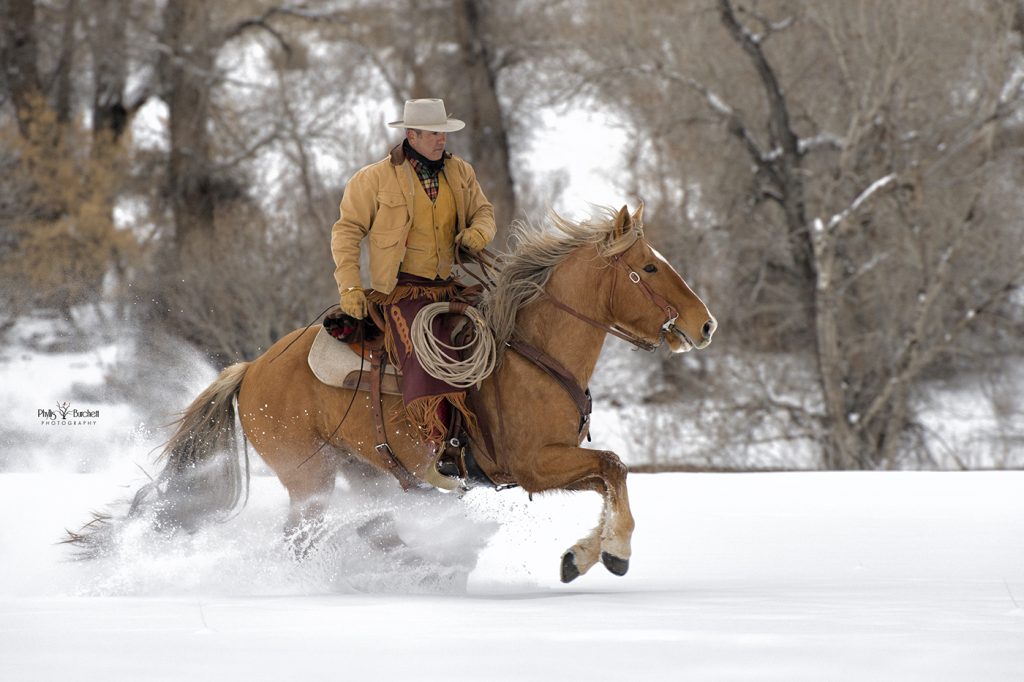 Camera Batteries
Carry multiple batteries. I keep a couple of spares in an inside pocket, where they will stay warm. When one dies, I swap it out for a warm battery. By alternating back and forth, you can really extend the life of the battery, and keep shooting hours longer than you would otherwise be able to.
Watch your breath
A warm, humid, breath will condense on your lens, resulting in a layer of milky frost on the glass. Wiping at it usually just makes it worse, and defrosting it inside (see below), can take hours. Use your lens cap when you're not shooting.
Back Indoors
Last, but most importantly, is the return indoors. If you bring a camera indoors that you've been using in cold temperatures, the equipment will be cold.  An unprotected camera can grow frost crystals in seconds after coming inside. This condensation can cause moisture to build up and fog in the internal workings of lenses and bodies alike. Trust me, it's not pretty.
Anytime you step back indoors place your camera and lenses into an airtight bag. A zip lock or garbage bag will work, but I prefer a roll-top dry bag, the kind used by boaters. Once sealed up tight in a zip lock or dry bag, condensation can't form on your gear. Just let your camera warm up to room temperature before you pull it out.
If you have any more tips or gear please don't hesitate to reach out, I'd love to hear about it!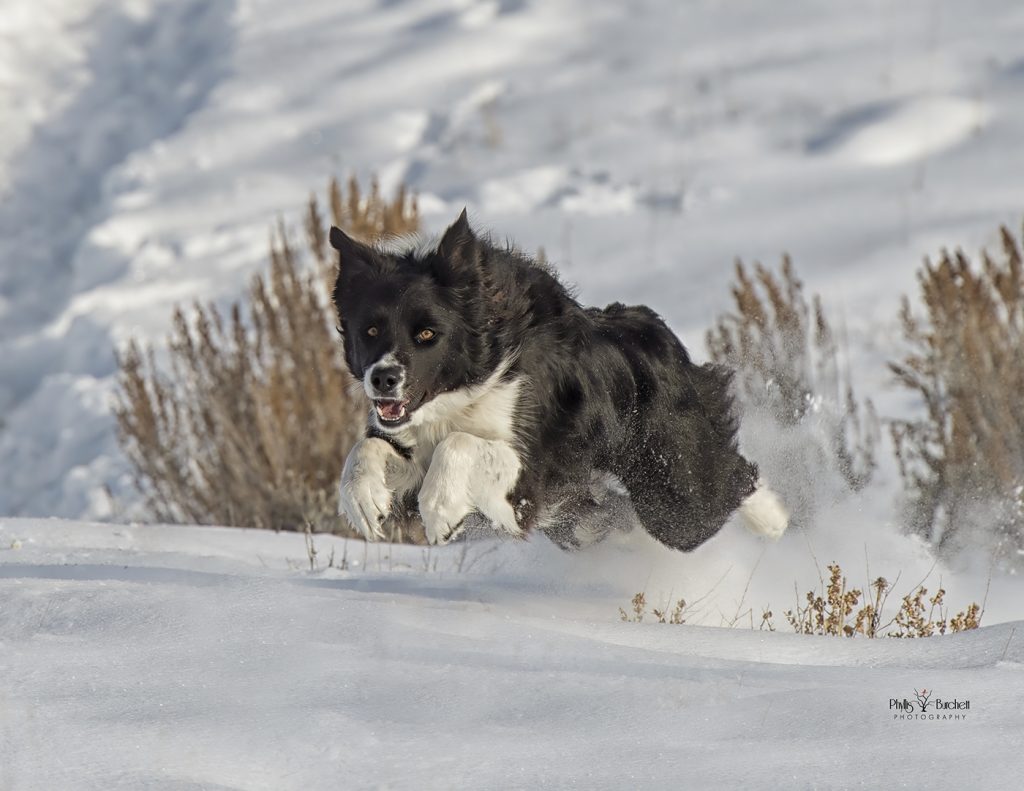 Would love to have you join me in the future at one of our events, be sure to check out my website or the Cowgirls with Cameras events for more information!