I had lots of items on my to do list of things to keep me busy during our "quarantine time". Spring and now summer has come and gone and I've only gotten to a few of them,
seems I'd rather be outside in the yard, on the trails or paddling down the river than sitting inside doing office work.
Although I have to admit one of my favorite things to do is edit images, just not all that other business stuff that really needs doing.
I have lacked motivation of late, I've been really down about all the travel I've had to miss this year.
The fires out west, hurricane season and the Midwest derecho have put things into perspective for me, I'm thankful that most I know are safe and healthy.
It was important for me to get my new light out to get more proficient at off camera lighting. I had used Speedlights previously but now I had a new toy, the Profoto B10!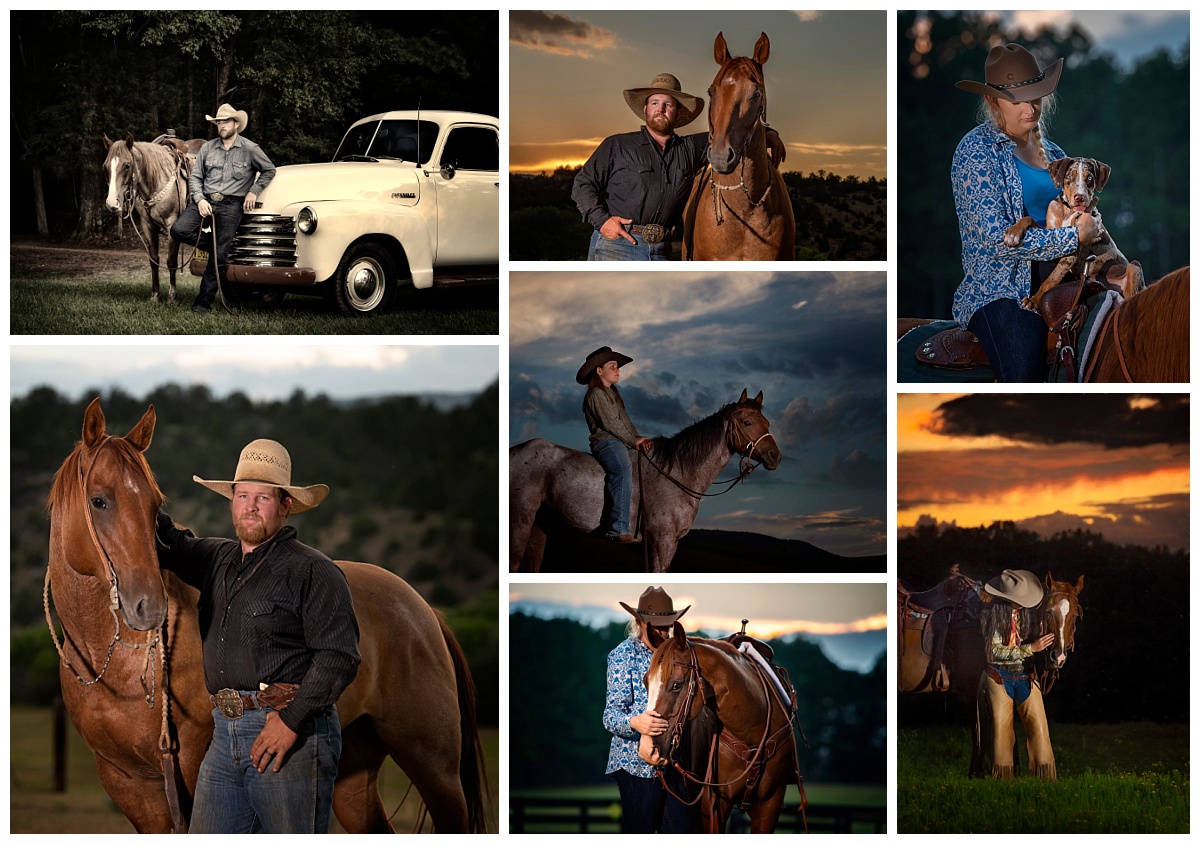 For proper exposure with Off Camera Flash – First get the exposure you want for the background.
If you're taking a picture of someone outside, set your camera as if you were shooting a landscape scene.
The Profoto lights give you the capability of shooting both through the lens (TTL) and manually, which is the reason I love their system.
If you're interested in learning more about lighting I highly recommend it, it will help you with any system you choose.
The best way to learn is just do it, I'm still learning but getting more confident every time I go out!
____________________________________________________________________________________________________________________________
Next session I did just this past weekend was all natural light. Charity was one of my models for our Georgia Workshop at Southern Cross Guest Ranch last year,
she's also helped me with some product photography for  Weaver with her barrel horse.
When she sent me a message on FB asking if I did maternity sessions I was like "well….if it has a horse or a dog in it, yes!"
So I was honored to have the opportunity to do her pics at this beautiful private farm in Madison, Georgia where Celia works,
another model from the Georgia Workshop and friend of Charity's.
You can see some of Celia's pics above with her adorable Catahoula, Bayou.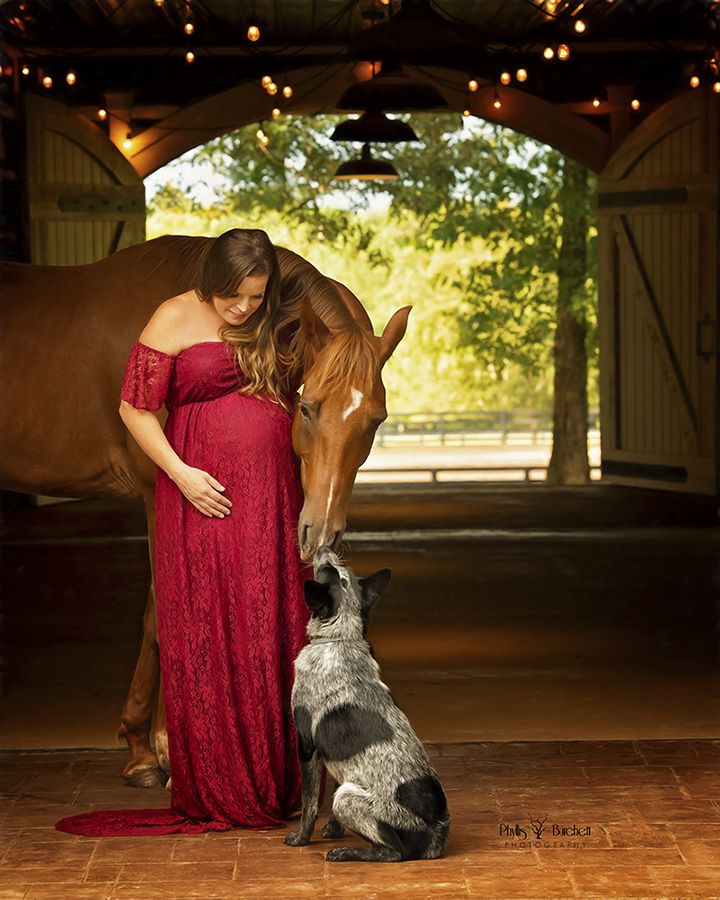 When Charity said she'd like to do some milk bath photography in the water trough, I had to do some investigating on the web.
This was definitely outside my wheelhouse! I was happy to get the chance to use my water trough though for some glamour shots.
They do say pregnant women have a certain glow about them right?!?!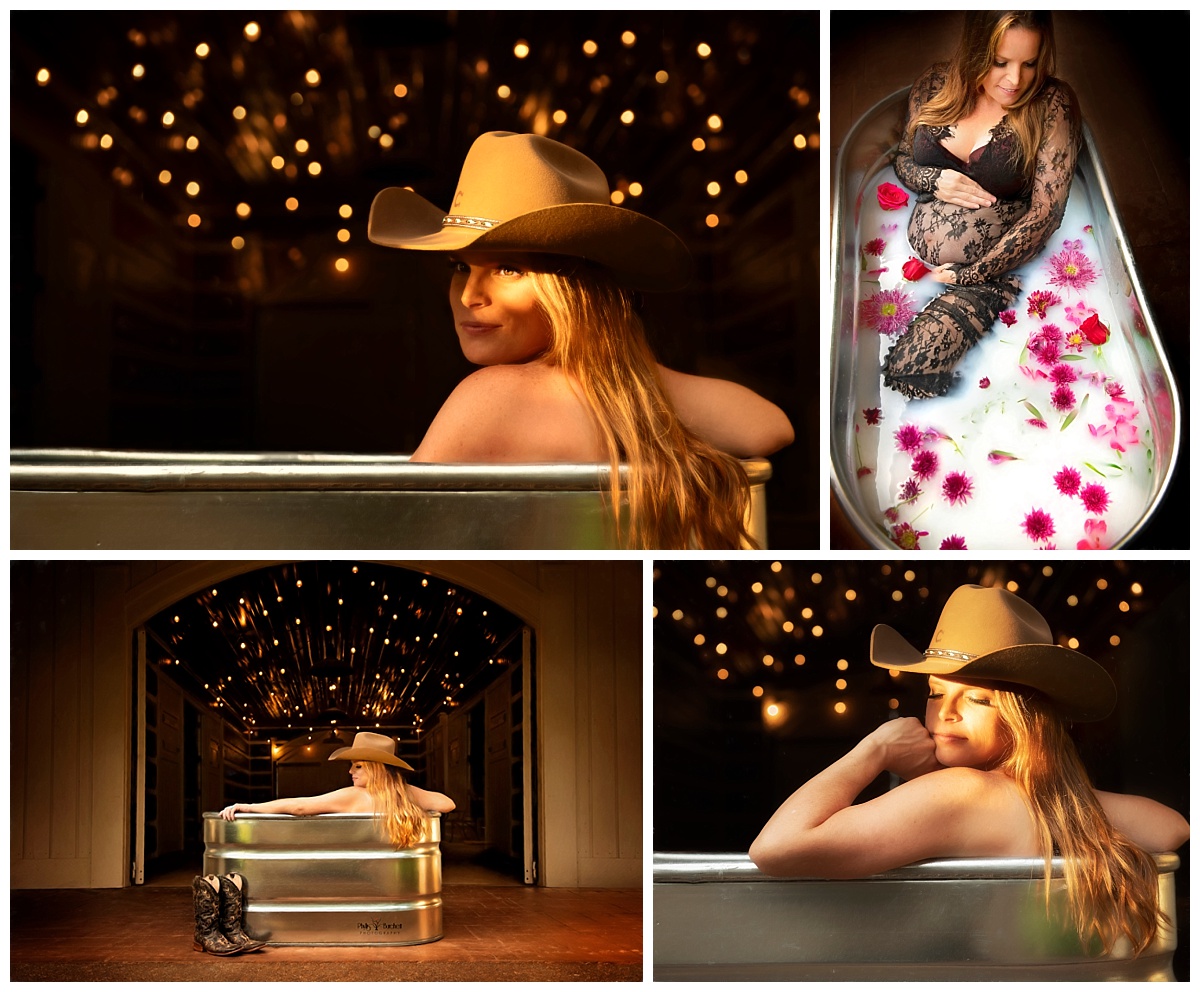 Charity had her two barrel horses, Petey and Echo, along with her Blue Heeler, Rip to accompany her in the session.
It was a fun shoot made ever so pleasant with the assistance of Celia and Suzanne along with Brandon (Dad) occasionally stepping in!
Congrats guys on your upcoming bundle of joy, can't wait to meet the little buckaroo!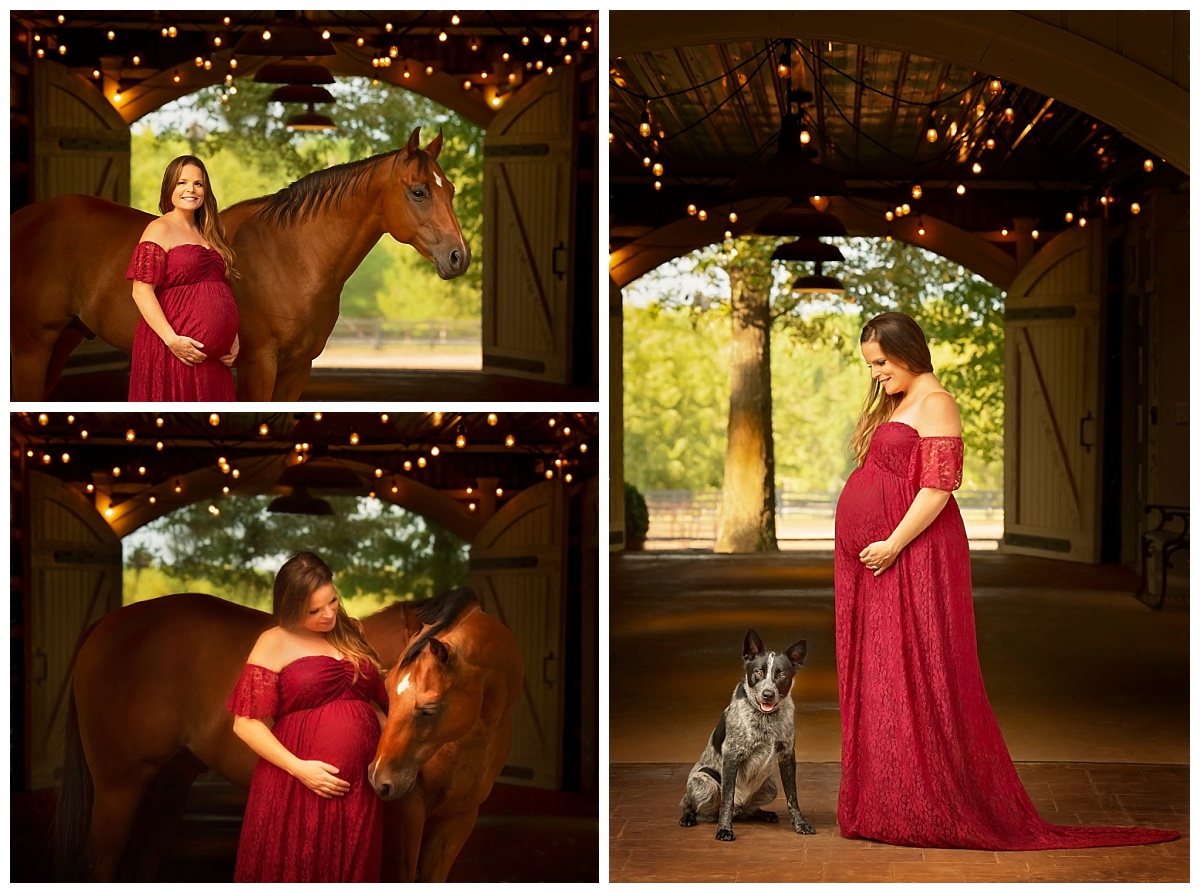 Bottom line, don't shy away from new things….there is always some kind of take away and learning experience from it!