Passive photography income is income that you work on once and then sells over and over again without you putting any more effort in. It's the ultimate approach to diversifying your income as a photographer. And it's how to earn money while you sleep.
One of the most important things you can do is to see how diversifying your photography income can help you mitigate any future downturns in business. Passive photography income should be the base of your photography business in order to provide a stable income even when other income streams have dried up.
Here are some ideas to get you going.
Selling Prints
From beginner to expert, lots of smart photographers augment their income by selling prints of their own, original work, both online and in person.
Fine Art Print Sales* –  With e-commerce being one of the most popular ways to make passive income online, you can create a print-on-demand online store,
Red Bubble/Society 6/Fine Art America are options that do the fulfillment for you. Just be sure you know that they take a percentage of your profits.
For some photographers, their own website remains the better option. You can fulfill on your own or have a site hosted with a company like SmugMug that has a fully automated shipping process. In this case, a client places an order and a few days later a pro lab would ship the order to the customer directly.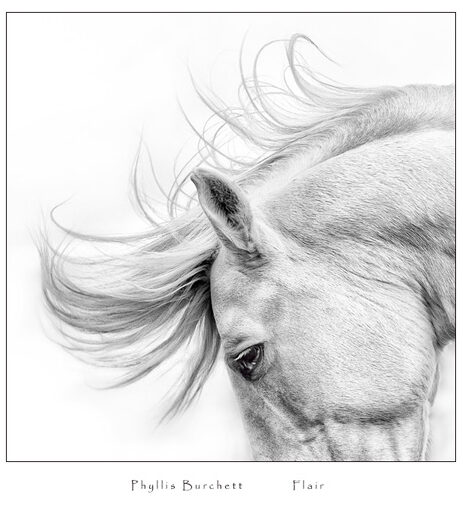 Selling Tangible Goods
Selling tangible goods of your own custom graphics or images on products like t-shirts, clothing, mugs, canvases, phone cases, bags, greeting cards, postcards, calendars, and more. You can build your own branded products.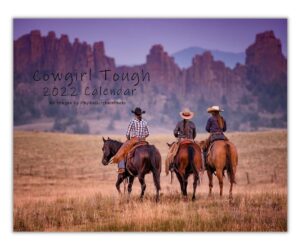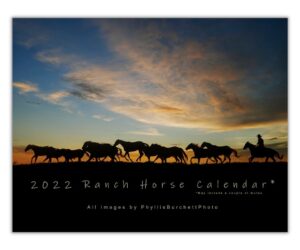 Create a Course
Selling online courses is one of the best passive income ideas of 2021. Whether you decide to sell a course on your own website or on a platform like Udemy or Skill Share, you'll find customers who want to learn your insider tips and tricks.
Sell Digital Products
Create your own digital products to sell online. Digital products can include workshops, digital guides, eBooks, online courses, PDF's, custom graphic designs, Photoshop and Lightroom Actions*, Backdrops, backgrounds, or textures-sell these on your own website/Creative Market/Etsy/Shopify.
The best part is, this sort of offering can be sold over and over again, requiring little or no additional time or money investment from you.
Write A Book
Every photograph knows something that they can teach. Anyone can learn to publish a book on a variety of platforms.
Sell Stock Images
Stock photos are images featuring a variety of subject matter that are licensed for sale on online websites. Instead of hiring a photographer for individual images, companies will sometimes opt for the more cost-effective option of royalty-free photos available on stock image sites.
Places to start include Adobe Stock, Shutterstock, iStock, Photocase, to name a few. If you want to submit photographs to the stock agencies you need to be on top of your game technically. Most agencies will only accept images with minimal post-processing, only basic editing is allowed.
Stock photography isn't always glamourous, sometimes photographs that sell the best are downright boring.
One of the best ways to get an idea of what kind of images sell best for stock is to look at magazines, brochures or any kind of display or advertisement. Also, images for web use as well. Most of these were purchased from stock libraries.
Train yourself to shoot extra shots while on a job with a client. Would any of your clients allow you to submit your images to a magazine or stock agency? If you're shooting for a brand using a model would the model be willing to stay longer to shoot some potential book cover work for a small fee? Don't forget you will also need a Model Release and possibly even a Property Release for the images you plan to submit.
These days you can even use your phone to take photos and sell them to make passive income. Some stock agencies allow you to upload images from mobile devices. Remember, the more images you have placed in stock libraries the more chance you have of selling them.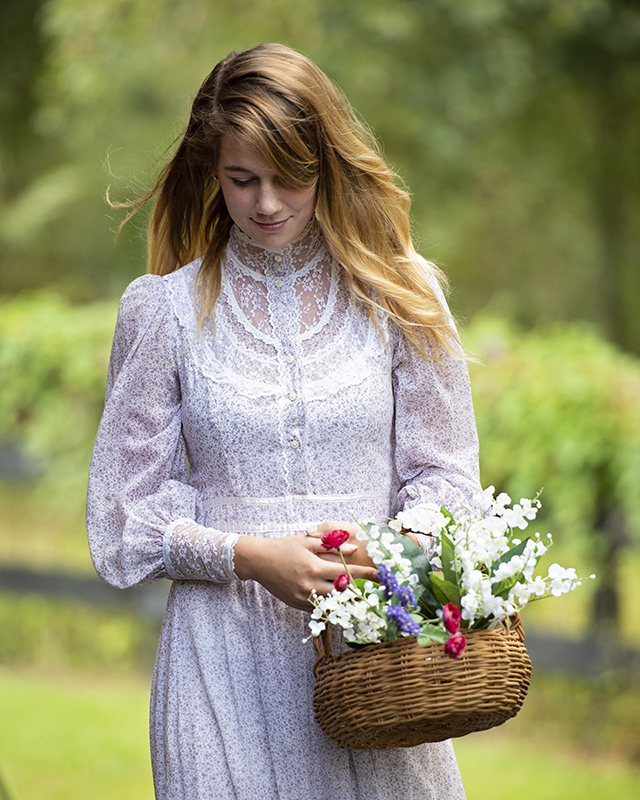 License Your Images for Home Décor
Art licensing is selling your artwork and/or designs to be put on product such as towels, stationary or home décor. Some stores produce in-house, but most large companies such as Wayfair or even Walmart buy from companies that license from independent artists. Some artists and designers make a nice income with licensing. It's also a great way to make passive income.
I have a couple of companies I license with. It's exciting to see my designs in places like Wayfair, Wal-Mart, and Overstock to mention a few.
Normally you get 3-10% of the wholesale price, depending on the company. However, after you get a few contracts, it can really add up over time.
So, what do you need to start licensing? Some kind of body of work always helps, depending on what your art is. Either an active shop or an online portfolio to be able to show. The most important thing is that it's your own art.
How do you find companies to license with? Start by emailing and introducing yourself.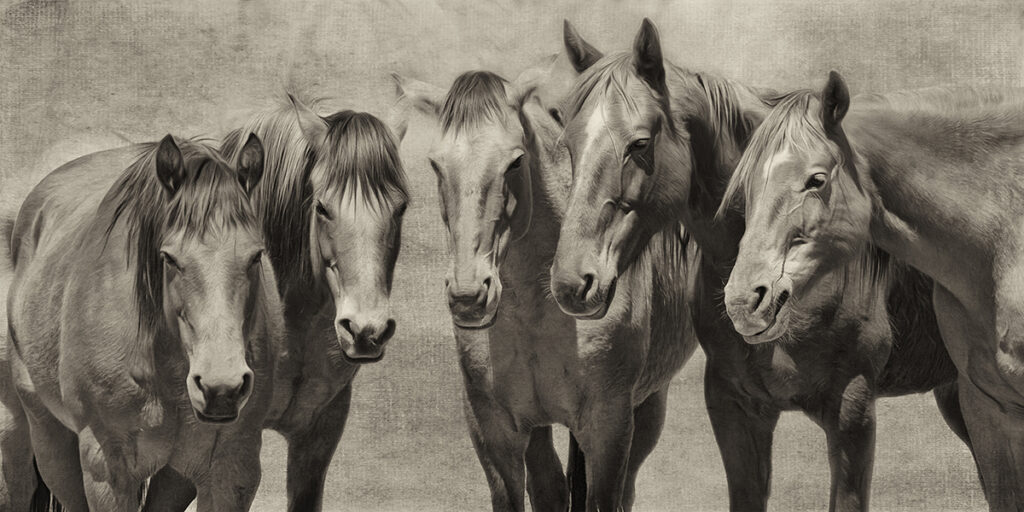 License your Images for Book Covers
There are a couple of ways to sell your photographs for book covers. One is to be approached by a publishing house or publication that is interested in using your work, or having you create an original piece for them. This requires having a solid portfolio that is optimized to be found on a search engine like Google. It also requires that you, as the artist, negotiate a fair price for our work and handle all the contracts and manage the usage rights for your work.
The second option is for your work to be represented by an agency. The stock agency acts as an image library and handles everything from marketing and managing relationships with publishing houses to keywording your images and negotiating usage and pricing.
Most agencies will accept submissions, and many detail that submission process on their website. Many agencies want to see at least 20-100 images in your first submission. Here is a great article on getting started with book cover photography.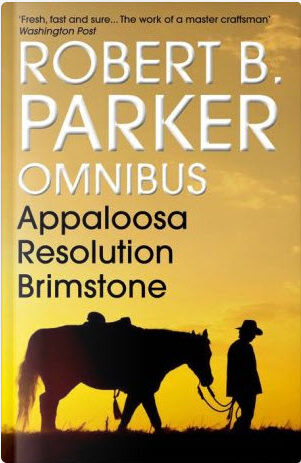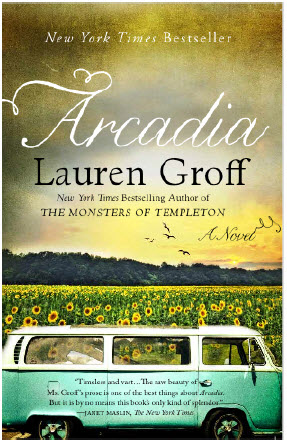 Become a Photography Blogger
One of the most popular passive income streams tends to come from blogging. Blogging has helped many entrepreneurs earn passively through affiliate links, courses, sponsored posts, products, book deals and more.
It's true that it can take quite a bit of upfront work to build a successful blog. It's also one of the most sustainable ways to generate an audience through organic and social traffic or by building an email list. The biggest perk of creating a blog is that you can turn that one asset into several different streams of income.
Blogger outreach is when you get paid, by brands, to write articles on your website or blog. The key is that you include links in a certain, specified way. The point of this is all about SEO. One of the metrics that Google looks at when it decides where to rank your site and the pages on it, is the number of backlinks you get. These are links back from other sites to your own, this helps to improve your SEO, therefore, placing you higher in search results. This is why brands carefully select bloggers to help with this.
Become an Affiliate
An ecommerce affiliate is described as one who promotes other people's goods or services in exchange for a commission. It can be pretty easy to earn some passive income as an affiliate if you're signed up with the right companies. By using an affiliate link the company pays you a small percentage for each sale made with your link.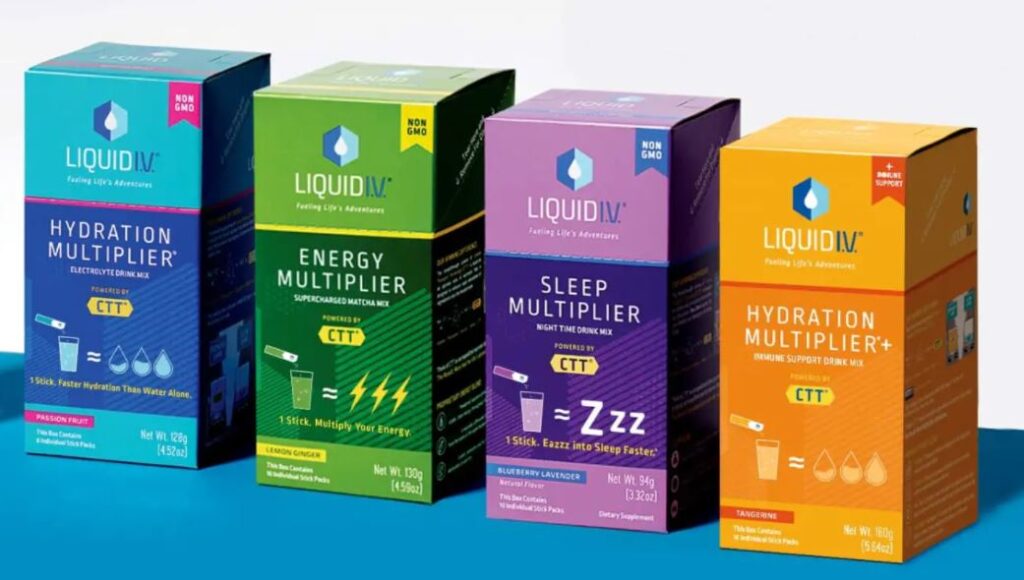 Brand and Influencer Photography
This is a combo of active and passive income.
If you love IG as much as I do, you might want to turn your scrolling time into posting time to help skyrocket your passive income with sponsored posts on Instagram.
You can literally create fan pages for absolutely anything on Facebook or Instagram. The secret to getting a ton of followers is to be super consistent with the type of content you post. Be sure to stick to one niche so that people who follow you can count on you to deliver more similar content. Be sure to in include your email address in your bio. As your account grows, so will sponsored posts requests, allowing you to make money on IG. The more engaging your content, the more brands will reach out to you.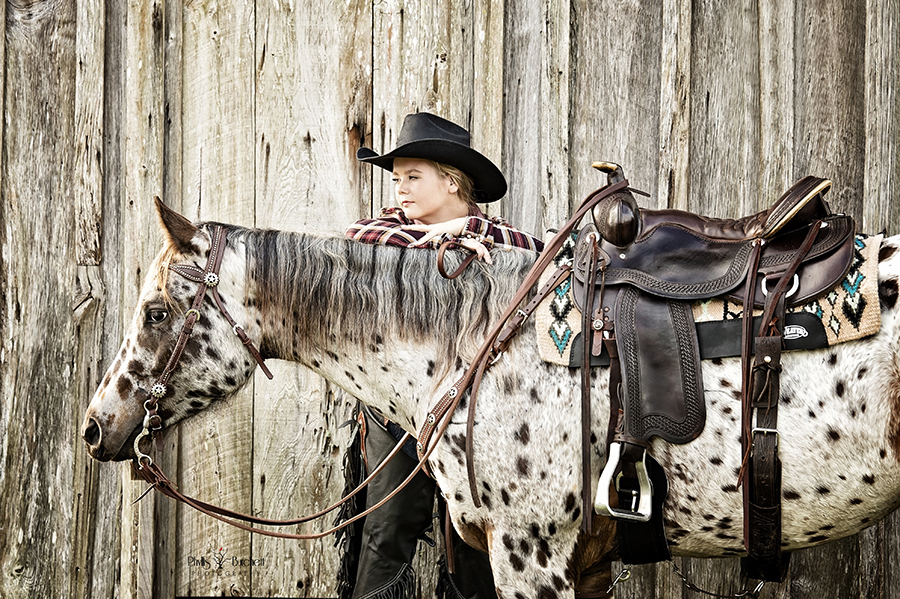 Create an App
Creating stuff tends to lead to passive income. If you're a developer or programmer, you might want to try creating apps as a passive income stream.
Create YouTube Videos
You Tube is the passive income stream that just keeps on giving. From sponsored videos to ad revenues, you'll find that you can make recurring income from our YouTube channel. The secret to creating a successful YouTube channel is creating content on a consistent schedule long-term.
Subscription Program (Patreon)
Patreon is a membership platform that provides business tools for content creators to run a subscription service. It helps creators and artists earn a monthly income by providing rewards and perks to their subscribers.
Well, that's it. A few suggestions for great passive income ideas and some that you will need to work on a more consistent basis to reap the benefits. Just remember that passive income is not totally passive. Even after you've done the initial work, you still need to keep it fresh and current. Some agencies require you to submit regularly to remain active too.
To hear about how I've grown my business with passive income streams, listen to my guest episode on The Business Animal Podcast.