When you think about horse photography, you might think of a photo of a horse standing, or maybe running, and that image could be the whole horse.
If you want to try something different, concentrate on details.
Capturing details can be the close-up of a horse's eye. Step back and zoom in, and observe what reflects in the eye – is it you or something else in the background? Are the eyelashes in focus? Did you catch the gleam of light in the eye? That will really make your image pop.
Zoom in on a braided mane or tail or zoom in on the feet as they travel. Think about tack and clothing, and get close for a shot of a cowgirl's boot and/or spurs.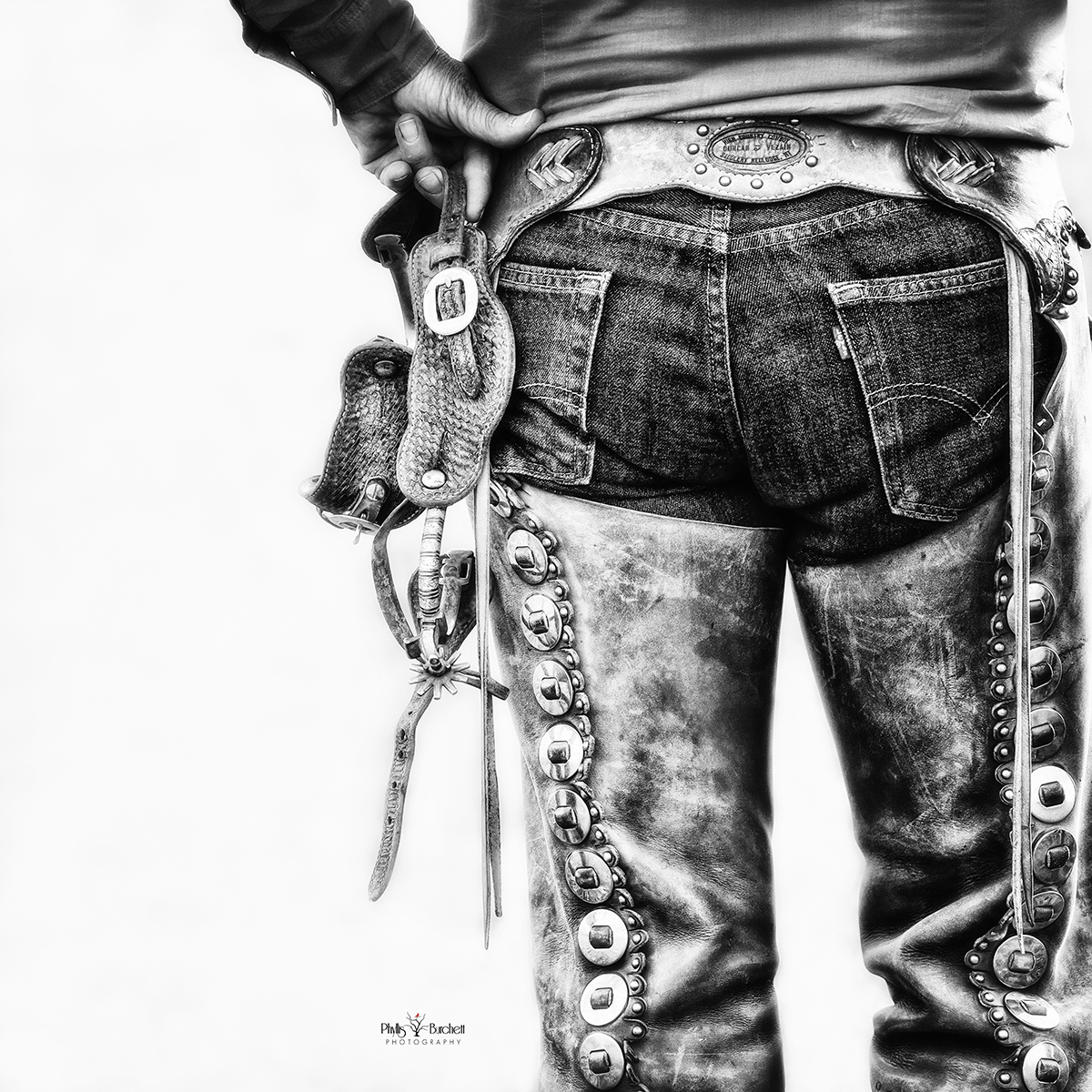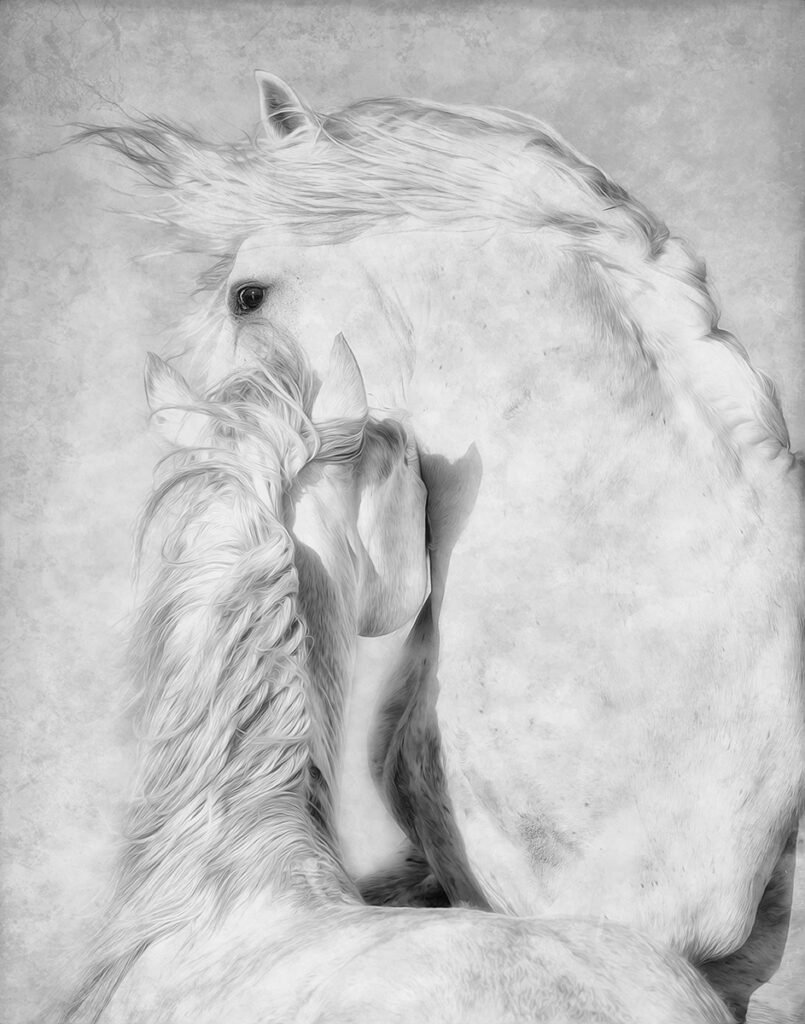 Think about the shapes of a horse's body and the curves, and see if you can show the details of the curves.
Does the horse have spots or splashes of color on his body? How about focusing on an interesting shaped mark?
There are no wrong choices. Look at your world and what you are photographing in a new way. Focusing on details can help keep your images fresh and exciting.
Here are four ways I've trained myself to focus on capturing details …

The Single Detail
Here the strength of your image will depend on a good composition and the strong use of light, color and form.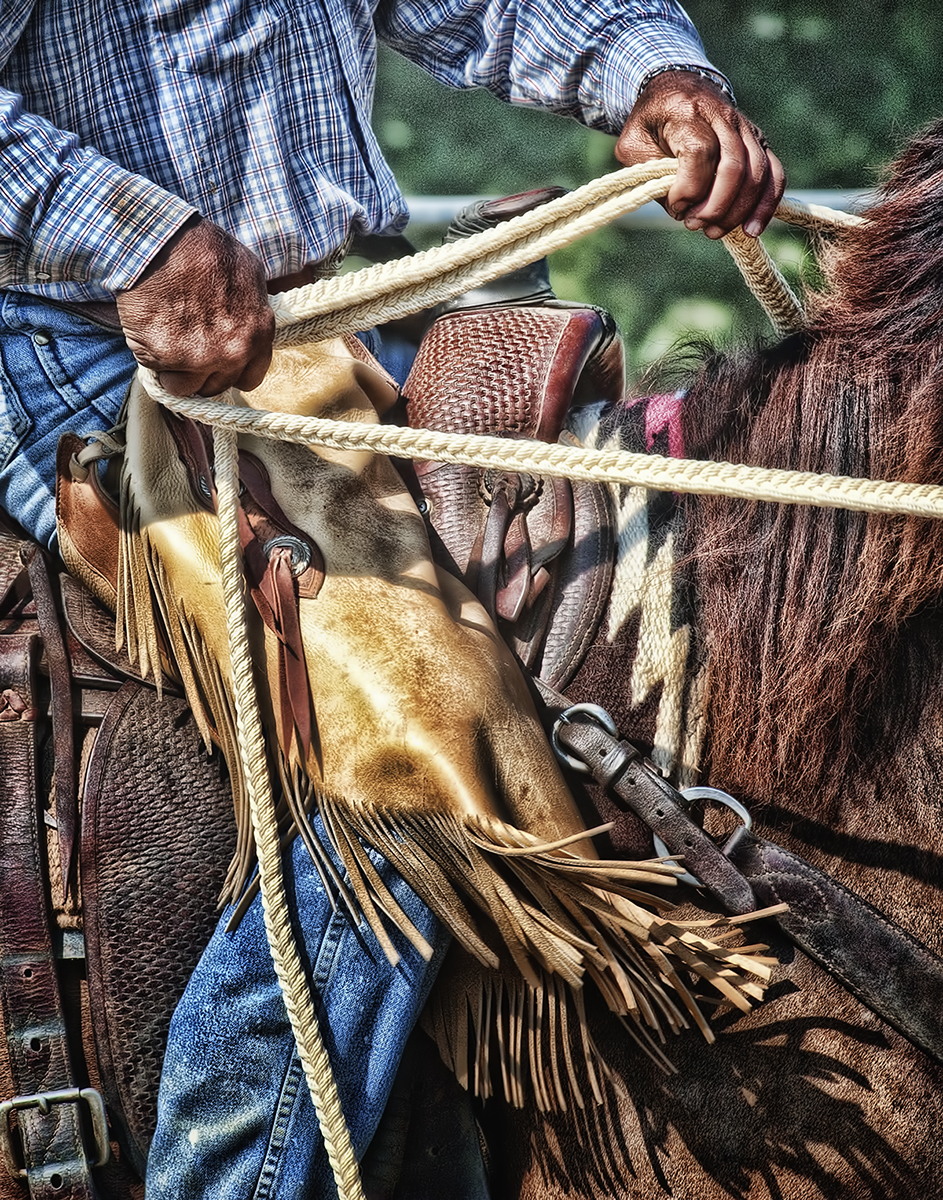 Details That Give A Sense of Place
This can add depth to your shot, be sure to include enough information that will help tell the story about the scene to your viewer.
Larger Details
This is where I love using my longer lenses, long shots of distant subjects with a narrow-angle of view will let you focus in on just a few elements. Using a shallow depth of field will give you that soft background that won't distract from the main subject.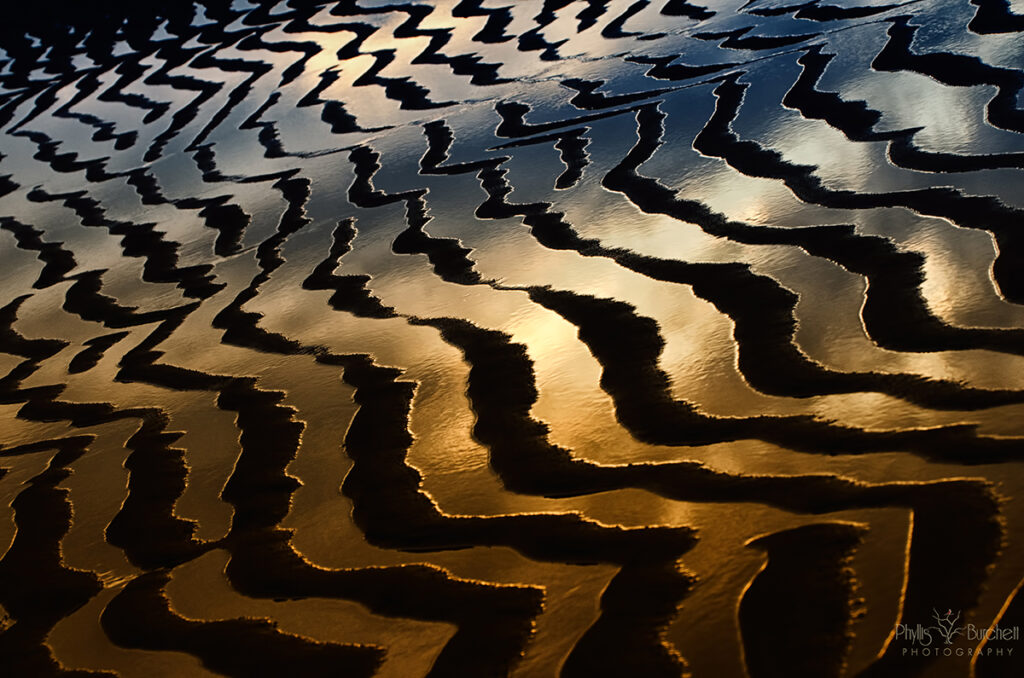 Lines and Textures
Experiment with lines, shapes, colors, patterns and other abstract matter. Shadows can be a very powerful compositional element.
Remember, you don't need to show the whole thing. Even a single detail can be a powerful image. Experiment with cropping or zooming in tight on your subject. This way you'll be showing the least amount of visual information but all the focus will be on your subject.
You'll be surprised at how little you need to show in order to create a compelling image. Strive for simplicity!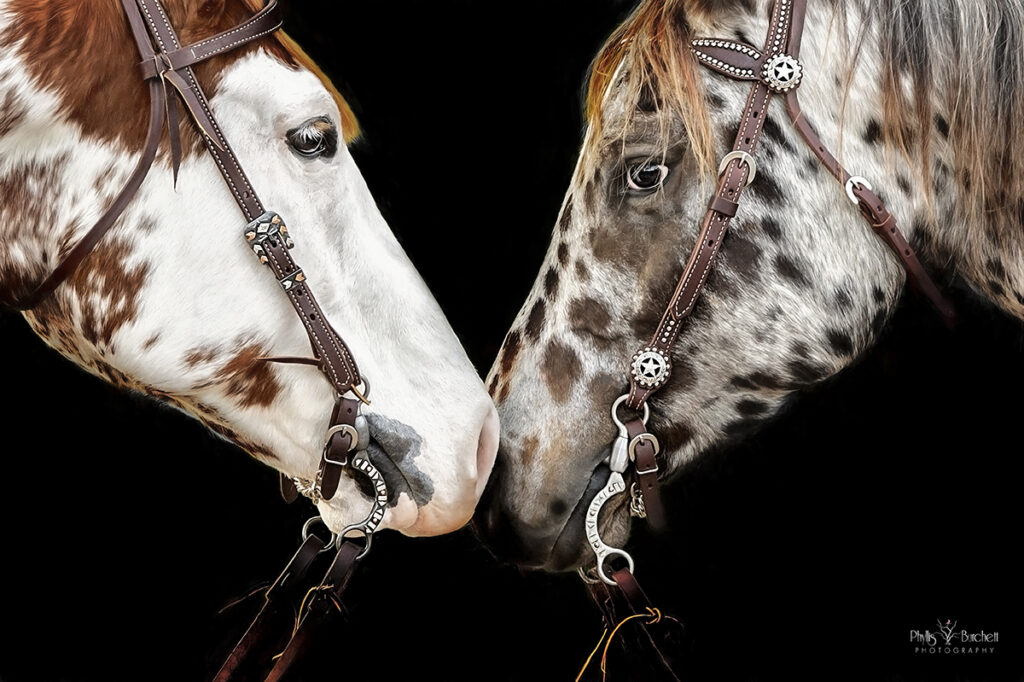 Perfect technique isn't what's always going to excite your viewer and draw them into your image; it's the feeling they get from it.
Keeping that feeling in mind is what will help make you a great photographer.