Phyllis Burchett | Equine Photographer

About Phyllis Burchett
As a professional equine photographer, not only have I been in awe of the beautiful creatures I've loved all of my life—horses, but I am also captivated by birds, bears, and stunning landscapes across the world. 
*Many images you see on my website are available for print or licensing. Inquire for details.
It isn't where you came from.
It's where you're going that counts.
~ Ella Fitzgerald
Resources & Education for Equine Photographers
From annual Equine Photo Tours in Iceland to hosting retreats at working ranches across the United States, I love to share my passion for photography with up-and-coming photographers.
Behind-the-Scenes Blog
 Explore in-depth how-to articles plus enjoy my favorite images taken at recent photography workshops and retreats.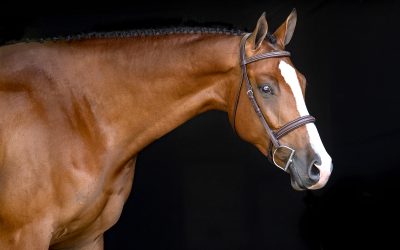 Photos can make or break a sale. So how do you take a good conformation shot? Planning, preparation, and patience are key to helping your photo shoot go smoothly. Look for a good location with level ground that is free from buildings, vehicles, or other...
Follow Phyllis Burchett Online
If you hate spam, you're in good company. I only send you the good stuff and your email address will never be shared (it's safe with me).