Resources & Education for
Equine Photographers
Welcome, future and existing equine photographers!
You must either modify your dreams or magnify your skills.
Jim Rohn
What brings you here? Are you a hobby photographer looking to grow your editing skills? Do you love horses and nature and want to learn how to take stunning photos of the beauty around you?
Or, perhaps you're a fellow cowgirl who wants to pair your love of the cowgirl lifestyle with your passion for equine photography?
However you landed here, I'm glad we've found each other.
When I get asked about my journey as a professional photographer, there's one thing that always comes to mind: The friendships I've built along the way with photographers who were doing what I dreamed of doing have been key to growing both my knowledge, skills, and business.
That's why I'm passionate about sharing what I know with photographers like you!
How can I help you in your equine photography journey?
"Phyllis' Montana photo retreat has been a wonderful experience. She has great photo opportunities for what each of her participants are looking for, from lifestyle set ups to portfolio building shoots. Beautiful new models and locations." ~ Hilary B.
Free Equine Photography Resources
From behind-the-scenes editing tips to how I travel with my photography gear to updates and favorite images from my travels, you'll find in-depth education for photographers on my blog.
Plus, sign up for my free Beginner's Guide to Equine Photography to join my email list and be the first to know when I release a new blog post!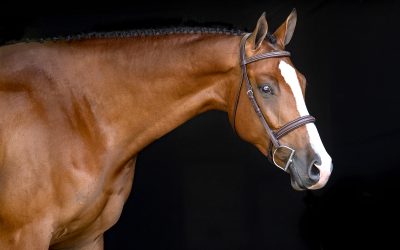 Photos can make or break a sale. So how do you take a good conformation shot? Planning, preparation, and patience are key to helping your photo shoot go smoothly. Look for a good location with level ground that is free from buildings, vehicles, or other...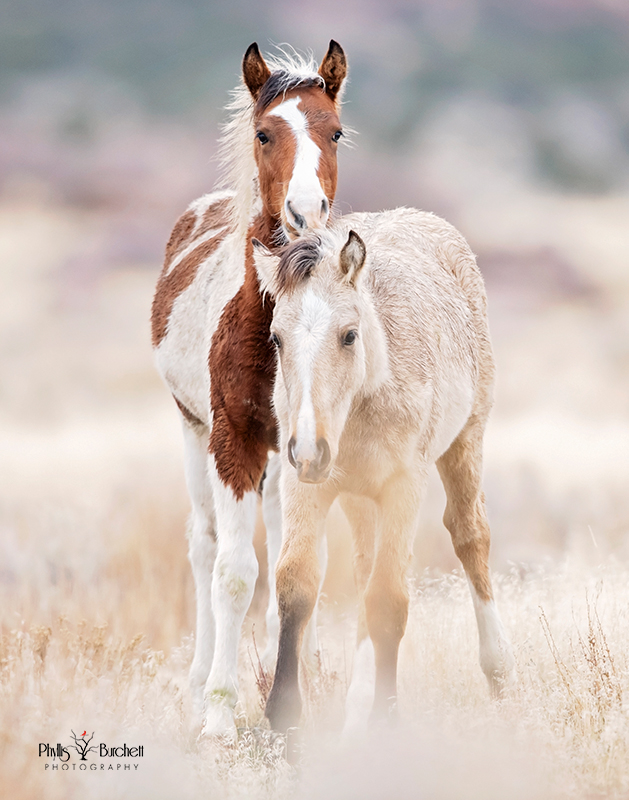 Mentoring for Equine Photographers
Are you lacking confidence or clarity when it comes to your creative process and editing?  Ready to build passive income as a photographer? Is equine photography your ultimate goal? 
Through 1:1 mentoring, you can get personalized, customized feedback and advice on how to grow as a photographer. 
Mentorship with Phyllis Burchett Photography may include: 
Creative process, from shooting to final edit

Equine photography (horses and humans, horses at liberty, sale /advertising images

Passive income as a photographer 
All mentorships are hosted by video conferencing. Due to my traveling schedule, I have limited 1:1 mentorships available each year. If you're interested, reach out and let's see if we're a good fit! 
Equine Photography Workshops, Retreats & Tours
Fill your portfolio with captivating shots at some of the most amazing ranches you'll ever visit. 
Learn from my years of experience as a professional photographer as I guide and host you throughout the experience. 
Build your network as you meet and learn with fellow photographers from across the United States.
You'll get all of this and more when you join me at one of my photography workshops, tours and retreats. Are you ready?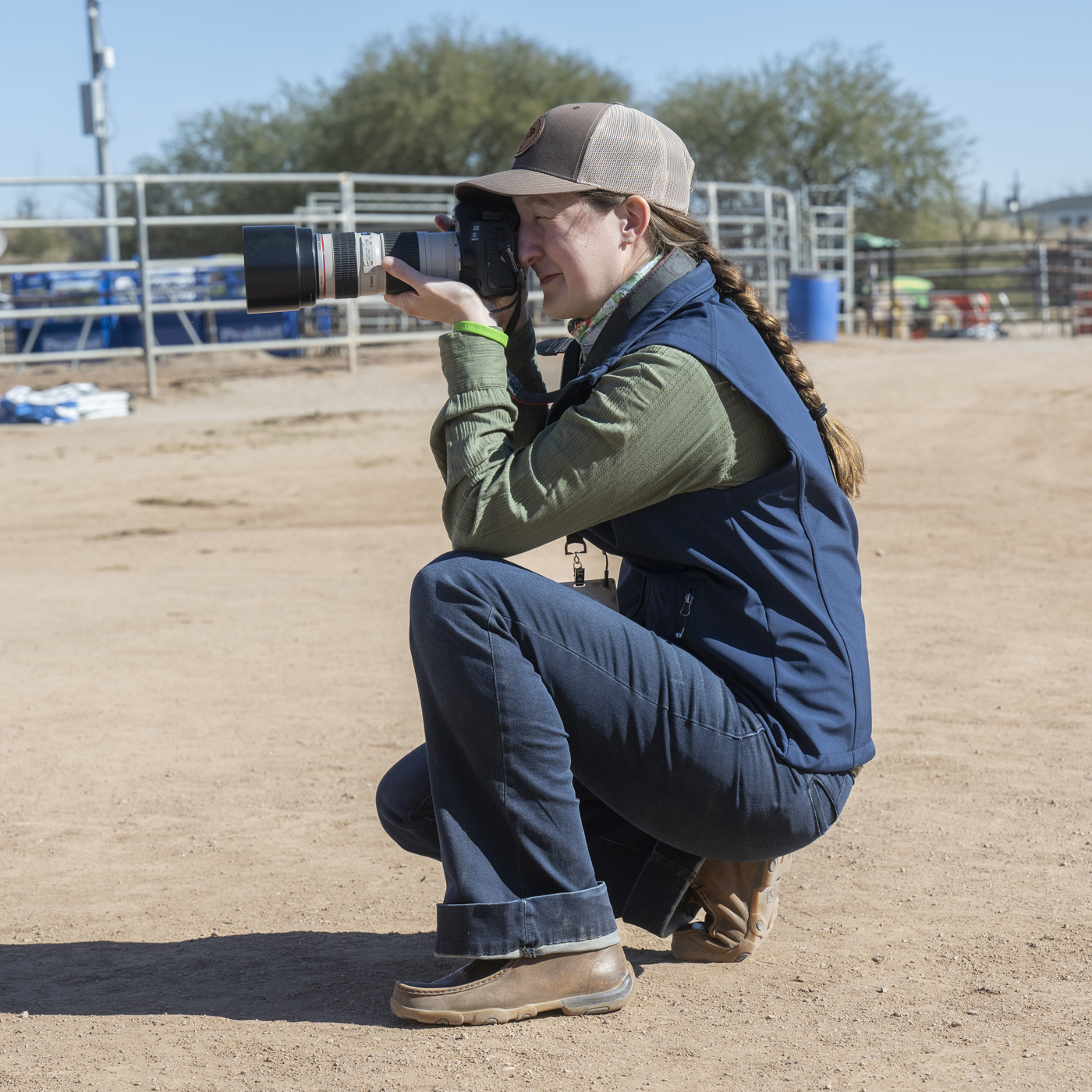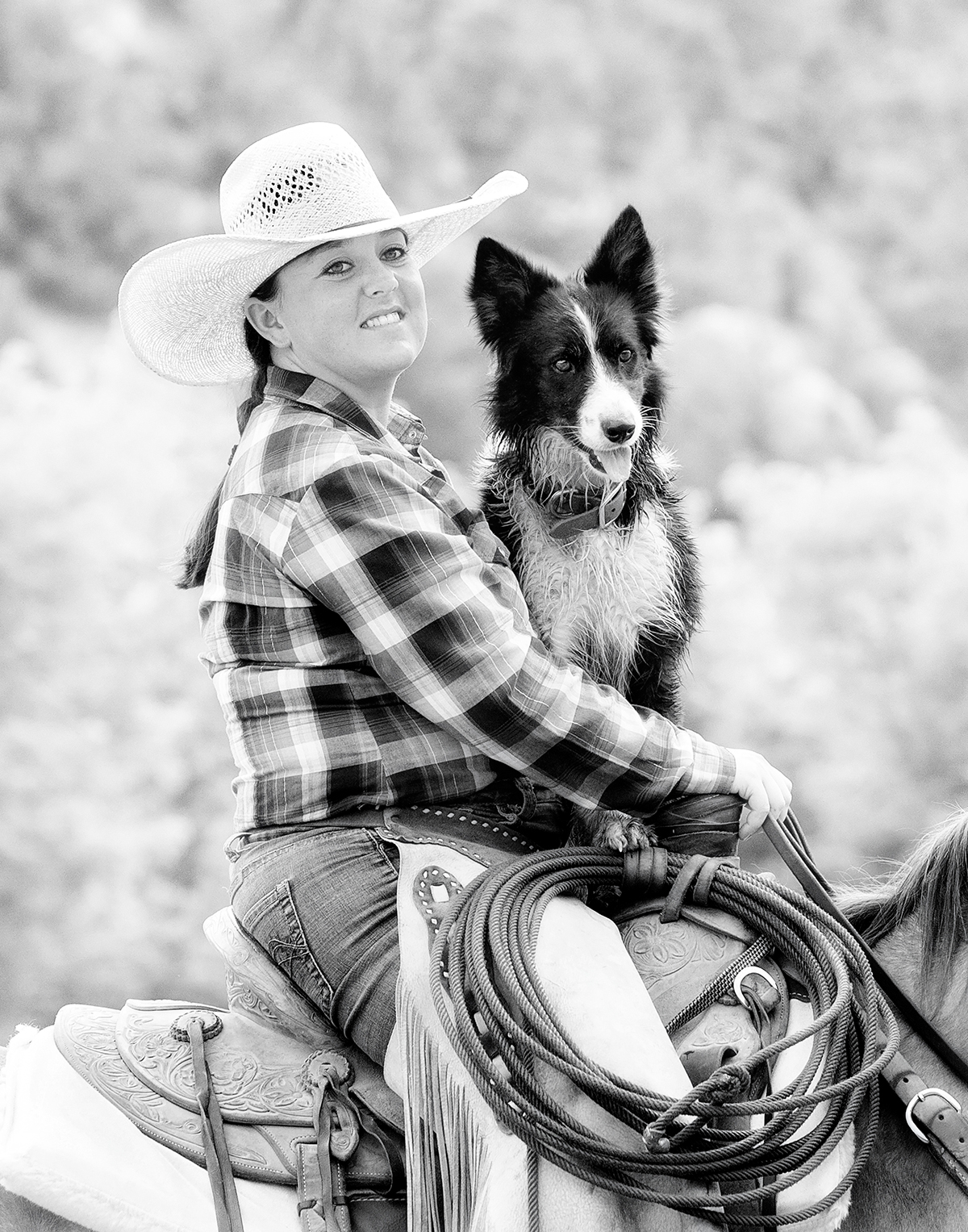 COWGIRLS WITH CAMERAS
Western Adventure Photography
I've joined forces with fellow professional equine photographers Kim Beer and Cara Taylor Swift to build a unique community of photographers who want to improve their photography skills AND develop the friendships that will enrich their lives beyond the lens. 
Our heart at Cowgirls With Cameras is to help you explore fresh horse photography perspectives, acquire new skills, and have fun doing it. Through immersive retreats, hands-on workshops, and future online learning opportunities, Cowgirls With Cameras is here to help you on every step of your photography journey
My Favorite Photography Gear
Over the years, I've learned a lot about what works — and what doesn't!
Here are my photography and business must-haves.*
*Disclosure: I only recommend products I would use myself and all opinions expressed are my own.
This site may contain affiliate links that at no additional cost to you, I may earn a small commission.
If you hate spam, you're in good company. I only send you the good stuff and your email address will never be shared (it's safe with me).