What an absolute fun time was had by all at our first Photography Workshop held at Southern Cross Guest Ranch.
It's a family run guest ranch in beautiful Madison, Georgia.
Home to well over 150 quality Paint and Quarter horses, the ranch is best known for its exceptional hands-on horseback riding program,
personalized riding experience, and peaceful, comfortable setting.
This year they opened the facility up to a very eager group of photographers co-hosted by myself and Charlotte Detienne Photography.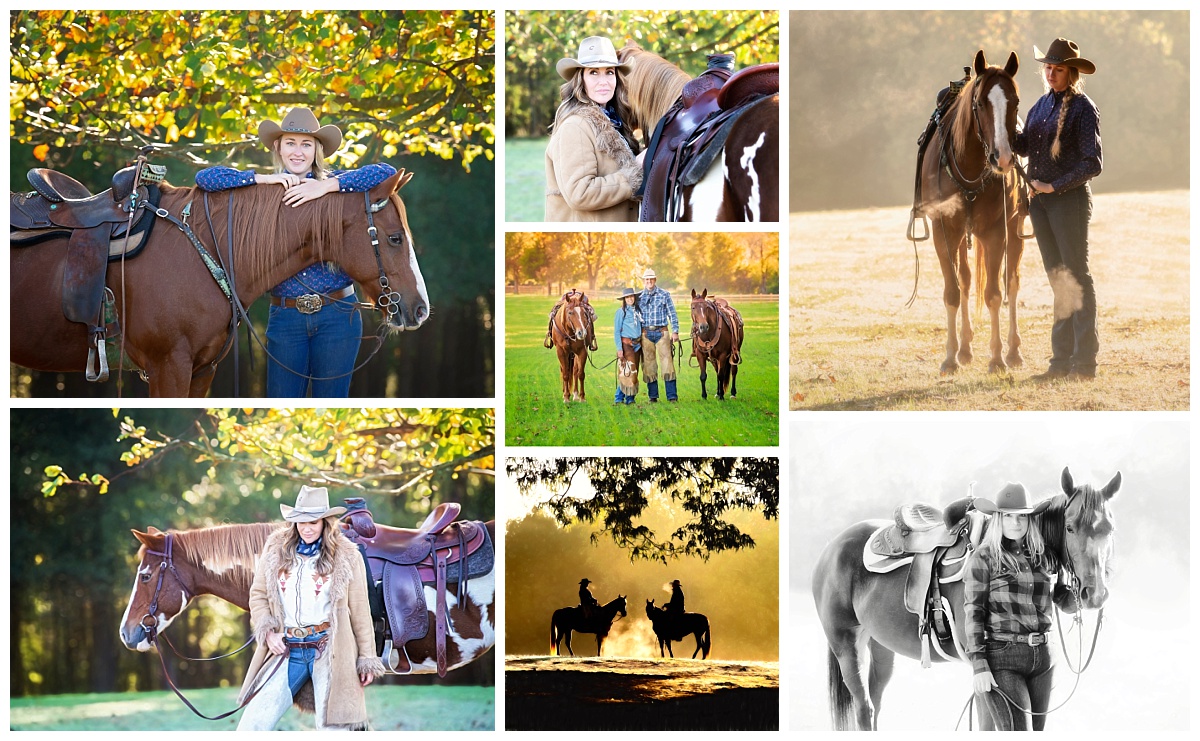 We started the first day with some extraordinary light in the field. It was wonderful to have some new faces to model for us,
I'd like to say a huge thanks to a great group of friends that come out for the day.
It can be a long, tough day sometimes but they were all up to the task. I was happy to have my friend, Amy and her fiance, Matt join us.
It's always great to have Amy to help out with posing!
We ate lunch as a group in the dining room at the ranch and wow, it was so yummy. There was something for everyone, from savory to sweet.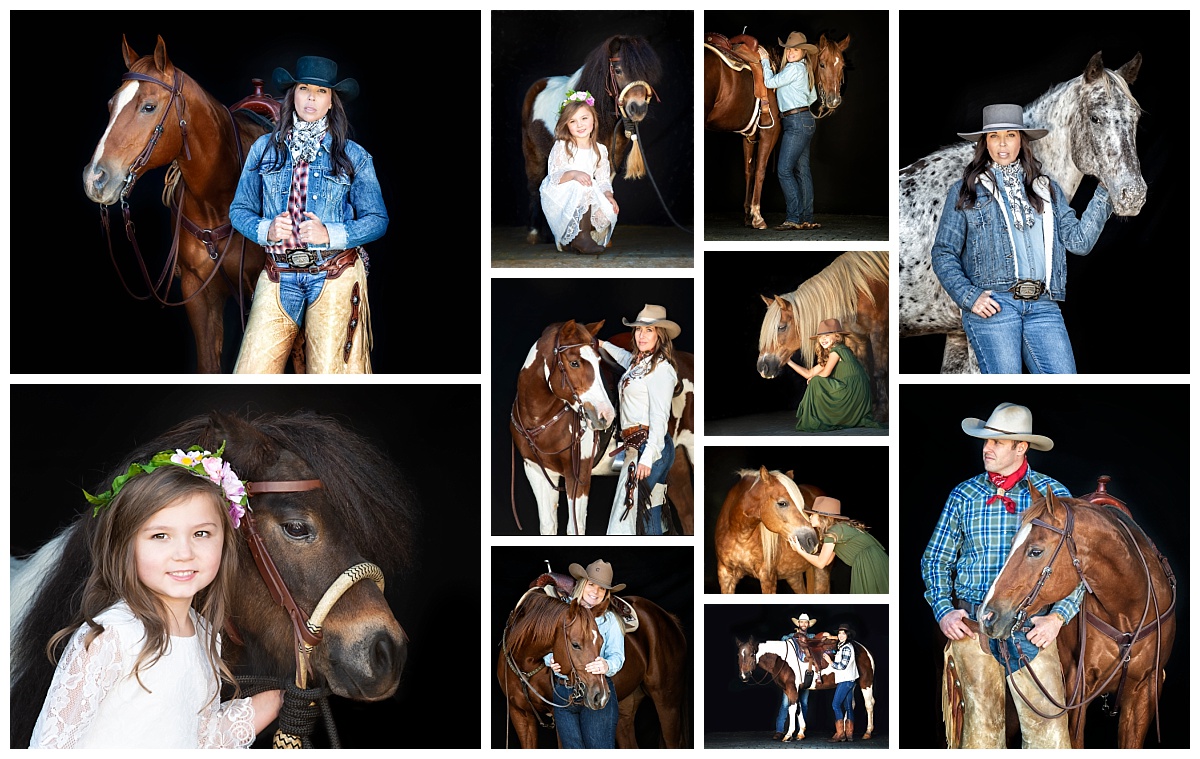 We had a couple of Black Background Sessions with all the models, two minis, a halflinger, Appaloosa, Percheron, Paints and Quarter Horses!
Everyone got so many images we are still behind in editing!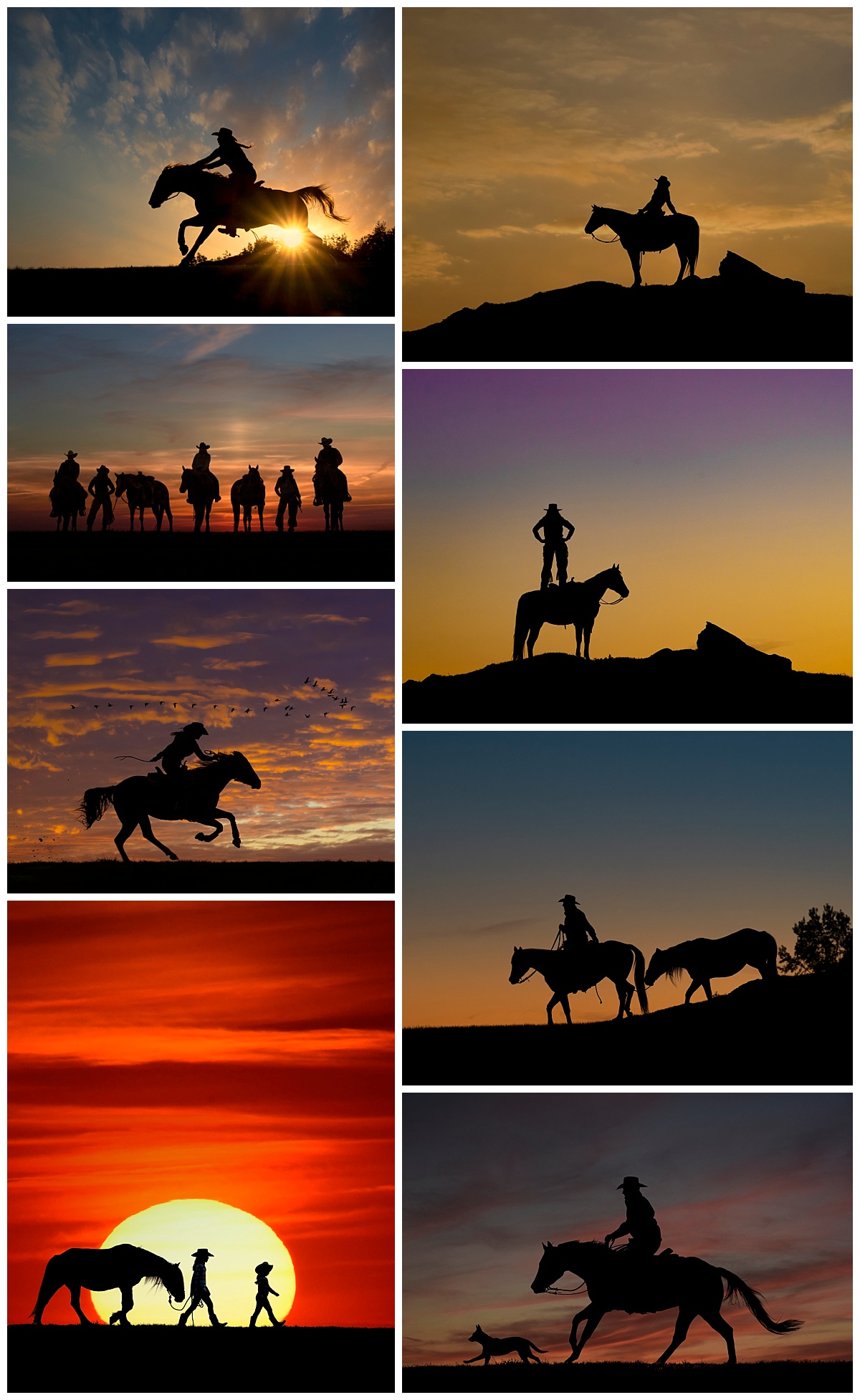 To top the day off we headed to the ridge for sunset and silhouettes.
The next morning with a half-day post-production class everyone learned how to replace skies in Photoshop.
Thanks to all attendees, models, Moms, assistants and my co-leader, Charlotte for a great weekend!
We're really looking forward to our second Workshop at Southern Cross later this year.
We will get dates up very soon but it will be late October or the first part of November.
Stay tuned you won't want to miss this one!!!