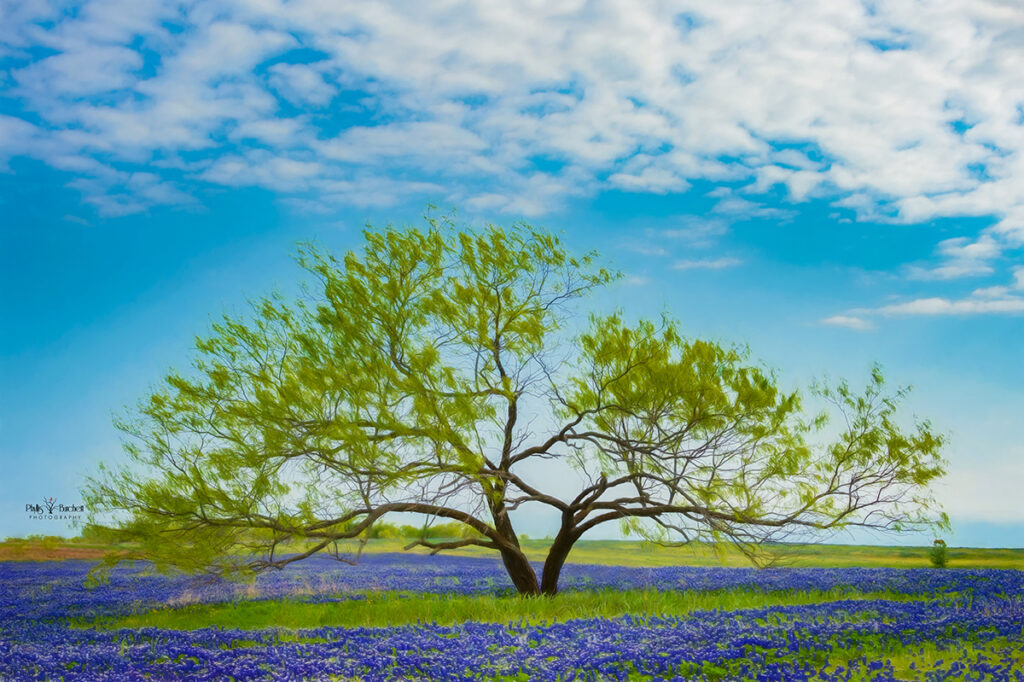 I have to say there's not much better than road tripping with friends, especially if it's a fellow photographer that understands that we may put on the brakes and pull over (or make a U turn) for any random subject, at any time! A few months back I signed up for an event another fellow photographer friend was having in Oklahoma. Chrissy Mathey with Southern Vibes Photography is based in Texas and lives the ranching lifestyle with her husband and five kids. She, like me, loves anything Equine but add cowboys and cattle and we are both there! During these crazy Pandemic Times any chance to go makes me happy but I didn't want to fly so another friend and client, Christy Berry was happy to join me on a road trip west. Christy's Business is BerryVine Image Photography on Facebook. Be sure to check out her work too!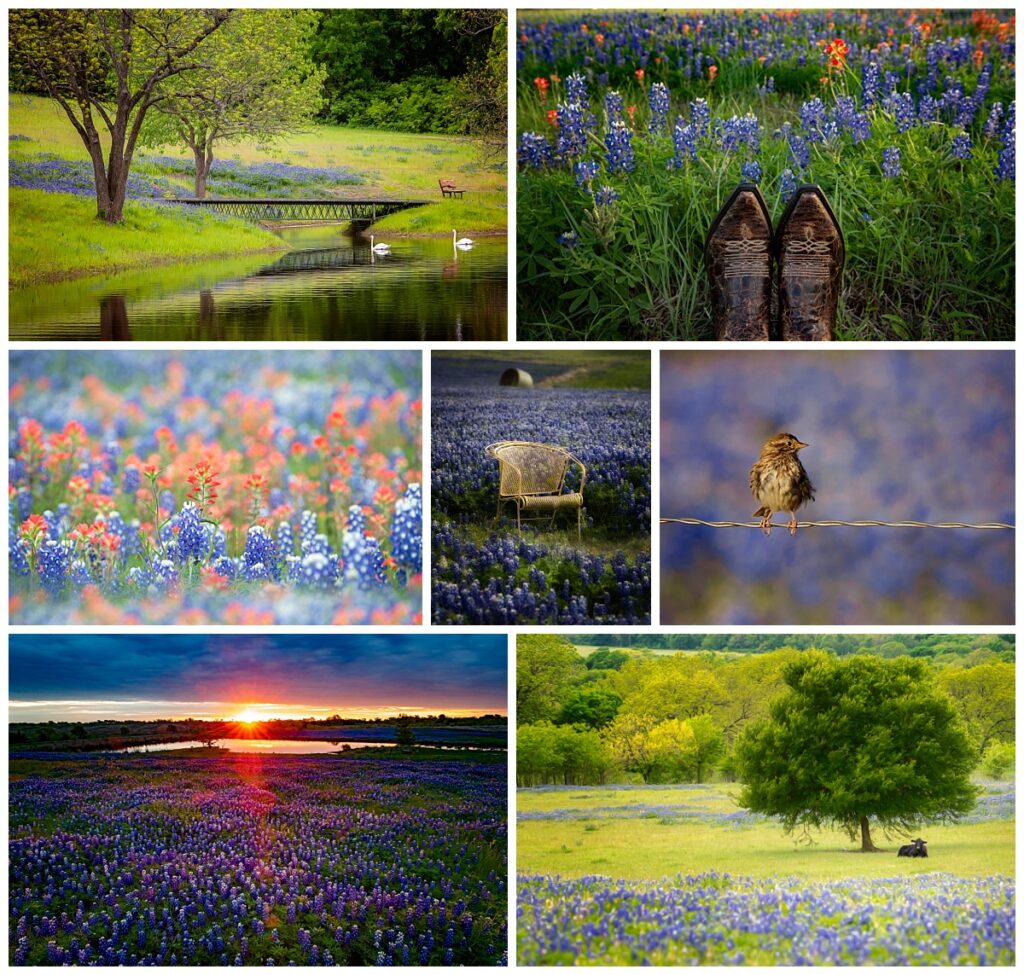 We opted to leave early and spend a few days in the Hill Country of Texas to photograph the Bluebonnets. Texas did not disappoint, what a great time driving the backroads to escape the crowds in search of wildflowers, longhorns and horses. We found that and so much more! A huge thanks to the hospitality of one particular homeowner that allowed us to shoot on their property for several hours late afternoon/evening and then come back for sunrise!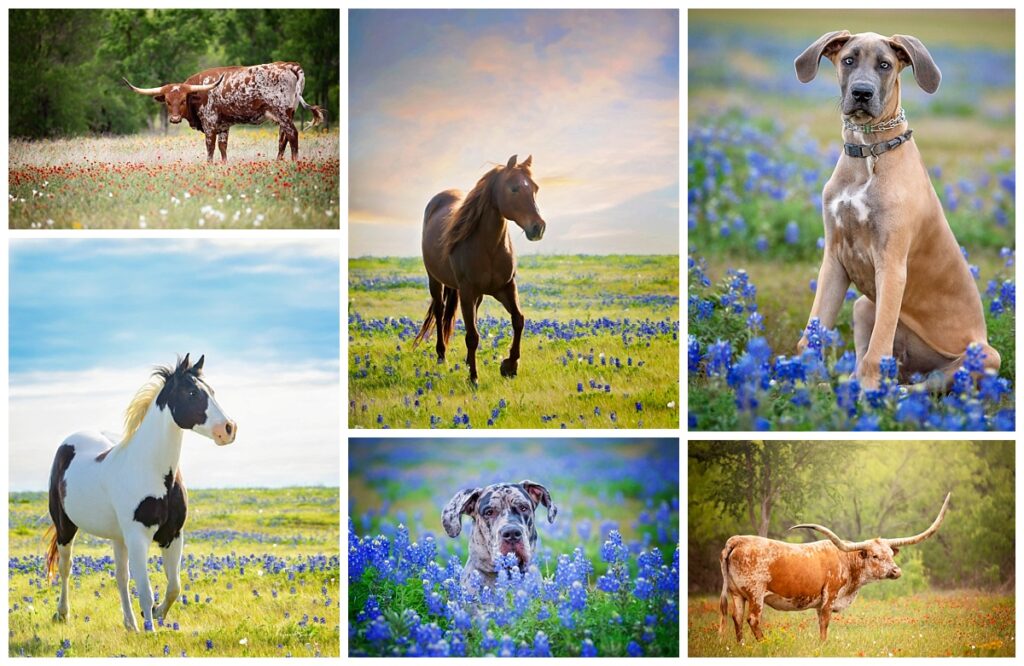 From Ennis, Texas we drove up to Denton to meet another colleague and friend, Terri Cage of Terri Cage Photography for an early dinner. It was so great to catch up and see a city I'd never been to before.
On to Ardmore, Oklahoma where we would meet Chrissy and the rest of the gang for a meet and greet with some fabulous Cowboy cooking over an open fire pit and black kettle cooking Friday night. Yum!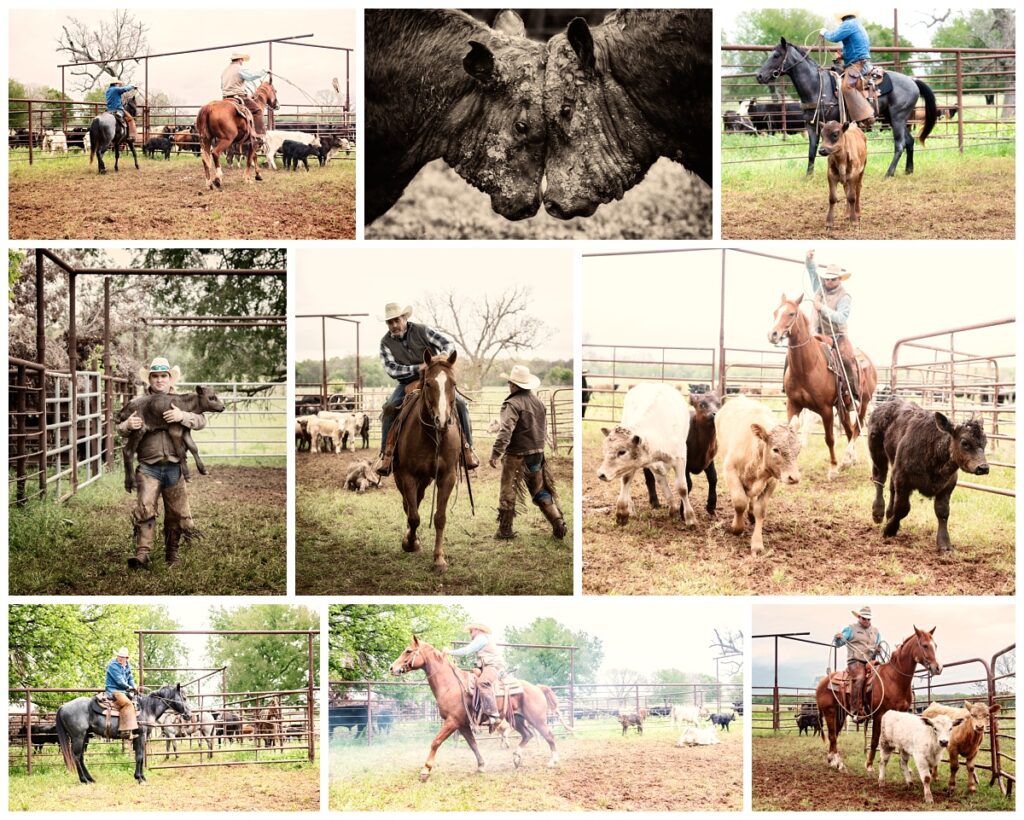 Storms rolled in the day before so we were happy to have decent, although cloudy skies, for the branding on Saturday. Yes, it would be pretty to have had those beautiful blue skies with white puffy clouds but nice even light with that huge soft box of clouds was good too. Just thankful we weren't rained out! Everybody chips in to get the work done. The nice thing about a branding is it's not only about getting the job done but the fellowship with friends and family that really makes it special.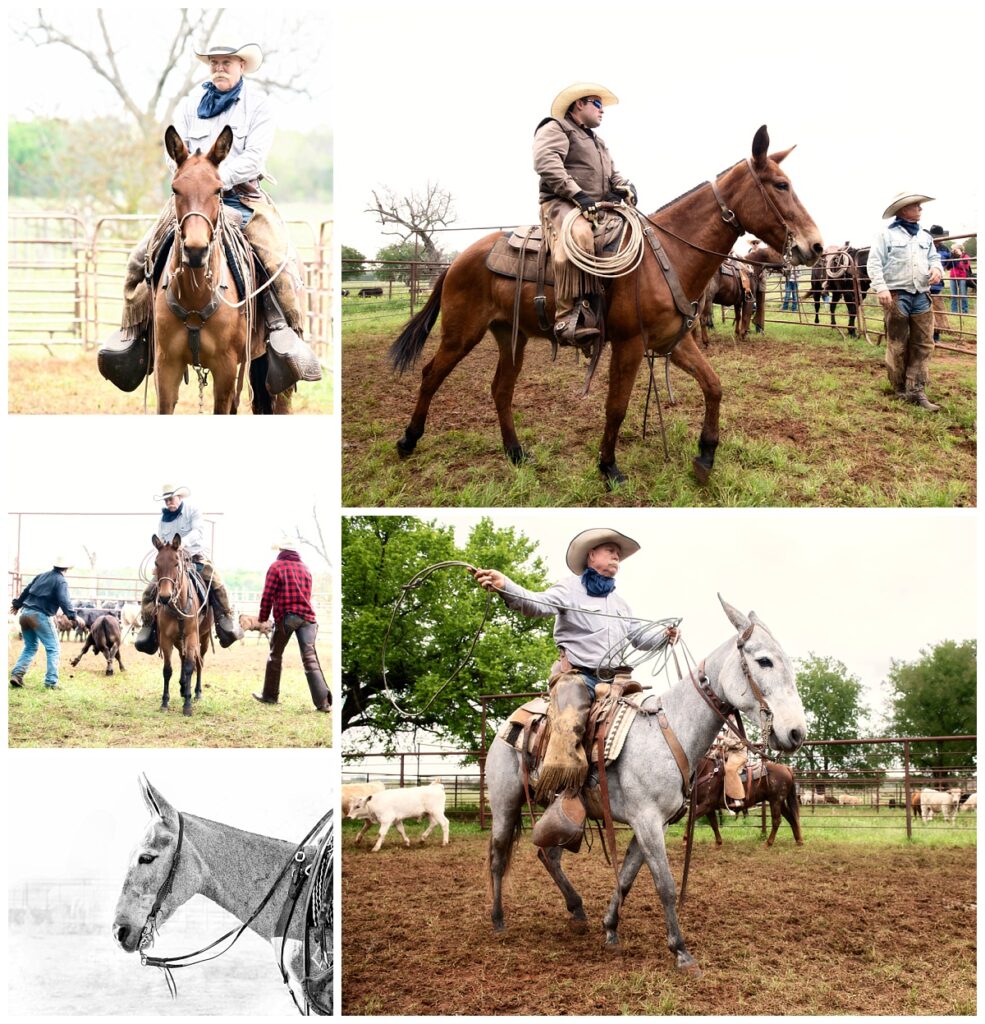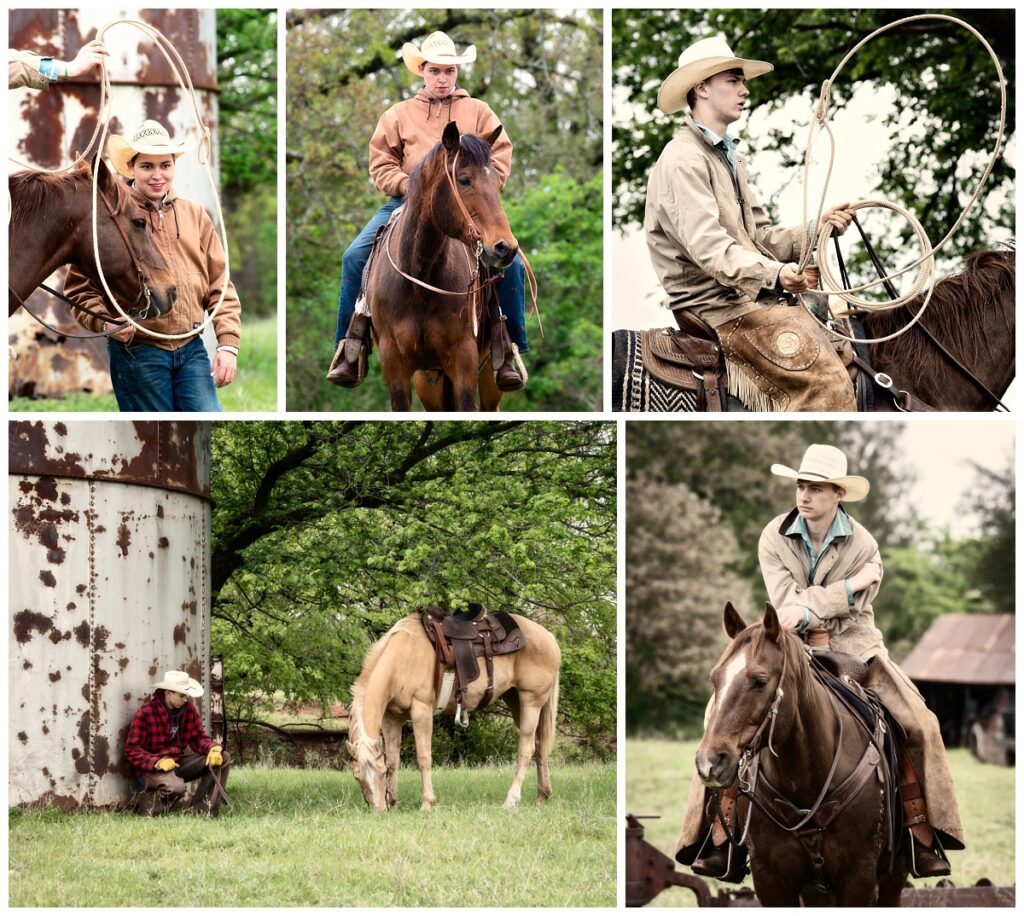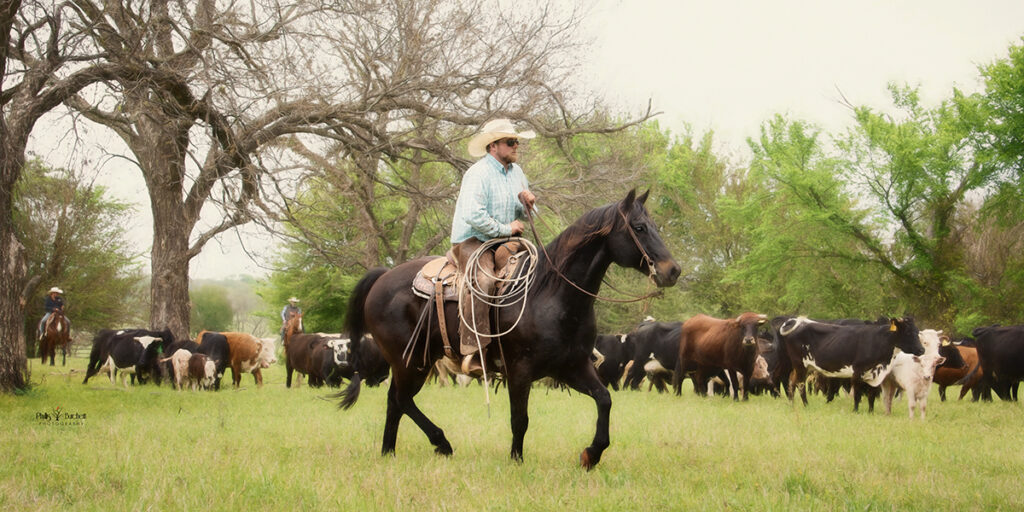 I've had some ask how I carry my gear when I'm flying. We will cover that on another blog post. This post is going to cover what I carry when I'm driving…..too much, that's what!
What's in my Bag on a road trip?
Well obviously, I can carry so much more with me when I'm driving and of course, I always take way more than I need. But you never know when you might get the chance to use your lights and that really long lens might come in handy if you see some unusual bird behavior you would hate to miss. For this trip I took the following gear:
Nikon D850 and D4
Why two cameras? I usually have two cameras on me, one with a long lens and one with a wide angle. I believe it's good to have a backup camera with you in case something happens to your main camera anyway.
Lenses
70-200mm F2.8, 24-70mm F2.8, 12-24mm F2.8 and the 80-400mm variable aperture
Why so many lenses? I was going to be shooting two types of photography, landscape and animals. It's always nice to have a bit longer lens when you can only pull off on the side of the road, you never know what you might see and can't get any closer to it!
Gitzo Tripod with Really Right Stuff Ball Head for Landscape Photography and cable release
Dual Leather Camera Strap, bought this last year and love it. Even has my logo on it! You can buy yours here:
https://www.etsy.com/listing/758532690/sunburst-dual-camera-strap-two-camera
Profoto B10 and OCF Magnum Reflector
Kupo 20in Master C-Stand with Turtle Base
Camo Bucket with Swivel Seat, I never leave home without it now!
Check it out here: https://www.academy.com/shop/pdp/evans-sports-woodland-sports-bucket
5-gallon camouflage bucket
Padded swivel seat
Rope handle offers easy transportation
Removable hot/cold foam liner to keep contents at a constant temperature (or protect gear)
Last year when I hurt my back and had to sit frequently during jobs, I started taking this bucket with me everywhere. The foam liner is great for protecting a second camera body or lens. If you don't want to use it for that then you can put your beer inside!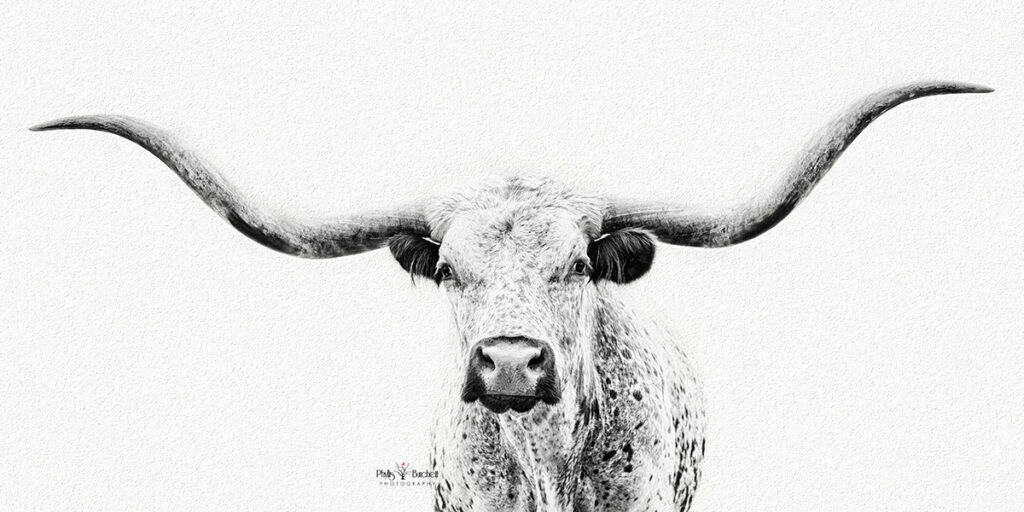 We both took our laptops with card readers. I always take 2 external portable hard drives so I can download two copies of my images for safe keeping.
Then there's the miscellaneous gear you take just in case:
Extra batteries, lots of memory cards, head lamp, rain gear, umbrella, gaffers' tape, extra lens/body caps, lens cleaning cloths and Zeiss lens cleaning wipes, towels, maps and comfortable hiking shoes and mud boots.
I always take my Sony Noise Cancelling Head Phones so I can listen to a podcast or music without disturbing my travel partner. Both Christy and I took a personal cooler so we could save some money by not eating out all the time and enjoy picnics along the road. Now that I'm trying to eat healthier, when I can, I take my portable blender for smoothies and my Collapsible hot water kettle for tea, soups or hot cereal.
I'm sure I have forgotten something but this hits the highlights of "can't leave home without it gear for a road trip"! If there's anything I've mentioned and you'd like more info, don't hesitate to shoot me an email. I'd be happy to answer any questions you might have!