What a crazy year this has been and yes, like most of you I'd like to mark if off and head on to 2021. The travel ban has hit my business hard but thanks to five intrepid photographers and my co-leader, Kim Beer,  I was able to make it out west for our Dryhead Ranch retreat in July. Marion, Libby, and Christy joined me on a cross country road trip where we would meet up with Cara, Jackie and Kim at our final destination. We left Georgia and headed to Montana by way of North Dakota. After two days driving we pulled into Medora, ND…home base for our visit to Theodore Roosevelt National Park. Our main priority was to photograph the Wild Horses of TRNP, however due to road construction in the park about six miles of prime viewing area was closed to all traffic. So we made the best of it, bison, mule deer, and pronghorn captured our attention along with the beautiful scenery. We even did some night photography of the milky way and the Neowise Comet! After the ranch on the way home we stayed overnight in Wall, South Dakota and headed into the Badlands early the next morning. It was the girls first visit to the Badlands and they were not disappointed, beautiful light and skies greeted us as we arrived for sunrise.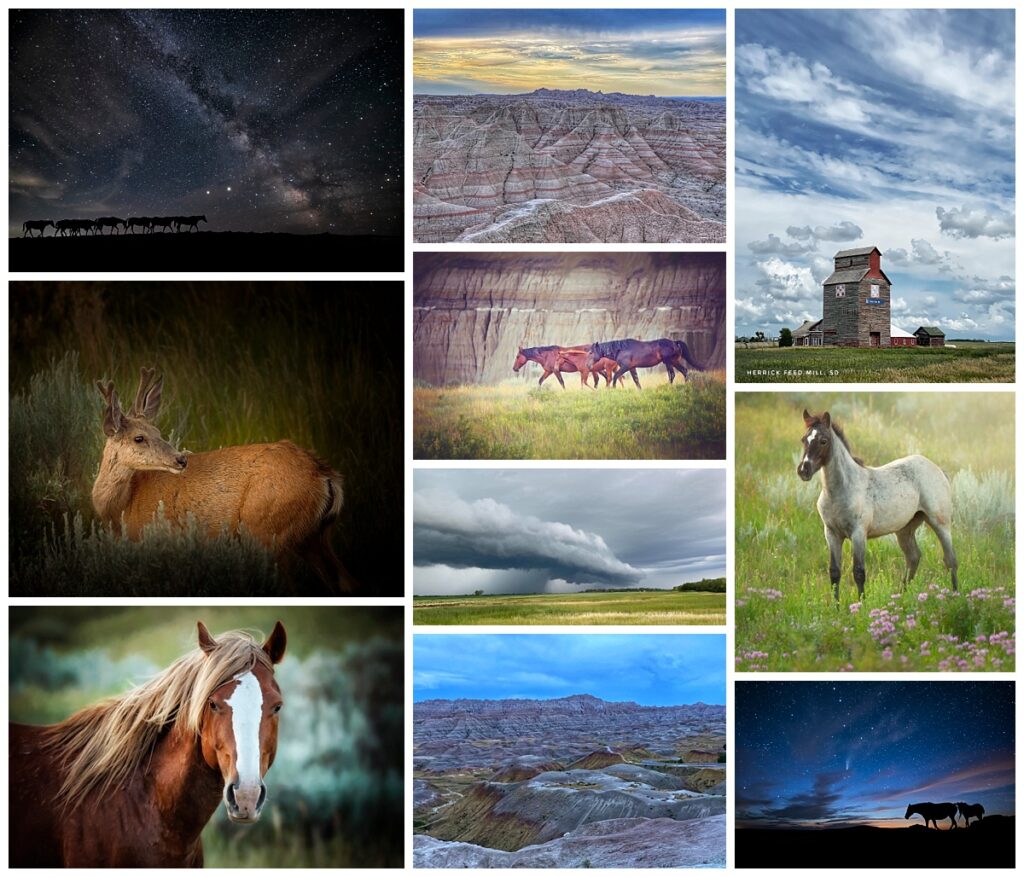 Let's talk about the DRYHEAD, our second year at the ranch and it was another great one!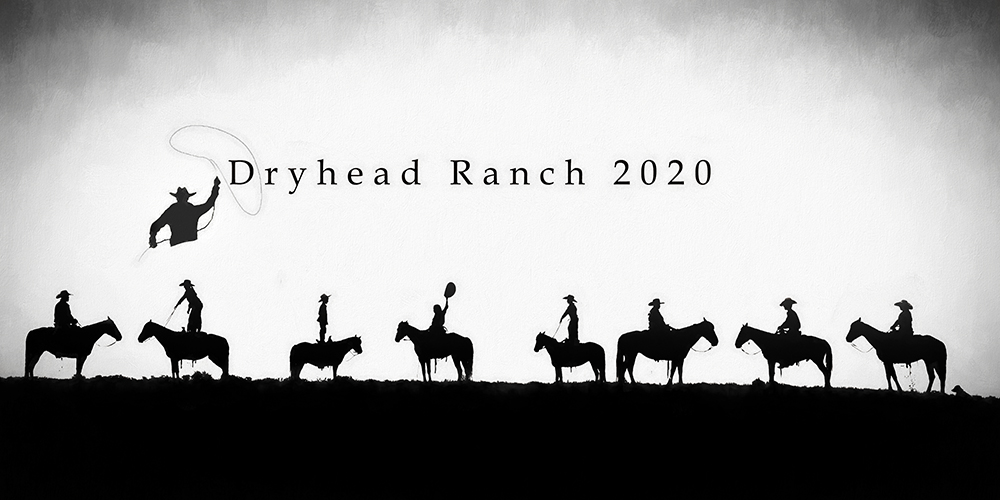 The Dryhead Ranch is a four generation working ranch nestled in the Pryor Mountains on the Crowe Indian Reservation in Montana. The guest business operates each year as cows move into and out of the Dryhead Ranch. The horse program produces money earners, competitive athletes, valuable brood mares and solid ranch horses.  It's definitely a family affair!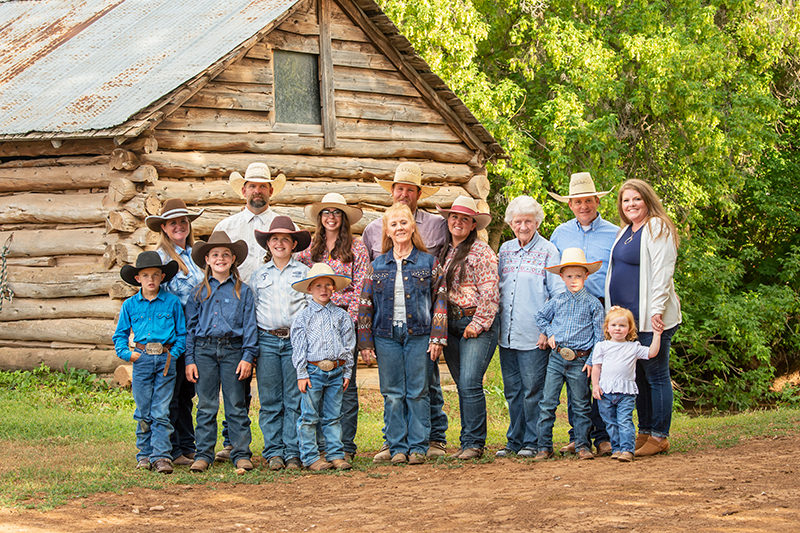 This is a real working ranch with lots going on this time of year, moving and doctoring cattle, wrangling the cavvy in and out each day, checking herds and colt starting.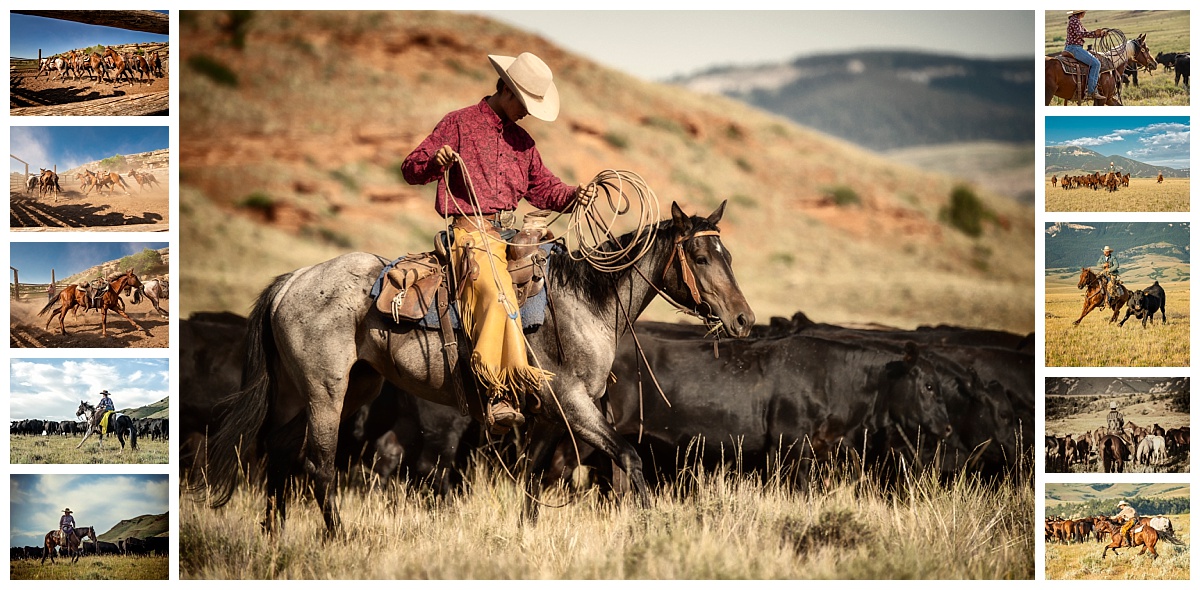 Whether you call it the Remuda or the Cavvy, either way it's the ranch horses and that stunning, Montana scenery that make for some beautiful imagery.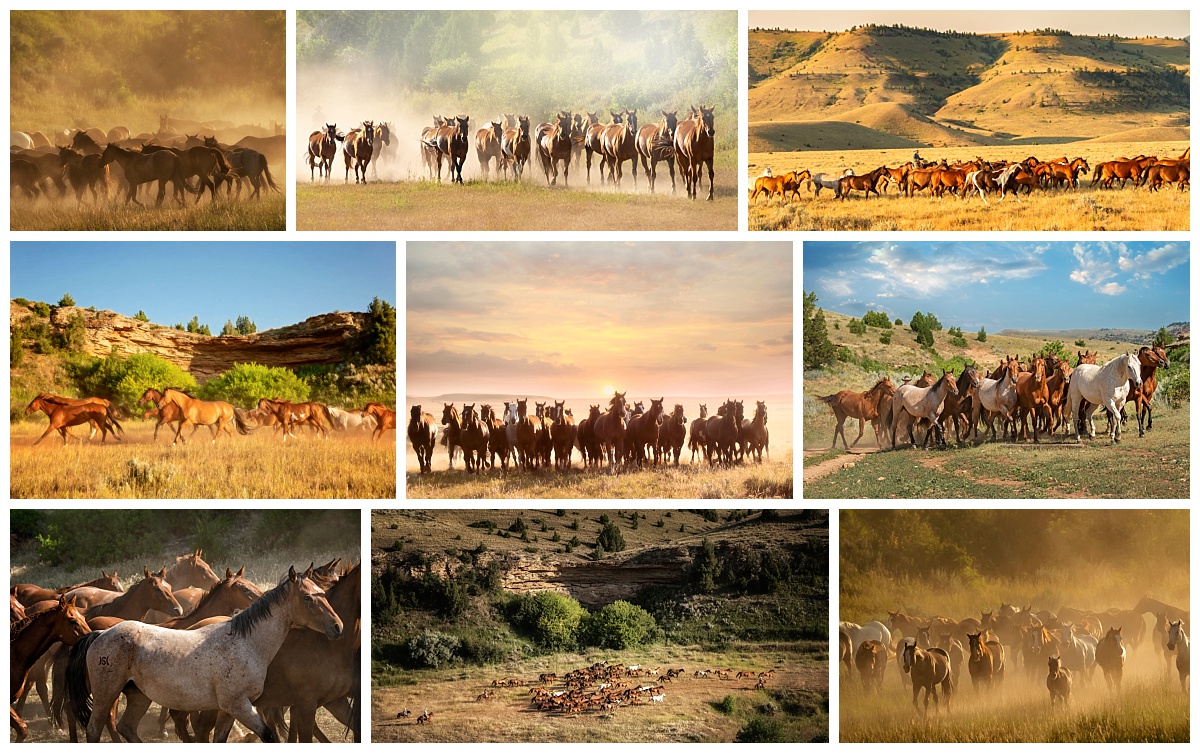 Of course then there are the kids AND the dogs, always a wonderful source of entertainment!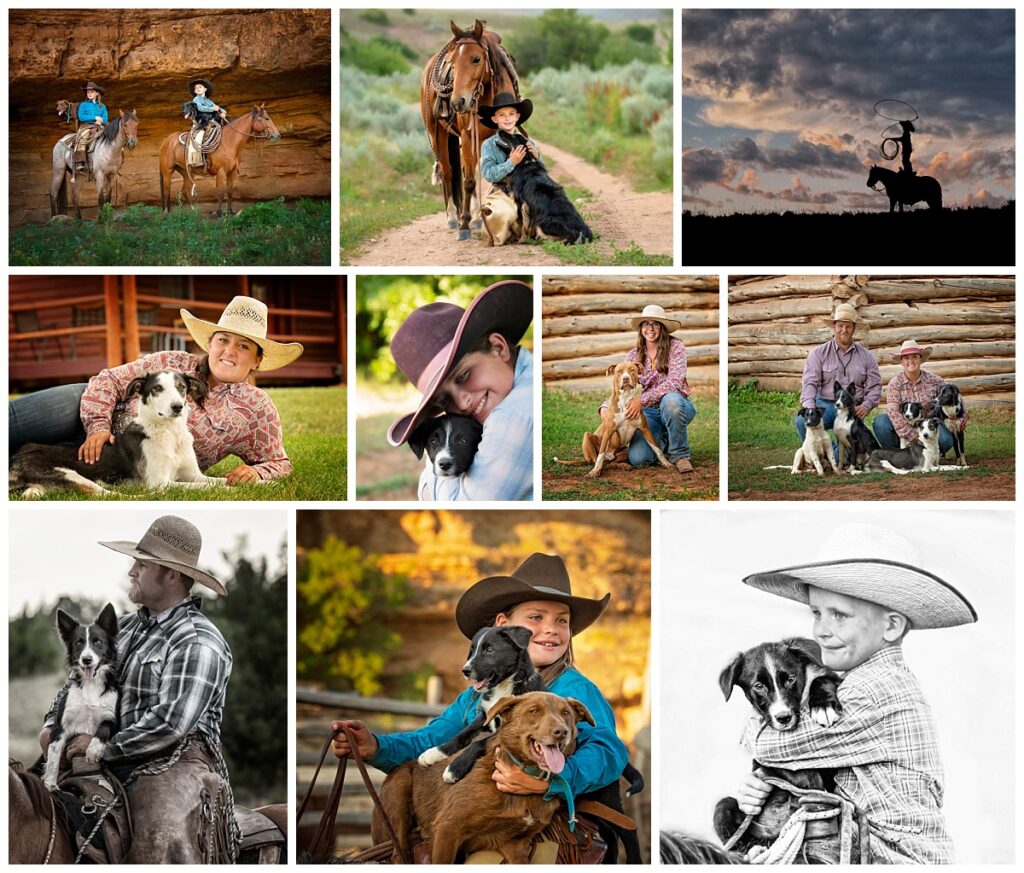 Each year gets better and better, we will be headed back again in 2021, the dates are July 19-24.
If you love horses, dogs, cowboys, beautiful scenery and laughter….this one is for you! We'd love to have you join us!!!