Whether you are a professional or an amateur, I think we have all found ourselves in a rut at one time or another photographically.  A new year is a great time to explore ideas and inspiration to help spark creativity. So I ask….What is your goal for your photography this year? Personal projects are one of the best ways to grow as a photographer. Pushing yourself to try new things or seek out new subjects can only help you to grow photographically. Here are a couple of great photography challenge projects to consider this year:
START A PHOTO A DAY PROJECT
SHOOT WITH A THEME IN MIND
SHOOT OUTSIDE YOUR COMFORT ZONE
LEARN A NEW SKILL
Think beforehand about what you want to accomplish with your images and then go out and work toward that goal. MY GOAL is to create images with more impact so here are a few things to think about when you go out to create YOUR images:
EYE CONTACT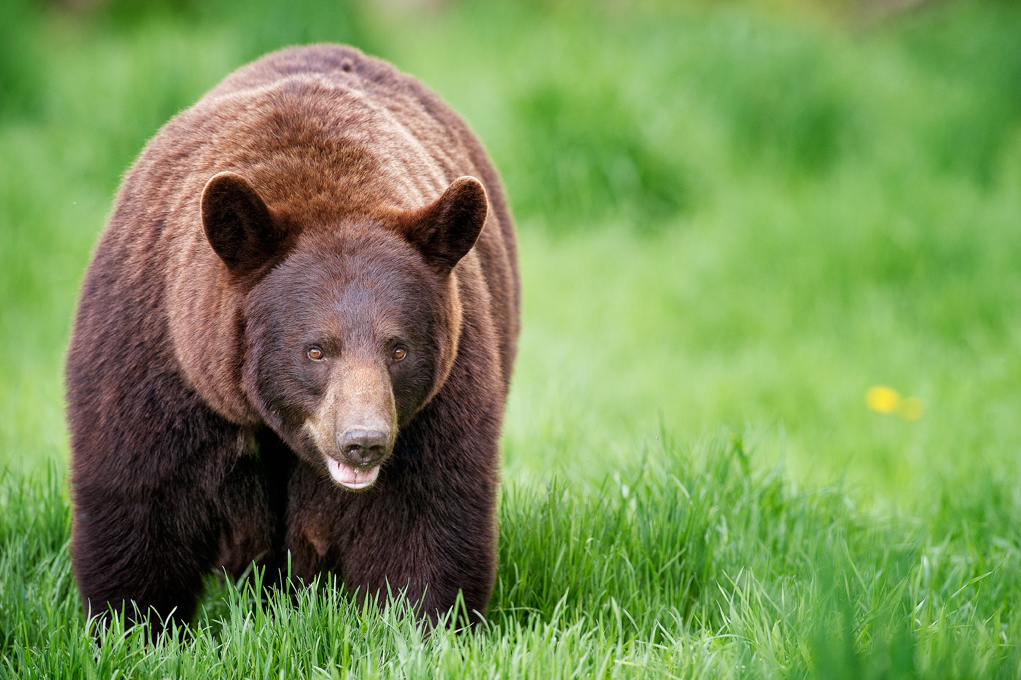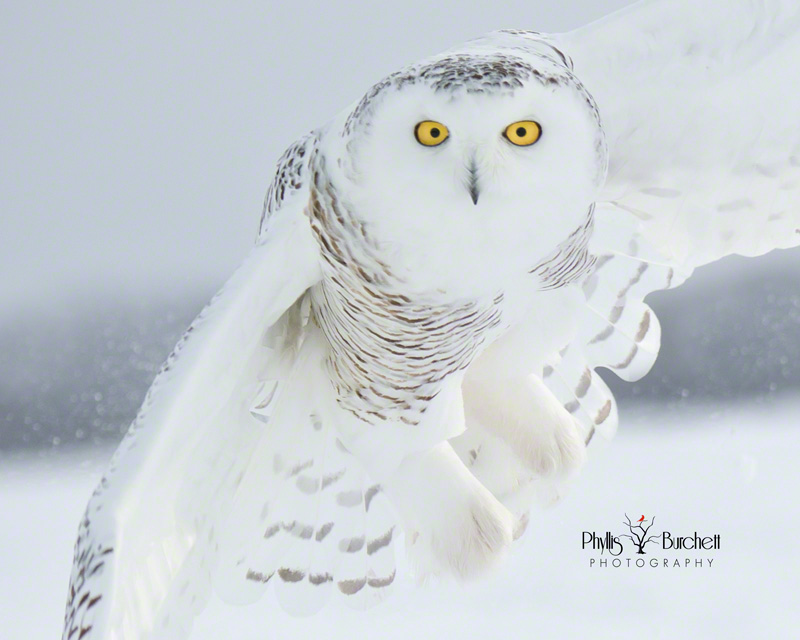 EXPRESSION, BODY LANGUAGE OR BEHAVIOR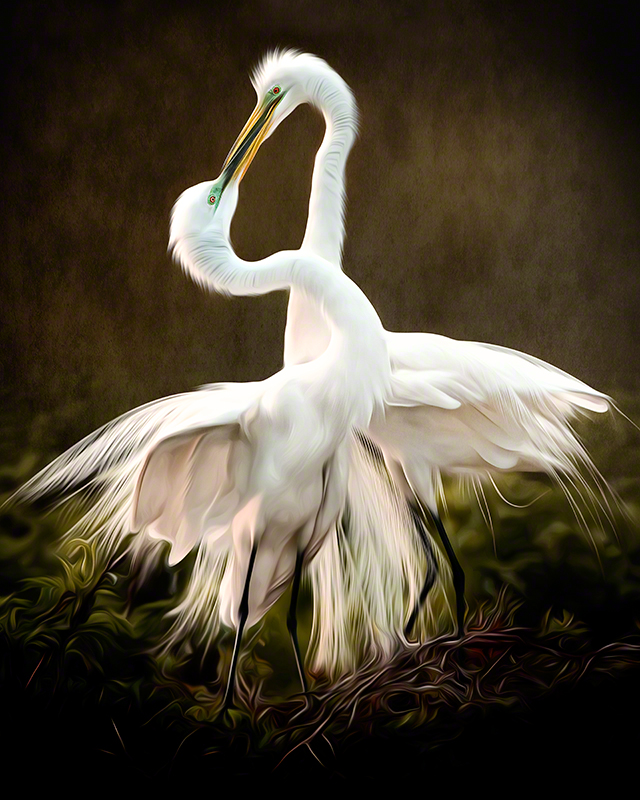 EMOTION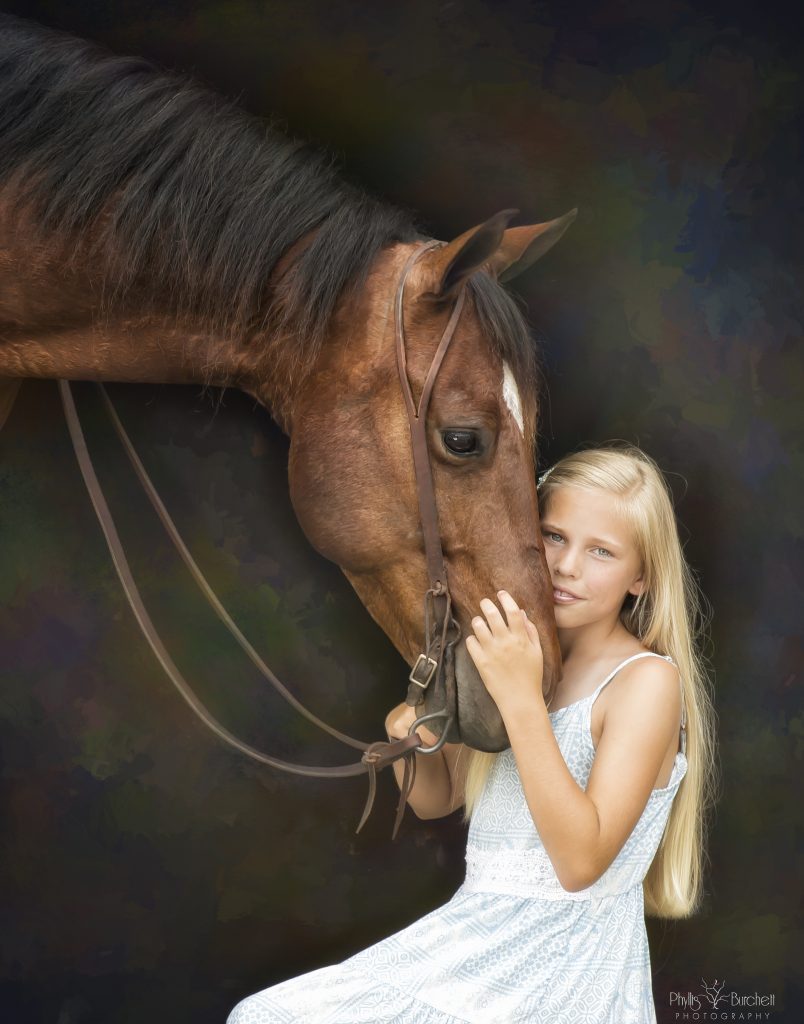 MOTION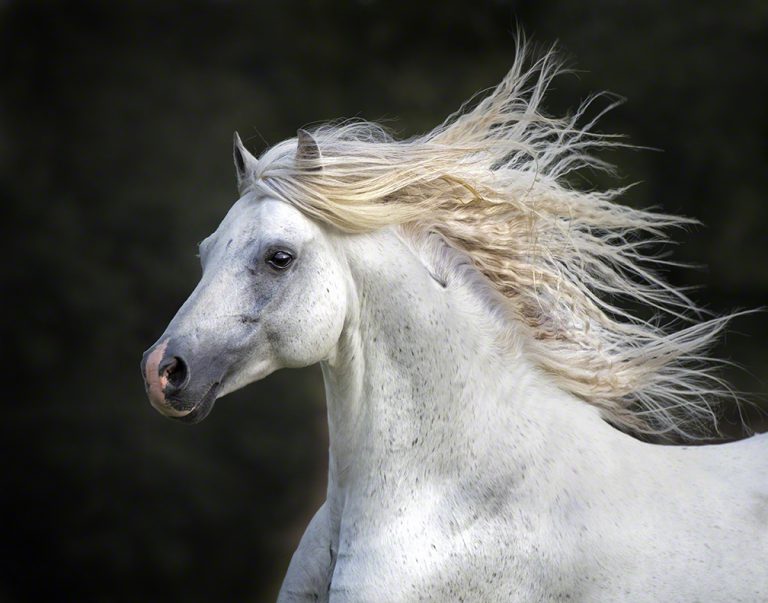 COMPOSITION – ELIMINATE DISTRACTING ELEMENTS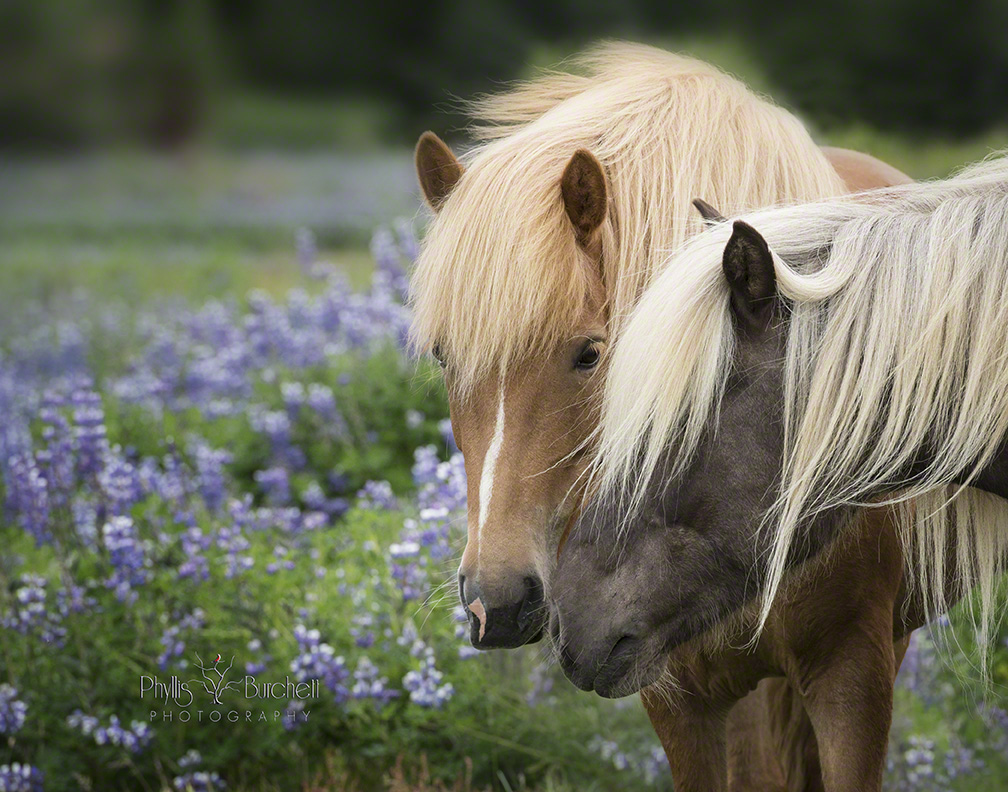 Of course these are just a few of the things we can do to create more impact in our images. So I challenge you and I'd love to hear about your goals this year…but remember to keep calm and GO PRACTICE!