Last year my colleague, Kimberly Beer and I, had the privilege of being asked to host a Photography Workshop for the 2019 Horsemanship, Cow Working, and Ranch Roping Clinic in Montana put on by Art of the Cowgirl. It was a great success so they asked us to do something similar for their main event in Phoenix, AZ this past January. We mentored four fabulous photographers eager to learn and soak up all the knowledge they could. We also hosted a one day Digital Editing Class open to the public.
The Art of the Cowgirl Event is a gathering to celebrate cowgirls and their contributions to western lifestyle and culture, to raise funds to support up and coming artists to expand their knowledge and skills via fellowships with master artists in their field. The Fellowship Program is Tammy Pate's dream of providing an opportunity for western artists to work with masters– a once-in-a-lifetime opportunity to learn or refine their passion with some of the most talented makers in the business. You can apply for a fellowship in each of the following categories till the end of March:
Horsemanship with Sandy Collier, Horse Hair Hitching/Rawhide Braiding with Teresa Black, Photography with Barbara Van Cleve, Fine Art with Shannon Lawlor, Saddle Making with Nancy Martiny and Bit Making with John Mincer
The first day we headed over the World's Greatest Horsewoman and Ranch Rodeo preliminaries. WoW….what a fabulous group of bad ass gals!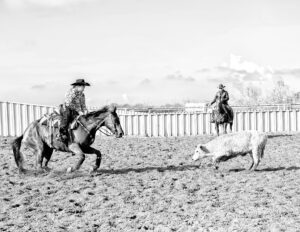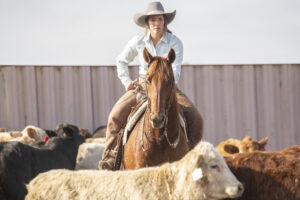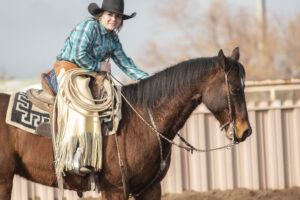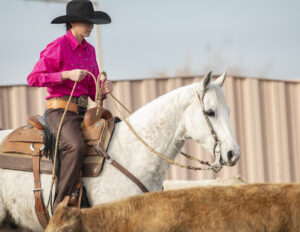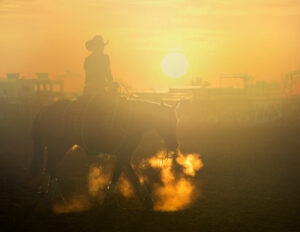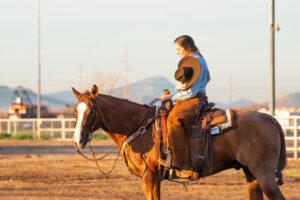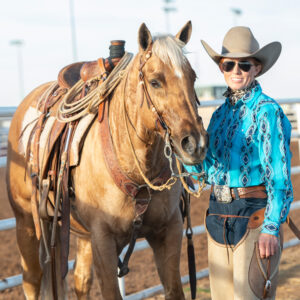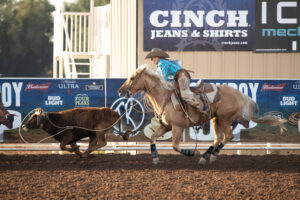 Friday the main event opened at the Corona Ranch and Rodeo Grounds with fabulous vendors and shopping, demonstrations of working cow dogs, colt starting, liberty training, trick riding, and so much more. The past fellowship winners and their masters were on hand to show their skills too. It's was like a whose who of the ranch horse industry!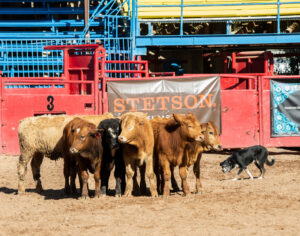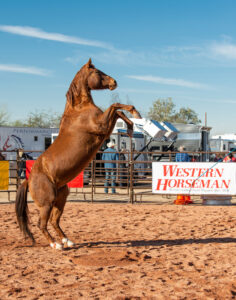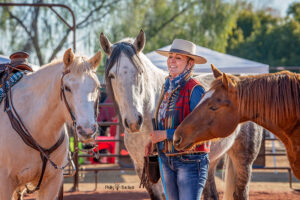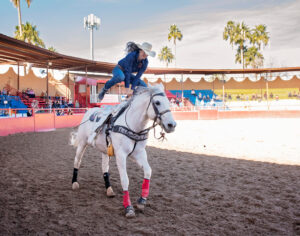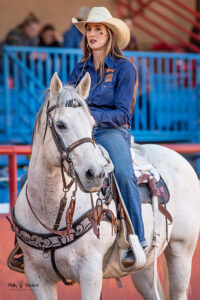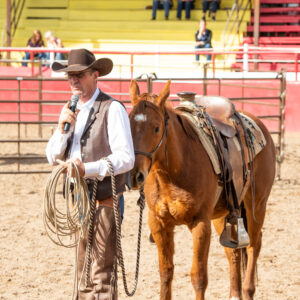 Kim and I have started a new endeavor called "Cowgirls with Cameras", our booth was right up front thanks to the fabulous ladies, Jaimie and Sophi!  We offered some of our Fine Art featuring horses, wildlife, and cowgirls/cowboys of the west printed on a wonderful material called Sinatra. These products are made for the barn! Durable, cleanable and no need for glass!!! We had a great show, met some wonderful folks and got to share our knowledge of photography with some lovely ladies. We look forward to what Art of the Cowgirl has in store for us next! If you didn't get to go this year start planning your trip to join us in 2021!!!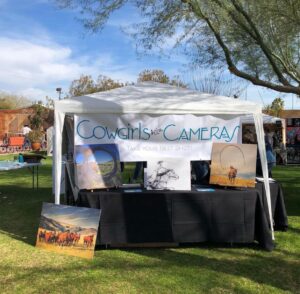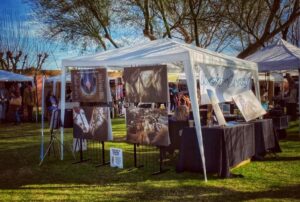 ***Be sure to sign up for my newsletter to hear about upcoming events! Join the Herd
We will be hosting another Workshop for Art of the Cowgirl sometime later this year.
It will be ranch related, mostly likely in Montana.***