How to get started as a Book Cover Photographer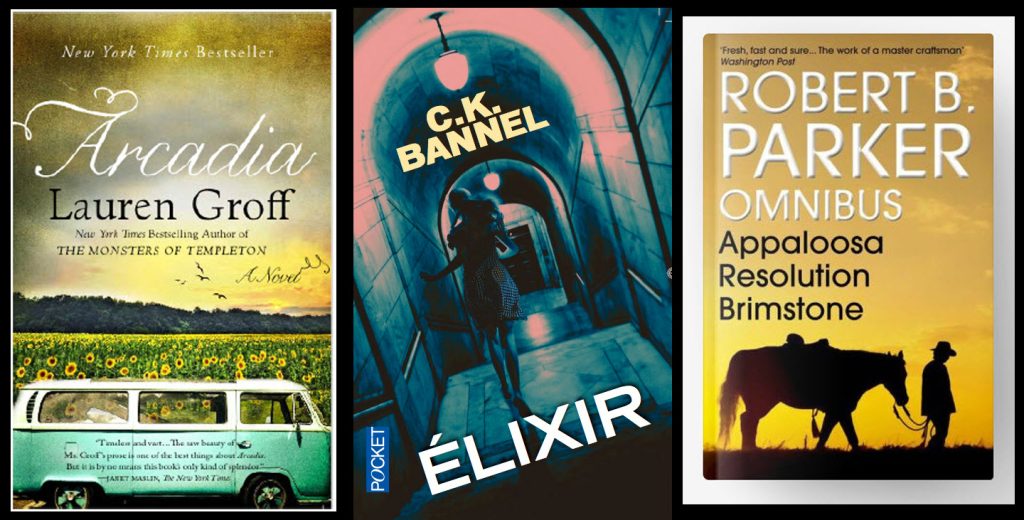 I was amazed to learn that over 3000 books a day are published every day just on Amazon. That's a lot of authors out there looking for book cover images.
While self-published books are most likely using Royalty Free images, companies like Arcangel Images build their business on licensing Rights Managed images for book cover use.
Years ago, I got started with Arcangel Images and although I don't keep my library updated like I should, I can tell you that Book Cover submissions can go to work for some much-needed passive income.
Here are some tips to keep in mind when shooting work that you'd like to be considered for Book Covers.
On average book covers will license for a minimum of $200.00 US depending on their distribution.
Shoot more verticals, submit both horizontal and vertical versions. Work the scene from different angles, you never know what a client may be looking for.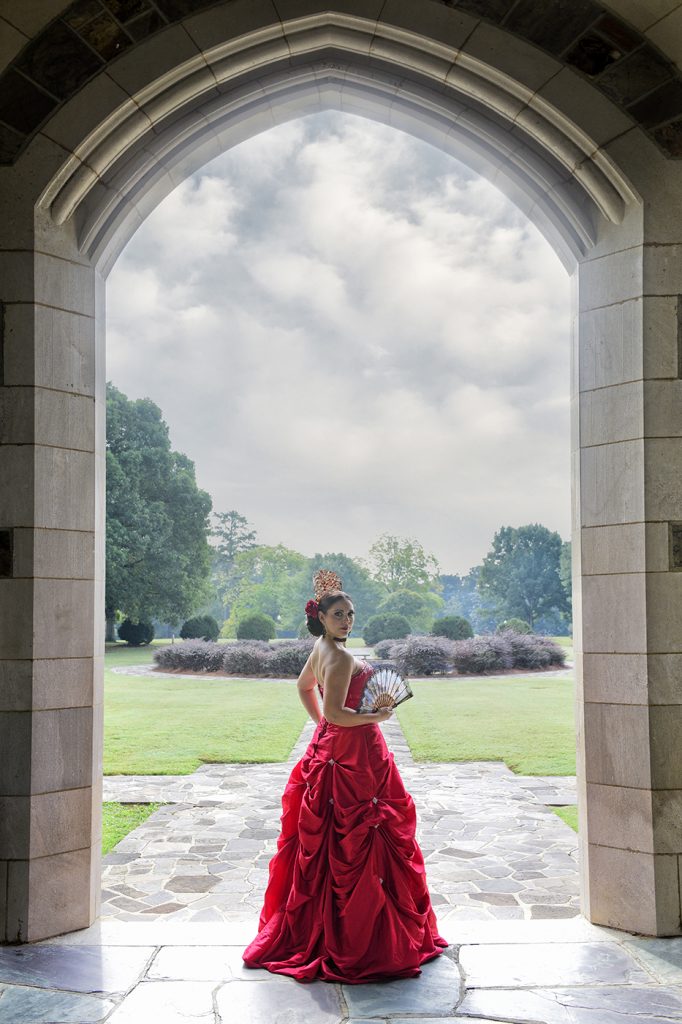 Use your imagination, be inventive!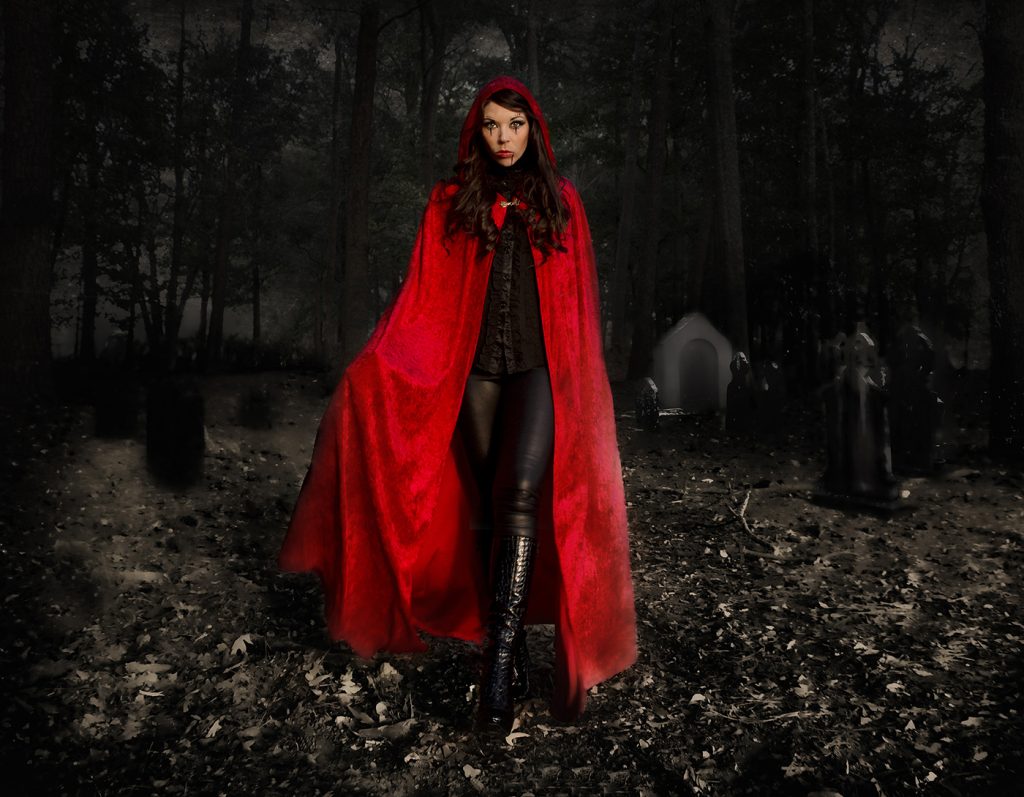 Add an interesting subject/model
and think about doing concept or theme shoots.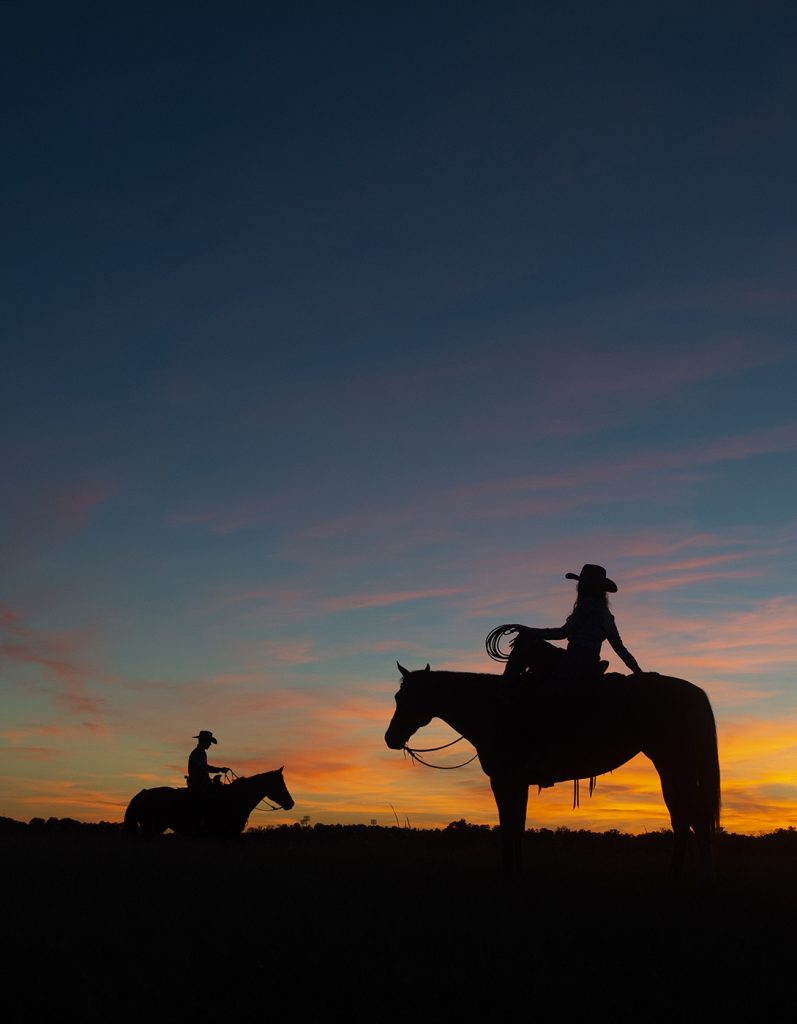 Silhouettes always do well!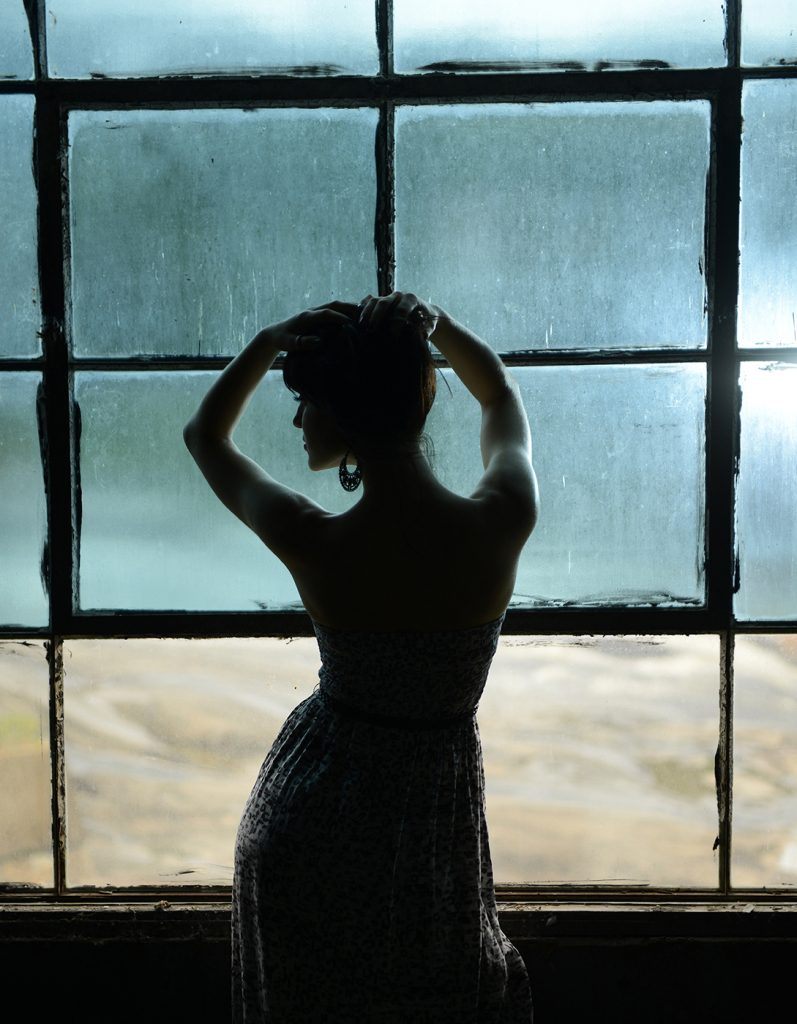 Always keep releases on hand you can get signed by your model or property owner, even when you think you may not need them!
Shoot local, that way you'll keep your expenses low. Look for things that can be used to composite with other images as well.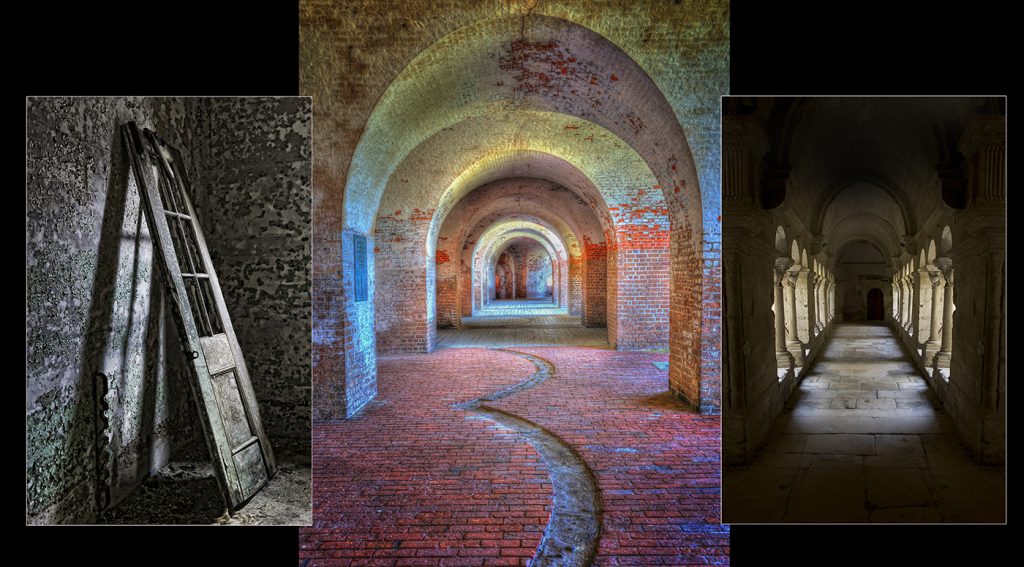 Go back and look through your archives, some of those older images may be just what a prospective book author is looking for.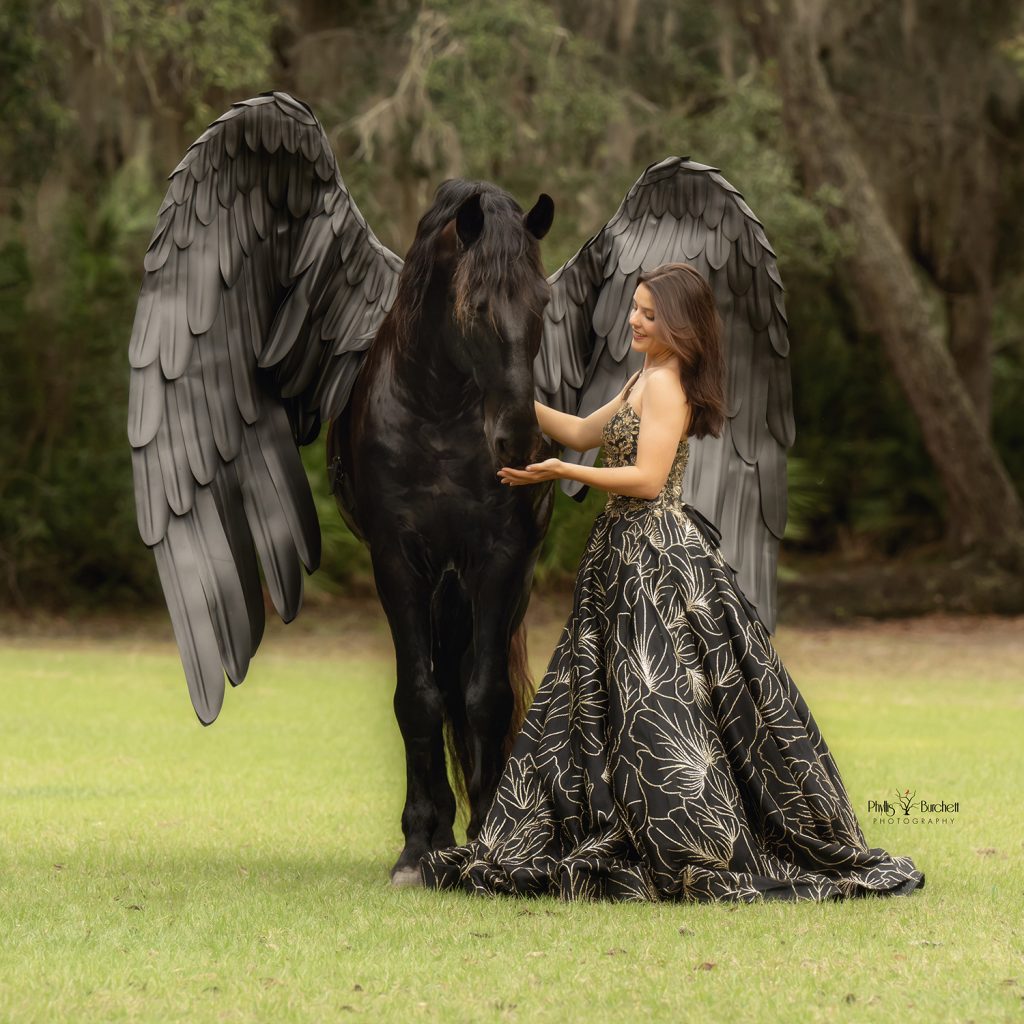 Research, go to book stores, see what is selling. Be aware of the trends and what your agency is looking for.
Lots of agencies now do the keywording for you. However, you may want to add your own. Include anything you can to describe the photo that will help to make it more searchable.
Upload on a regular basis, the bigger your library the better.
Be patient and stay it in it for the long haul.
You think you might like to become a Book Cover Photographer?