Rock Pointe Ranch Gypsy Vanners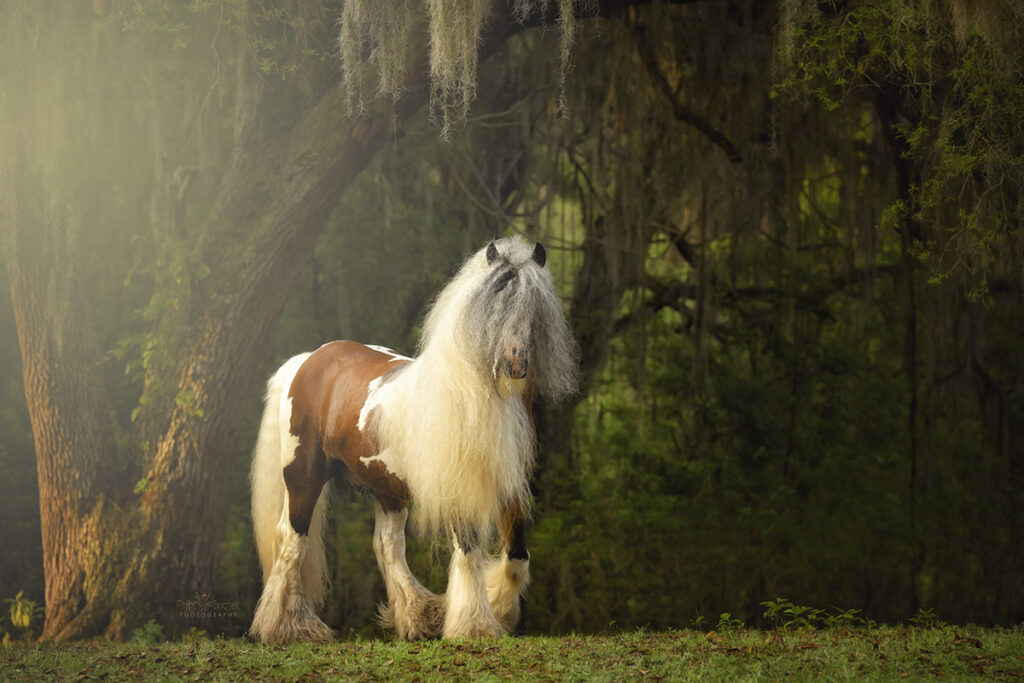 Toffee, Bay Tobiano Gypsy Stallion
What an absolutely fabulous weekend we had in Floral City, Florida at Rock Pointe Ranch with Nancy Lenaerts, owner of the gorgeous models for our workshop! Despite the weather prediction of a rain out for our workshop date of April 2 we were able to do a mad scramble, thanks to Nancy and the photographers that braved the threat of severe weather. Our one-day workshop turned into Friday afternoon, Saturday and Sunday morning shoots to get everything in as we dodged the weather. We finished Saturday mornings shoot just in time to head for a late breakfast when the skies opened up! The light for Sunday mornings shoot was stunning.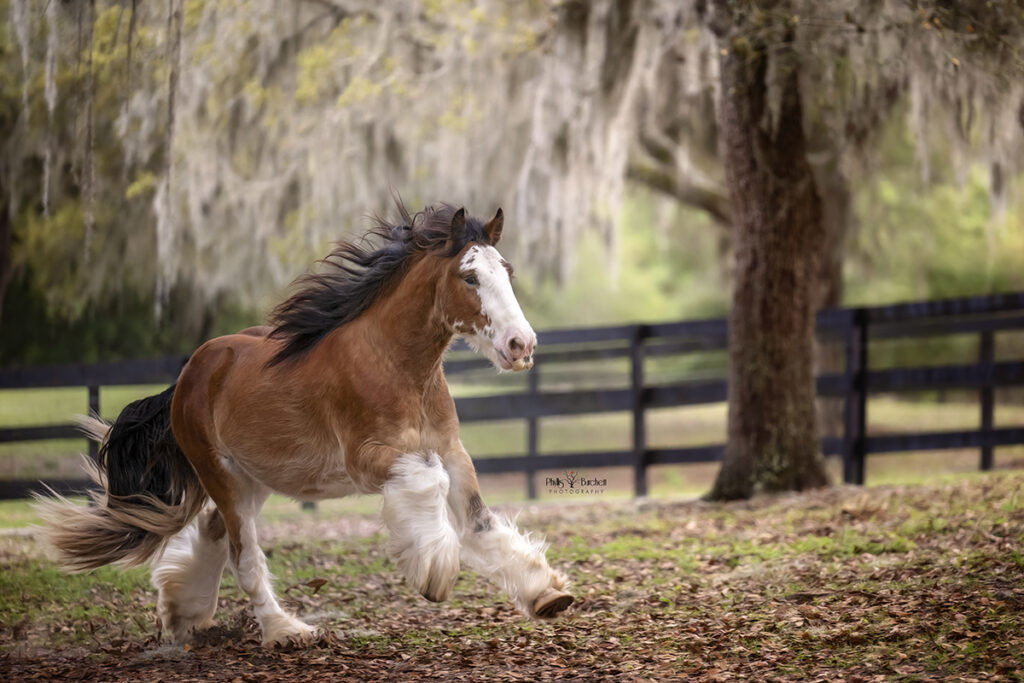 Indian Sky, Two Year Old Bay Gypsy Stallion
I'd like to say a huge thanks to my co-leader and friend, Cara with Fast Horse Photography. I'm so blessed to have the opportunity to work with such an amazingly, talented photographer and wonderful friend. Cara lives in Florida so most of the actual logistics fall on her shoulders with our workshops in the sunshine state, she does an amazing job!
We had 10 photographers signed up to join us but due to the uncertainty surrounding the possibility of rain, only five joined us. It was great to gather with old friends and some new ones to shoot together and share some laughs. One of my favorite things about our workshops is getting to meet new people!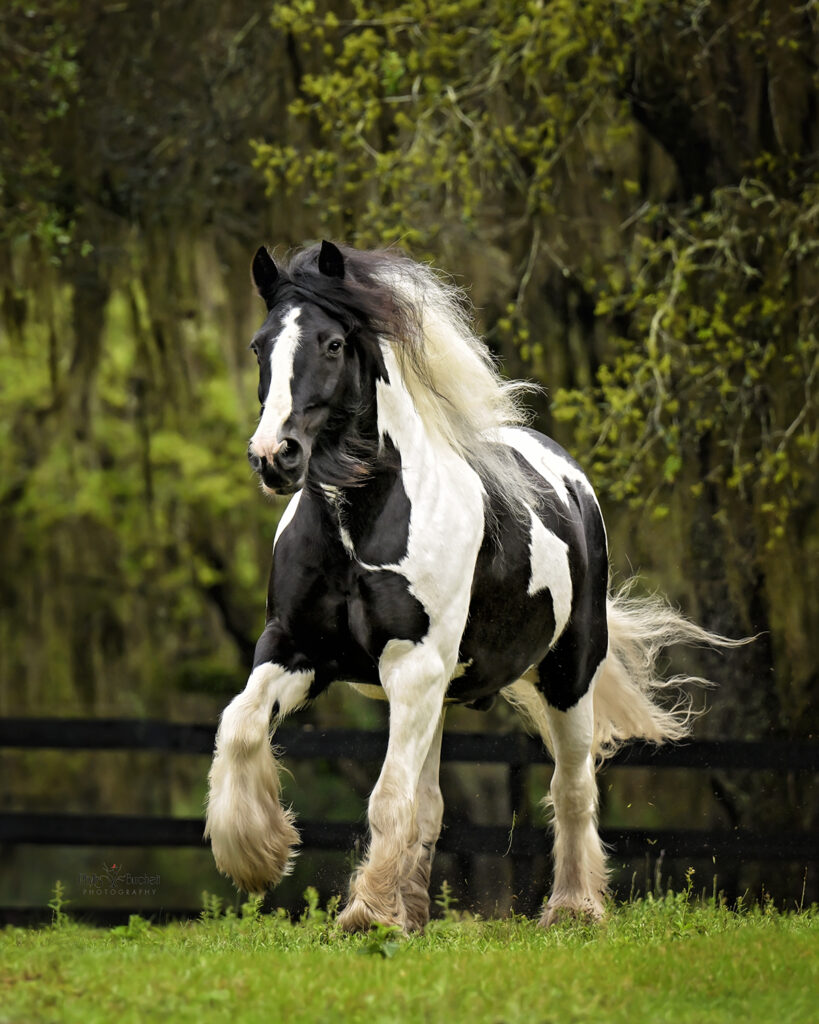 Beautiful Andor, Black and White Tobiano Gelding
Nancy's horses did not disappoint us this weekend, what a treat with so much diversity in colors for us to photograph! Her team and friends rallied around to help make this weekend successful for us, thanks to all!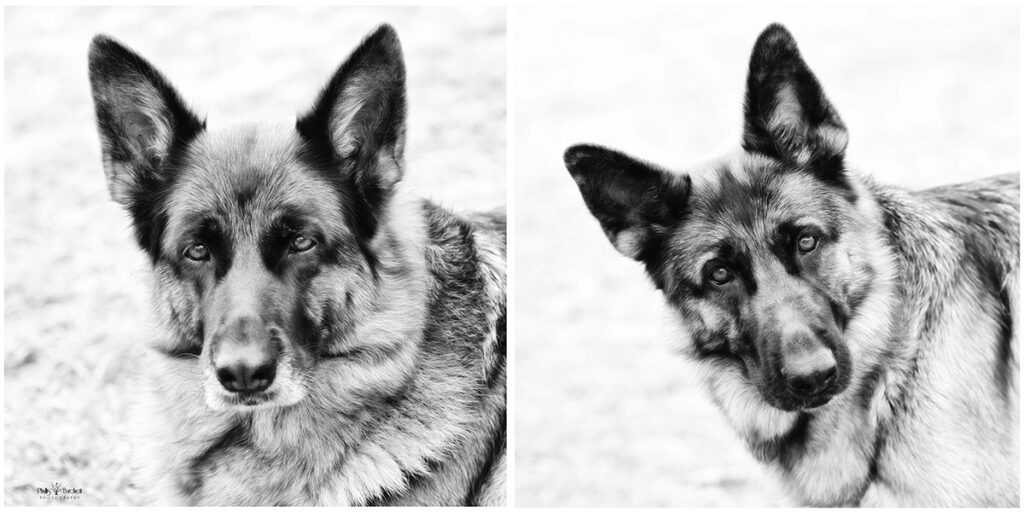 The welcome committee at Rock Pointe, Reesa and Moira
Nancy and her husband moved from Europe initially with six traditional Gypsy Vanners. They have a small but mighty breeding program with their stallion, Toffee. Nancy does all the training with a few outside horses as well.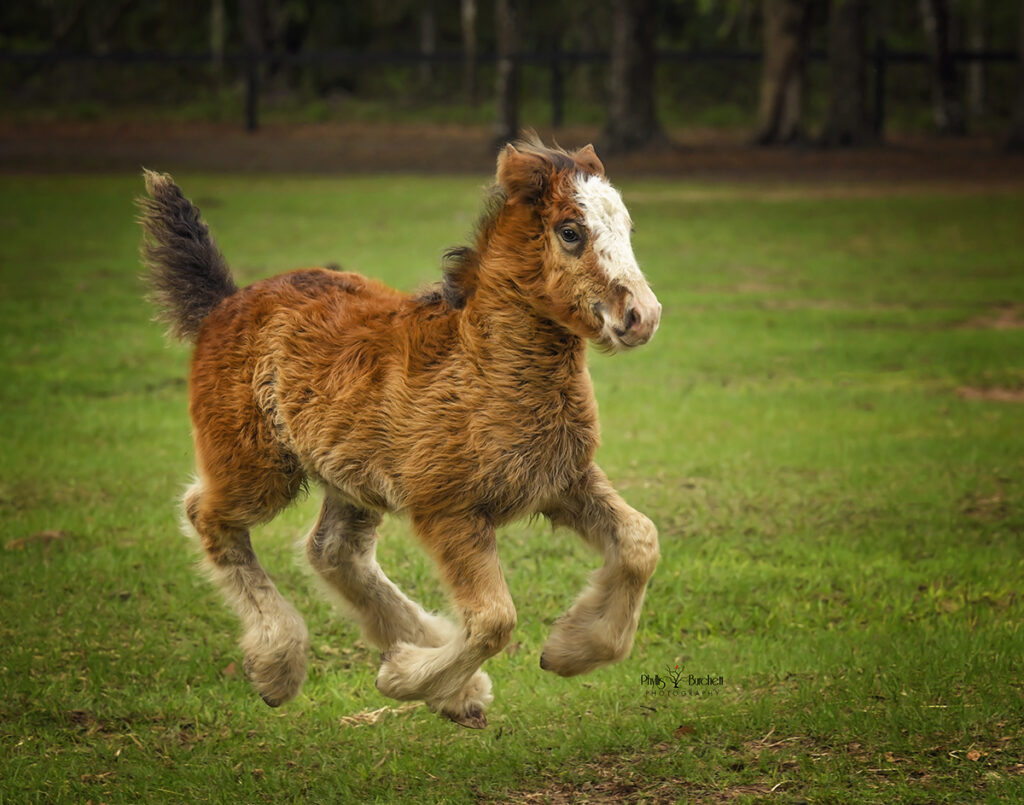 Teddy, one of the two babies on the ground and running! Nancy said they are planning to have six foals next year, how exciting!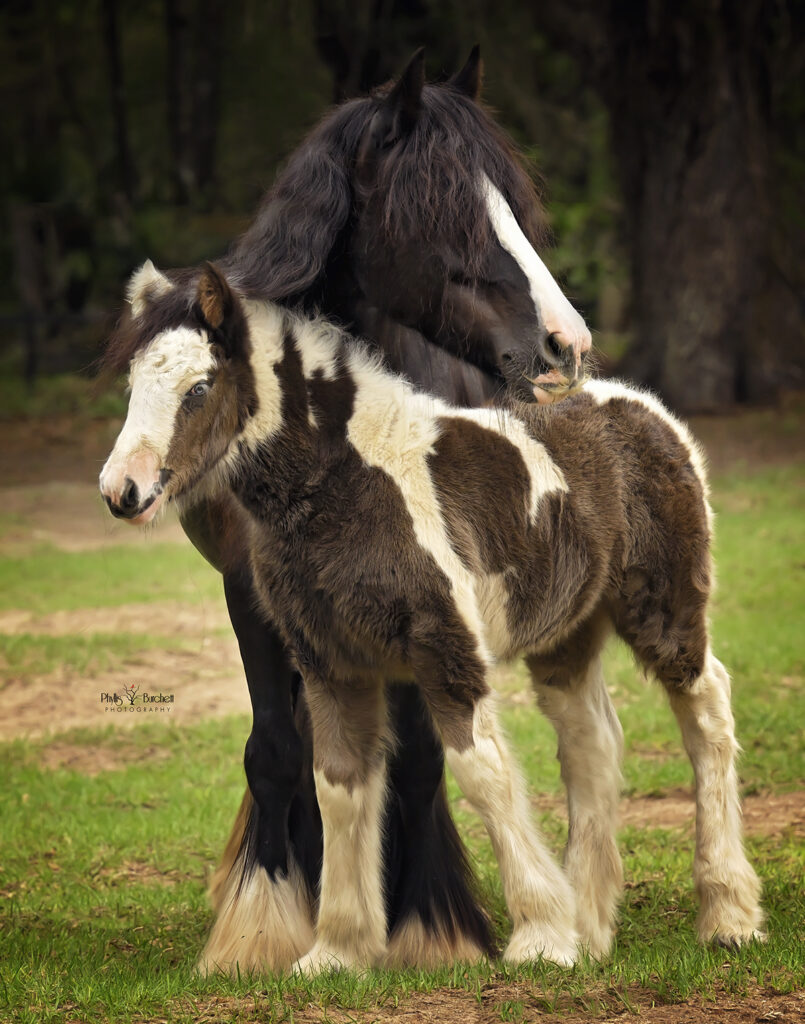 Donna and her filly, JoJo
Rock Pointe Ranch also offers guest rooms to anyone that would like to enjoy the relaxing atmosphere in the country with beautiful Gypsy Vanners right outside their door.
The ranch is located near the historic town of Floral City. Our lodging was in Inverness, Florida and as I left Sunday headed home, I checked out the city center. Of course, I had to make a stop at the Cattle Dog Coffee Roasters for a pick me up. I highly recommend the Turkey Reuben!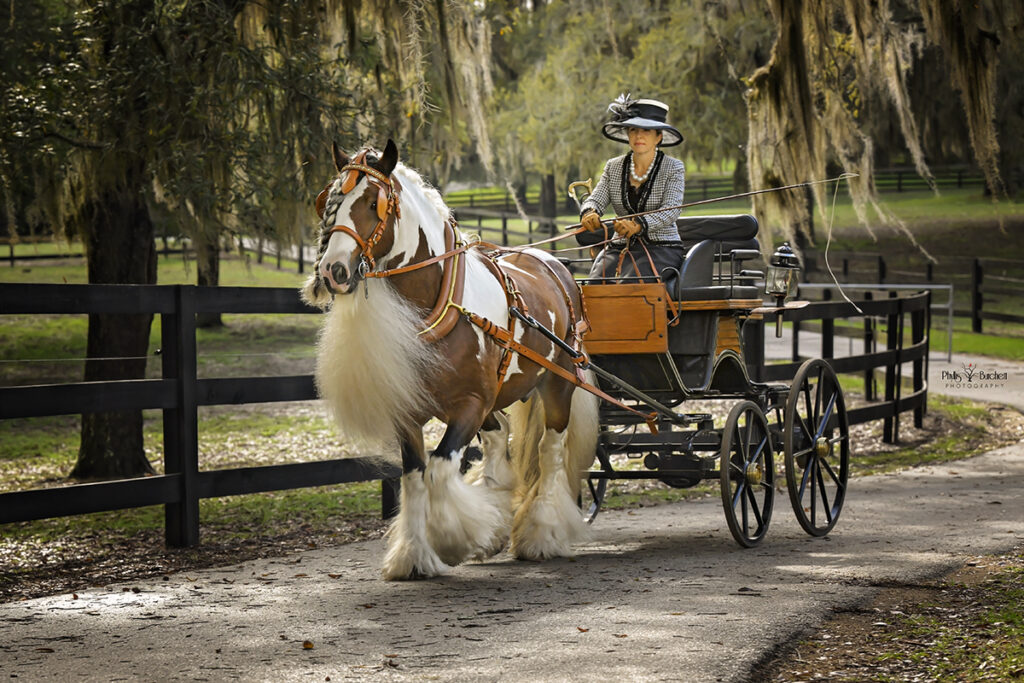 Nancy and Toffee make a beautiful pair in the cart!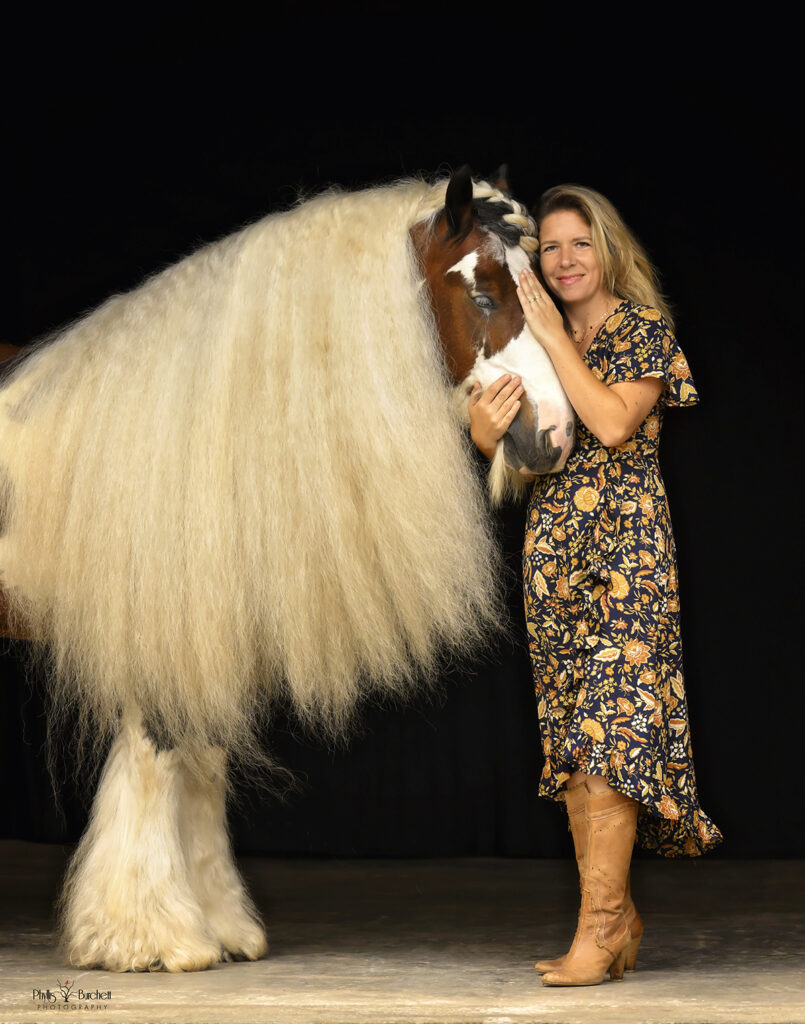 Nancy and her guy, Toffee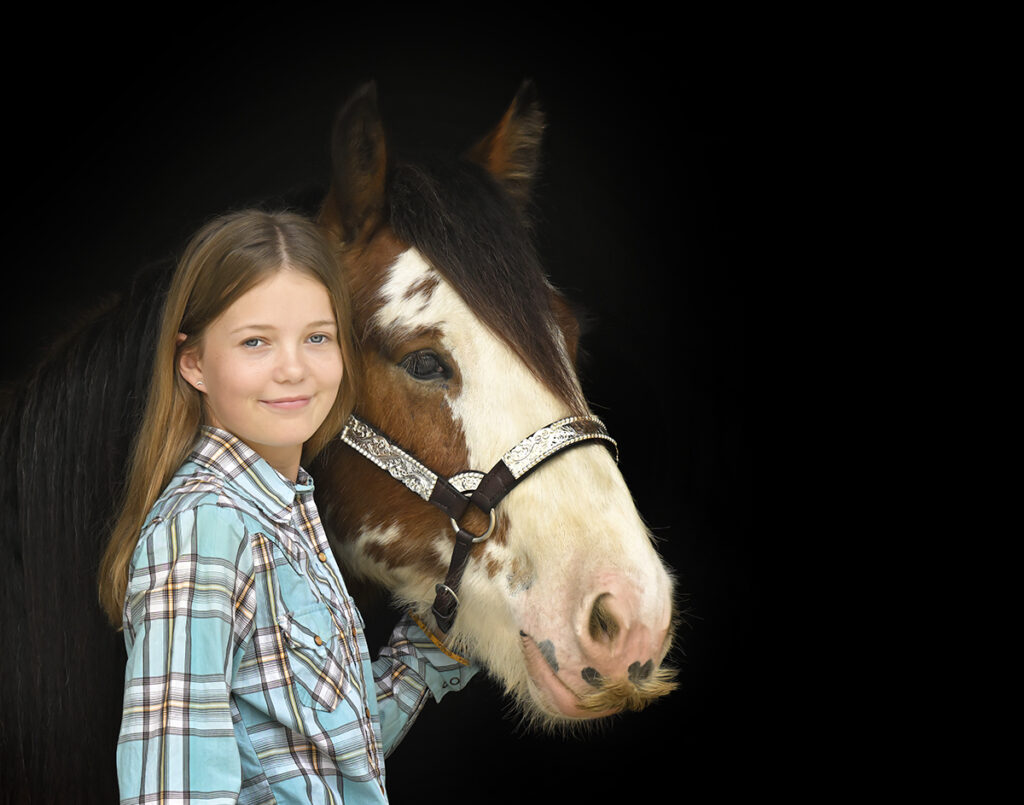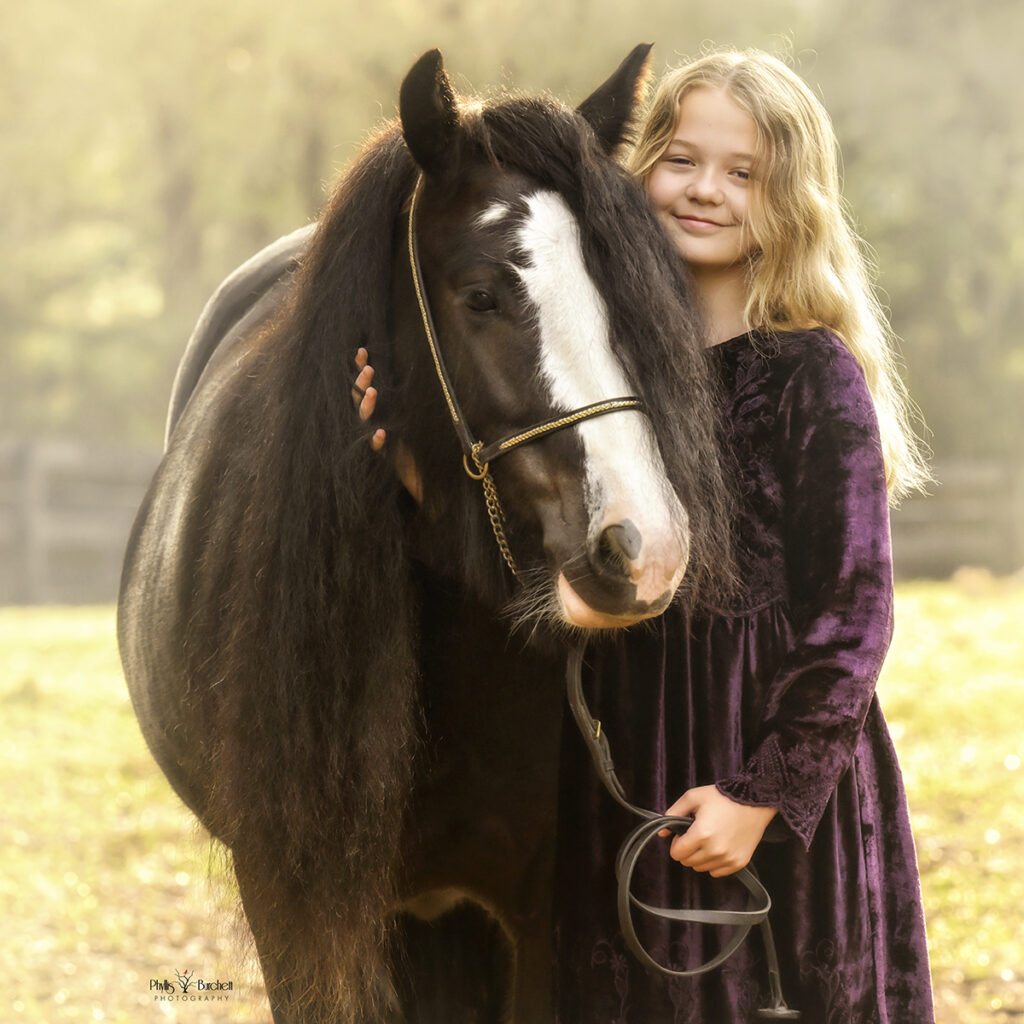 Thanks to Irene for bringing her girls out to model for us!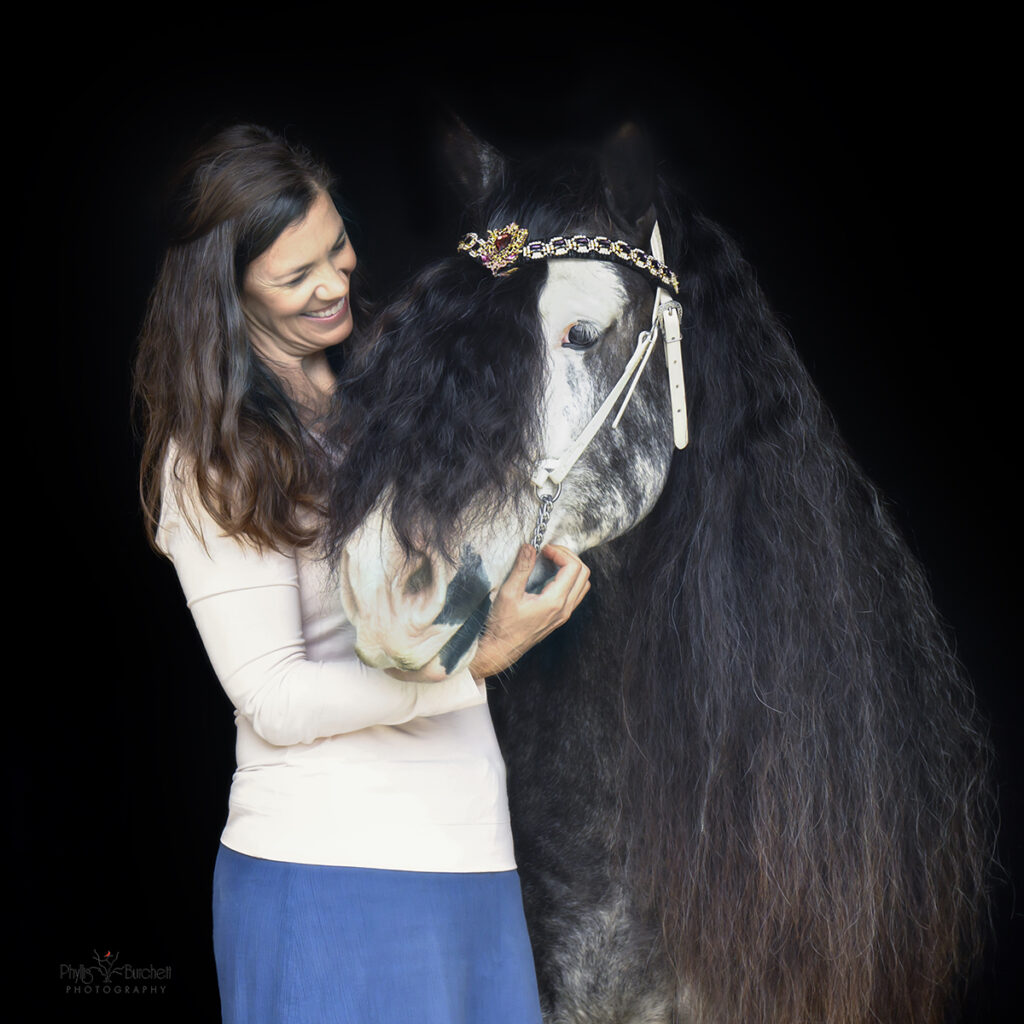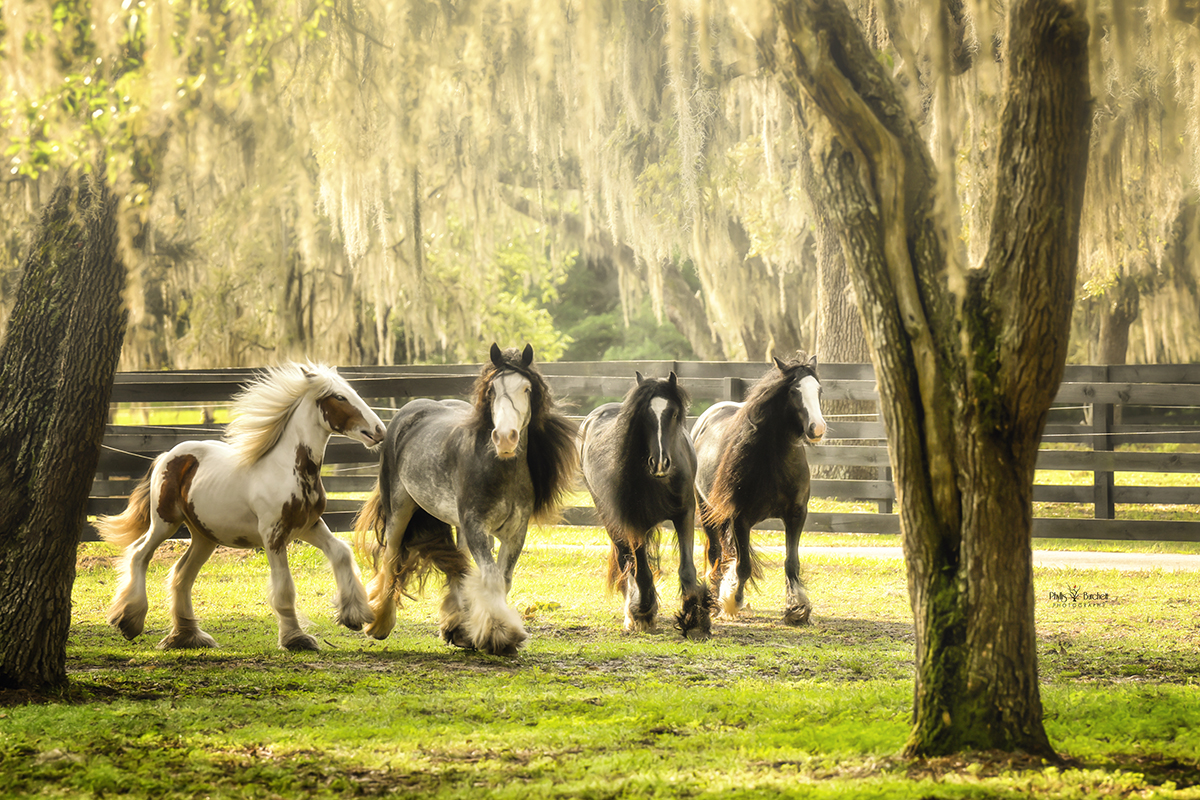 Jessy and her yearling with Jasmin and Belle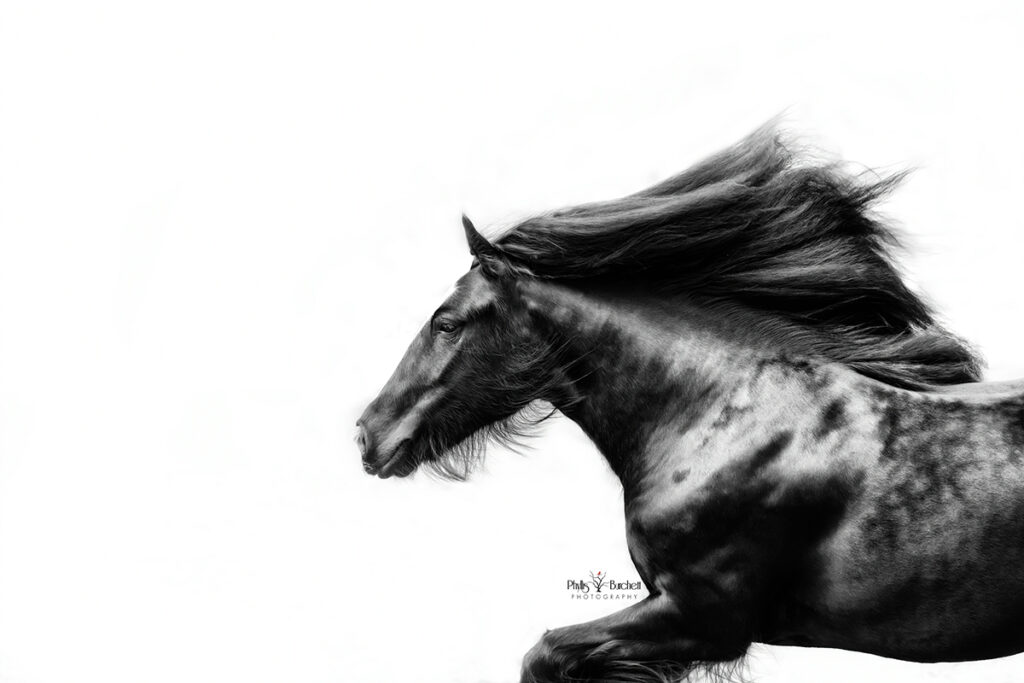 Beautiful Belle makes for a great high key image!
We will definitely be planning another trip to Rock Pointe Ranch for 2023, stay tuned for dates!