Cowgirls With Cameras: An Equine Photography Immersion Experience Awaits!
The powerful trio of western adventure photography Kimberly Beer of Be More Business, Cara Taylor Swift of Fast Horse Photography, and Phyllis Burchett of Phyllis Burchett Photo announce the highly anticipated photography immersion experience for the third year at Cottonwood Guest Ranch in Wells, Nevada. Providing you with the most amazing photo opportunities at this sixth-generation owned and operated ranch to hone your equine and outdoor photography skills. Five days and five nights soaking up serenity, knowledge, and incredible sites on a working horse and cattle ranch nestled in a remote northeastern corner of Nevada.
Join us August 22-27, 2024 for your next, GREAT adventure!!!
Truly a dream come true for a novice or experienced photographer!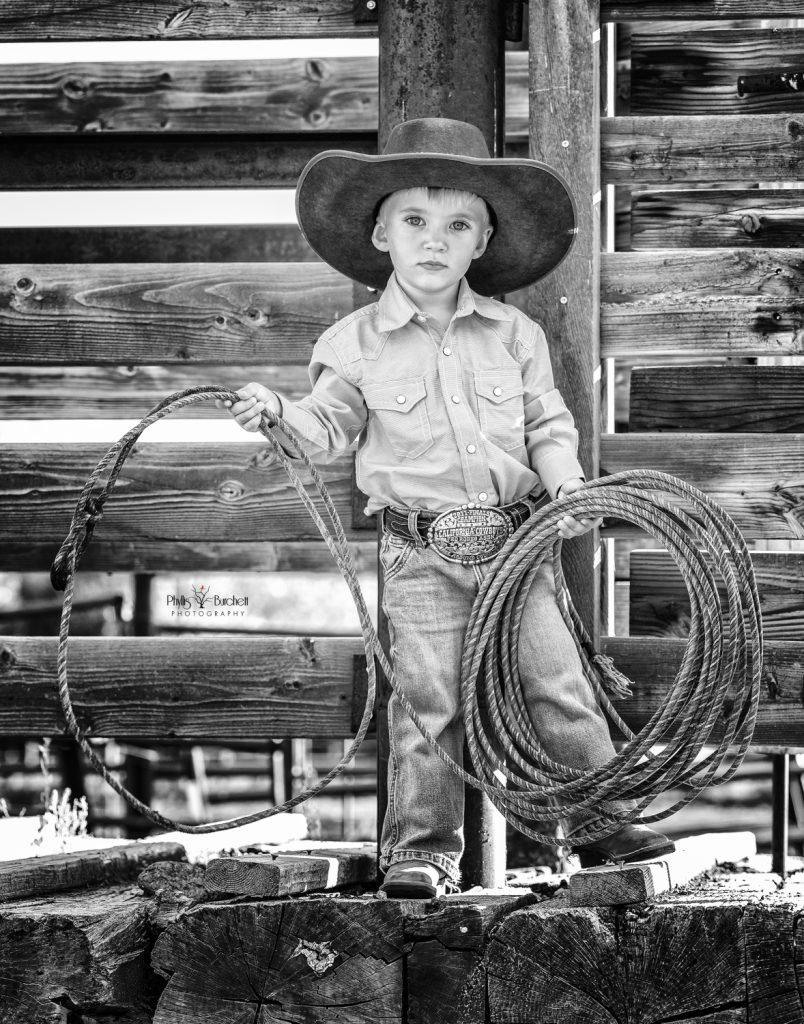 If you haven't met these spirited women before, laughter and inspiration are par for the course – guaranteed! All with superior coaching and photography training.
The combined skills of Beer, Swift, and Burchett offer something for every photography level and skill set. Whether you are a budding amateur or a seasoned professional, the trio's goal is to help you master your craft with creativity and style. The photography immersion experience is an open and inviting environment by design. Allowing you to explore fresh perspectives, acquire new skills, and have fun all at the same time!
This charismatic team's mission is to facilitate your creative expression of the western lifestyle through photography.  Building your technical, artistic, and business skills within a supportive community of like-minded people who are passionate about photography just like you.
Get ready to experience a multi-faceted photography learning intensive focusing on classroom learning and outdoor shooting.
Dividing classroom time between lecture and hands-on learning. Scheduled photography sessions are all western equine-themed. Including a wide range of setups such as portrait, lifestyle, action, and creative opportunities. You're sure to walk away with a new level of mastery.
Built into the Cowgirls With Cameras schedule is downtime for relaxation and just hanging out with each other, the animals, and nature. Your instructors hope you get to know your fellow participants and foster support for each other in your lives and artistic endeavors.
Cowgirls with Cameras delivers authentic western lifestyle photography workshops with pizazz.
The exciting partnership of Kimberly Beer, Cara Taylor Swift, and Phyllis Burchett is nothing like you've ever experienced. Because when three leaders in the professional photography industry combine forces, magic happens. Cowgirls with Cameras lets you tap into that magic — in a safe, supportive, and kind environment. Not only to improve your photography skills but also to have experiences and develop friendships that enrich your life beyond measure. These talented and educated women strive to help you share your vision with the world through your lens. By telling the stories, you want to share from your artistic perspective. Join the fun. Experience the magic.
Our 2023 Cottonwood Experience, was AMAZING once again!!!
Testimonial from past participant:
I am so excited to have connected with these ladies. After years of admiring their work from afar I made the decision to register for AOTC. What a great decision it was. I immediately felt comfortable and knew I was in the right place. All my insecurities about being with such well known and talented photographers in the equestrian world washed away because of how down to earth, friendly and welcoming everyone was.  The entire week I shot with Phyllis, Cara and Kim and also had the freedom to wonder and shoot anything that caught my eye. All three of these ladies were open books and happy to share their knowledge and experience the entire time. One of the really awesome things about them is that they all bring different expertise and experiences to the table so I could get all the help I need with me business. I found such a value in what they offer I have already signed up for a week long workshop and will definitely be a part of  Cowgirls With Cameras for years to come.
So excited for more.
Patti