Oh my goodness, what an absolutely fantastic group of eager photographers, models, helpers and horses we had at our second annual St Augustine Workshop in February! A huge THANK YOU to my friend and colleague, Cara with Fast Horse Photography, who really knows how to get the right people together for a workshop. For a crowning touch the perfect hair and makeup was expertly designed by Kira and Nikki with Onsite Muse Florida for our styled shoots with models and horses at the Florida Agricultural Museum, Whispering Pines and Crescent Beach.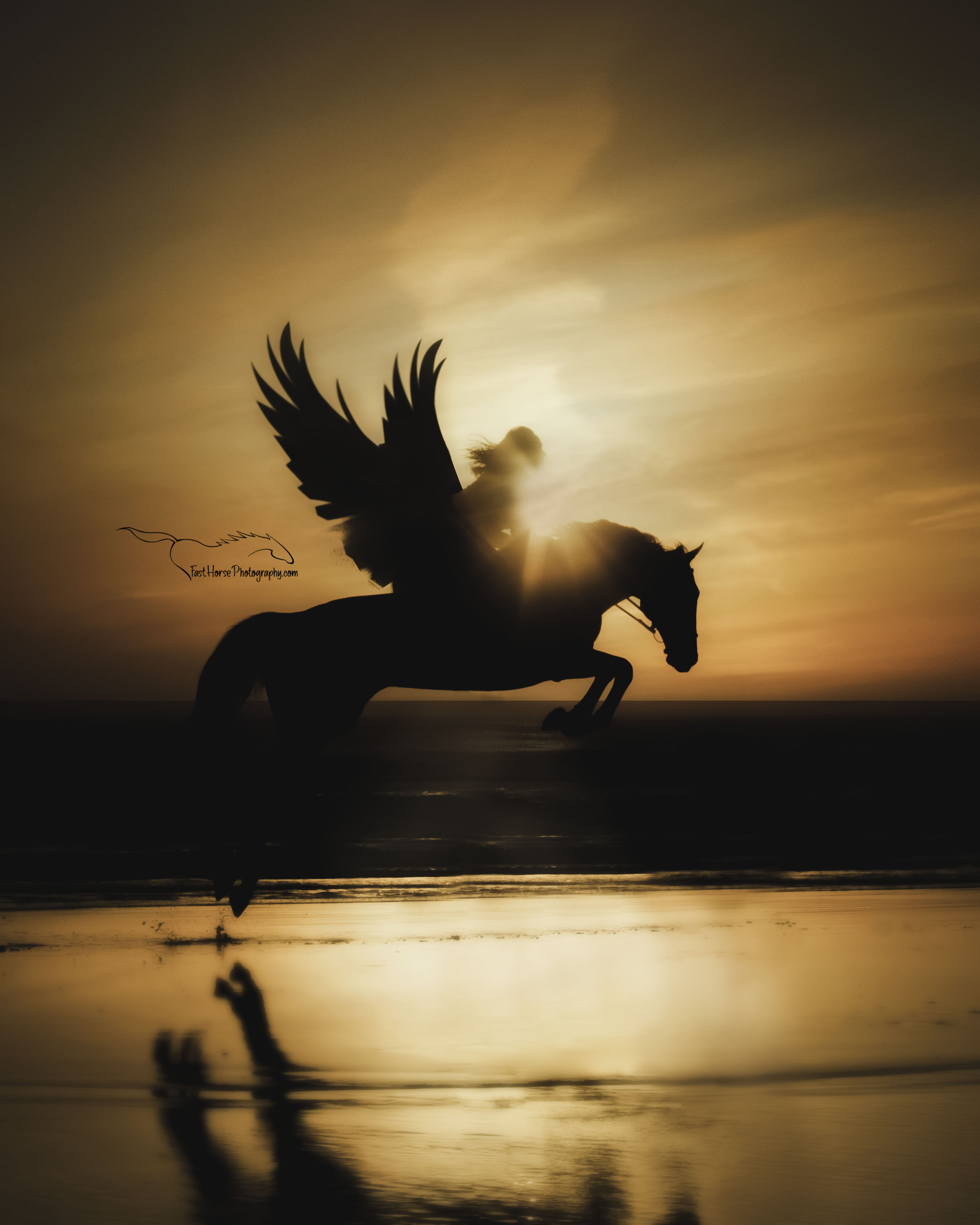 Who knew we would have a Pegasus show up for the beach shoot! Cheryl Burton Carl with her horse, Kid Carousel was game for anything and didn't disappoint! This gorgeous Fantasy Image designed by Fast Horse Photography
We added on an additional shoot Friday afternoon at Whispering Pines, thanks to Maci and Erica for posing for us with their horses at this beautiful private barn. The attendees were treated to a quick session on Light Painting. This beautiful image is brought to you by Jean Kirby of JBKPhotography, it was Jean's first time light painting!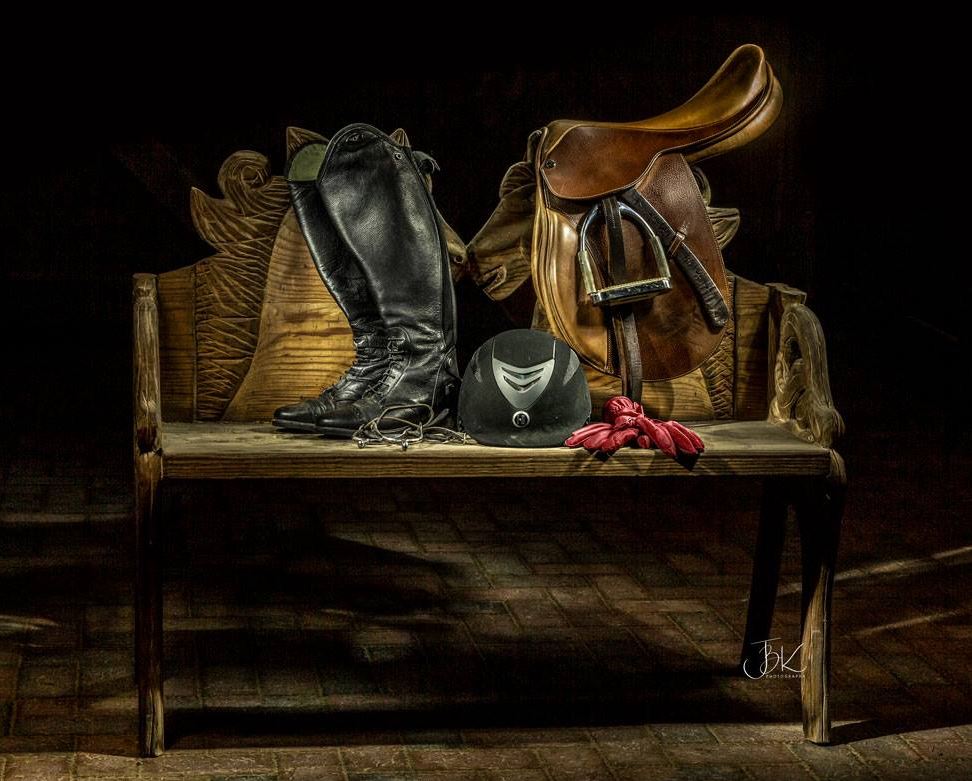 Saturday morning everyone was up and ready to head over to the Florida Agricultural Museum where they have different exhibits that are great for use as backdrops for portrait set-ups. Thanks to Margaret, our badass Mounted Shooter with Gracie, Chloe and her two mounts, Jewels and Dewey, Camie and her barrel racer, Katie and Jana with her Paint Pleasure Horse, Beaukoda. It was a hot one but thankfully the Dairy Barn made a perfect cover from the sun!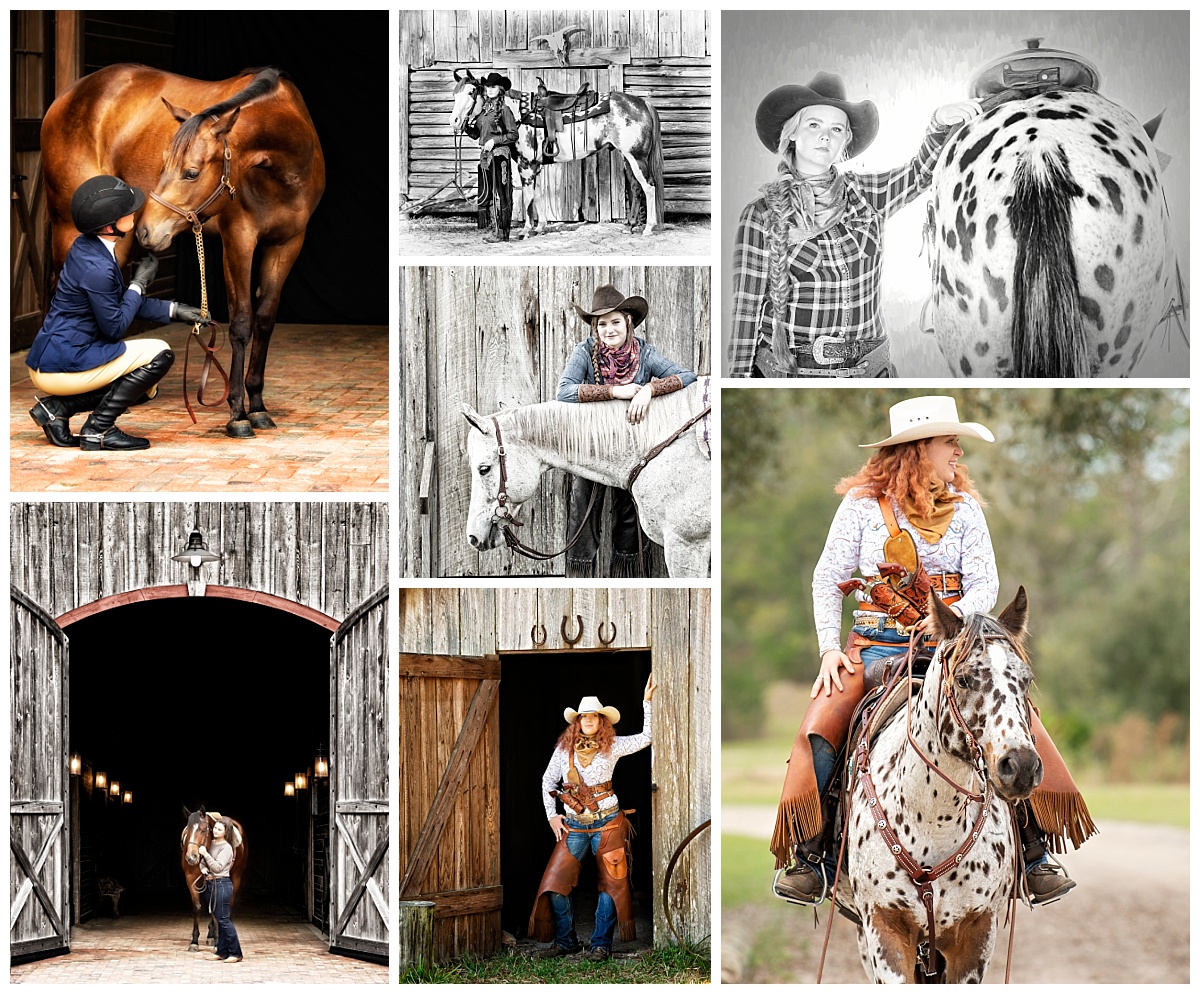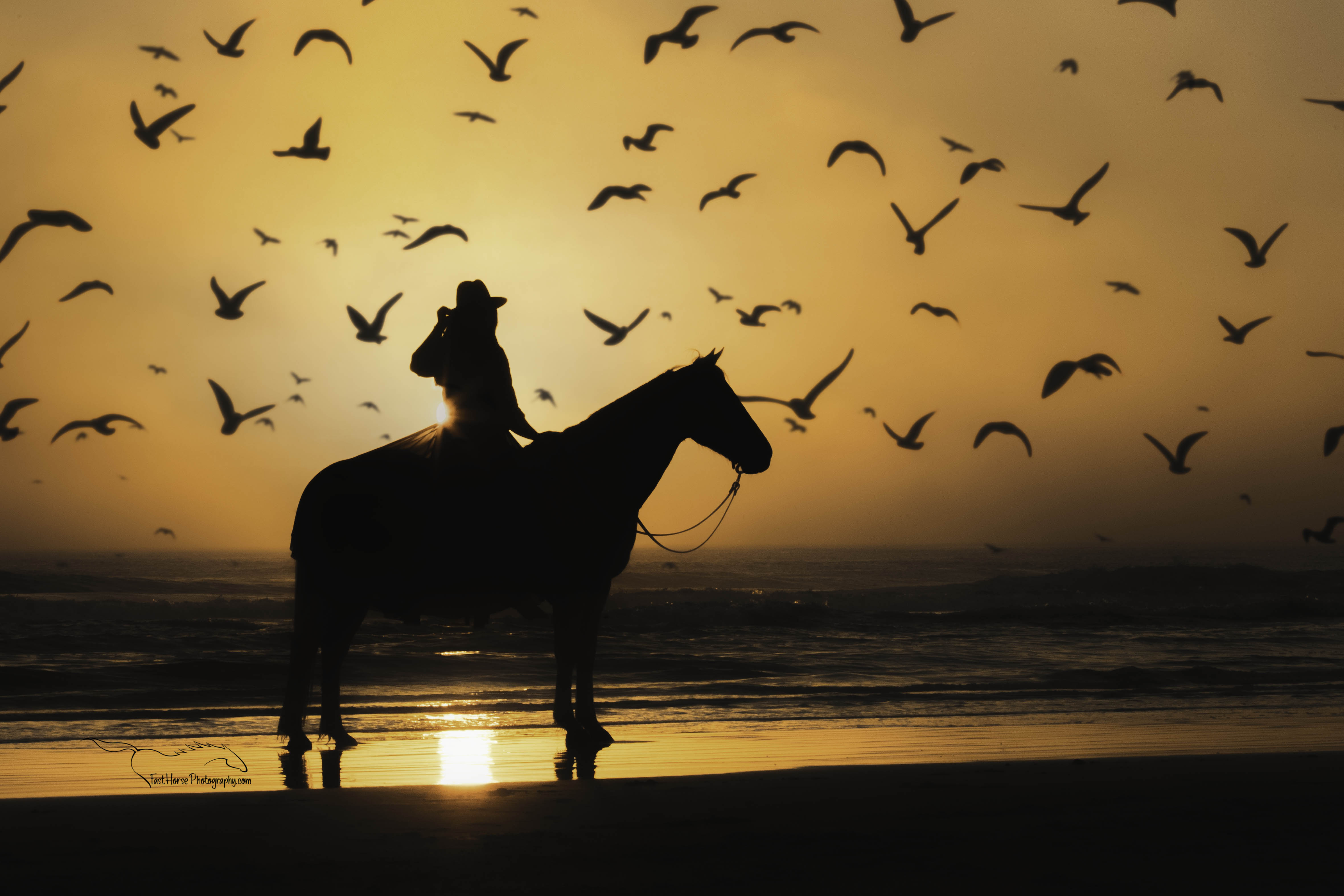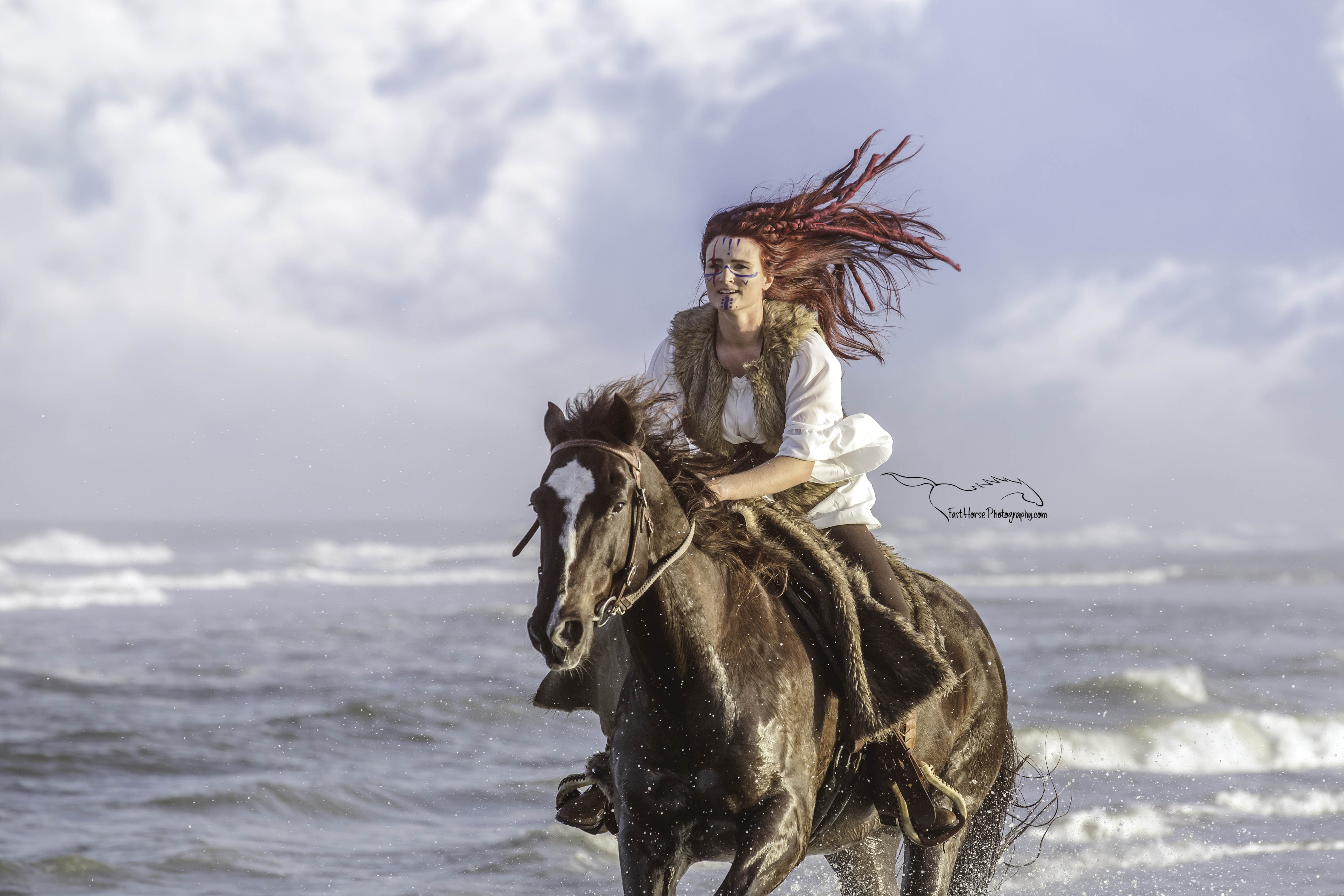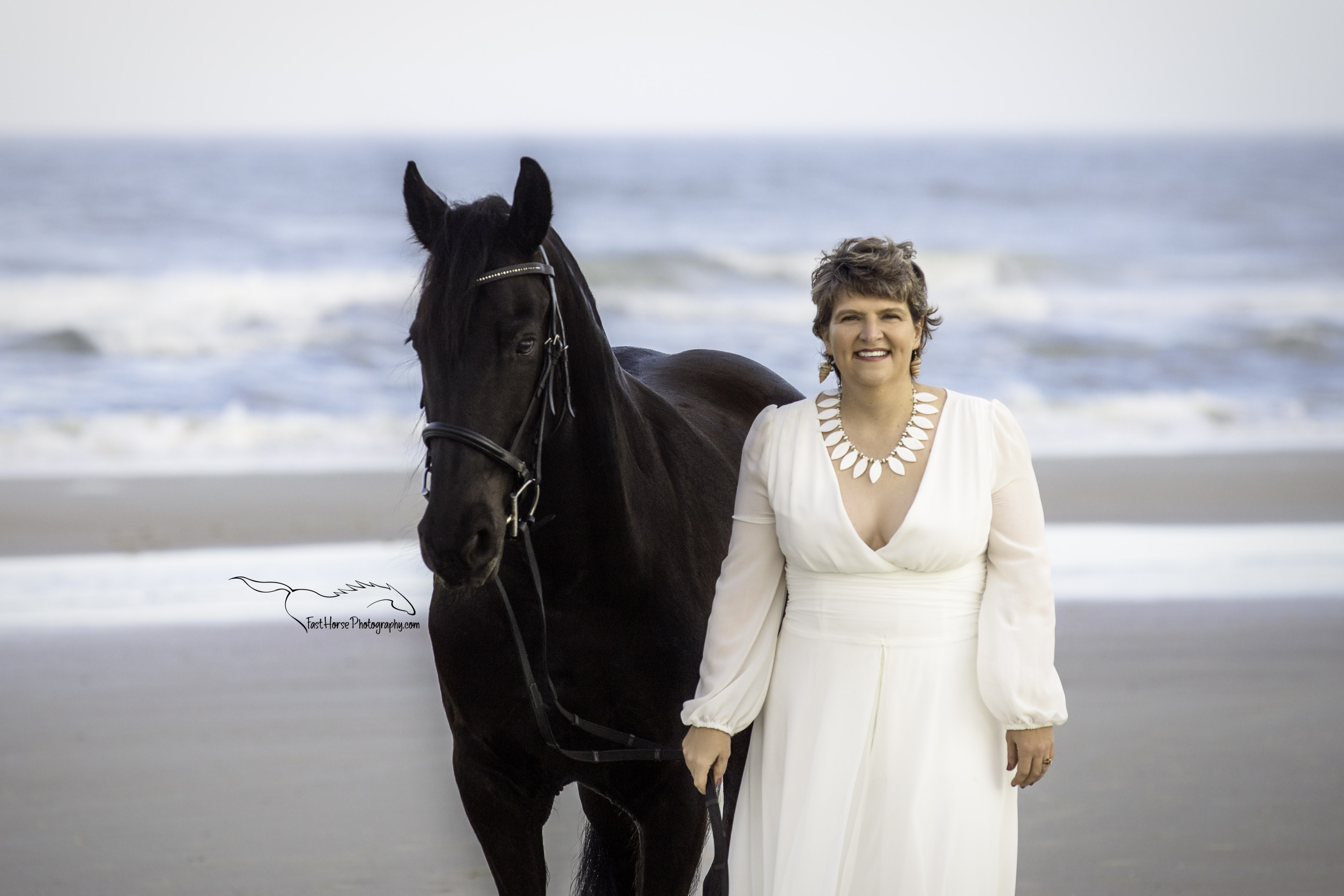 Sandy Hebert brought her two Friesian Mares, Sylke and Silana. Sandy's horses have brought her a tremendous amount of strength over the past year so we were blessed and honored to have her join us for the workshop!  Amy Talbot brought her trick mini, Chanel and sweet, little Maelyn was happy to pose with her! Of course we had our wild and crazy girls Camie with Katie and Ilana with Uno for the sunrise beach runs.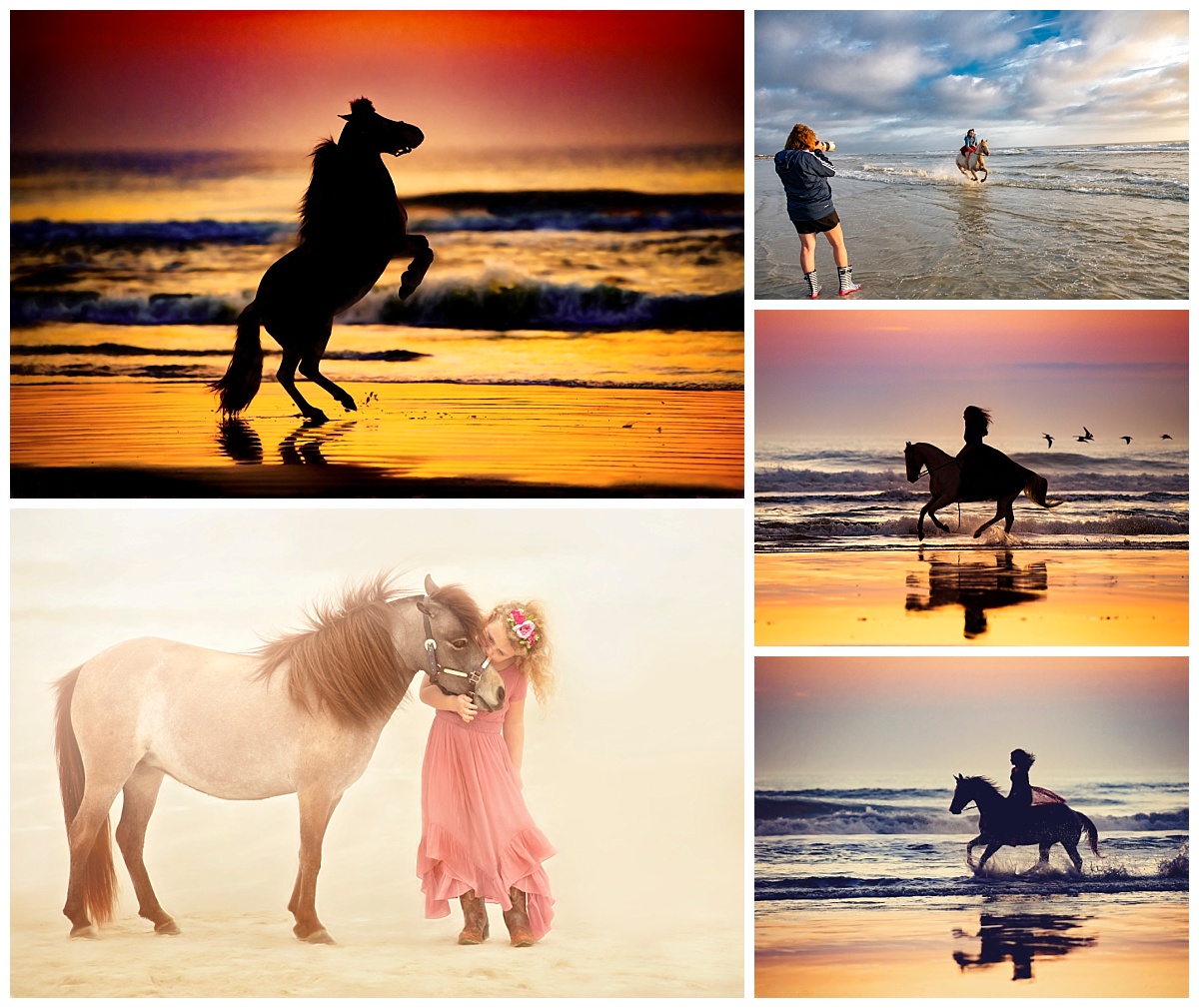 The beautiful, styled shoots on the beach with models Kate in her evening gown and faux fur and Kirstin, our mounted archer were like a fantasy shoot!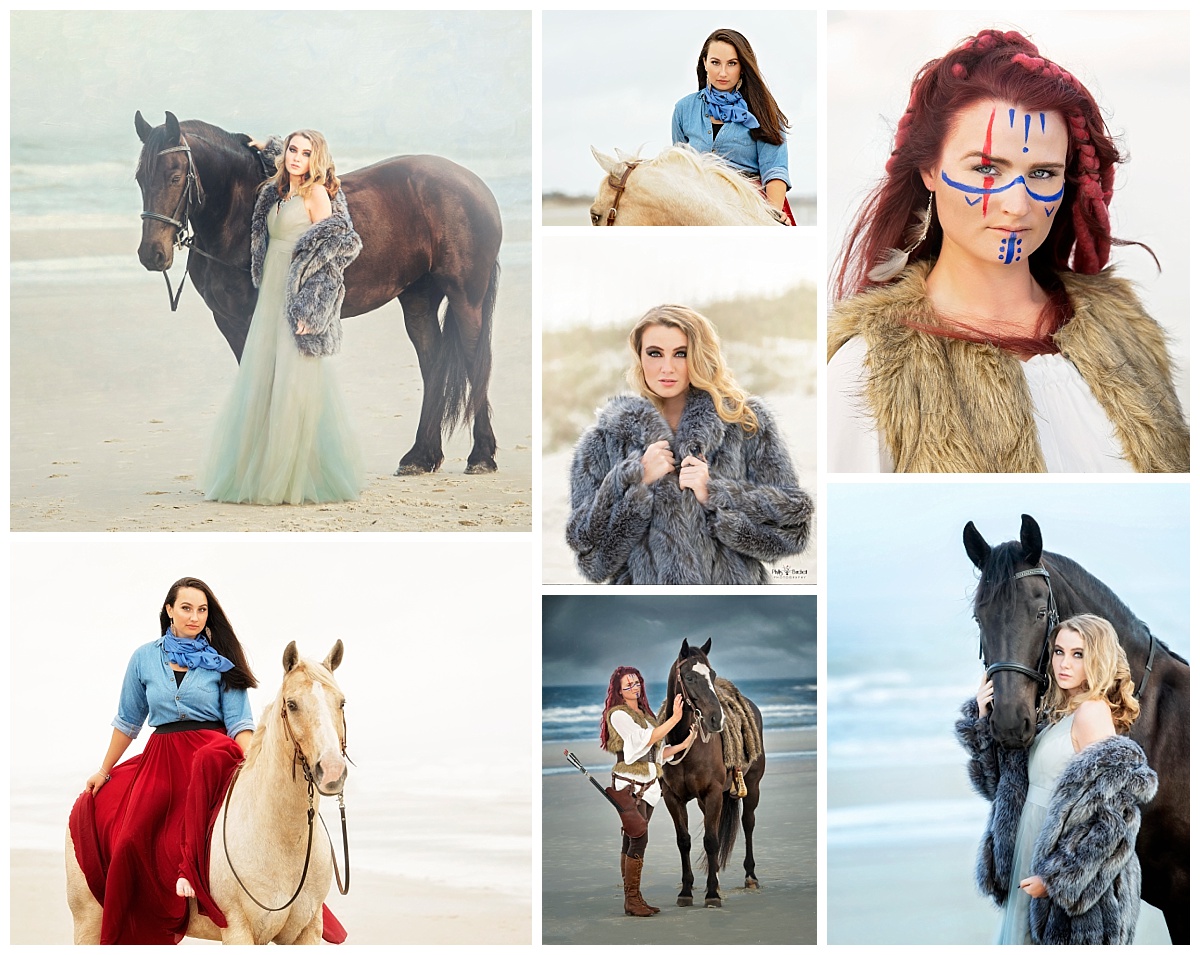 YES!!! We will have another St Augustine Workshop in 2020….so stay tuned! But in the meantime head over to my Workshop Page to see some brand NEW LOCATIONS JUST ANNOUNCED! PhylisBurchettPhoto Workshops
All Images Copyright 2019 by PhyllisBurchettPhoto, LLC – Fast Horse Photography, LLC  –   JBK Photography. Please do not use with out the photographers permission.