When I was starting out in business, I loved learning from others who had successfully gone before me. So, now that I've been in the game a while and experienced some success, I'm the one who gets asked the questions.
That's why I want to share with you 3 things I wish I'd known when I first started my photography business as well as what my successful photography friends and colleagues wish they had known they started their business.
Here we go! First, here are the things I wish I'd known …
1. Comparison Is the Thief of Joy
Most professionals will agree that comparison is the death of true self-contentment.
We've all been there, and I can readily attest to the fact that nothing good comes out of this thought. Instead, our joy is sacrificed and our self-esteem is deflated.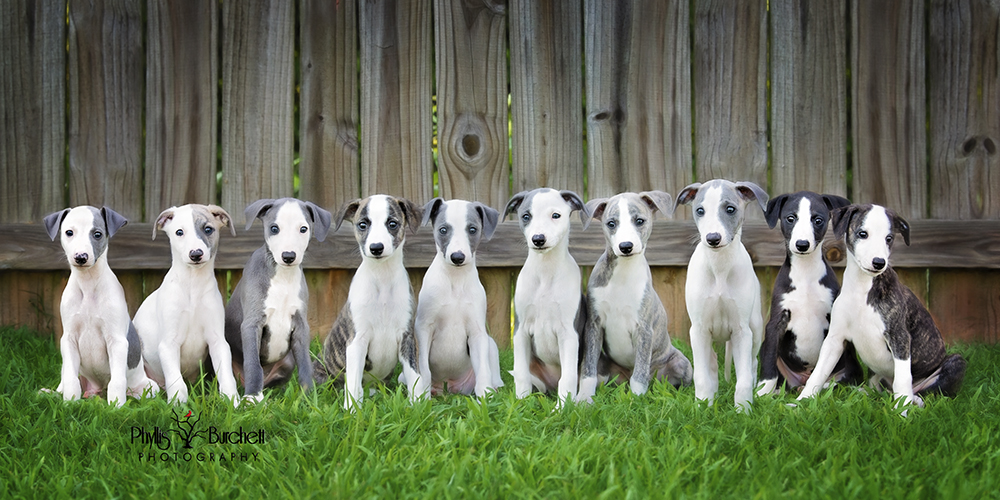 Especially when it comes to gear, comparing what you have or don't have to someone else is not helpful.
I have to admit I'm a gear head. However, remember that your camera is a tool and only an extension of you as an artist. Spending time learning composition, exposure and light is more important than what camera you use.
Your job is to create emotion with your art—that comes from your heart and your head.
2. Growing In Business Knowledge Pays Off
Business knowledge will be one of the most important skills in your toolbox. As a solo entrepreneur, you will spend an incredible amount of time with administrative, bookkeeping, marketing and customer service in your new business.
Only this past year did I finally look outside my business for help to keep me on track.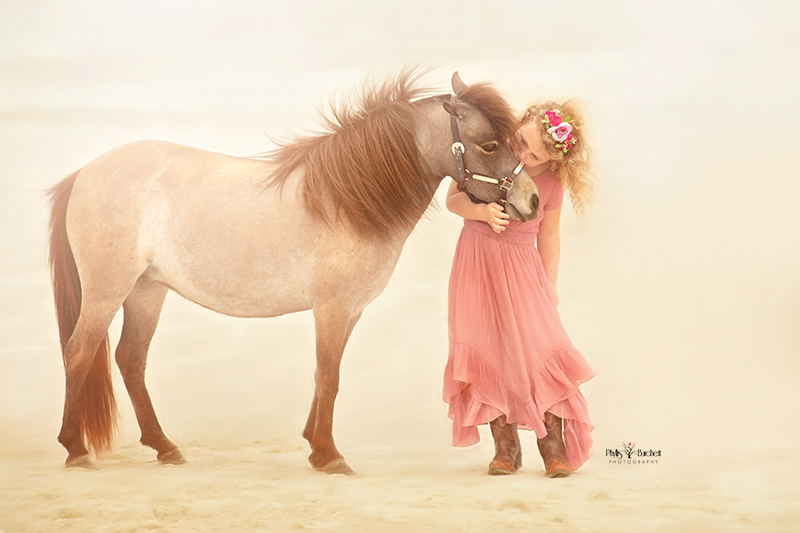 It doesn't matter what a great photographer or artist you are if you don't know how to market yourself and your business. It cost more to create new relationships than it does to build on existing ones. When your present clients trust you enough to refer you to others looking for your skills, this is your greatest asset.
The other important business piece I learned is to hire a good accountant for your taxes. They will have knowledge of what you can and can not use for deductions.
3. You Don't Have to Charge Less Because You're Just Starting Out
I wish I had known the importance of and implemented the Cost of Doing Business or CODB into my pricing. You need to understand how much your business costs to operate in order to adequately price your work.
For more help with this check out Professional Photographers of America or this pricing calculator by Karl Taylor Education.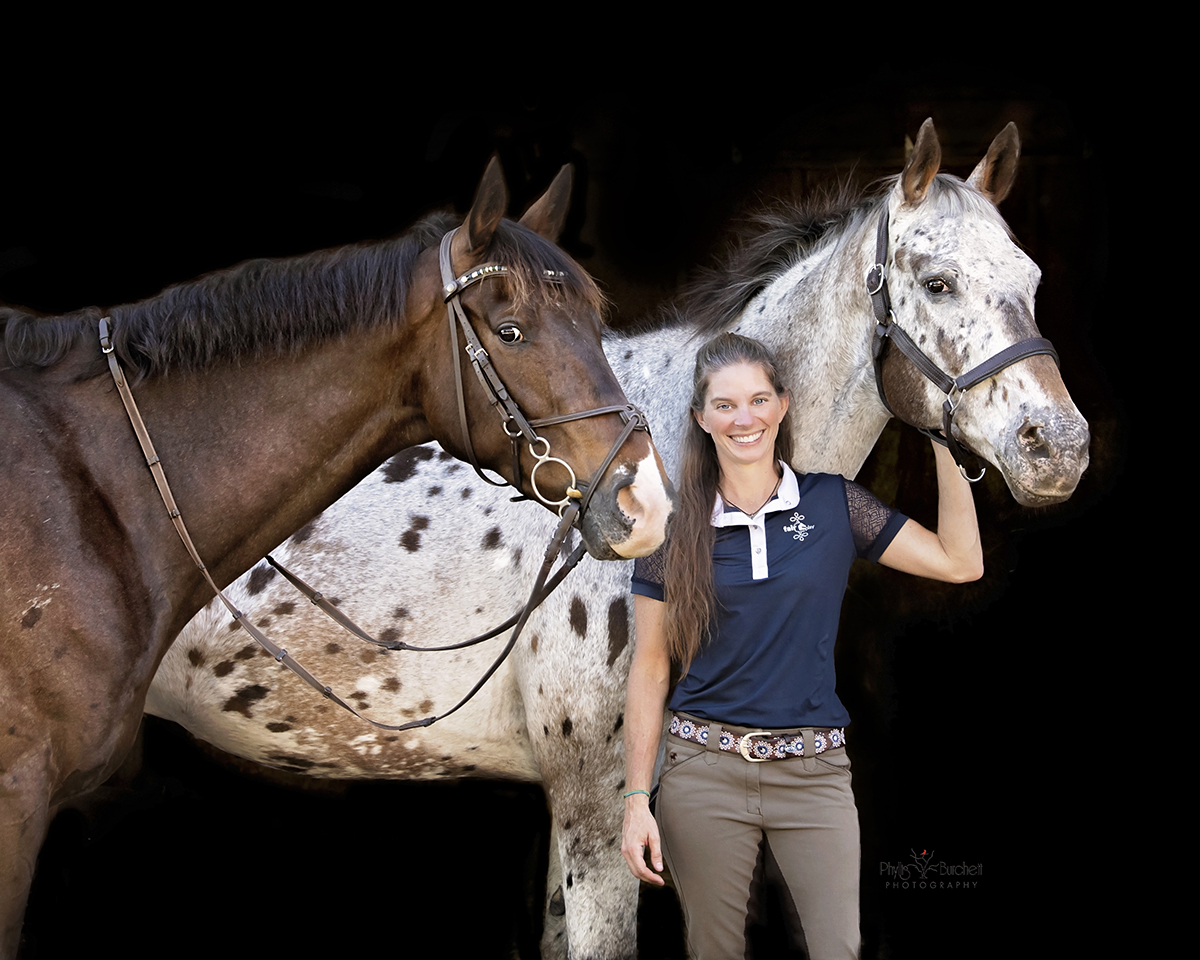 Value your work and provide value to your clients. There will always be some that are price shopping, looking for the photographer that will give the most for the least amount of cost. These may not be your clients and learn to be okay with that.
Educate and communicate with your clients so they know the difference between you and what you bring to the table vs. other photographers. Take the time to understand what outcome any potential new client is looking for so that you are able to manage expectations.
Things My Photographer Friends Wish They'd Known …
Terri Cage  |  Senior, Equine and Equestrian Photography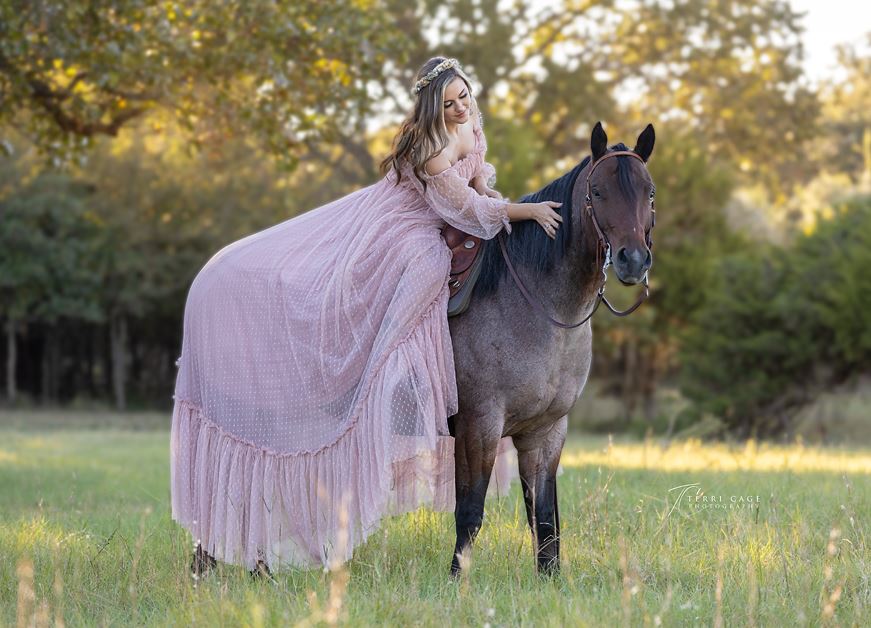 "I wish I knew more about pricing and how to price versus the cost of doing business. I would have been much more profitable when starting out.
One other thing is not really what I knew, but I wish I did. Invest in a mentor. Not so much on the photography side, but the business side since having a photography business is only a small percentage of actually taking photos."
Connect With Terri:  Website  |   Facebook 
Shelley Paulson  |  Equine Branding, Advertising, Stock Photography and Videography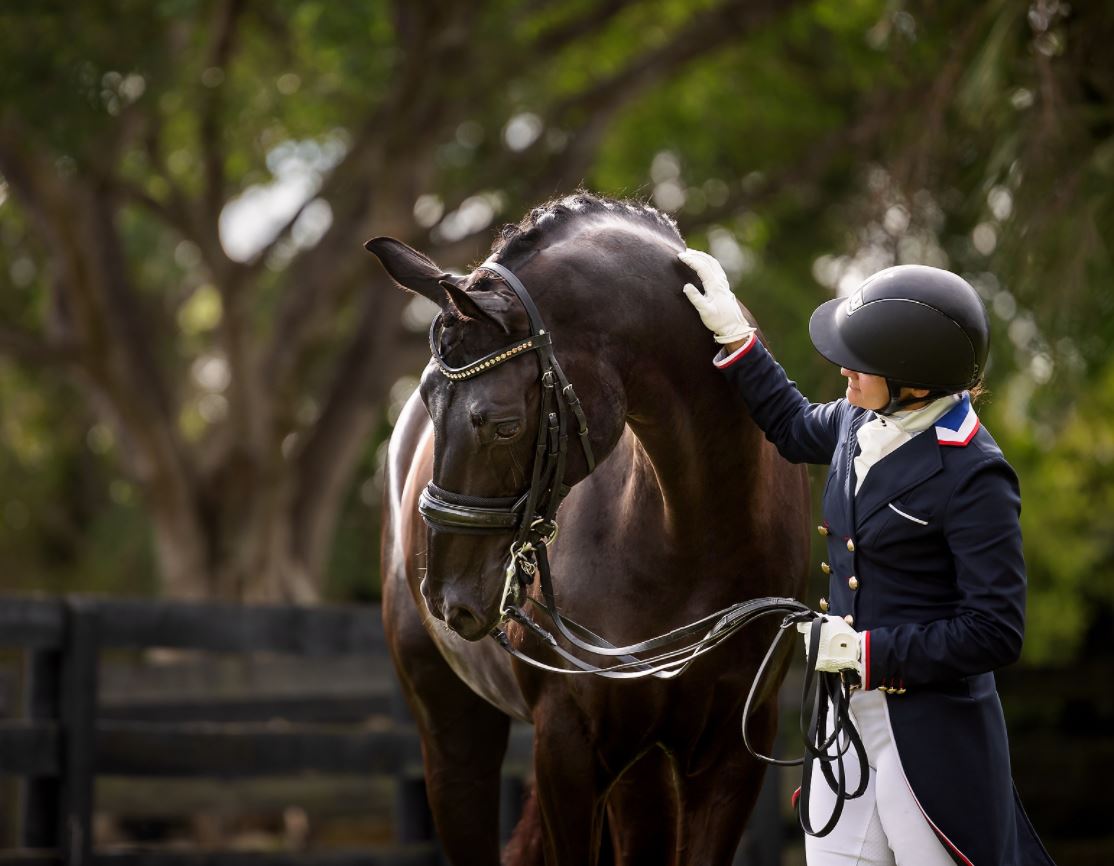 "One of the biggest things I wish I had known before I started my photography business is how much of your success comes from running a business versus being a great photographer. I am thankful I worked for a small ad agency before starting my own business. They taught me a lot about how to run a successful business, but once I was on my own, there was still a lot to learn about communication, legalities, pricing, marketing, accounting, etc.
If you want to do photography for fun and make a little money on the side, these things aren't as important, but if you want to make a true business out of photography, you must prioritize good business skills or you won't be able to be profitable enough to stay in business."
Connect With Shelley:  Website  |   Education
Cara Taylor Swift  |  Private and Commercial Equine and Equestrian Photography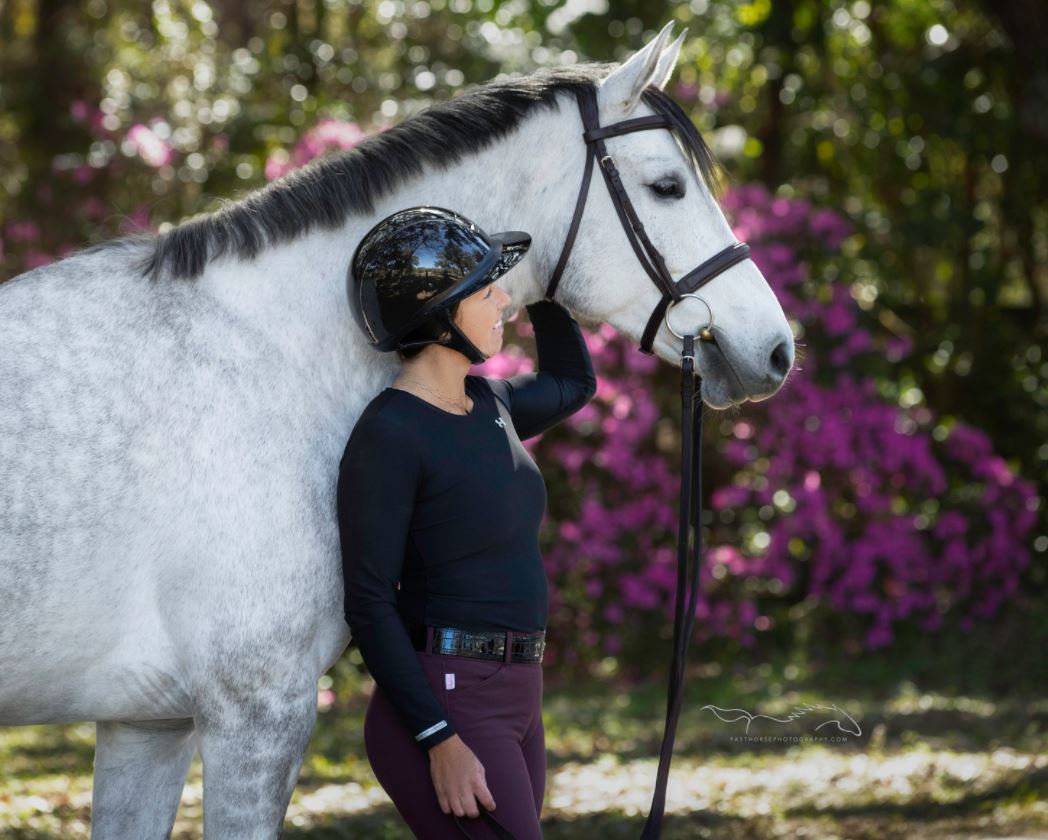 "It's easy to confuse being 'busy' with being 'successful. Busy isn't always productive and time management skills will help you get more done AND have a personal life."
Connect With Cara:  Website  |   Facebook 
Betsy Bird  | Fine Art and Commercial Equine and Pet Photography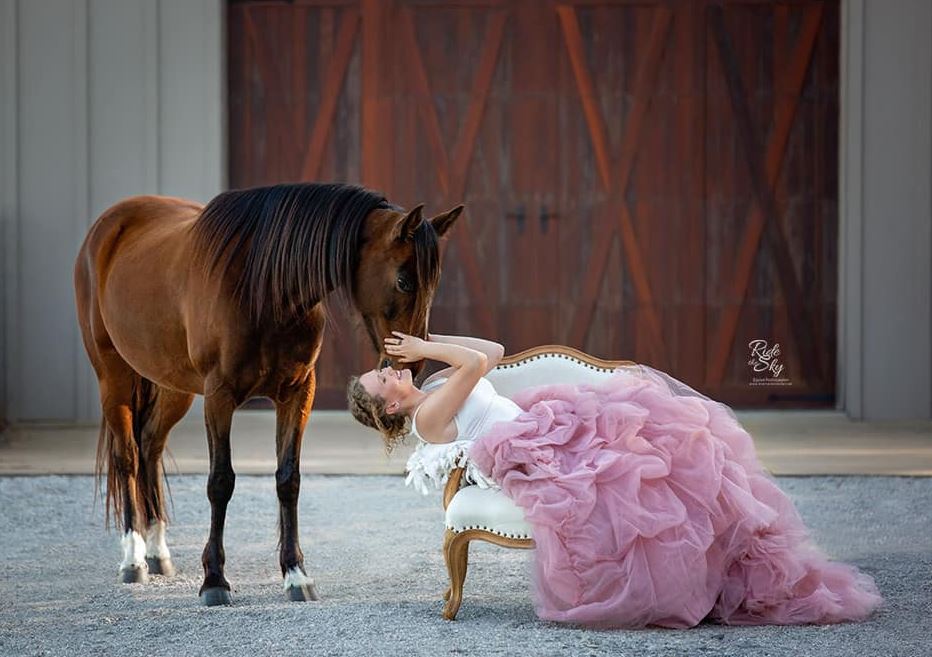 "Understanding the actual cost of doing business. I know, I know. It's Math. It's not sexy like pretty photography. But here's the thing: Understanding how your numbers work for your business model can set you up for success in the long run.
If you don't factor in your cost of goods, your time, your fixed expenses, taxes, insurance, education, travel, and all those other fun things, your business will never be profitable because your pricing will be too low.
As an example, many new photographers start off offering a 2-hour photography session with all images for $100. So, you are basically earning $50/hour for photography. Right? Nope.  Here's why: How many hours did you spend editing, sending emails or text messages to the client, driving to and from the location? Your time is worth something. After all, you are literally trading hours of your life to create this art for your client. So, if it took you 2 hours to shoot, 5 hours to edit the images, and 1 hour to drive back and forth to the location, you are now making $12.50/hour.
But that didn't factor in other things such as your cost of goods (COGs), taxes, insurance, gas and wear/tear on your car, camera or equipment upgrades, education, and all the normal fixed business expenses. Suddenly your hourly rate has dropped even more dramatically. And that's all before you pay yourself or put some money into a savings account. Knowing your numbers is the key to successfully running any business, not just a photography business."
Connect With Betsy:  Website  |   Facebook 
Tracy Allard  |    Dallas – Fort Worth Pet, Equine and Family Photographer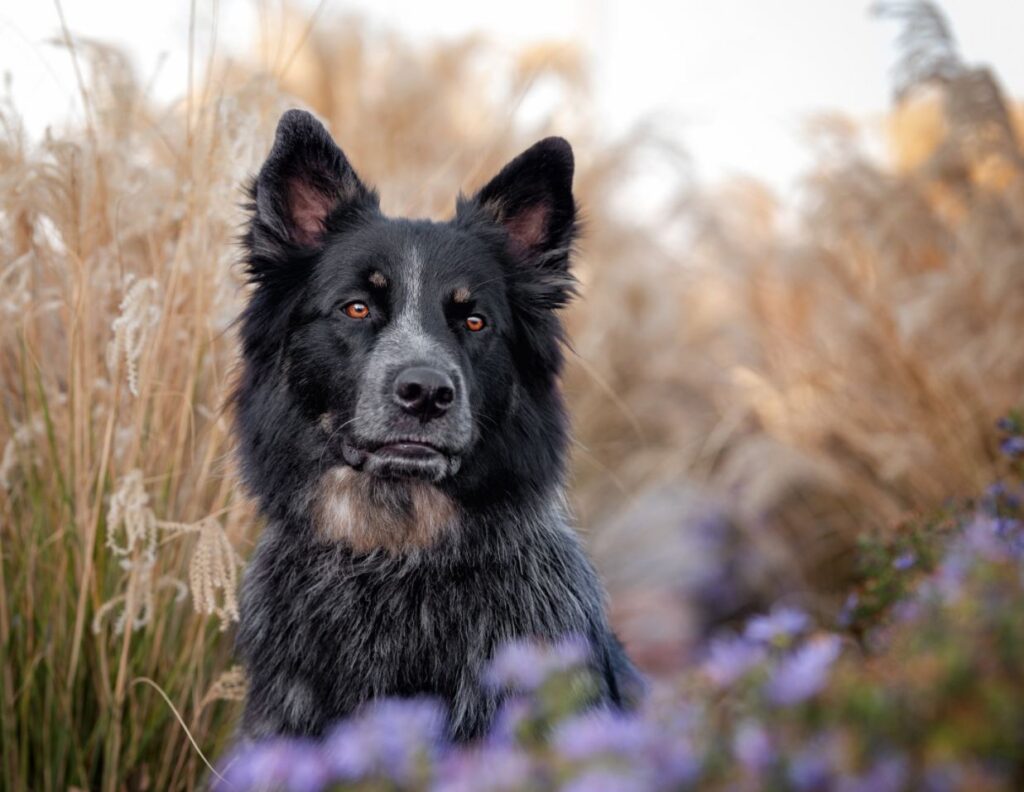 "Thinking that if you build a website, they will come. Nope. A website does not mean that people will find you. You need to actively curate the text, navigation, optimize images and more in order to rank with search engines. SEO (search engine optimization) is a critical component to a successful photography business"
Connect With Tracy:   Website | Facebook | Instagram
I hope this information has been helpful, as you can see, the general consensus here is that more Business knowledge is the key to being successful! Which of these will you start applying in your photography business? ☺