L O O K ….. PhyllisBurchettPhoto has a new BLOG Post and it's all about us and her trip to New York!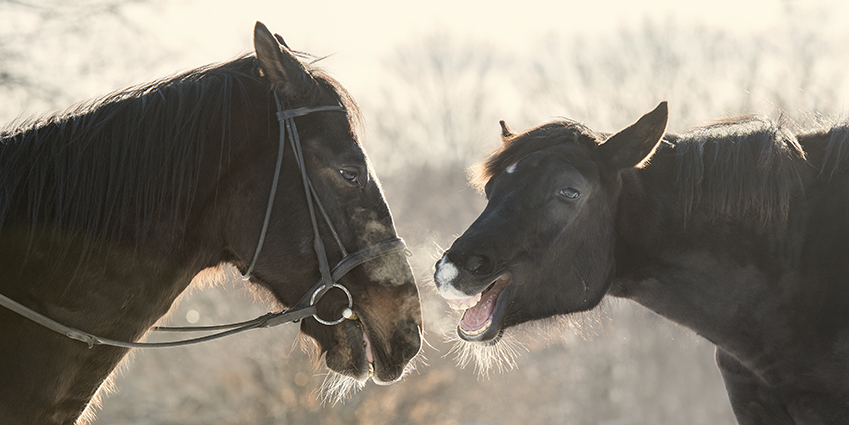 In March I had the pleasure of heading to New York to photograph for Cari Swanson at Windrock Farm. My friend Suzanne joined me so we spent a day in the city being tourists before heading to Amenia to visit Cari. The last time I visited New York City was right after 9/11 St. Paul's Chapel and Trinity Church was still adorned with flowers, cards and momentos to the fallen.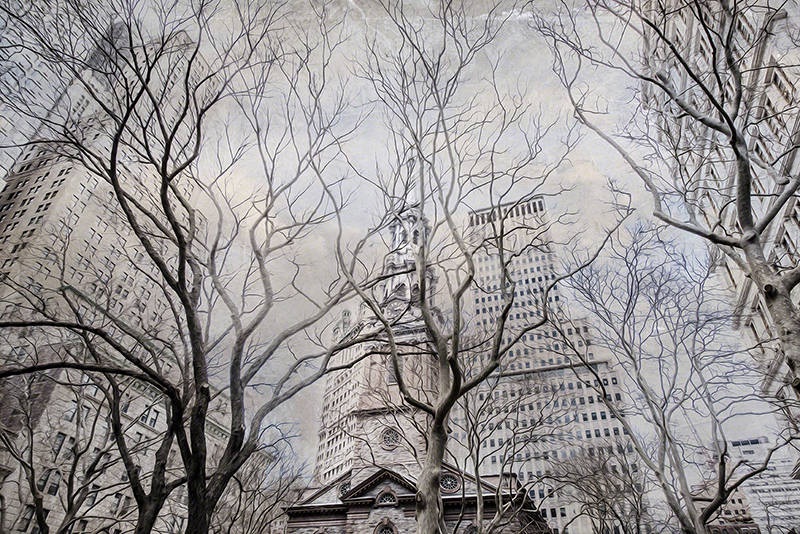 After September 11, 2001, St. Paul's became the site of an extraordinary, round-the-clock relief ministry to rescue and recovery workers for nine months. Though the World Trade Center buildings collapsed just across the street, there was no damage to St. Paul's, earning it the nickname "the little chapel that stood."
After our brief visit to the big city we took the train up to Wassaic, New York where Cari picked us up and took us to her farm. What a beautiful drive, rolling hills and gorgeous countryside.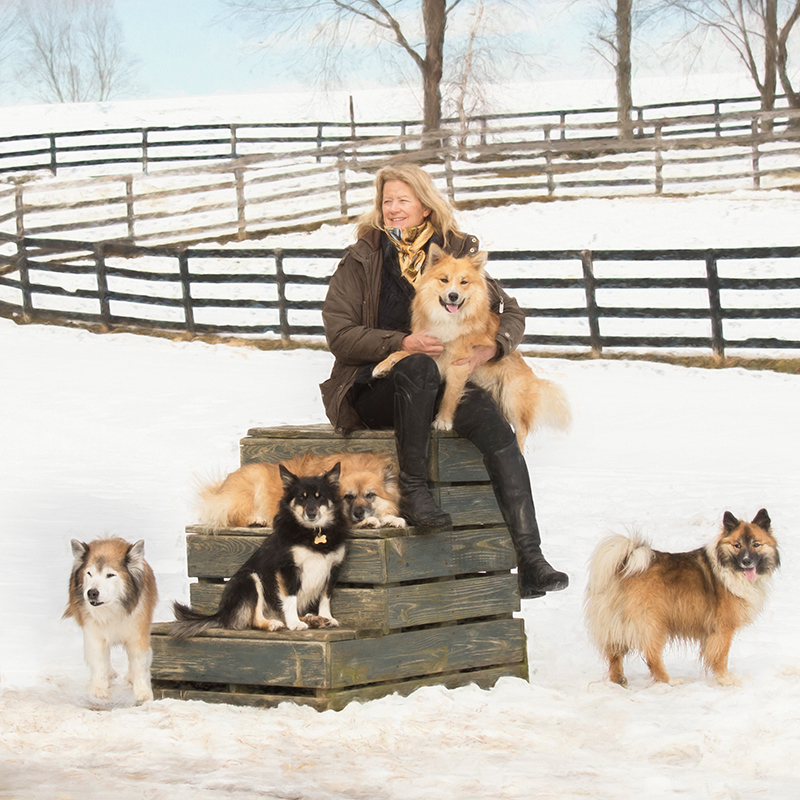 Cari and part of her "tribe". Five Icelandic Sheepdogs Storm, Loki, Röskur, Rune and Freyja
I met Cari years ago when she was working on a movie set that was filming at the Burge Plantation in Mansfield, Georgia.  Thanks to Facebook we've stayed in contact and when the opportunity arose I jumped at the chance to head to New York to work with Cari and her horses.  Cari Swanson is the owner of  Swanson Productions. They provide specialty horses for film, television and commercials including carriages and wranglers as well as instruction. Cari is a Horse trainer, Riding Instructor, Producer and Author.
Visit her website at http://cariswanson.com/
I wanted to shoot horses in the snow and boy did I get to! We had some gorgeous models that gladly showed their stuff for us under gorgeous blue skies the first day.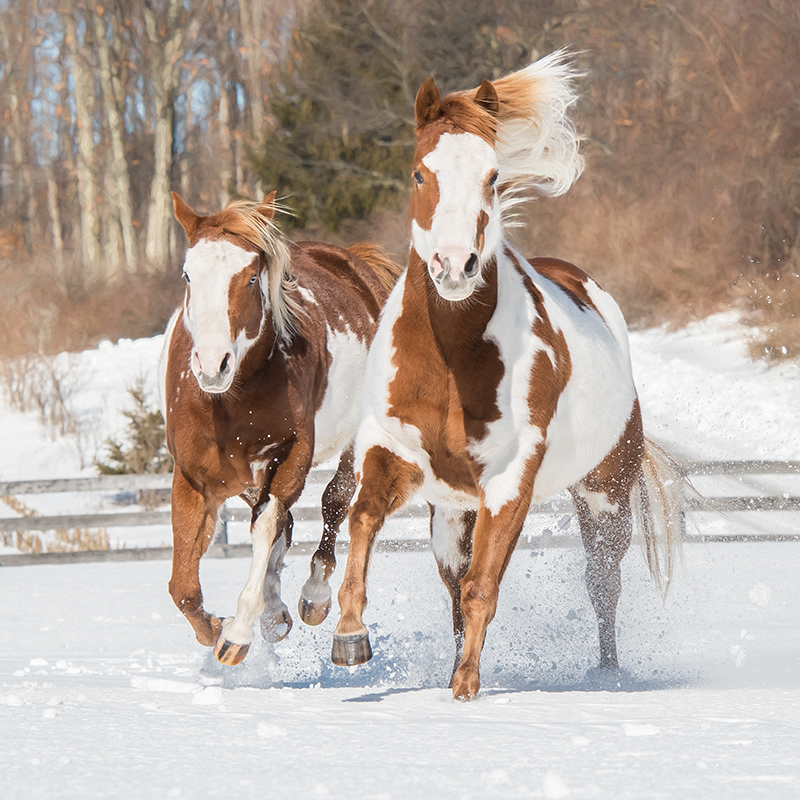 Paint Mares, Lily and Dreamer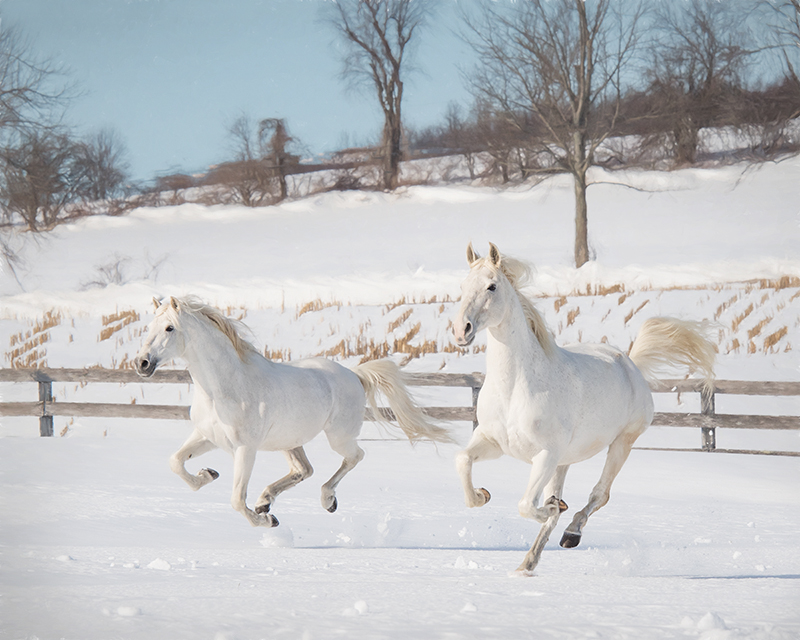 Listo and Merlin, Lusitano Stallion and Gelding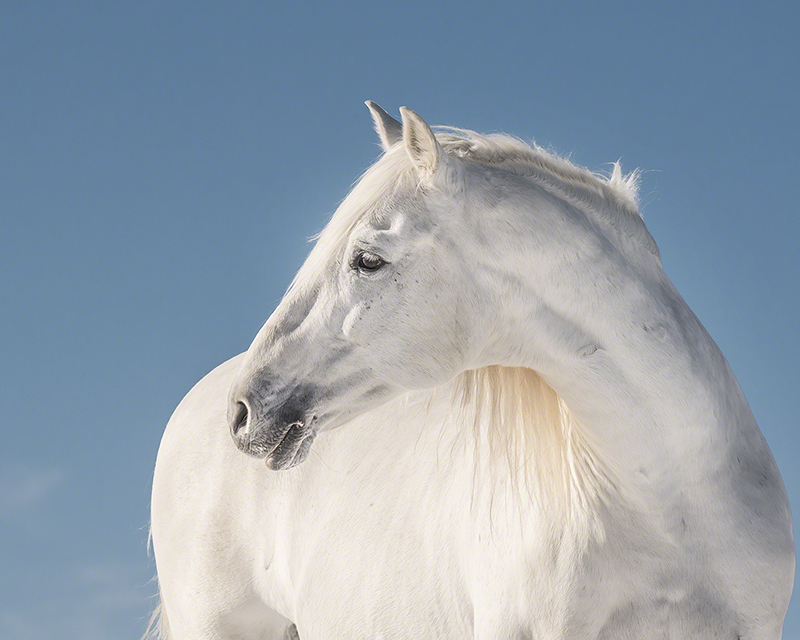 The light was stunning, "Novelisto" owned by Ashley Slack Waller.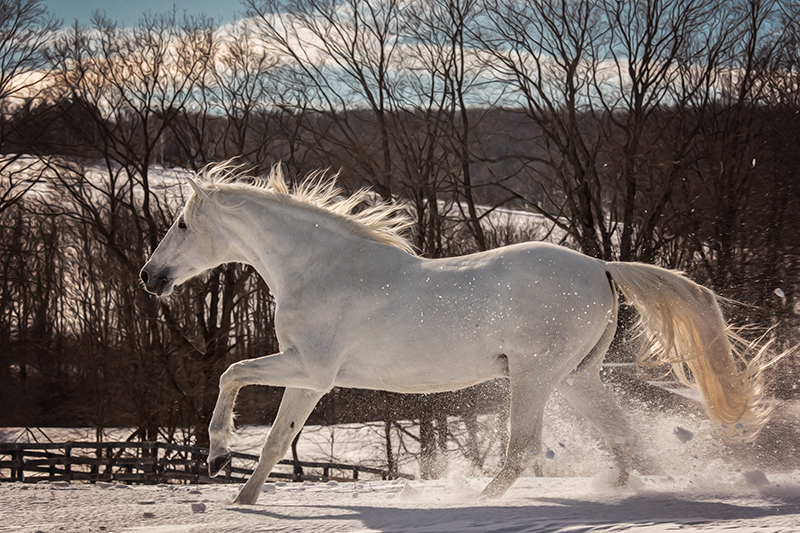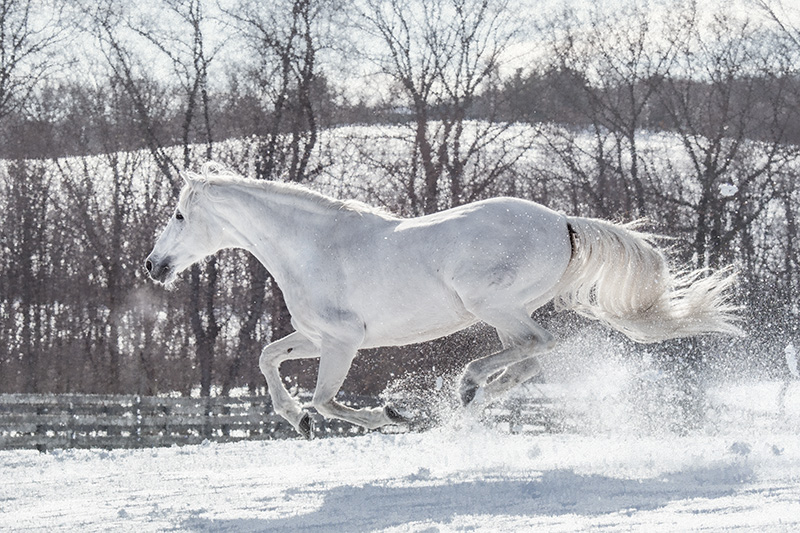 These two images were taken back to back but with the help of Photoshop we can make them look warm or cool. Which one do you like better?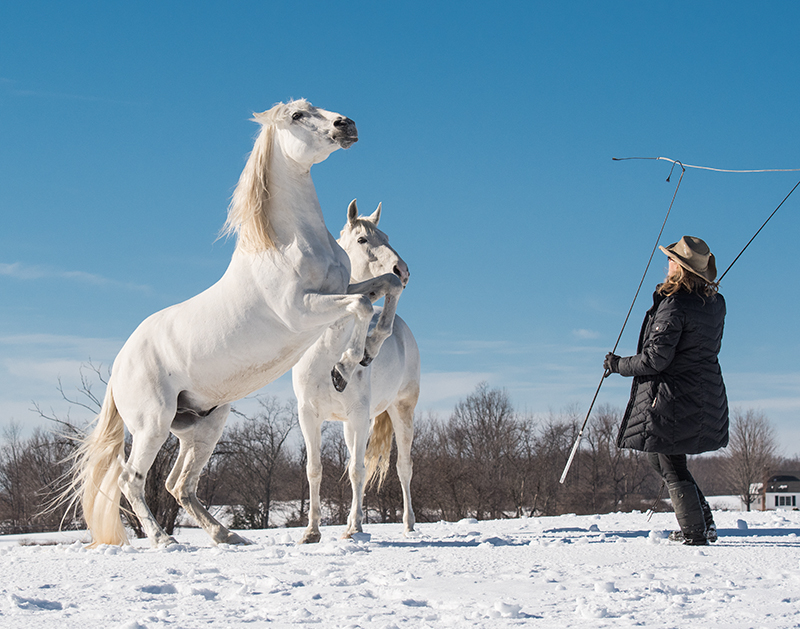 I took lots and lots of images. Horses rearing and horses being goofy. All total the first day I think I shot over 2500 frames.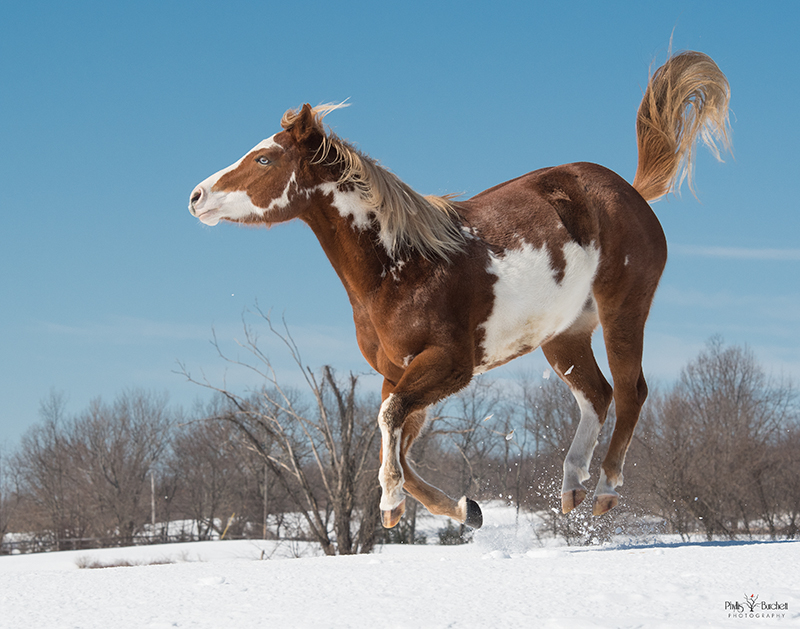 Lisa Oberman sent some of her beautiful custom tack for us to use. El Sueño Español check it out on Facebook.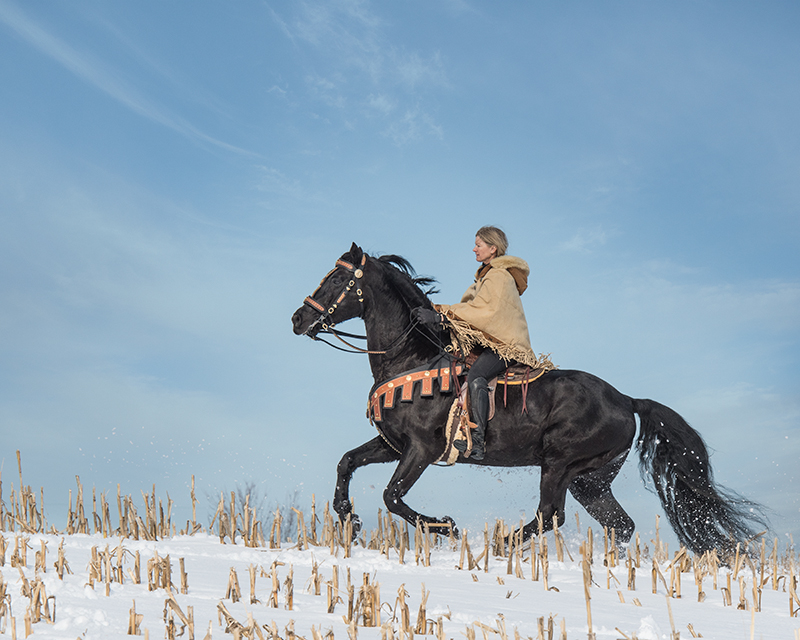 This is the gorgeous Morgan Stallion, Rosevale Leggo owned by A Horse Drawn Affair.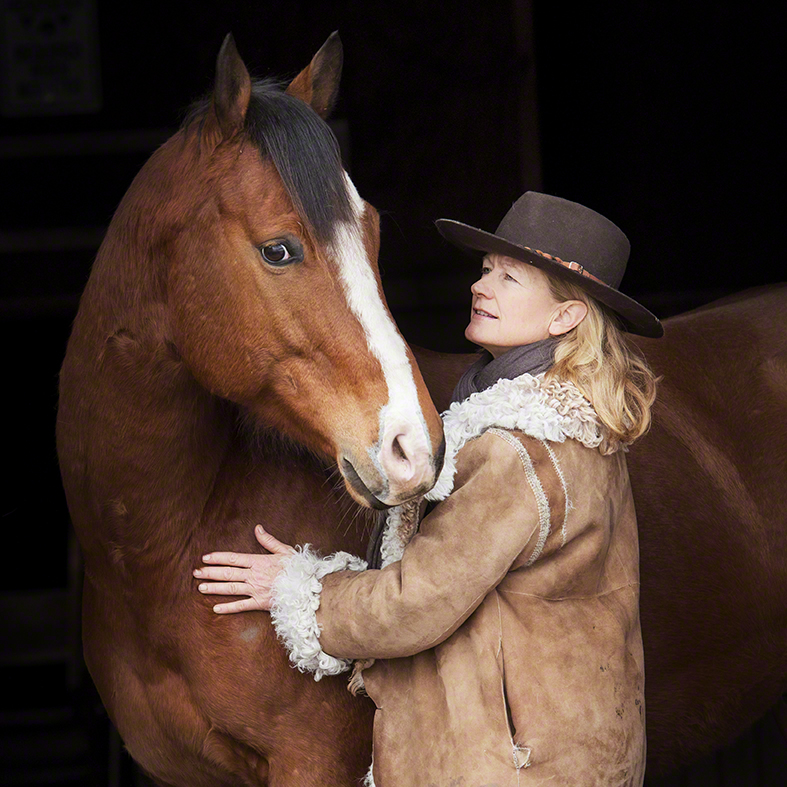 We did portrait work with Blaze and Bond for promotional use too. These guys are veterans in the film business.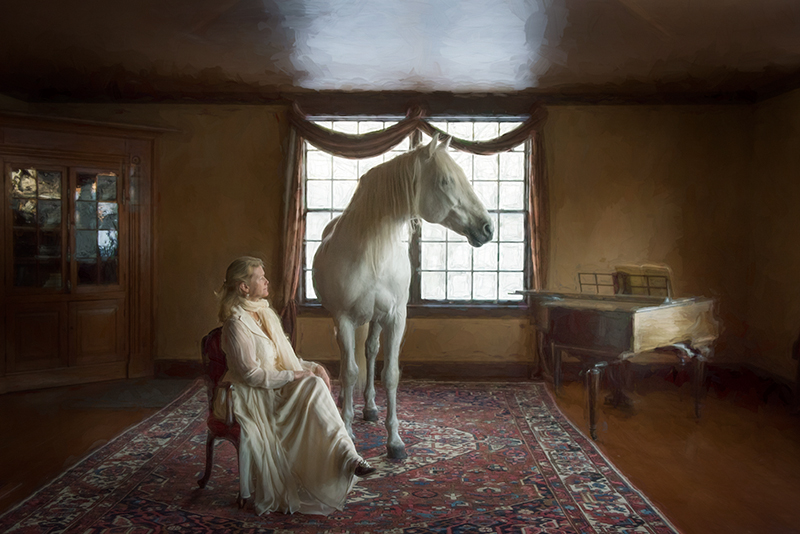 We even brought horses in the house!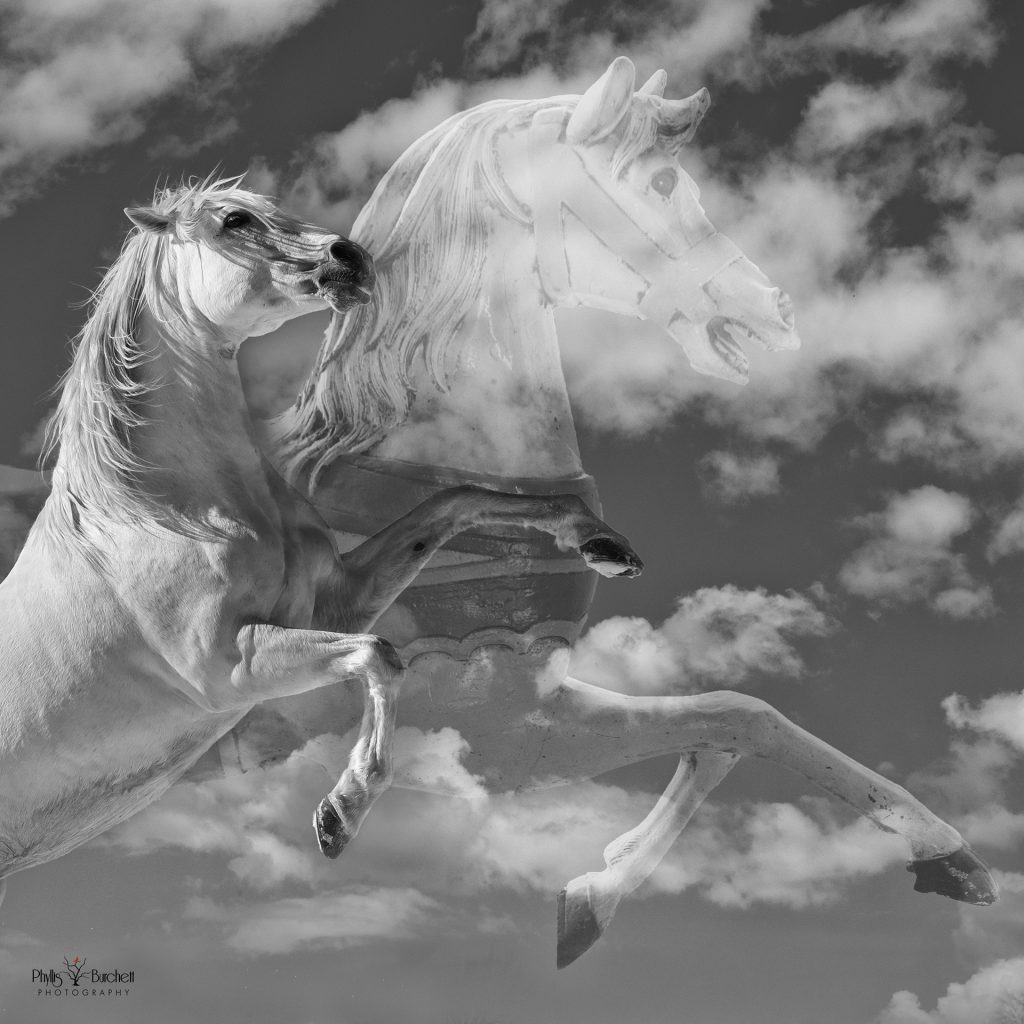 Always trying to be creative, what can I do different with rearing horses? Cari had this great Carousel horse in her house so why not put it in a composite with Listo!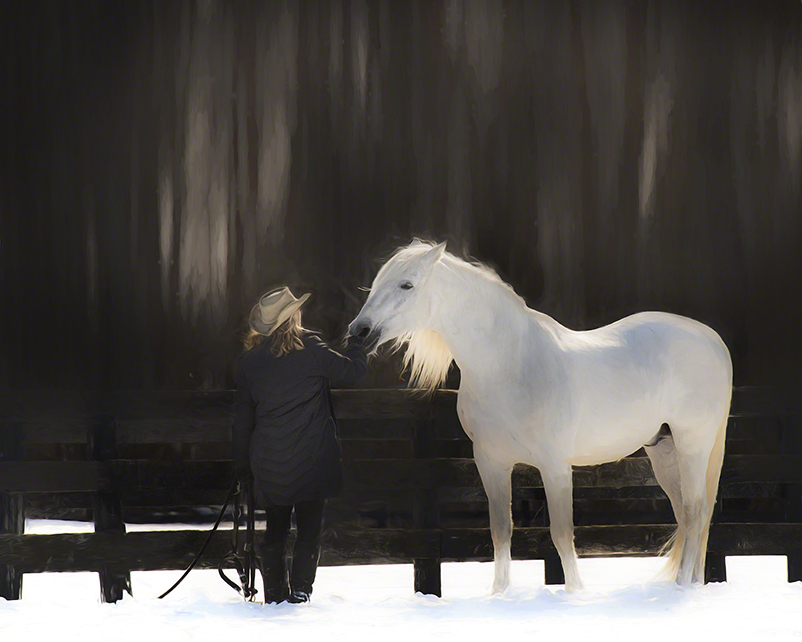 Cari is amazing with her horses, they respect her and respond to everything she asks willingly. Thank you Cari, we enjoyed our time at Windrock Farm and can't wait to come back!
The horse knows….
He knows if you know….
He also knows if you don't know.
~ Ray Hunt
Stay tuned plans are being discussed for a workshop at Cari's farm for 2018.
On our way back to the city we stopped in Hudson, New York to photograph the Dr. Oliver Bronson House. This hidden gem is a challenge to be able to visit due to limited hours —- but if you love architecture and historic preservation, you won't want to miss the experience. The house is centered around a grand spiral staircase that winds it's way through the center of the house.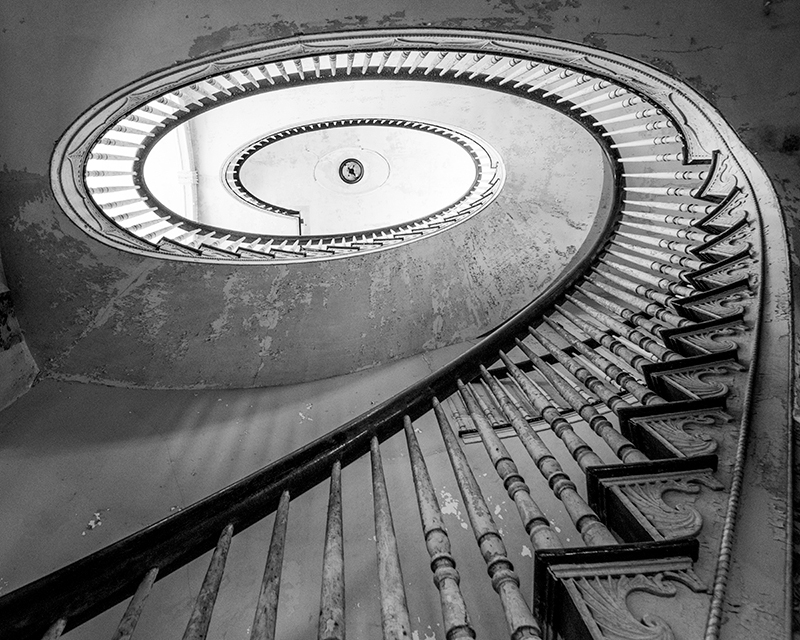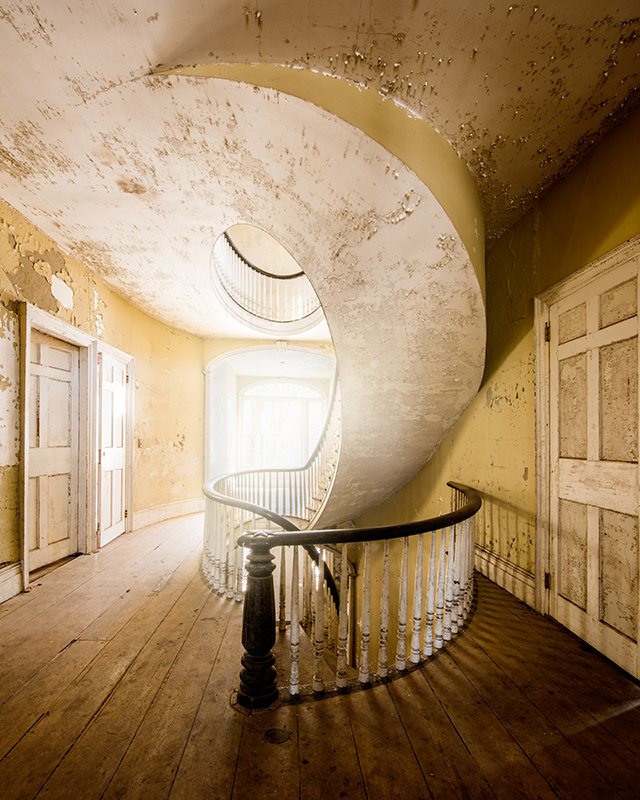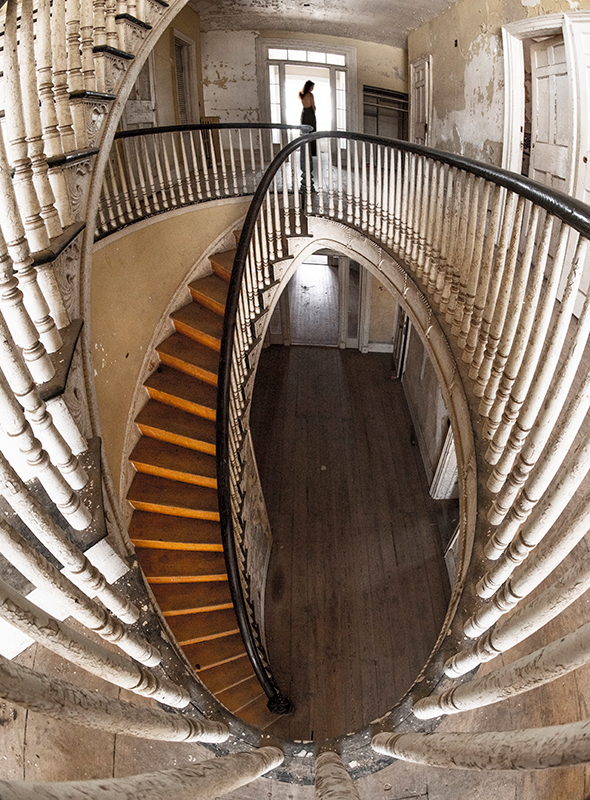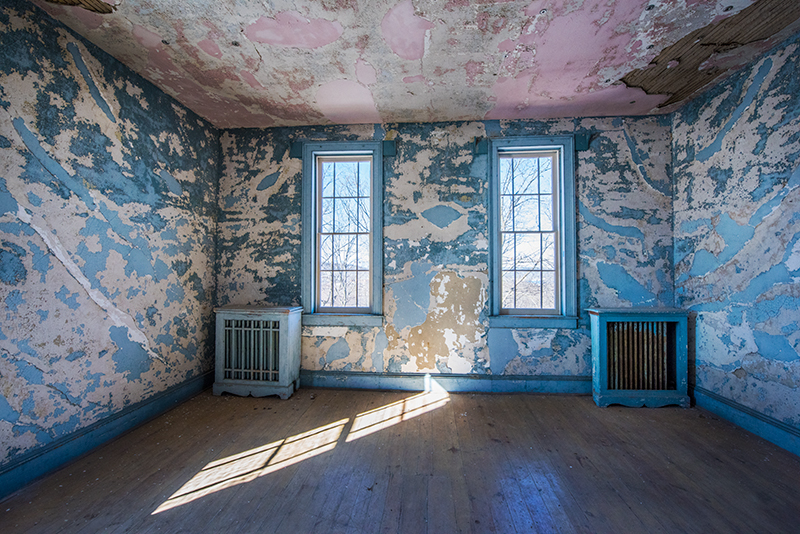 Well that was our world wind of a weekend of fabulous photographic opportunities, wonderful fellowship, yummy food and meeting new friends.
Thanks to all who made this trip possible!