Our St. Augustine Horses on the Beach Workshop 2022 was amazing!
Thanks to the hard work of my co-leader, Cara Taylor Swift of Fast Horse Photography for the fabulous team of models and horses she organized for our three shoots on the beach and at the Florida Agricultural Museum.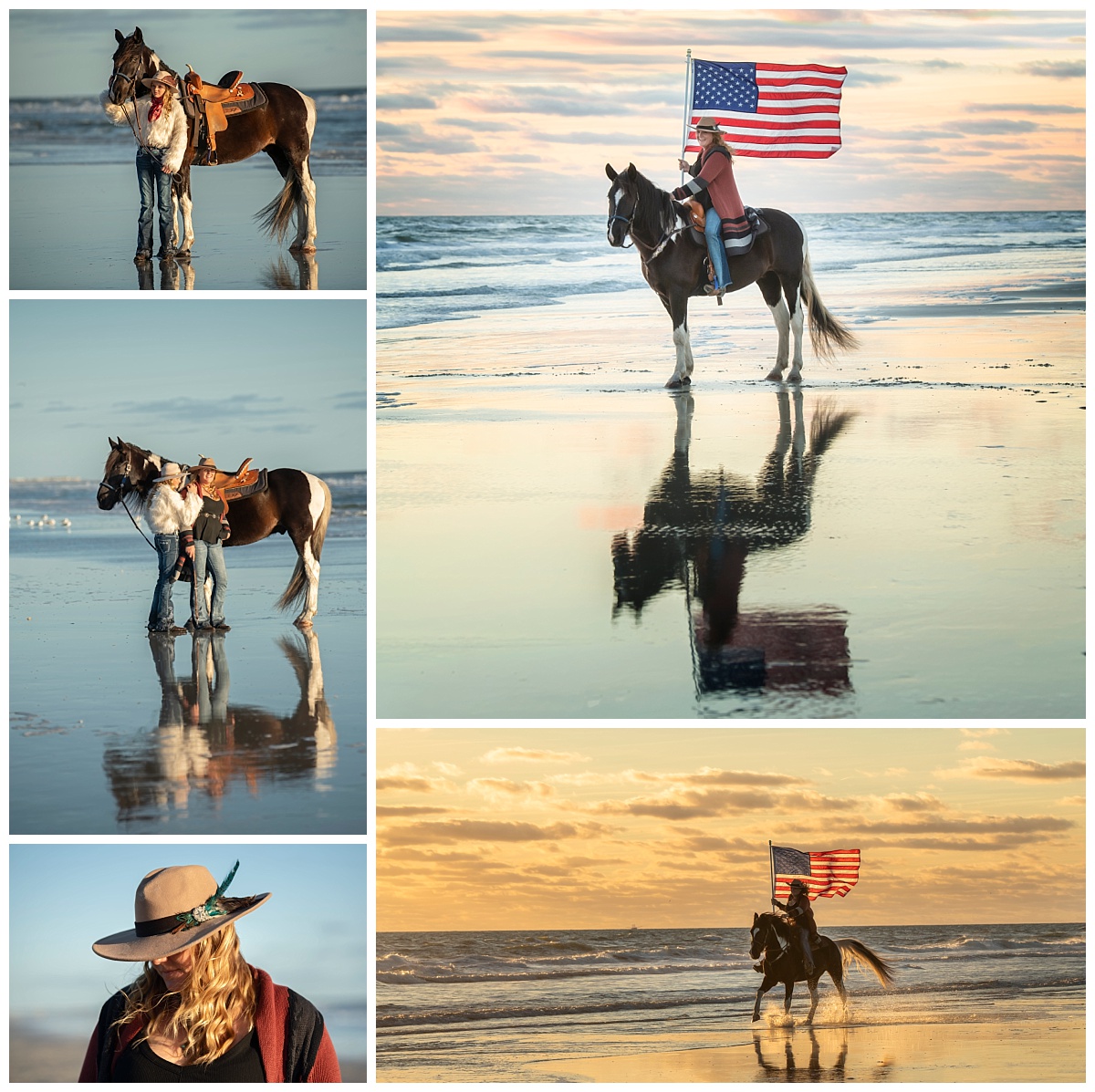 We had a talented group of twelve photographers participate again this year, and they have been turning out some fantastic work.
Thanks to all who joined us and to those who made this workshop a huge success…. photographers, models, assistants, parents,
as well as those behind the scenes that help get ears up and lend a hand to support this wonderful event.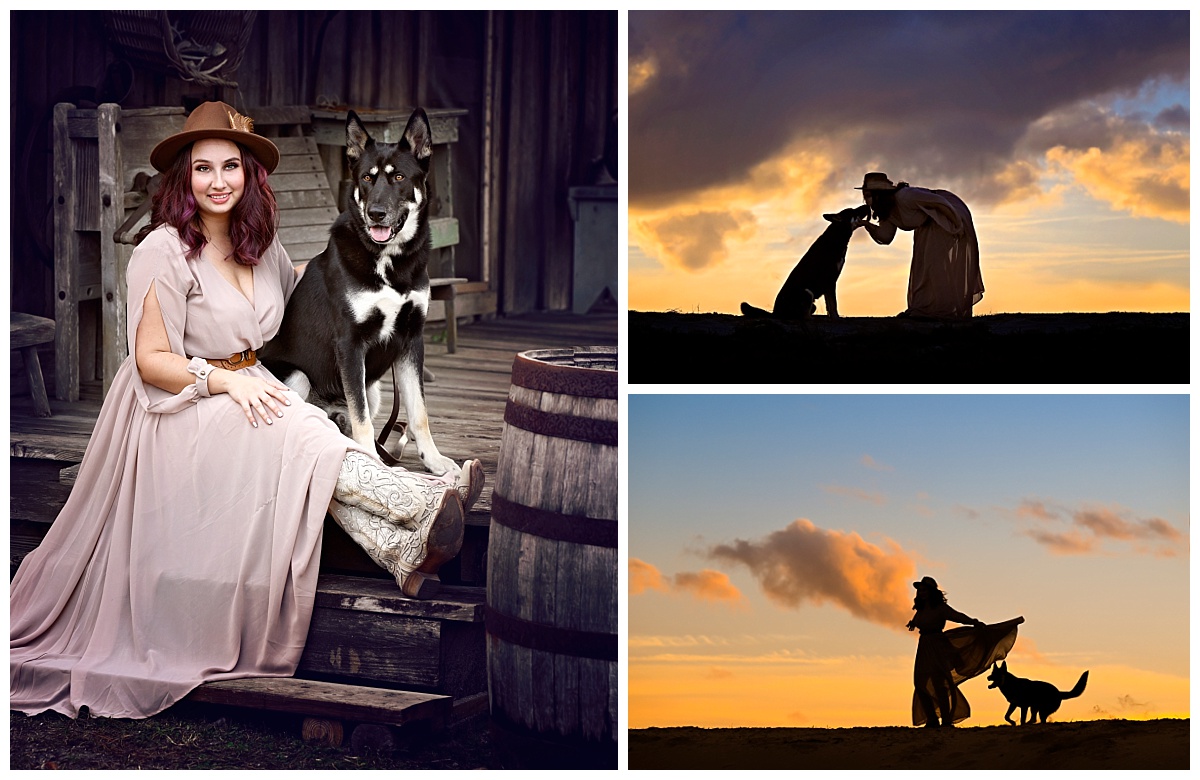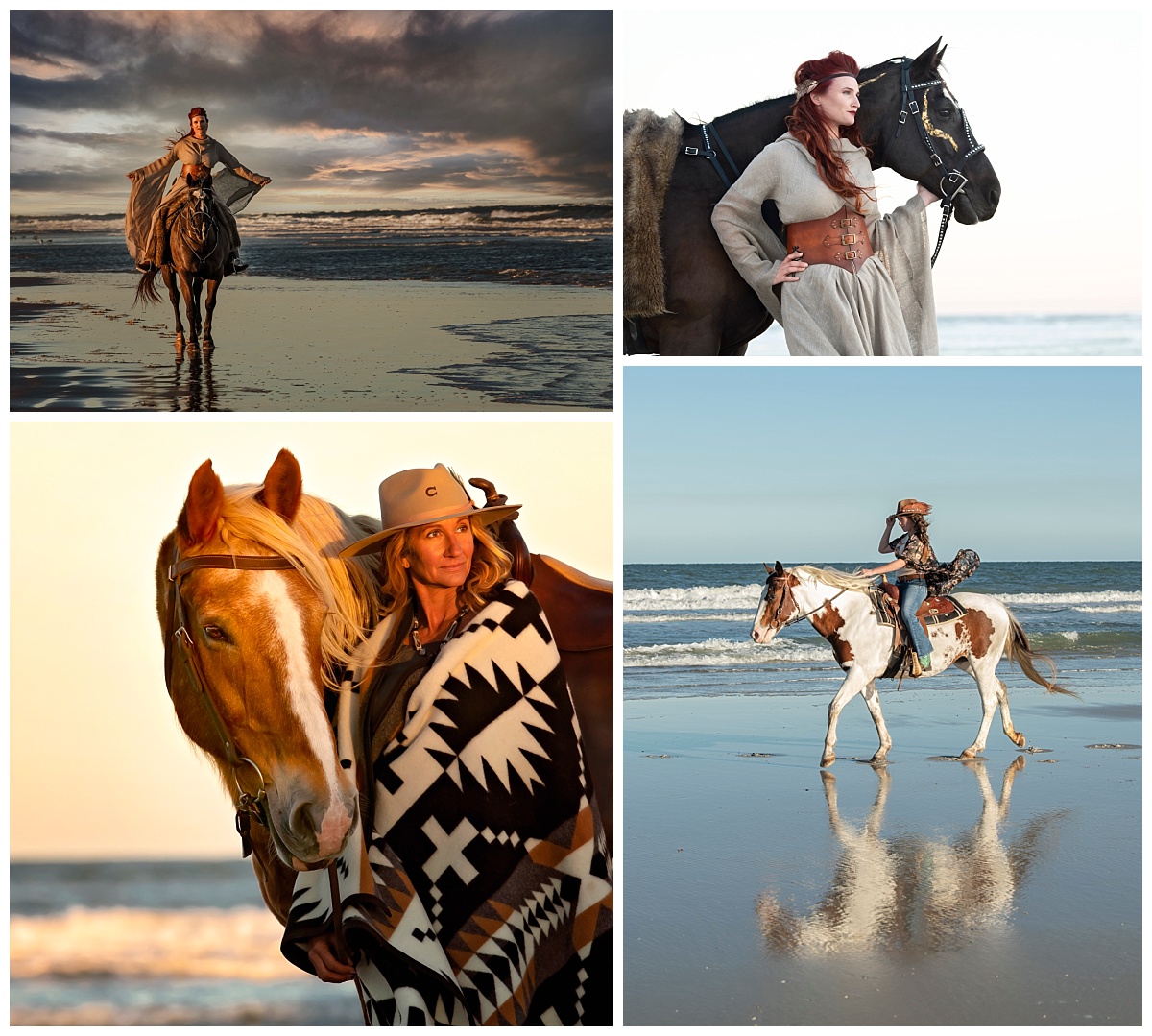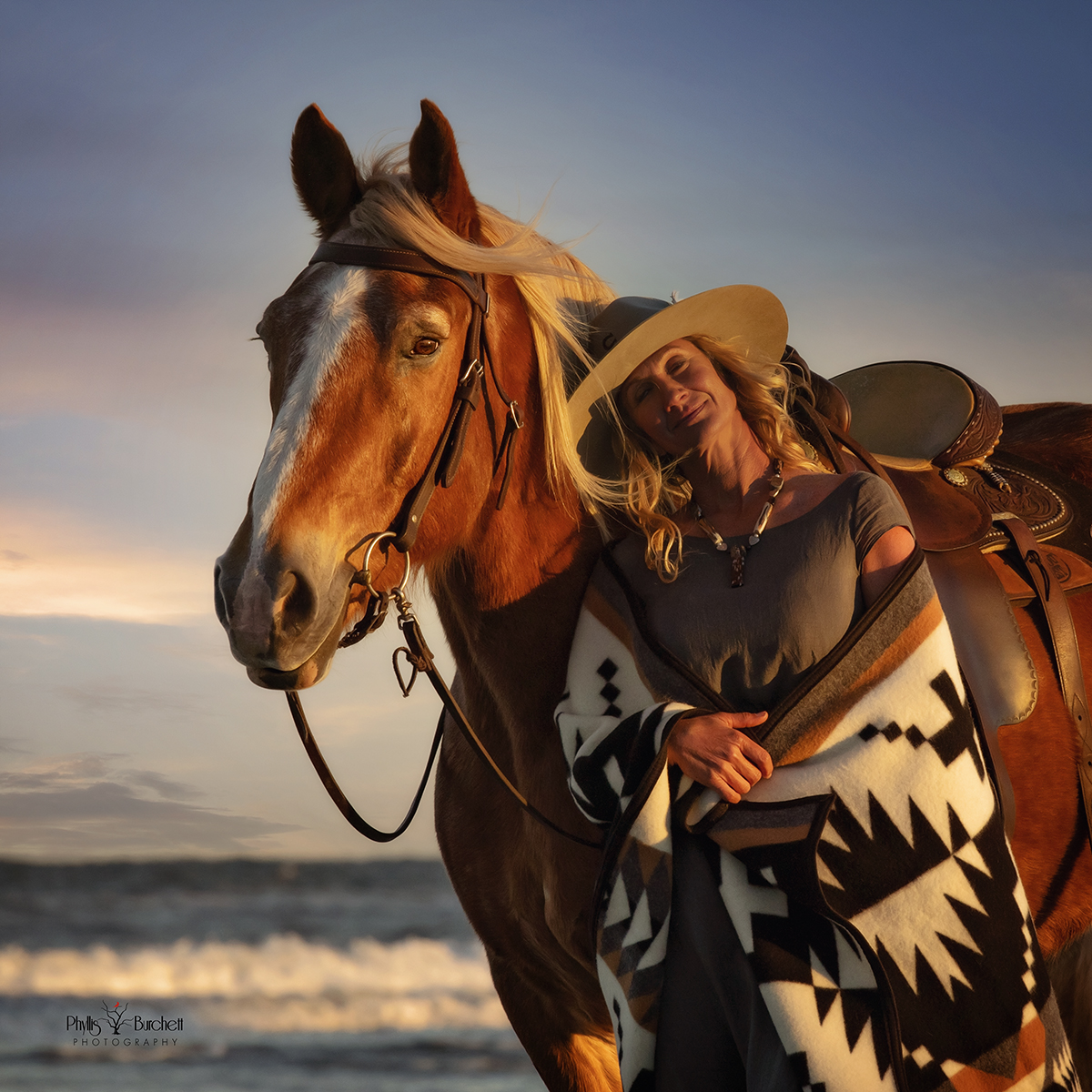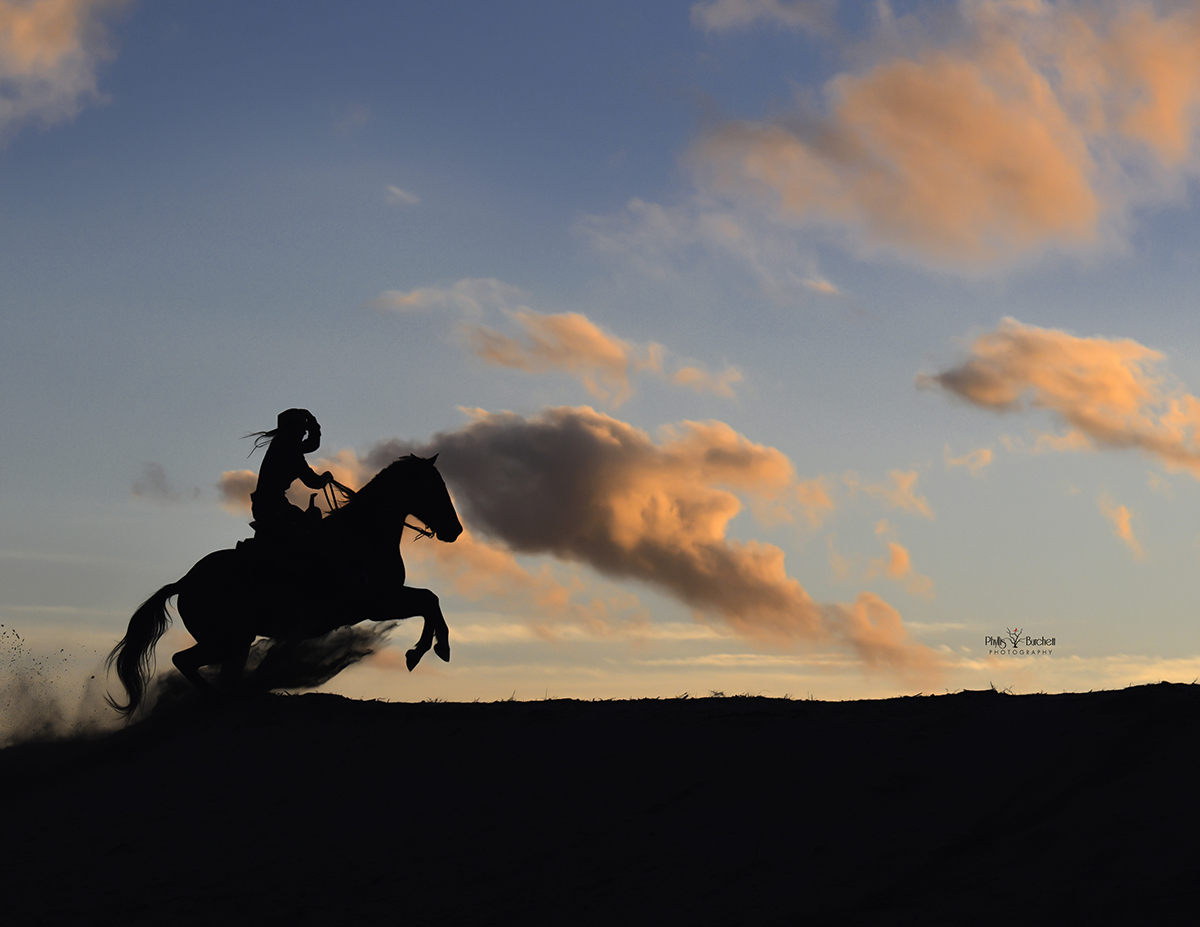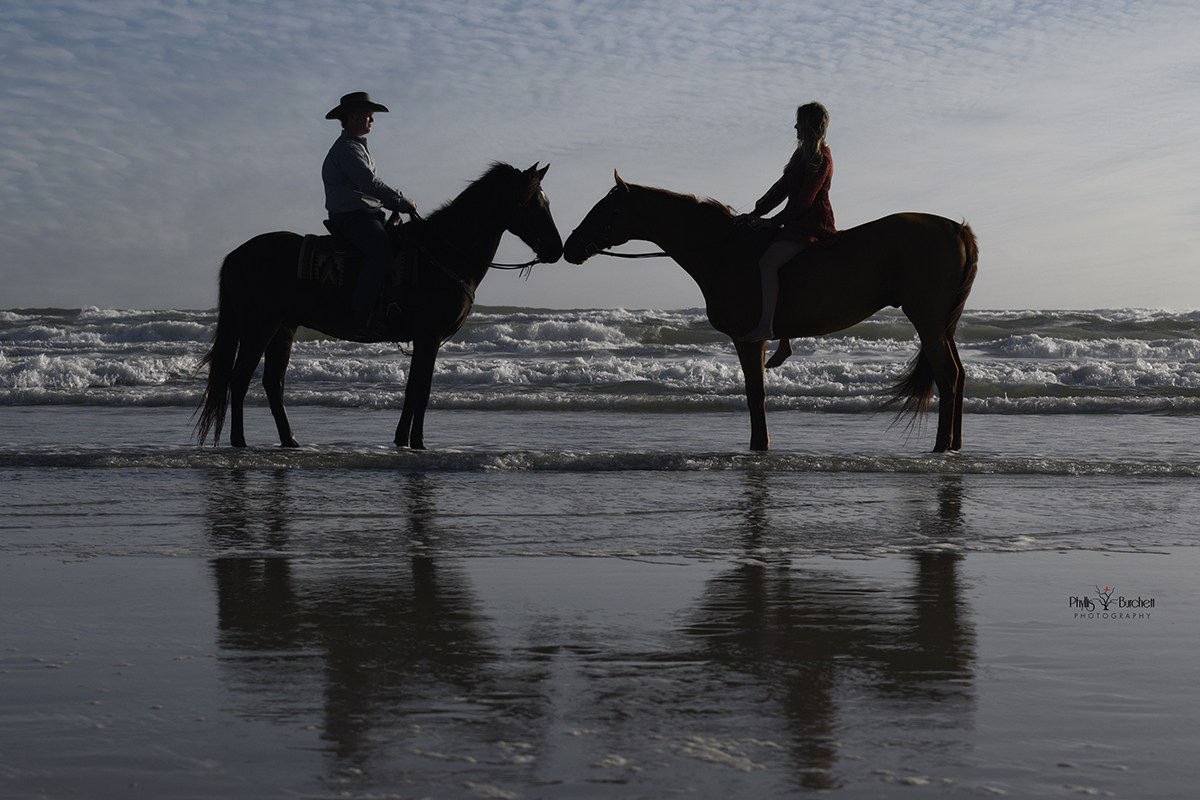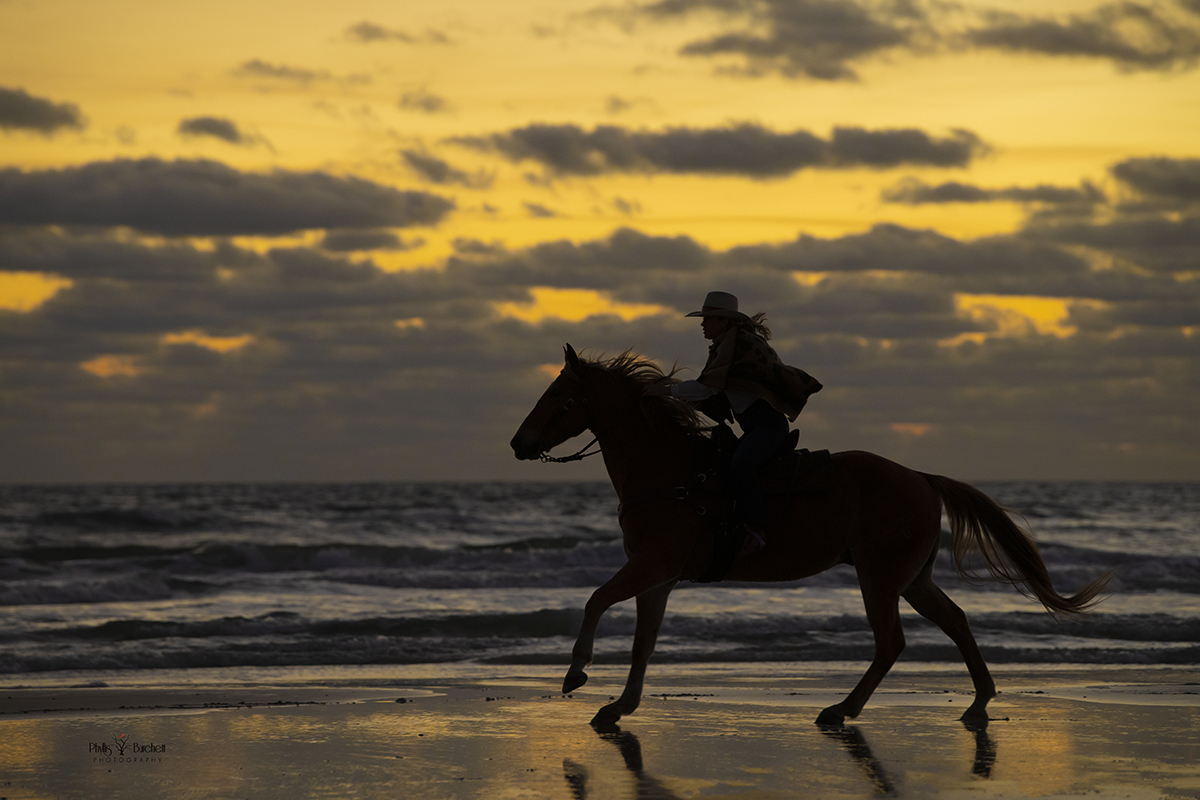 Once again, Kira McCarty from Onsite Muse Florida, (hair and makeup artist extraordinaire) was on hand to add that special touch to our models Friday and Saturday.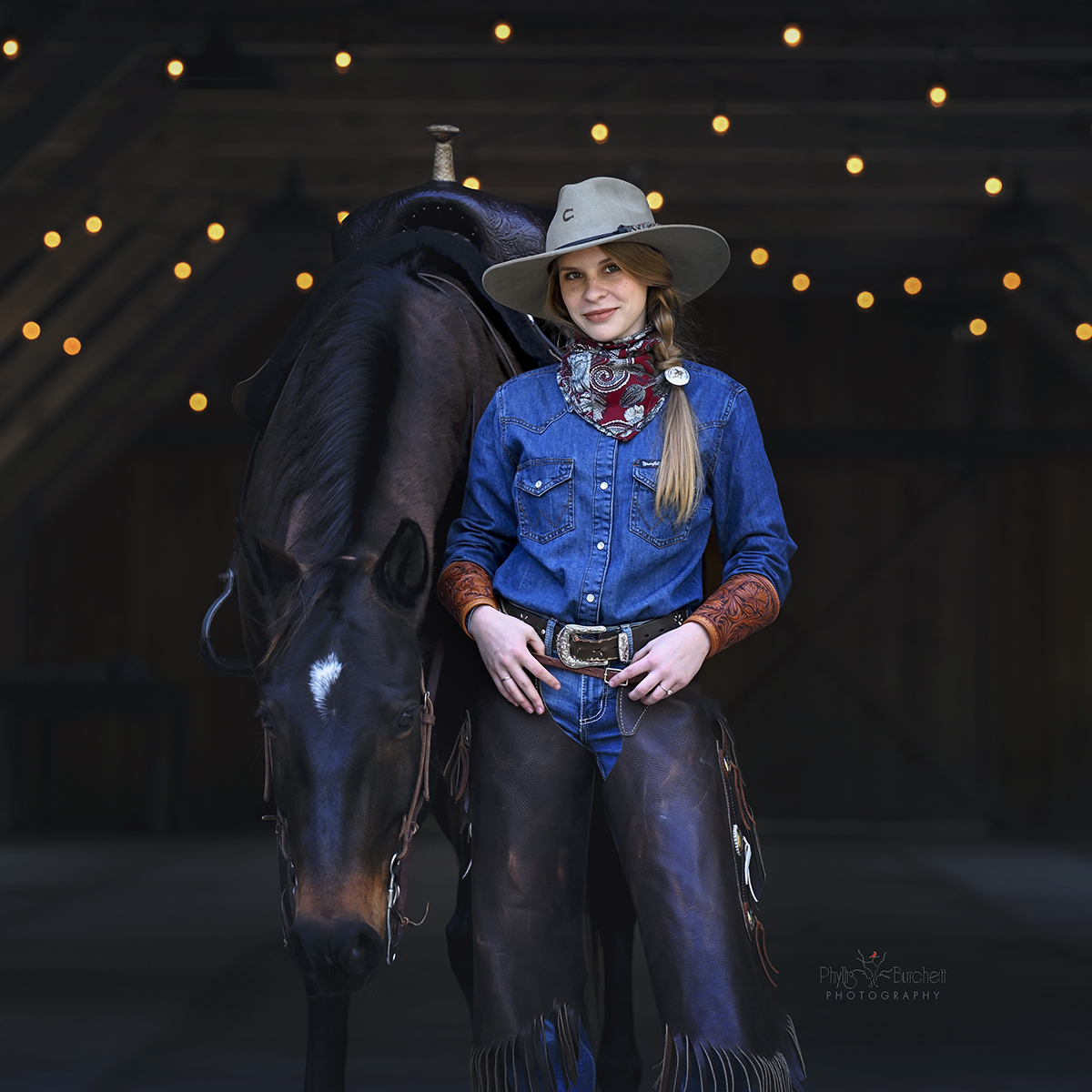 Thank goodness, we were blessed with three beautiful days, three shoots on the beach and a great portrait shoot at the Ag Museum where the Twinkle Barn was everyone's favorite.
We even had something different this year with the addition of Tiny, the Cracker Cow!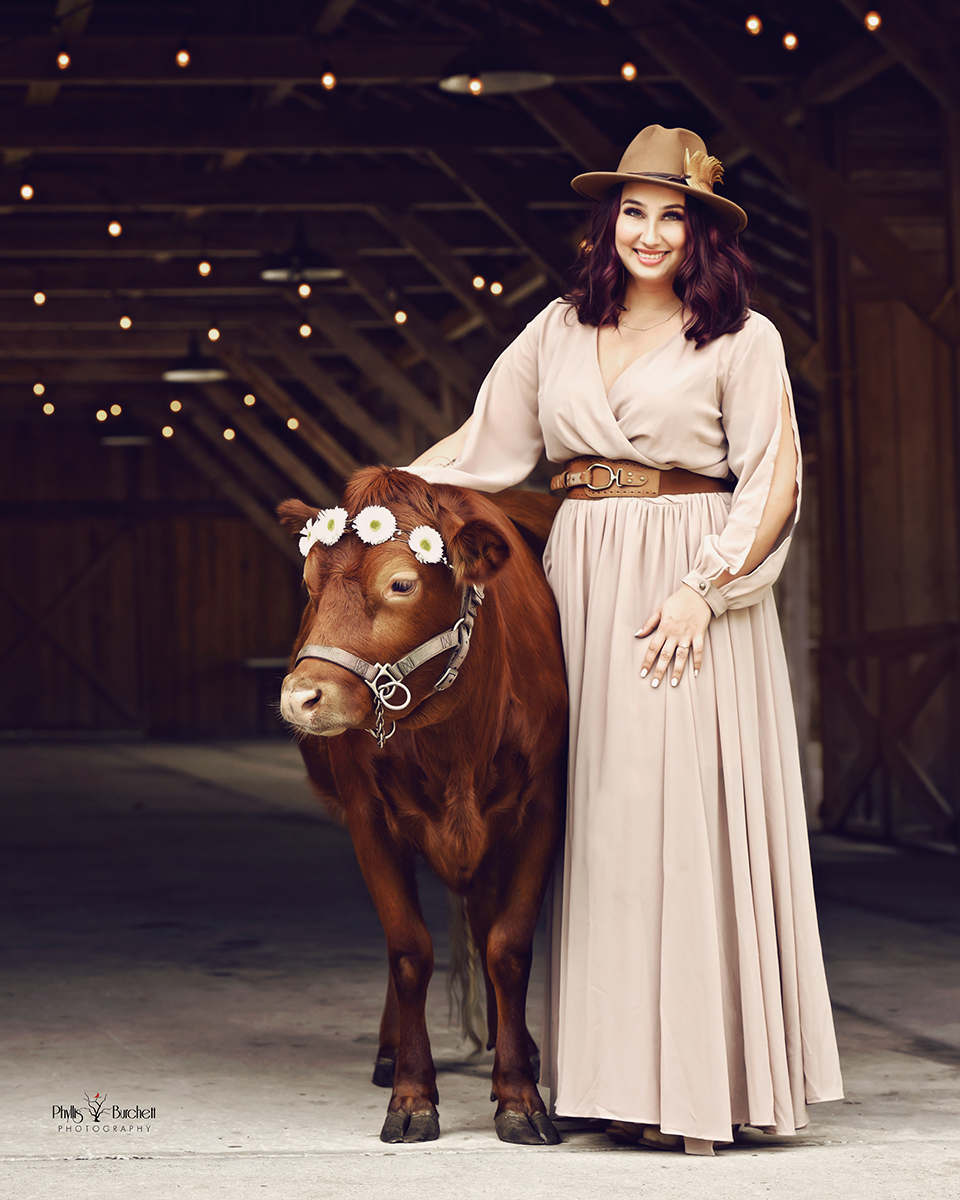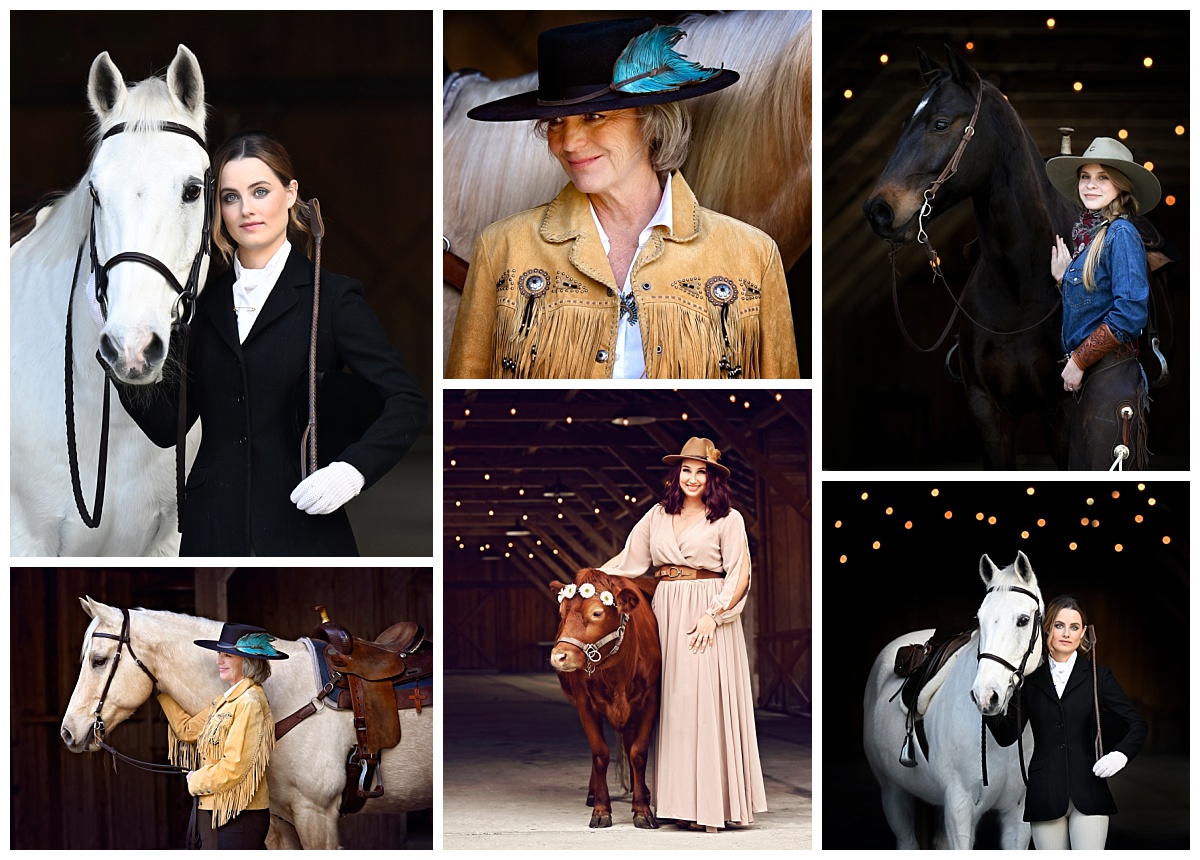 On my way to the workshop this year I stopped in Live Oak to do a quick shoot for a client. Black on black can be challenging.
My old friend, the Nikon D4, after ten years of constant use decided to give me a bit of trouble in the focusing department due to the lack of contrast. Thank goodness, the D850 had no trouble at all and I was able to finish the session.
I took along my brand new toy, the new mirrorless Nikon Z9 and used it at the workshop. Not the best plan to break out a new camera at an event like this!
Thankfully it performed like a charm, most of the images you see here were taken with the Nikon Z9.
I have to admit that the workflow for this beast has been somewhat confusing. I've added Photo Mechanic to my flow in order to cull quicker. Adobe still isn't up to par as of yet for editing images so I'm using Nikon's NX Studio to convert to tiffs and edit in Photoshop. Hopefully Adobe will have this situation addressed soon!