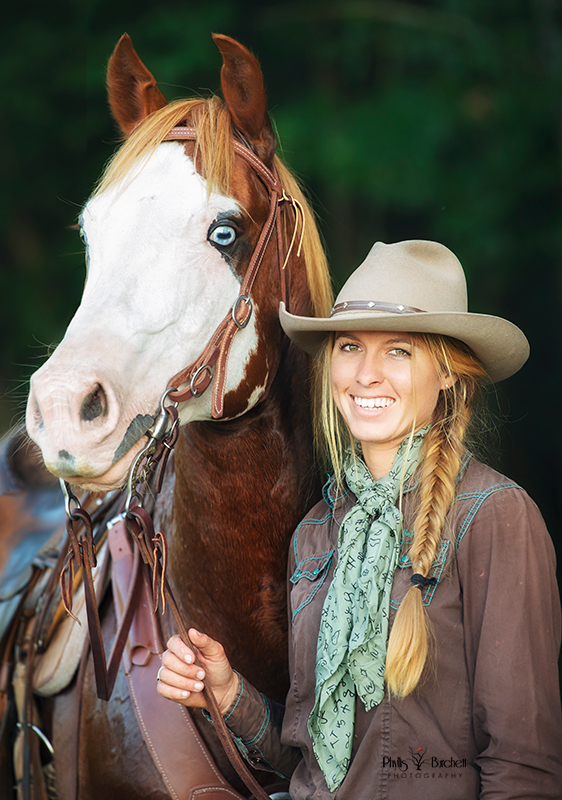 Never underestimate the power of networking, I met Maizie through a mutual friend, Kinsey Artfitch. Maizie helped me out last year during the pandemic with some product photography for Weaver Leather. Her parents are from Louisiana, they lived in Idaho previously but have called Georgia home for the past 14 years. There a total of 9 kids, four boys and five sisters. Maizie worked at Cherokee Park Ranch in Colorado as a wrangler the last four seasons but is back in Georgia full time, training and riding for the public. Recently I had the pleasure to photograph all five sisters, what a blast we had!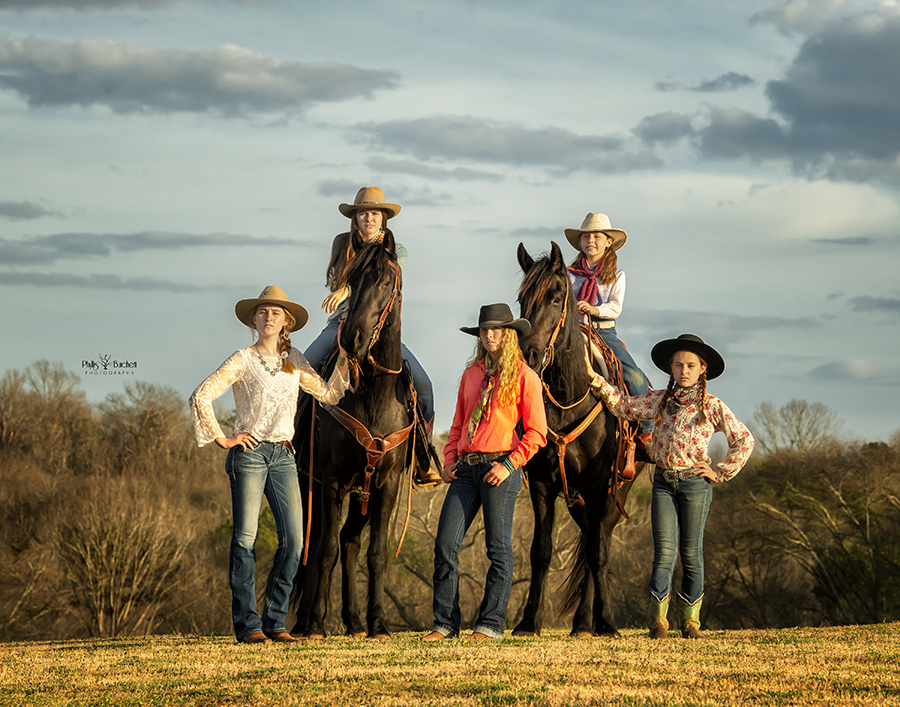 A sister is both your mirror and your opposite. ~ Elizabeth Fishel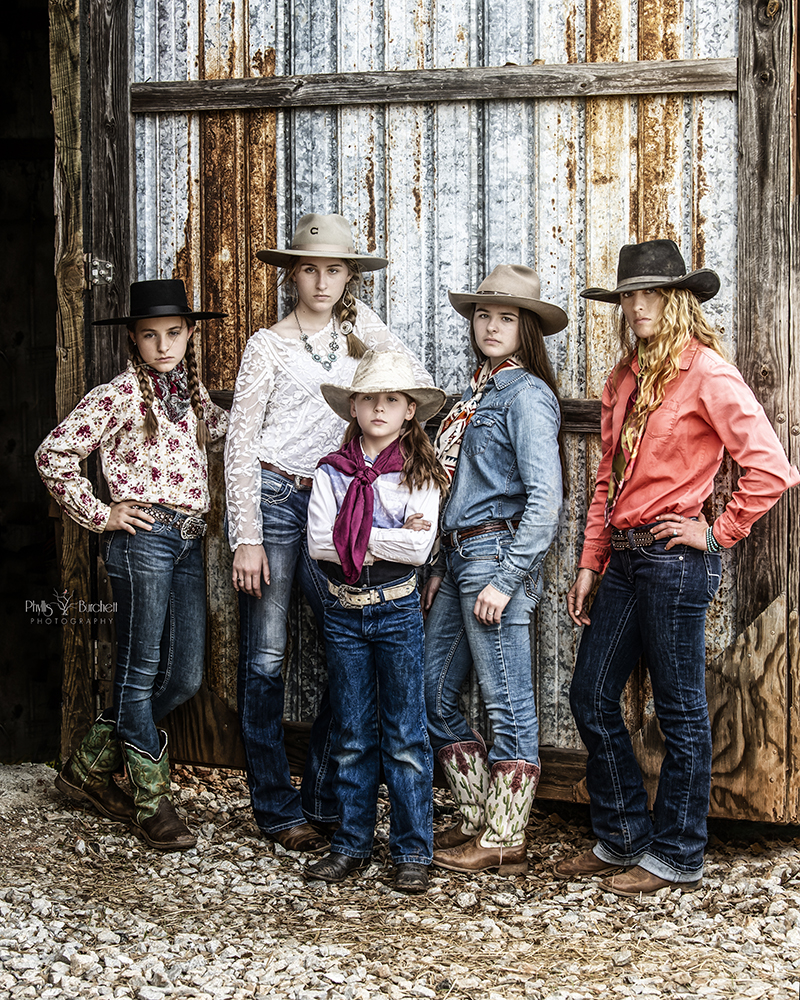 Good friends come and go but a sister and her wardrobe is for life!
Blythe, Hattie, Sterling, Reagan, and Maizie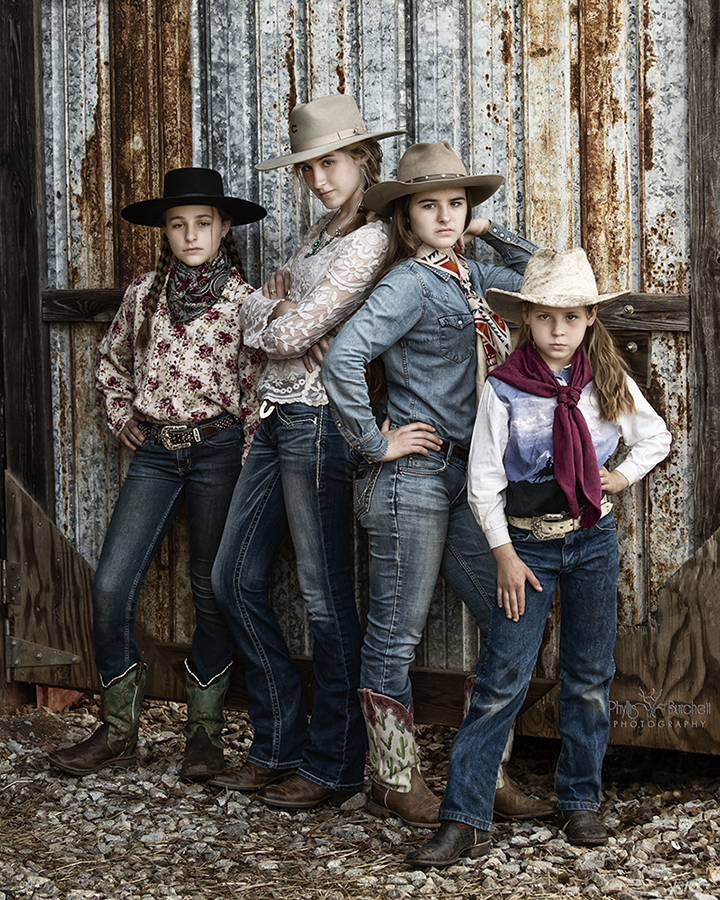 I smile because you're my sister, I laugh because you can't do anything about it. Oh these girls resemble this quote so much!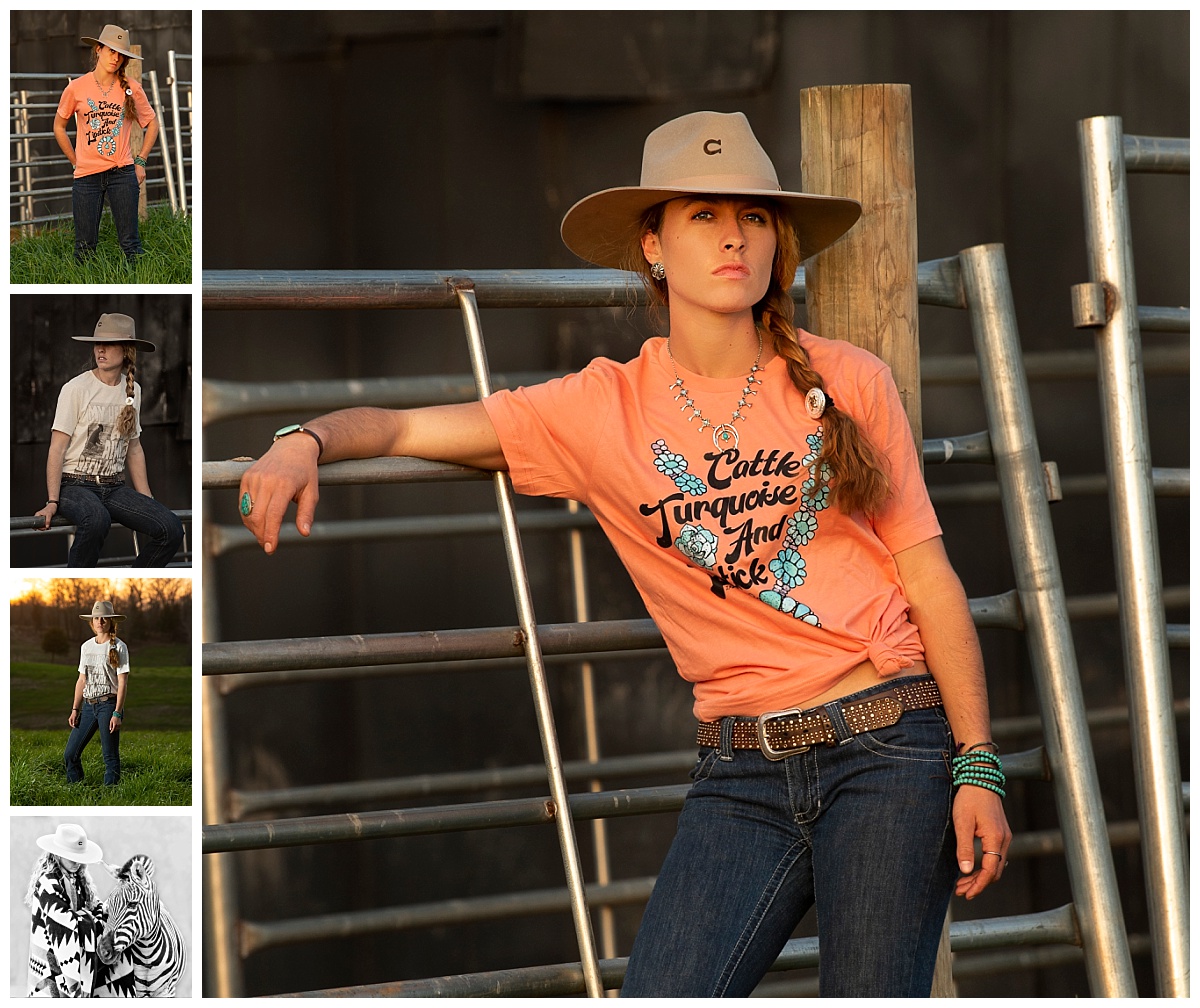 Maizie models a couple of T-Shirts for the The Closet in St Augustine, Florida and poses with Zoey for my Pendleton Blanket project.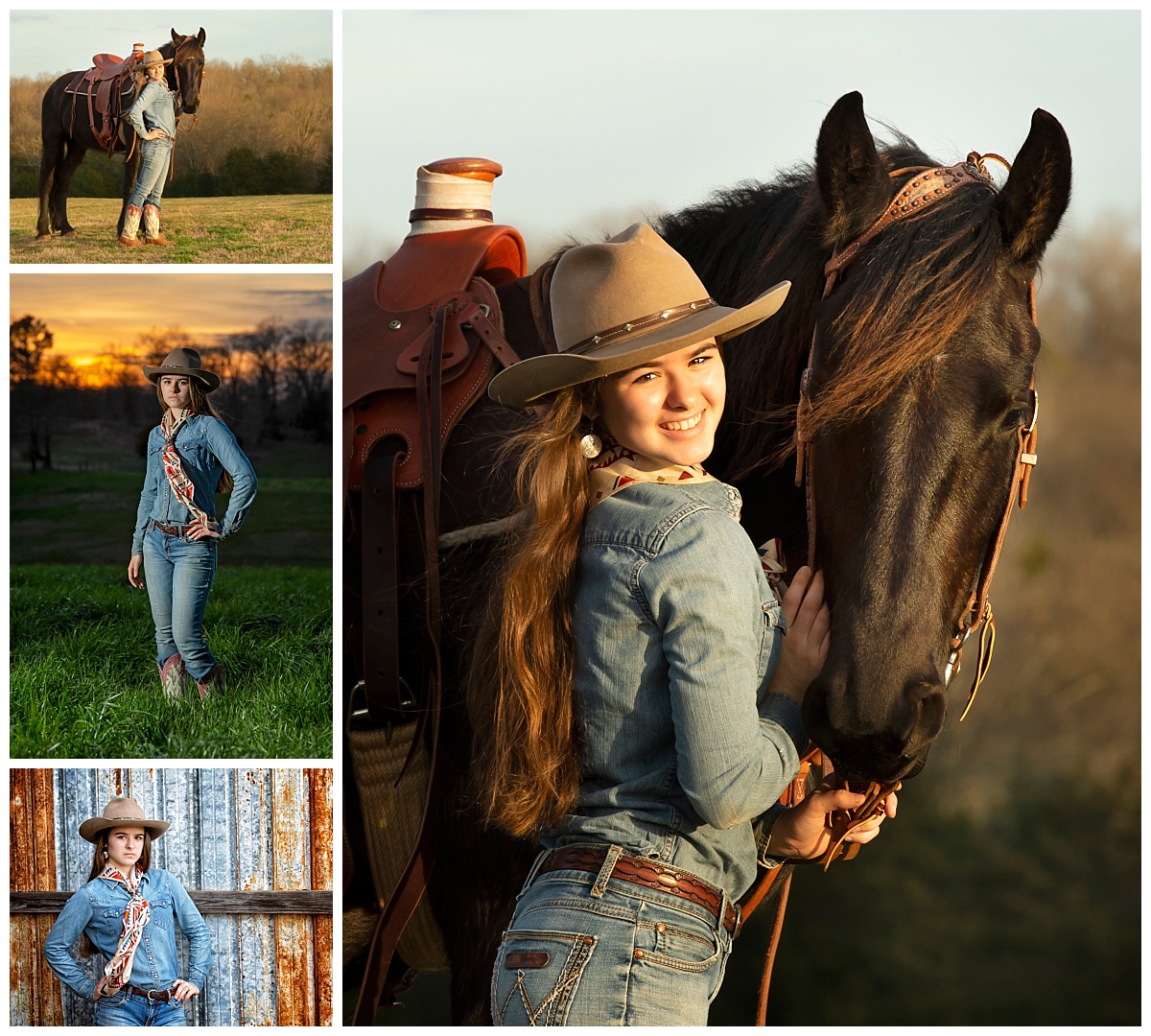 These girls had never done a professional photo shoot before, you'd never know it though. Reagan models Wrangler and a beautiful Art of the Cowgirl wild rag.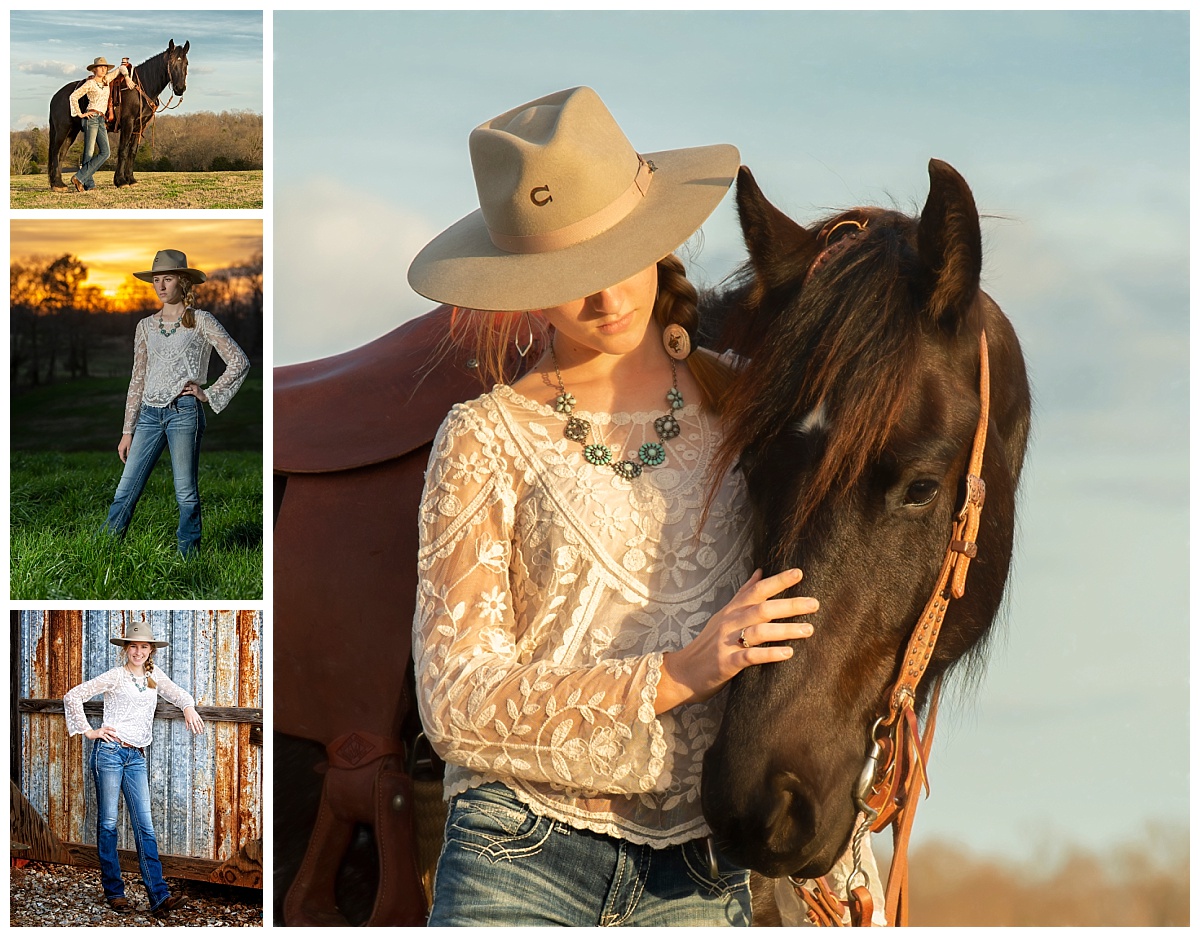 Hattie looking beautiful in that Charlie 1 Horse Hat!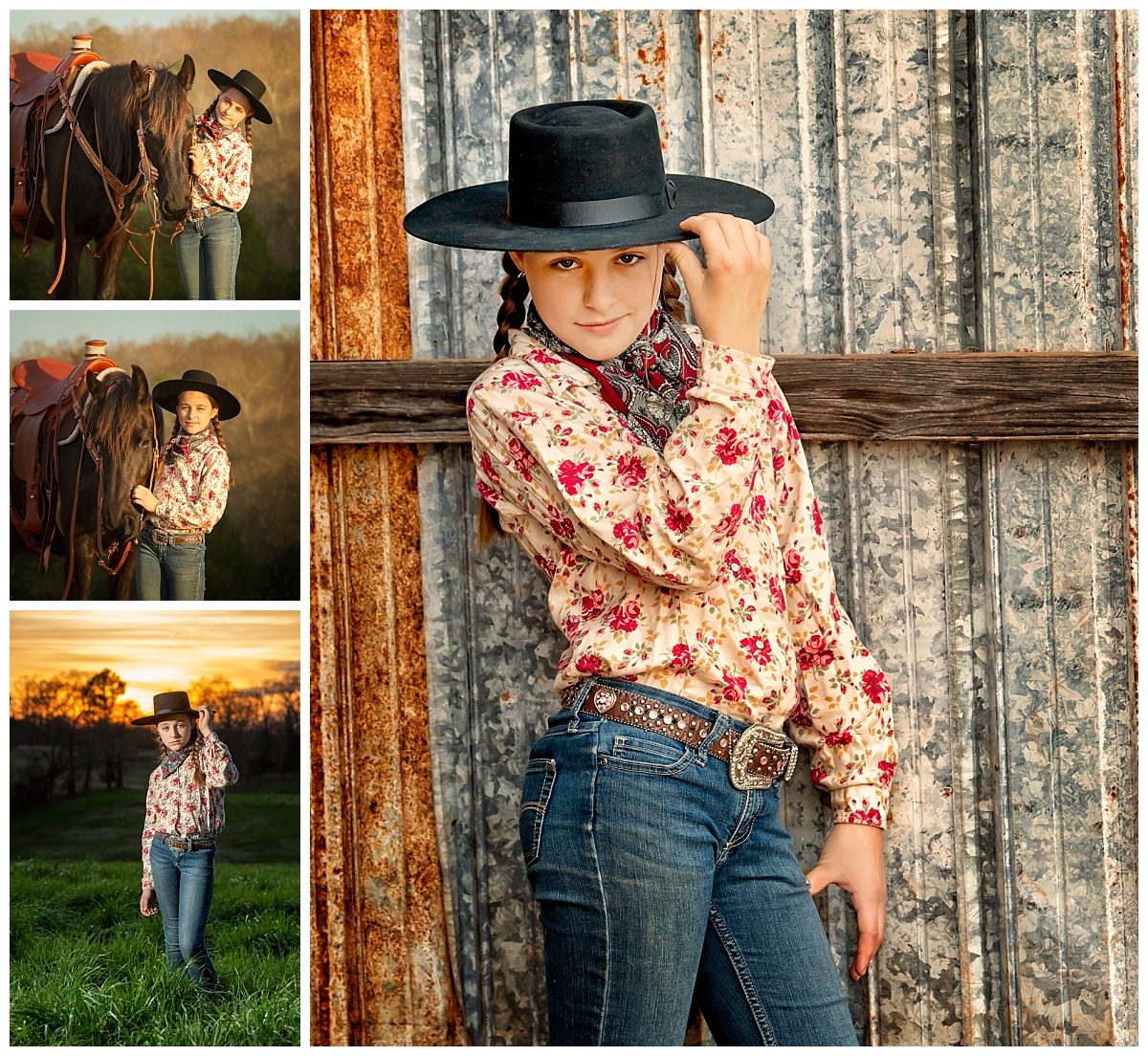 Blythe kept me in stiches as she posed with that gorgeous felt Atwood Hat.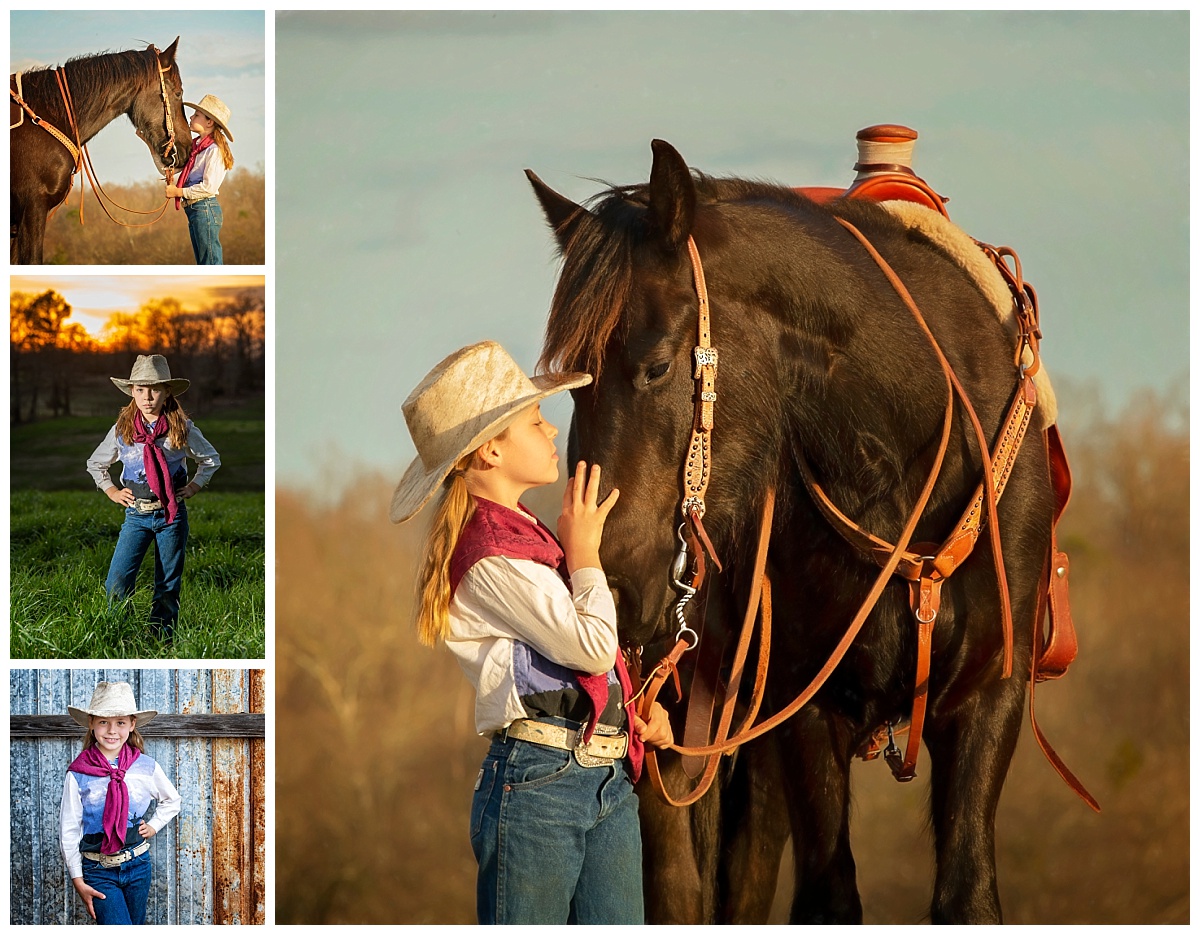 Sterling was a natural and had a wonderful connection with the horses.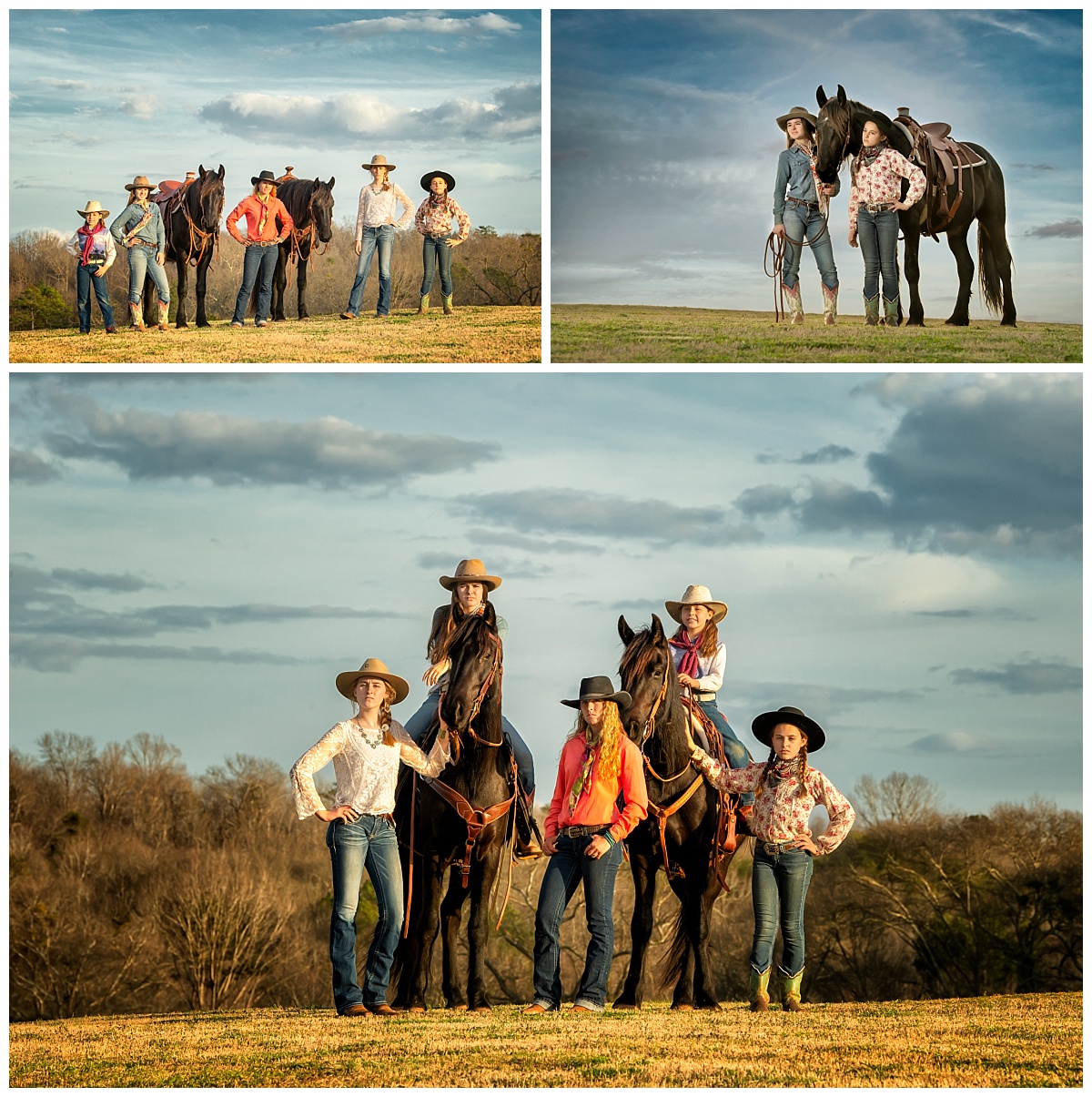 I'd just like to say a huge thanks to this beautiful family for the opportunity to document their bond as sisters. I had so much fun and can't wait to see them again!
Being sisters means you always have back up!