Just a side note: Soon I will be headed west for our Dryhead Ranch Workshop in Montana. Even though our original group of eleven photographers has shrunk to five intrepid souls still eager to get out and go, I'm very excited about this trip. Three of the ladies are joining me on a cross country road trip with a stop in North Dakota to photograph the wild horses of Theodore Roosevelt National Park.
I am going to do my best to document our travels so be sure to follow along on my Instagram and Facebook stories to see our progress and antics!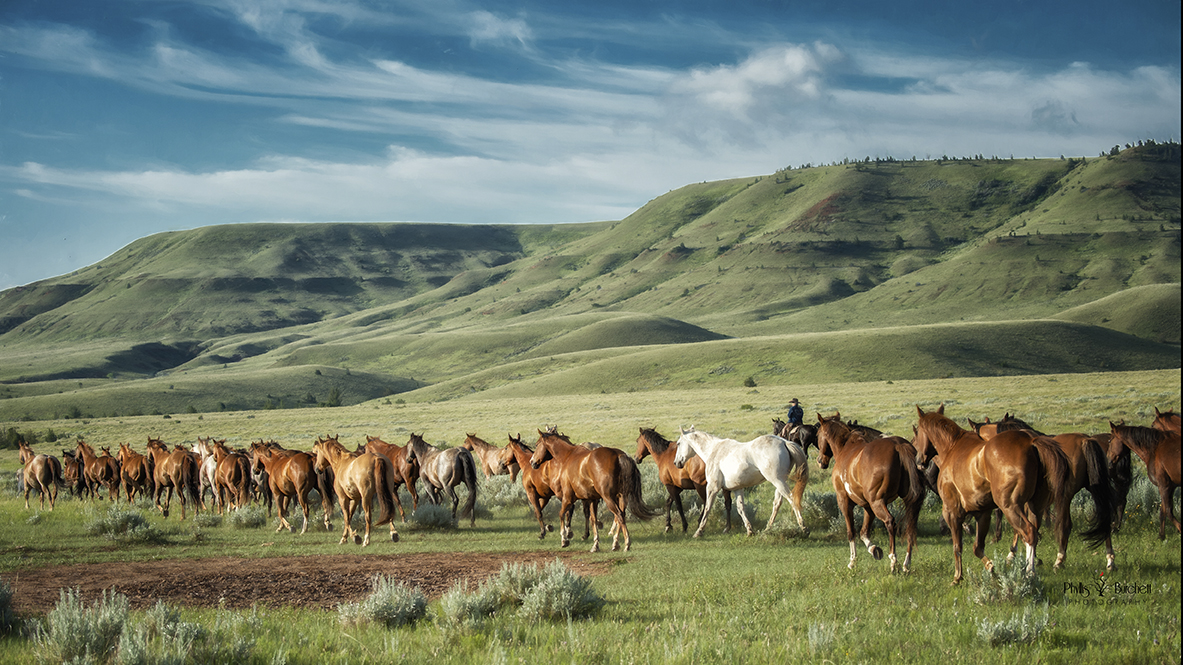 Let's talk about light. The good, the bad and the ugly. Even a great subject in bad light is just that…a great subject in bad light.
However, extraordinary light can make even a bad subject look…..well extraordinary.
My recent client shoot in Royston, Georgia made me think about the challenges we face as photographers going to random locations.
So you get to your clients location for the shoot, late afternoon. My favorite time to shoot is late afternoon, actually early evening. As close to sunset as possible is even better for me, however, what to do when you have 3/4 horses to photograph, tack changes/clothing changes and/or horses that don't always cooperate. It was a two hour drive to get to the location. Come back 3 or 4 nights? Or make the best of various lighting situations at a location you've never been to? Yep, that's my choice. So this past weekend we had a new model, new horses, and a new location that had never been scouted.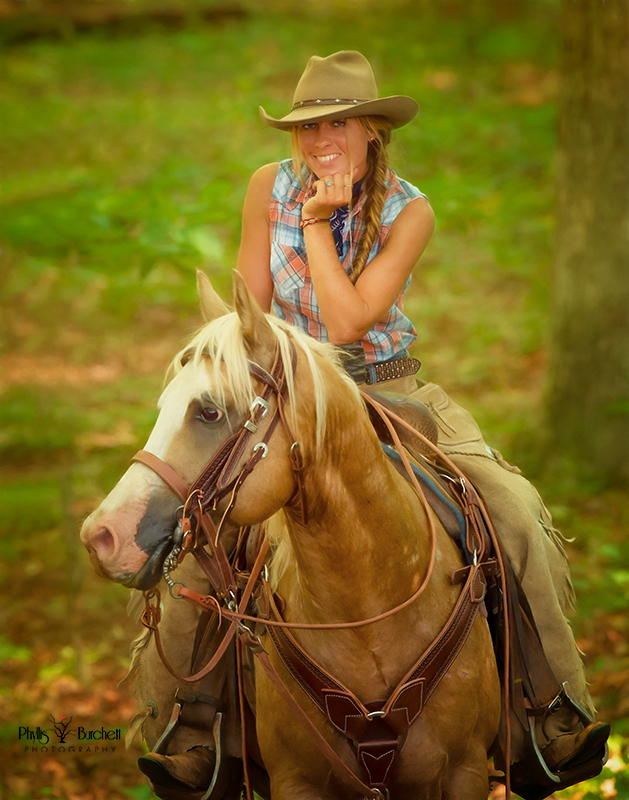 We had deep, dark woods with a very high green color cast.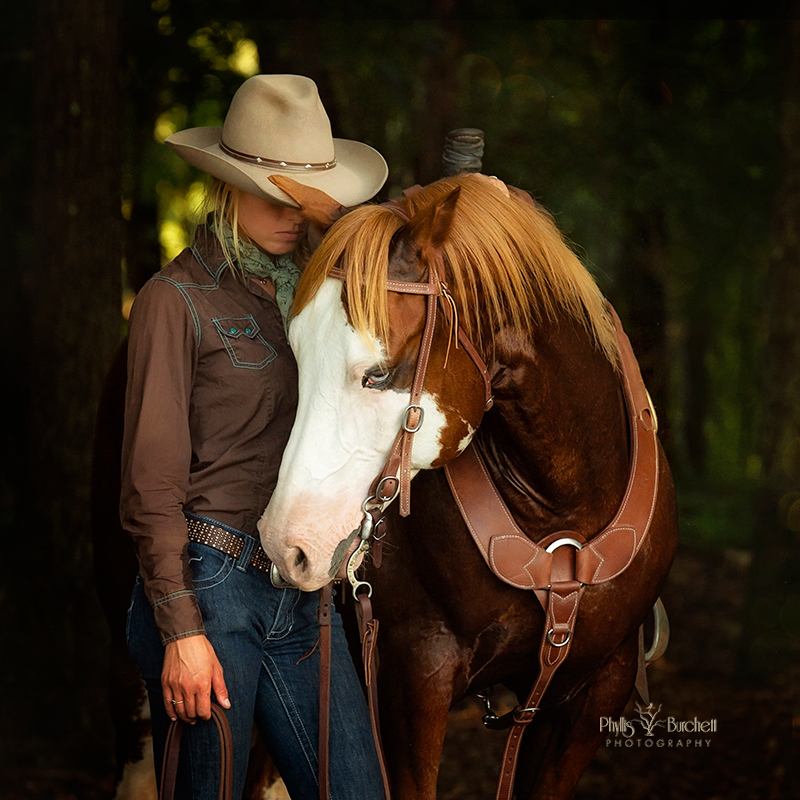 Or we could make the dark woods work for us and have the model come out of the shadows and into the light.
The sun was still pretty high in the sky so we could do Frontal lighting, Side Lighting or Back-light if we chose to do so. 

We could use frontal light with the yellow flowers in the foreground for a lovely bokeh.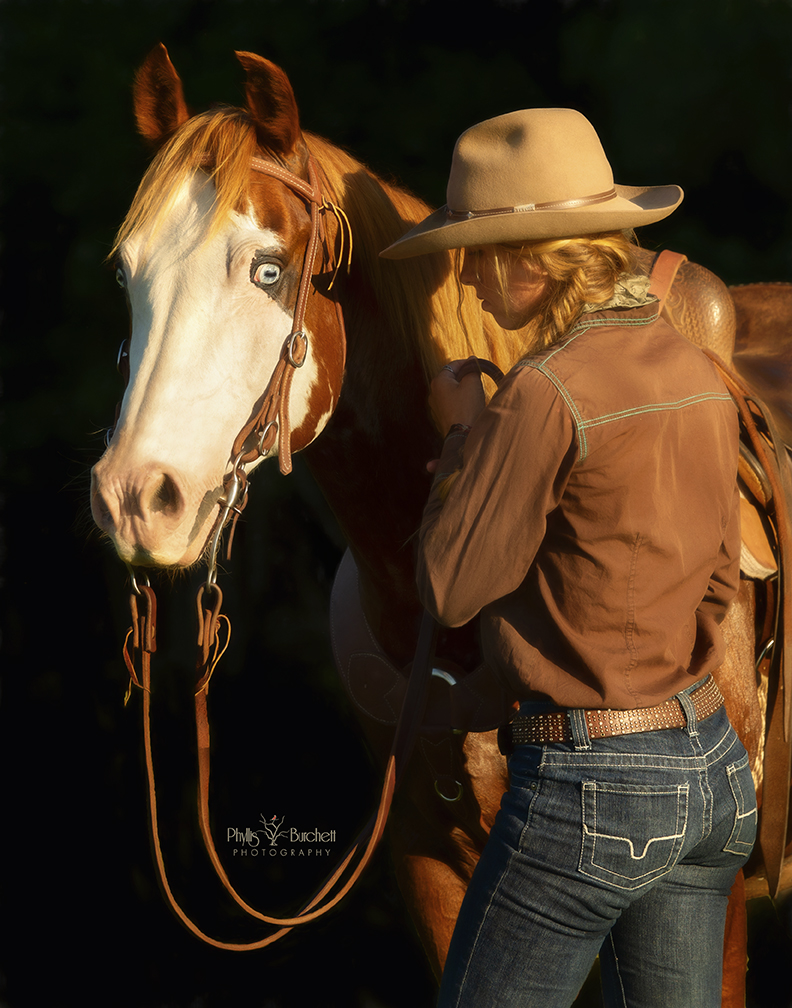 Or we could choose Side-light where light illuminates and shadows define.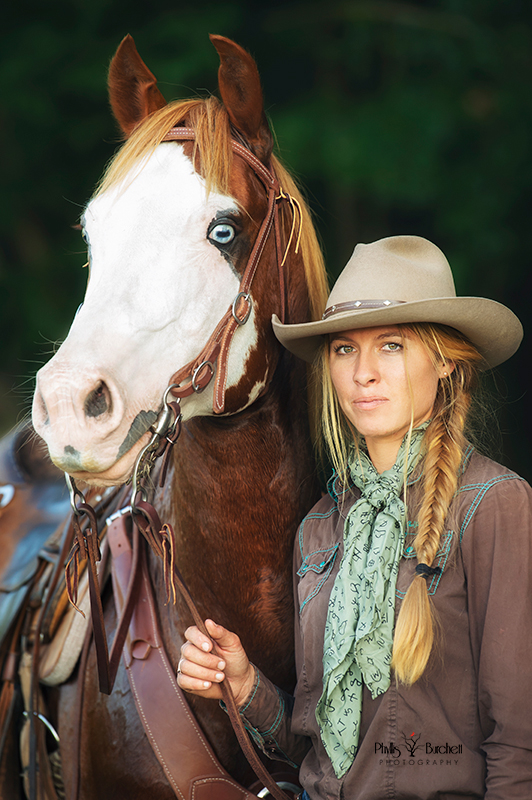 Oh and let's not forget my all time favorite, nice even, shade for a beautiful softbox effect. At all times I'm thinking about my backgrounds.
Being careful to choose one that will compliment my subject and not distract from it. If there was a ridge I could have had my model ride along I could have
taken advantage of some back-lighting too but unfortunately that wasn't an option here.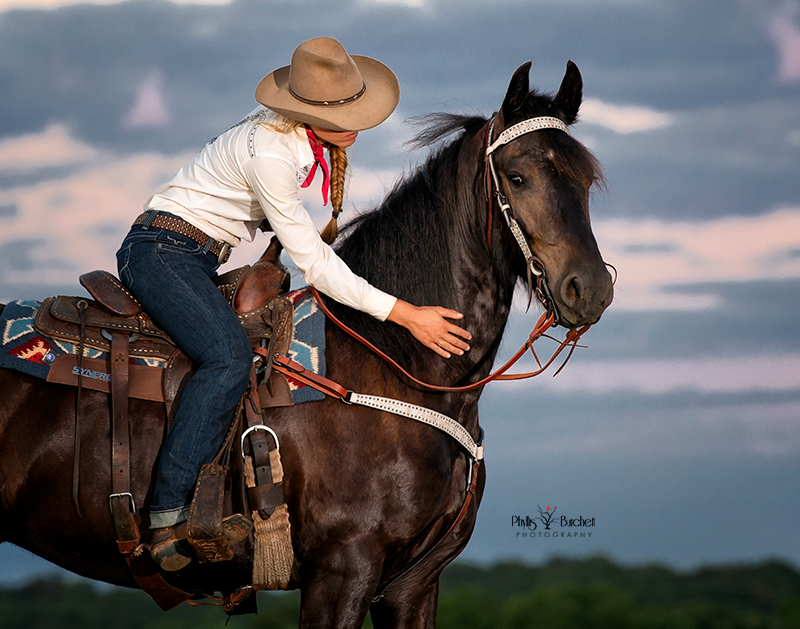 It took a bit longer than expected at the first location so by the time we moved on to the second one (30 minutes away) the sun was about to set. 
But oh what a gem of a spot it was and a chance to use my Profoto B10 light handheld by my assistant.
This farm had all kinds of exotic animals, and a Zebra too. Oh my head is spinning thinking about what we could do with that Zebra!
I'm looking forward to having the chance to go back and spend more time there to explore and capture more of the creatures that came out to watch!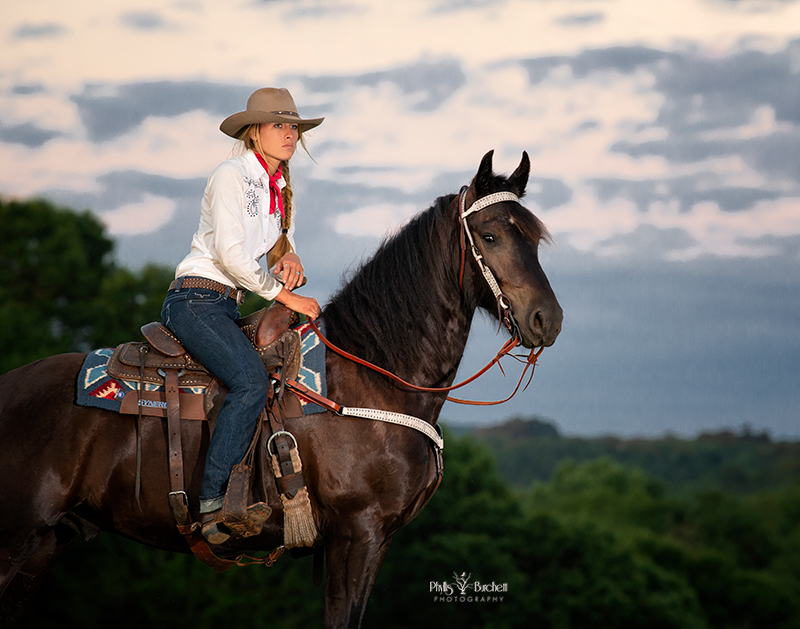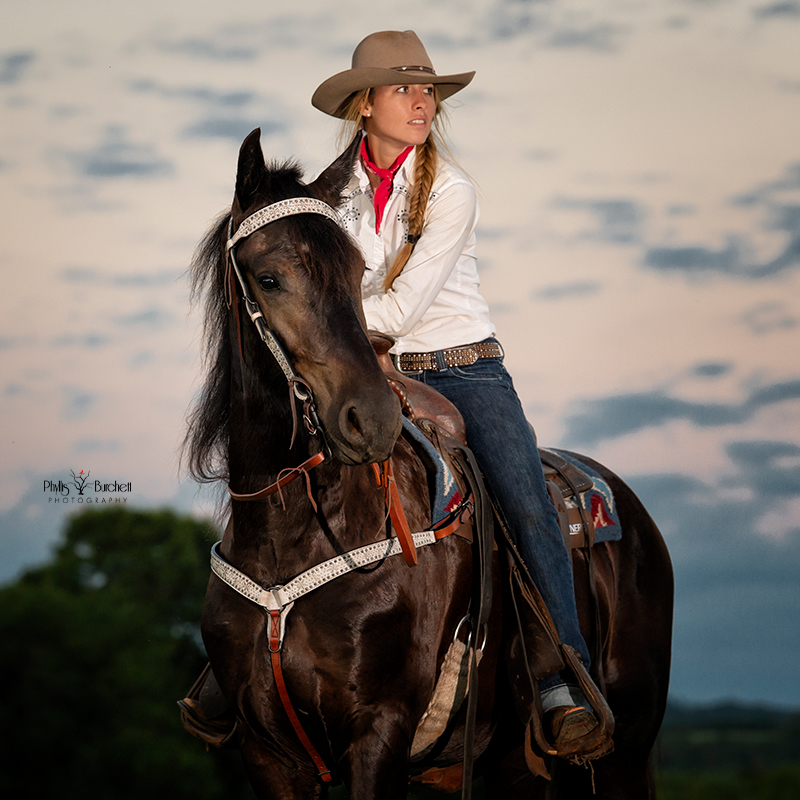 Hope this post was helpful in some way for you next time you head out to a shoot, don't forget to check in on our progress headed west this weekend too.
I'd love to hear from you, shoot me a PM or a DM on social media! That's all for now, stay cool!