The soul can not think without a picture.  ~ Aristotle
I think like Aristotle! That is definitely a stretch but I do need something to help me visualize ideas. I guess that's why I love sites like Pinterest, where you can pin ideas to a board to use later.
You can follow me  at https://www.pinterest.com/skipitidoda/ I'd love to see you there and I will try to follow you back!
BACK BUTTON FOCUS
Occasionally I will let someone borrow my camera to take a quick picture.
When I tell them that I use Back Button Focusing, they want to know more. So I thought I'd do a quick review to answer that question.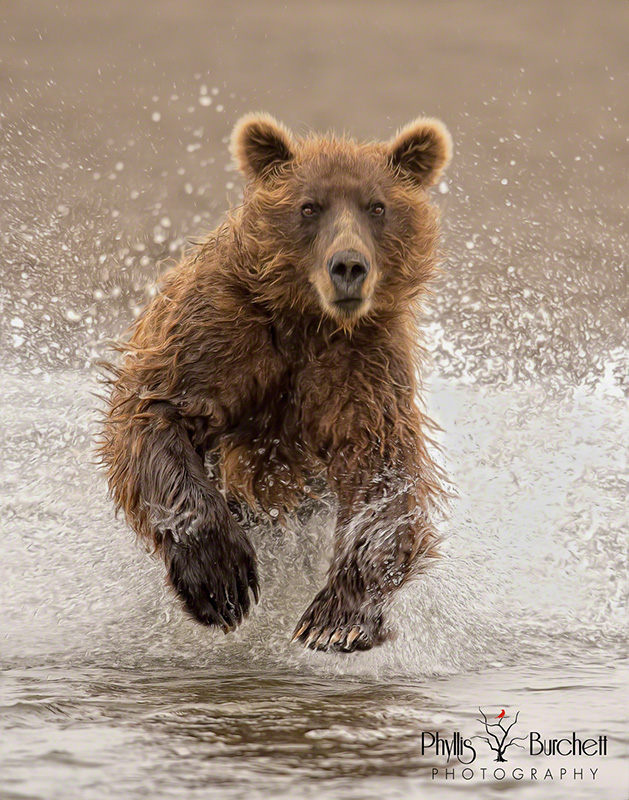 What is back button focusing?
It's a very simple thing that might change the clarity of your images forever.
When you auto-focus with your DSLR default settings, here is how it basically works: you press your shutter half way to auto-focus, and when your focus is OK you press your shutter a second time to take the picture. There is an alternative to this focusing method: you can decide that another button (the famous BBF, or "back button focusing") will handle your focus.
In short: Rear focus involves focusing by pushing a button on the top right back of the camera (rather than by pushing the shutter button).
Why would you do that?
Simply because it separates your focusing from your shutter. Instead of asking your index finger to deal with two different things one after the other, you give it one single task (pressing the shutter at the perfect moment) while your thumb will deal with focusing.
Making the change from the shutter button to rear focus requires a big commitment and takes lots of getting used to; it takes a bit of retraining of the brain and the thumb to get used to rear focusing.
If you mainly photograph landscape or still life, it's very likely that BBF won't change your life. On the other hand, if you are a portrait photographer, and if your model is potentially moving fast BBF is probably going to be your best friend.
This is why BBF is very often used by sports, equine or wildlife photographers. Don't forget that to get a crisp image with a fast moving subject you also need a high shutter speed in order to freeze motion, at least 1/500s or higher depending on the speed of your subject.
Another interest of BBF is that it locks your focus. If you press your thumb on your back button and release it, your focus won't change until you press the button again. This will allow you to focus and then recompose a picture.
You need to change a custom function or two to set up rear focus. With most systems you set up rear focus via the camera's menu, please consult your camera's user manual or even do a web search on "Back Button Focusing" for your camera model. Depending on your camera, you will use the AF-ON button for Canon users and the AF-L button for Nikon users.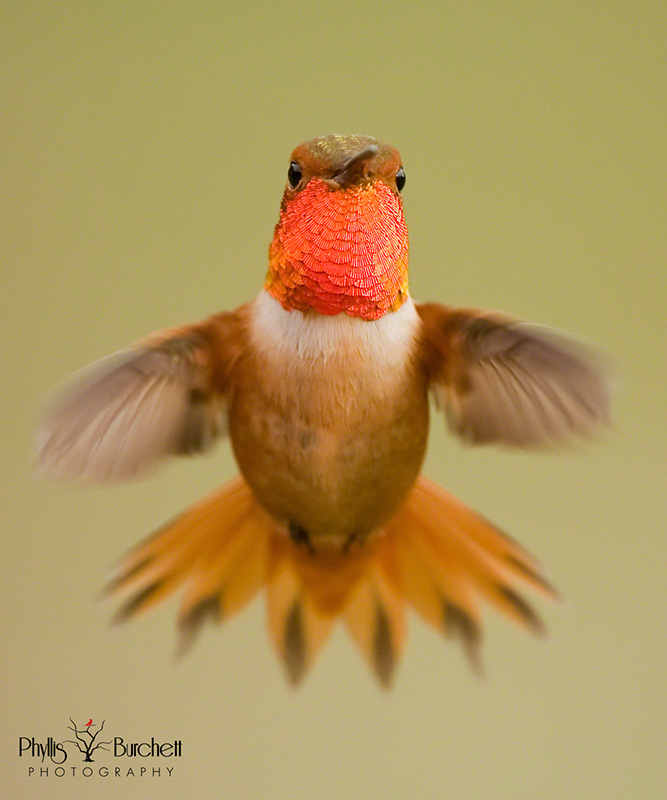 Both these images would have been very difficult to capture sharp focus without Back Button Focusing.
Try it and see if you like BBF but remember that it takes a while to get used to!
We still have two slots left for our Alaska Bear Tour in June….send me a message if you would like more information. https://phyllisburchettphoto.net/alaska-tour-2015/
My 2014 Iceland Equine Tour is full, thank you to everyone who has signed up! We are going to have a fabulous trip! If you are interested in joining me in 2016 send me a message.
My Spring Workshop Date has been announced it is May 23, 2014 in Hampton, Georgia: