I'd like to take this opportunity to tell you about a wonderful new Photography Project I am a part of. It's for
Equestrians of Color and I'm honored to document old friends and some new friends lives with their horses.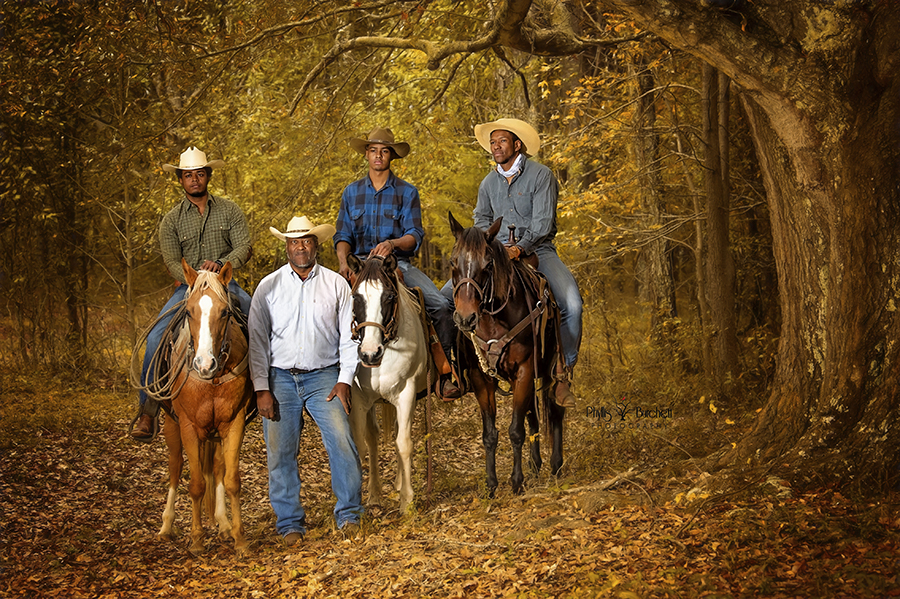 "The Equestrians of Color Photography Project (EOCP) was created to amplify the voices of equestrians of color who have stories
they want to share with our community. First and foremost, each of us is an ally before a photographer and is here to
listen, learn, and evolve from the stories that are shared with us.
We aim to provide a safe space for equestrians of color to feel welcomed and comfortable in front of our camera.
Through a group blog, we will strive to shed light on challenging, uplifting, and inspirational stories of Equestrians of Color.
By raising awareness and supporting an inclusive and diverse equestrian community, together we will bring positive
and developmental change to our industry on a global scale.
How it Works:
Approved photographers from around the world will submit stories to be published on this web site in blog form.
Stories will include photos and a narrative in their own words about their experience of being an Equestrian of Color."
________________________________________________________________________________________
My first feature was with Darryl Sumner with his son and nephews. Head on over to read more about Darryl's story on the blog
on the EOC Website at https://equestriansofcolor.com/darryl-sumner-and-crew/.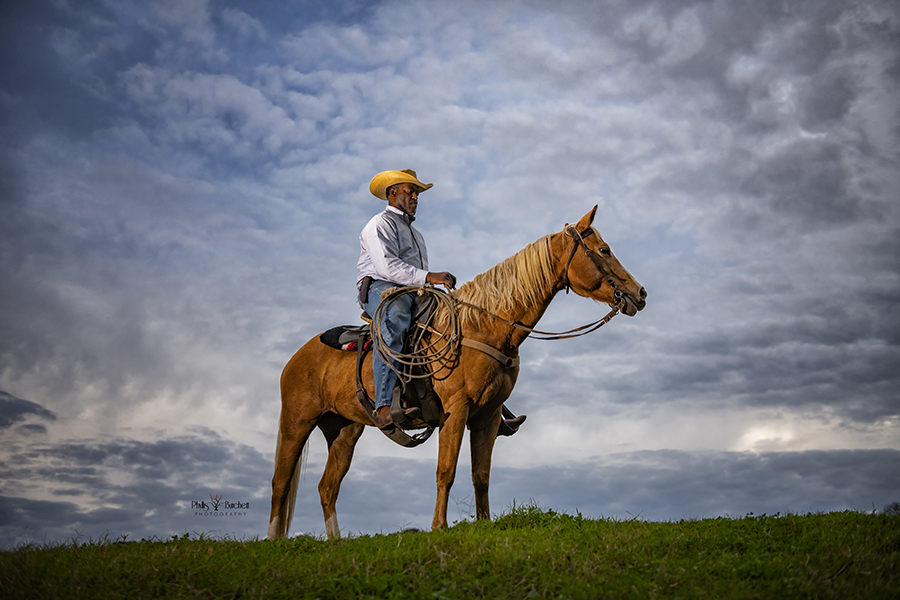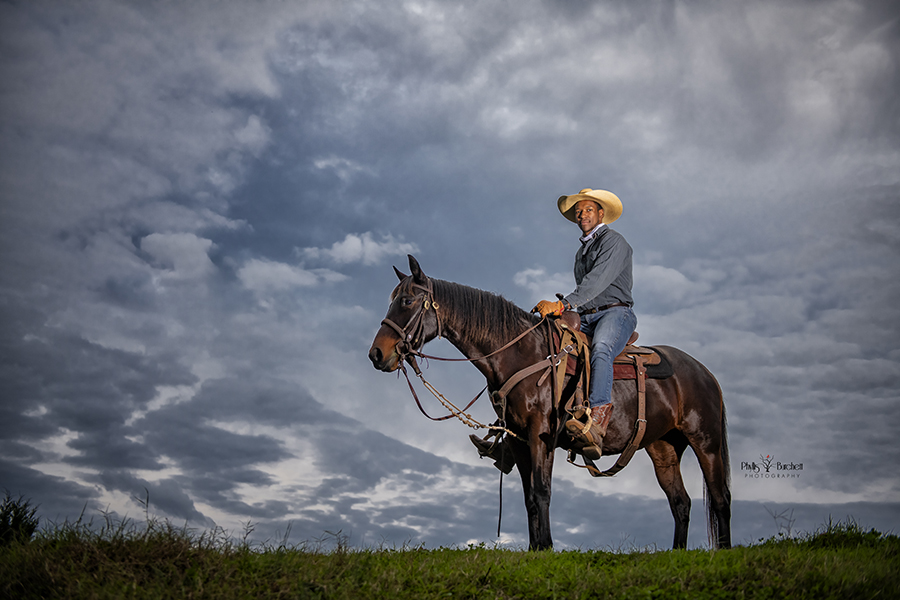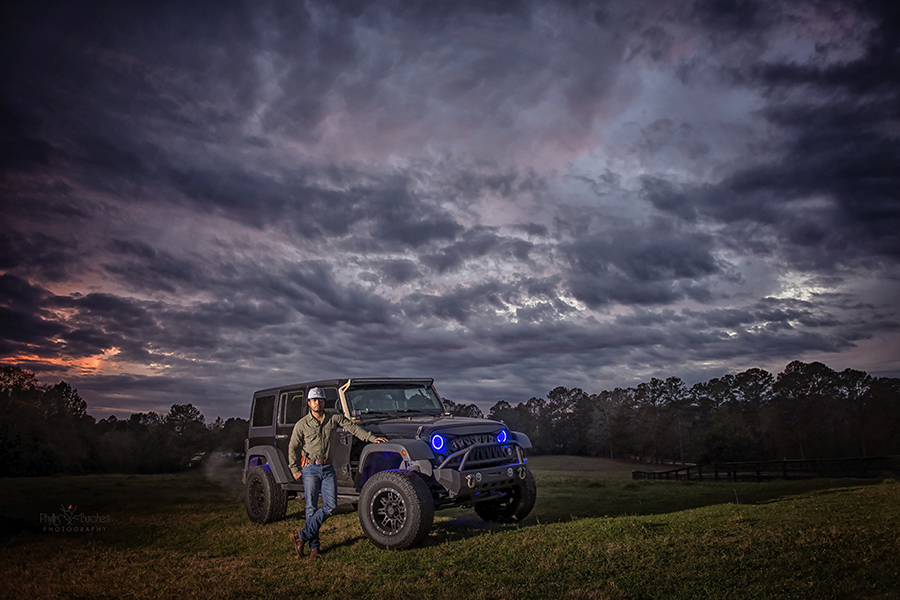 In December I had the privilege to photograph a wonderful group of riders at Casey Whitaker's Training Facility in Hampton, GA. OMG how fun these ladies were!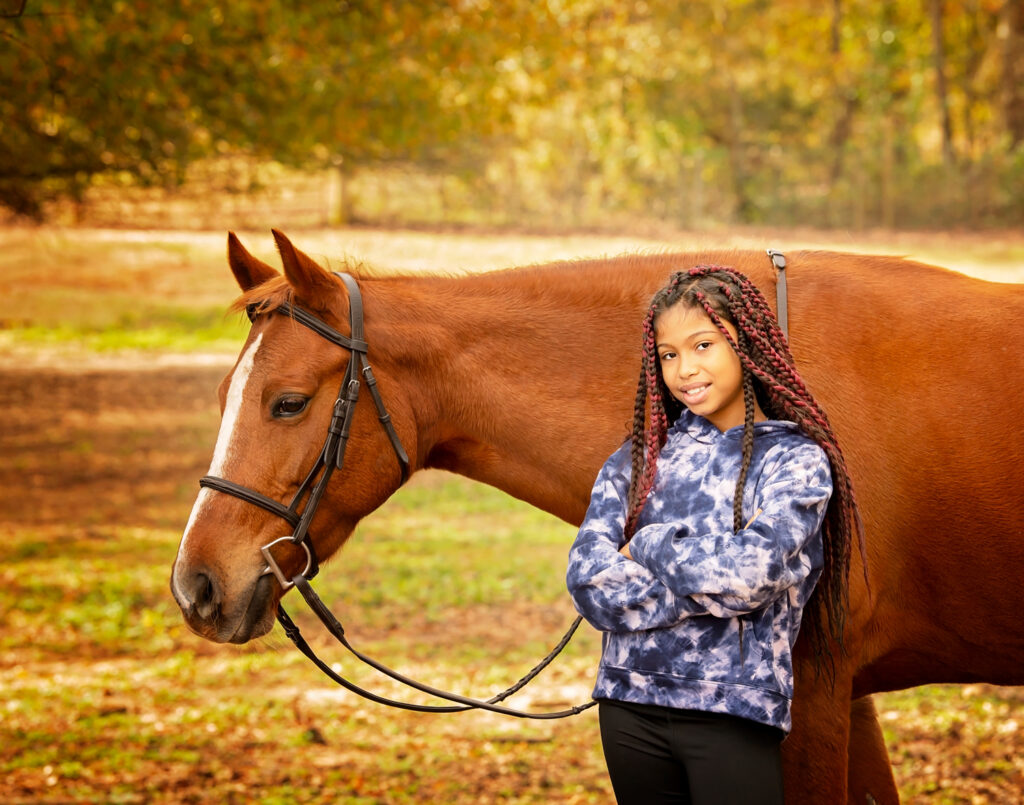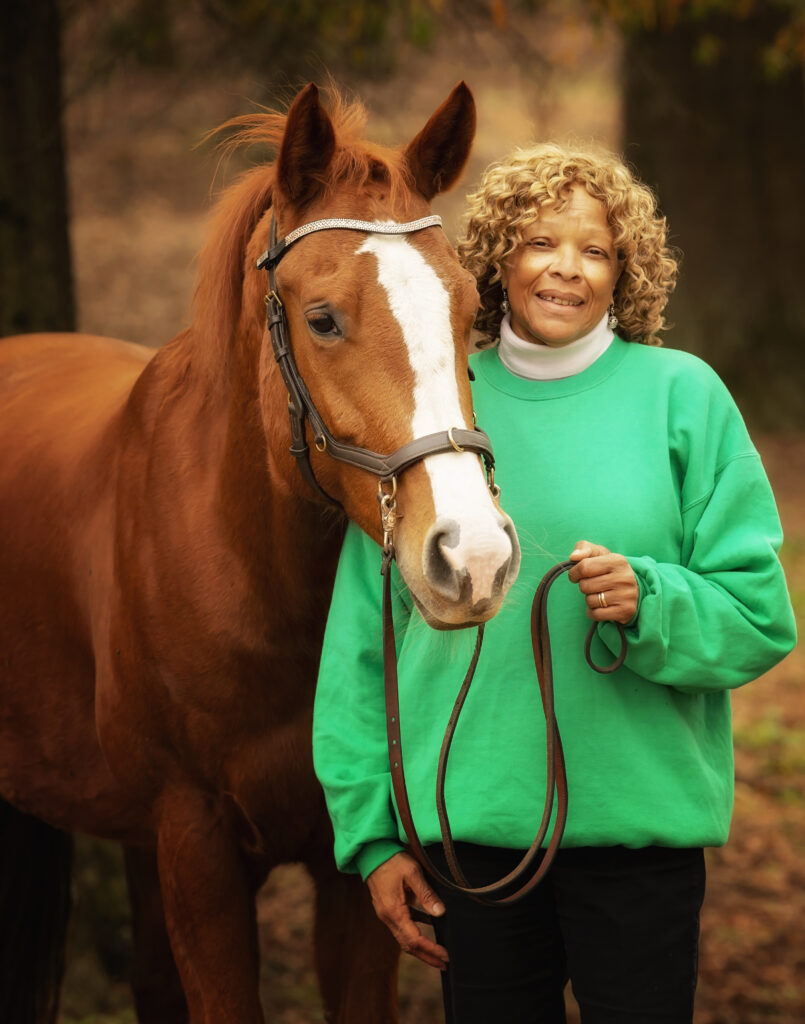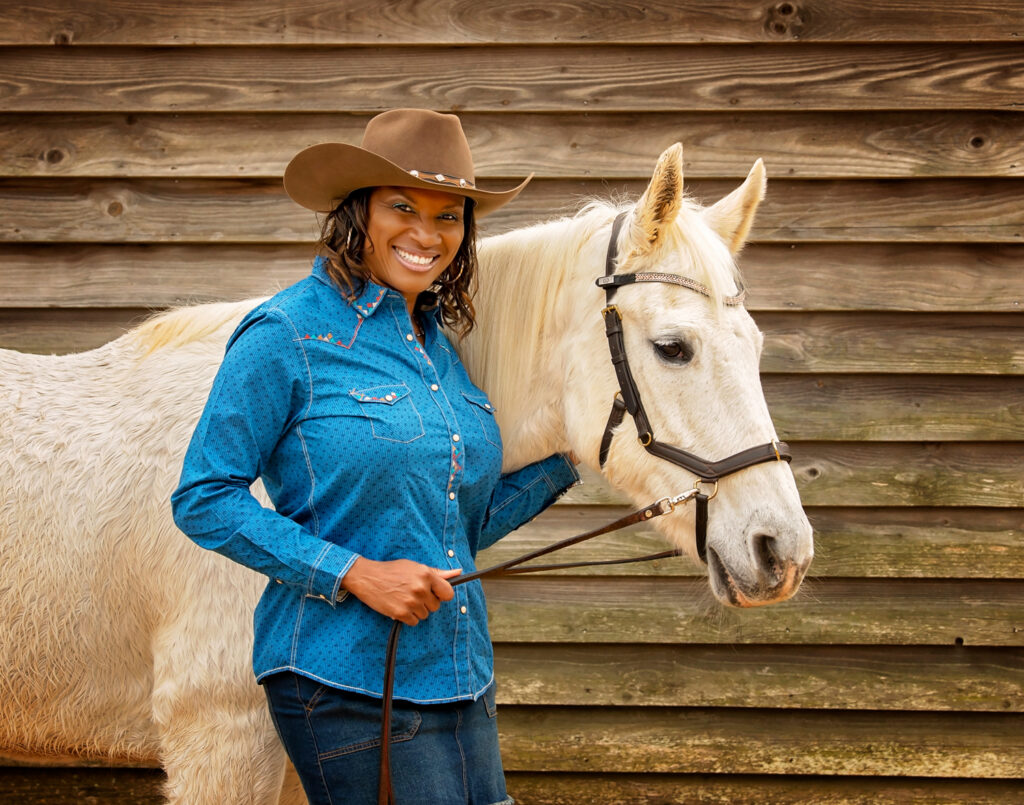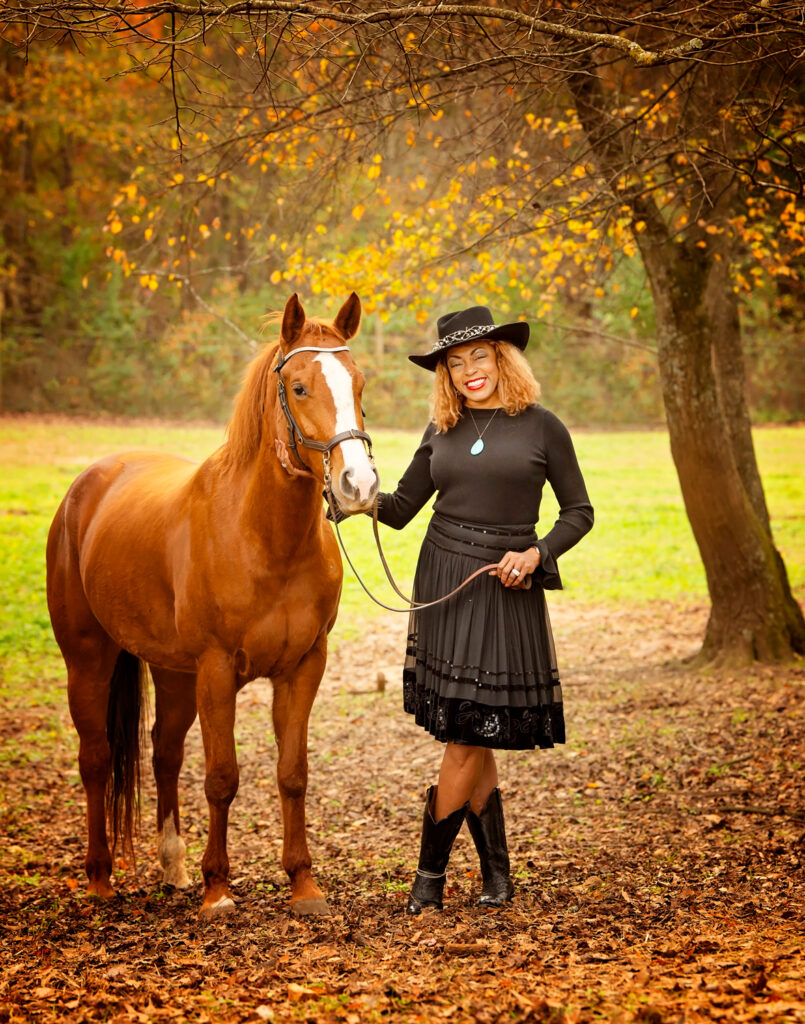 Soon you'll get to read stories from Morgan, Carol, Jacqueline, and Pam on the EOC Blog too!
If you are a photographer or an equestrian of color that would like to participate in this wonderful project you can apply at
https://equestriansofcolor.com/participant-application/ or contact me for a photo shoot if you are in the Atlanta, GA area.