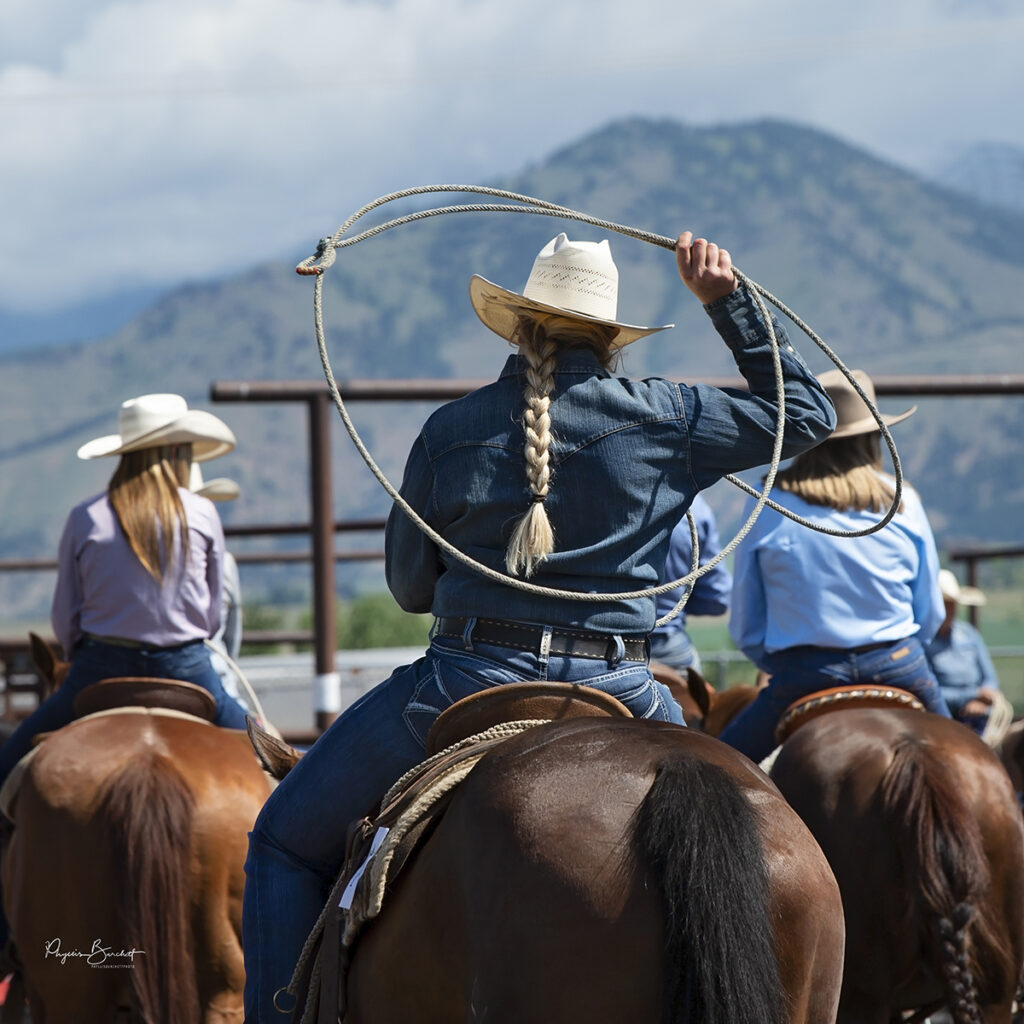 What a fantastic week we had in Bozeman, Montana at Art of the Cowgirl! Kim Beer and I host the Photography Clinic each year where we mentor and guide 12 eager photographers through hands on instruction and real life experience shooting at an event. At the completion of the week when images are all edited each photographer has the opportunity to have their images shared by Art of the Cowgirl on social media and their website (with credit). This is a huge opportunity to get their work noticed by an audience of over 35,000 followers.
The founder of Art of the Cowgirl, was Tammy Pate, fifth generation rancher and deeply ingrained in the Western Lifestyle. The Fellowship Program is Tammy's original dream and basis for the Art of the Cowgirl Event. The fellowship provides an opportunity for western artists to work with masters– a once-in-a-lifetime opportunity to learn or refine their passion with some of the most talented makers in the business. Whether it be a fine art, functional trade, or horsemanship, these fellowships will enrich, empower and educate while honoring the western heritage. The fellowship seeks to remove obstacles such as funding and access for up and coming artists, without restriction of age or location.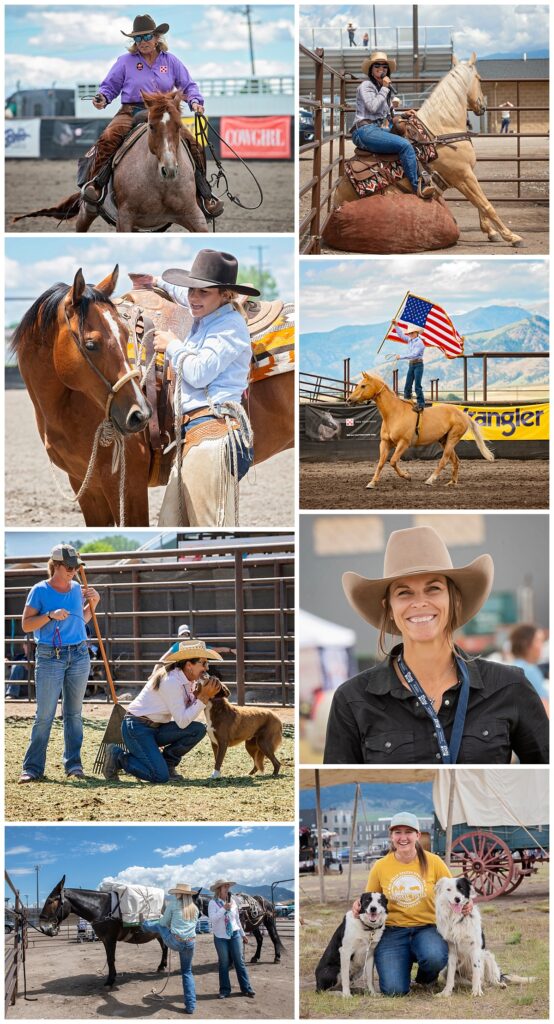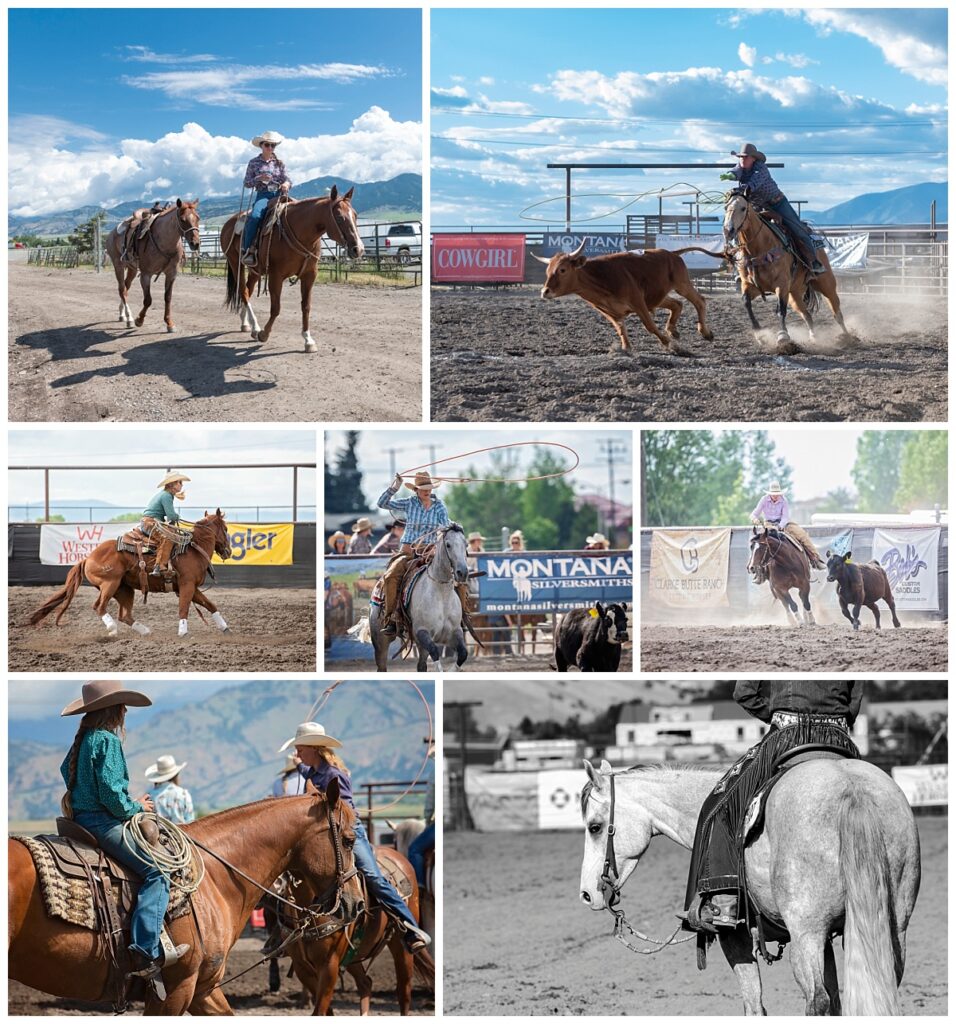 The event is a celebration of cowgirl artists, horsewomen, silversmith's, boot makers, braiders, saddle makers, and more. There is an Art Auction, Ranch Horse sale, Bridle Horse Challenge, Ranch Rodeo, World's Greatest Cowgirl, Stock Dog Trials, and Breakaway Roping during the week to keep you busy. Along with presentations and clinics by leading masters in their respective fields, you can enjoy entertainment by cowboy musicians and poets AND a T R A D E S H O W for some fabulous retail therapy! It's a great way to expand your knowledge, gain new friendships, network and collaborate!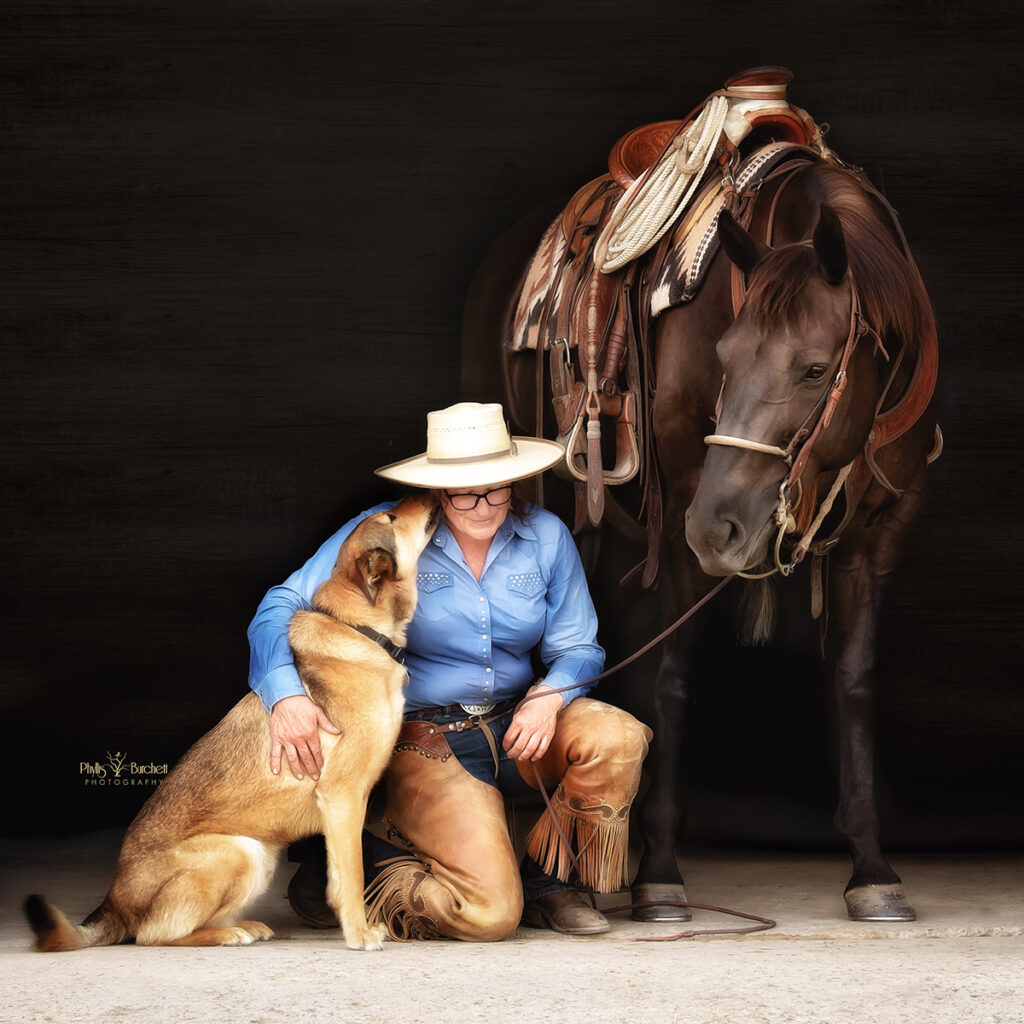 Wednesday night prior to the event we scheduled a shoot for our group at a beautiful location where we were able to do some equine portrait and action photography as a warm up.
Big thanks to Darcy at Windhorse Equine Learning for allowing us to use her beautiful facility for this shoot!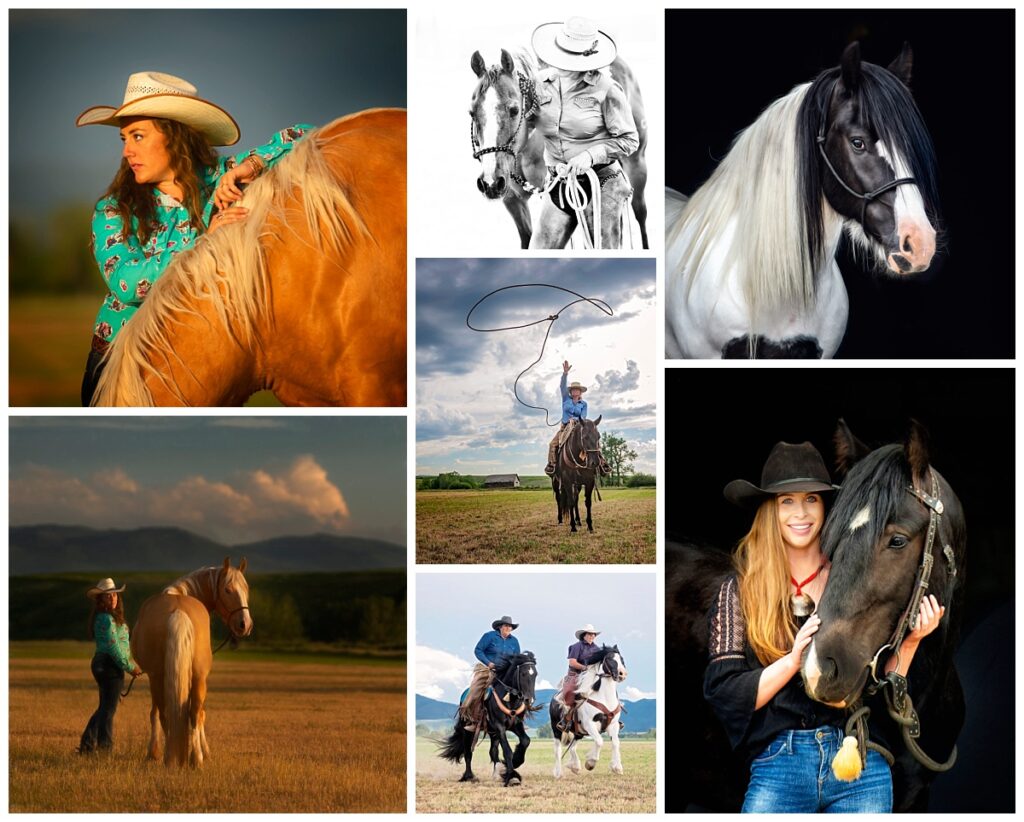 It was so great to have another colleague and friend, Cara Taylor Swift, come to the event to do some networking for The Business Animal Podcast. Kim and Cara started The Business Animal Podcast to share stories, techniques, strategies, and inspiration just for businesses in the equine, pet and agricultural space. If you are running an animal business it's a must listen!
I'm so thankful to be a part of this amazing organization that does so much to support and encourage the western way of life. If you'd like to join us next year for the Clinic, shoot me an email!  If you plan to attend next year in Queen Creek, Arizona, be sure to stop by and visit at our booth, "Cowgirls with Cameras". We would love to meet you!
"The true cowgirl is someone with the spirit, and it doesn't mean that she comes from a ranch or the West, but just a woman who has a belief in herself and is gritty.  Ready to take on any challenge."
~ Tammy Pate