Thanks for stopping in, I'm glad you're here!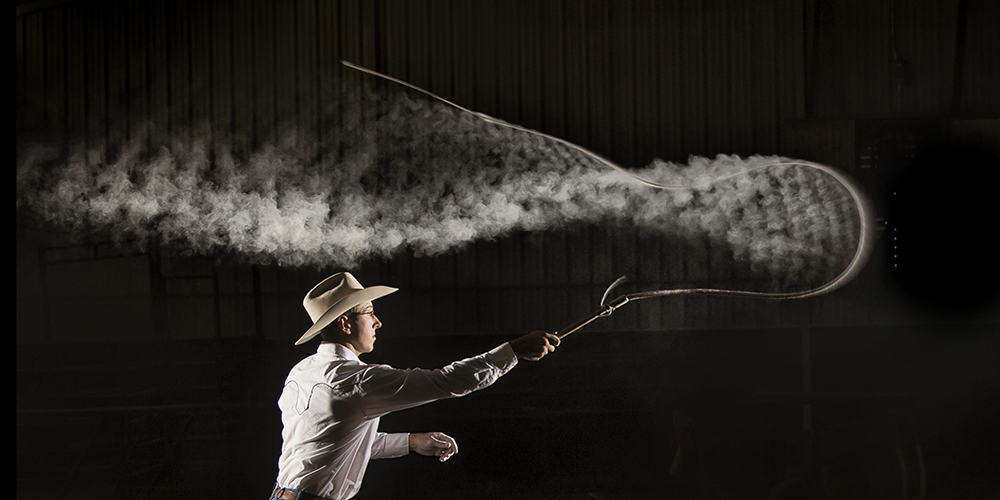 Most any image in my galleries or on my social media pages are available as a fine art print. Please check out my marketplace at Fine Art America here: Phyllis Burchett Photo Fine Art Images. If you don't see what you are looking for just let me know and I'll be happy to add it for you!
From conception to post-production, everything is custom and personal, with all images crafted to perfection. Photo shoots start at $250. All of my shoots are on location in the Covington, Georgia area. Portrait and farm packages are available across the United States and abroad as well.
I am also available for private, one-on-one photography lessons or a personal portfolio review. Check out how you can improve your photography skills and develop your own creative vision in one of my workshops or tours.
For editors and publishers, I have a selection of images available for licensing. Please check out my Stock Images page for further info.
To hire me for a commercial or editorial assignment, call or email and we'll go from there. If you work for a small business and you're concerned that you won't be able to afford my fee because I am a "professional," please contact me.
As always, if you have any questions about anything, please call or email.
What Clients Are Saying ...
"Phyllis' vision is better than 20/20. She shoots everything with a great eye and turns out amazing photos. She was so even keeled and easy to work with and she has an uncanny eye for those special horse shots. She just knows what the horse is going to do and she knows just when to snap that photo. She also has a great eye for architectural angles and how best to shoot the photo. I wouldn't hesitate for a moment to use her."
Lisa Bennett, WildSkies Cabins
Flat Tops Wilderness of NW Colorado