Commercial Photography by Phyllis Burchett
Do you have a product or business you'd like to promote? Look no further for customized commercial equine or animal photography!
Commercial photography by Phyllis Burchett Photo is perfect for highlighting your business or brand for both printed materials, such as brochures and banners, and digital assets, such as for websites and social media.
Whether it be product photography, environmental portraits, headshots, lifestyle or architectural images, Phyllis Burchett Photo has got you covered.
Interested in Stock Photography from Phyllis Burchett Photo? Explore my equine stock portfolio here!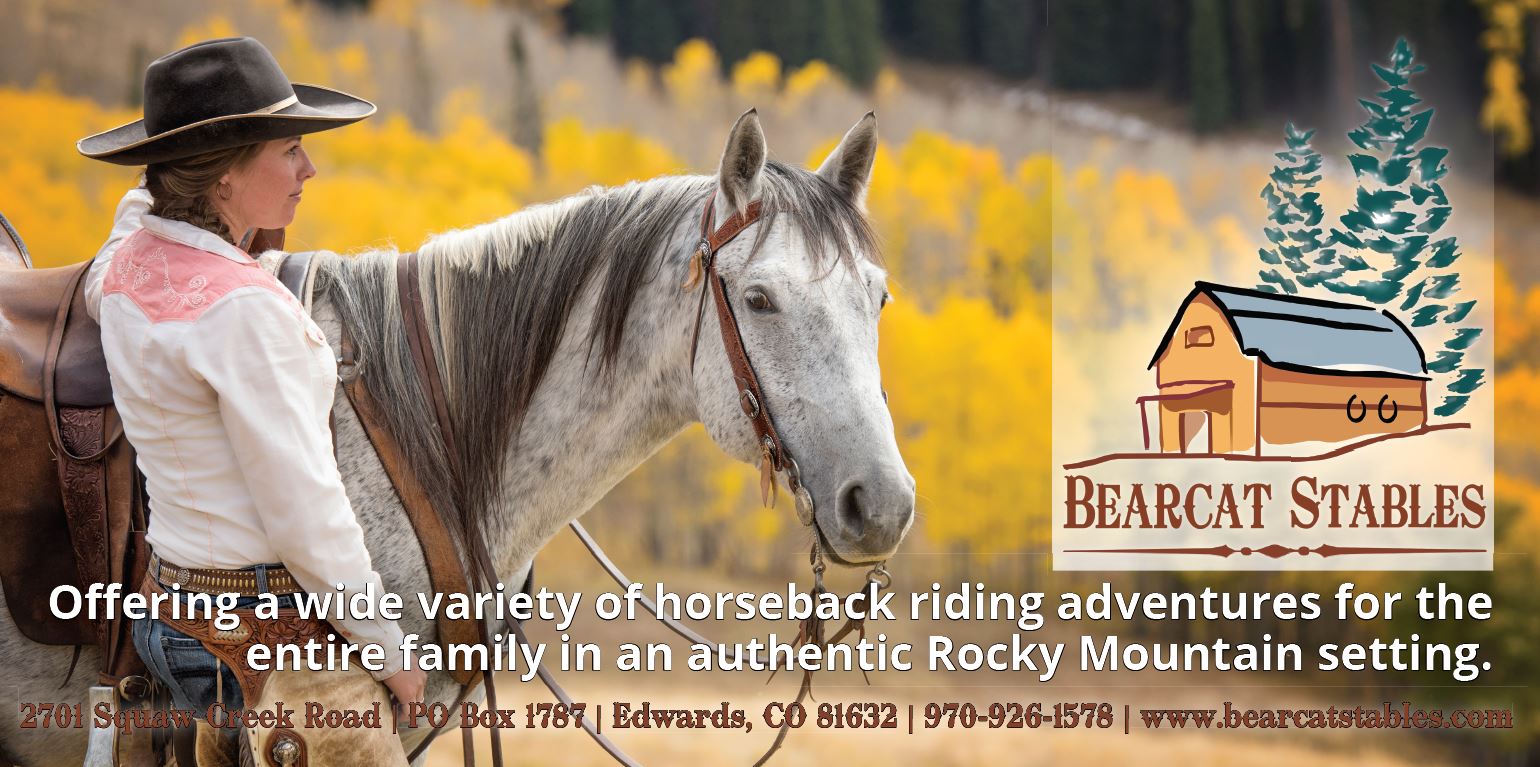 Don't know where to start with commercial photography for your equine or animal business?
I can assist you in planning and executing your commercial photography needs! I'm available to help by finding locations that are perfect to showcase your business, providing you with high-quality photography, professional editing, and image selection to suit your needs.
Commercial services are billed at an hourly rate, or at a project rate. Inquire for more information.
Licensing for Commercial Photography
Photography is available with licensing for print or digital use. To request a quote or just discuss ideas, contact me at [email protected].